The Last Scene That Sketchy Sex Filmed Before Nevada's Shelter-In-Place Order Features Daniel Hausser Drilling A Giant Dildo Into A Coffee Table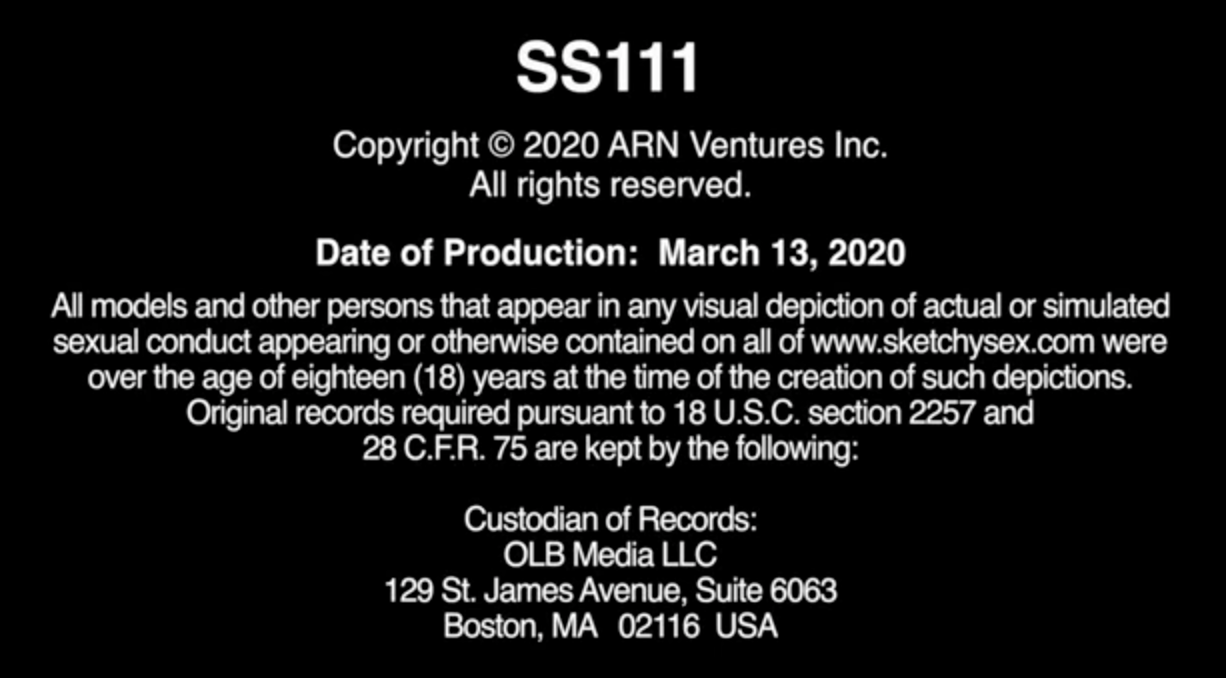 Could this be the last new Sketchy Sex scene released for the rest of the year, or at least until the coronavirus pandemic is over? Maybe so. As seen above in the Las Vegas-based studio's production notes, it was filmed just two weeks ago on March 13th, meaning that this was shot one week before Nevada issued their shelter-in-place order and closure of non-essential businesses on March 20th (sorry to say, but the filming of Sketchy Sex orgies is not an essential business). So, unless Sketchy Sex filmed more content between March 13th and March 20th, today's release marks the end of the road for the studio (for now), and it stars none other than Daniel Hausser:
Before you judge Daniel Hausser, drilling a dildo into a coffee table is better than using duct tape, at least. And, come to think of it, it's also better than being fucked by one of the coffee table legs.
This scene also features two unidentified performers whom Daniel sucks off while riding the dildo (they end up fucking him, too, but that isn't shown in the trailer):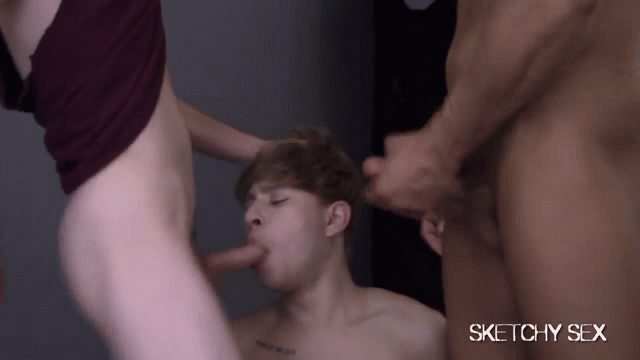 Sketchy Sex may have other unreleased scenes in their vault that we'll see in the coming months, but for now, here's one of the last things they shot before being ordered to stop filming. Trailer (watch full scene here):
[
Sketchy Sex: Daniel Hausser In "Hungry Cum Slut"
]