And The Winner Is: Here Is Your Thirst Trap King Of 2022
After an entire year of weekly Thirst Trap Recaps that resulted in 43 winners (as seen above), who were then split into two rounds of voting that determined 10 finalists, it's all come down to this: The crowning of Thirst Trap King 2022. For the last week, readers have been voting on these 10 finalists: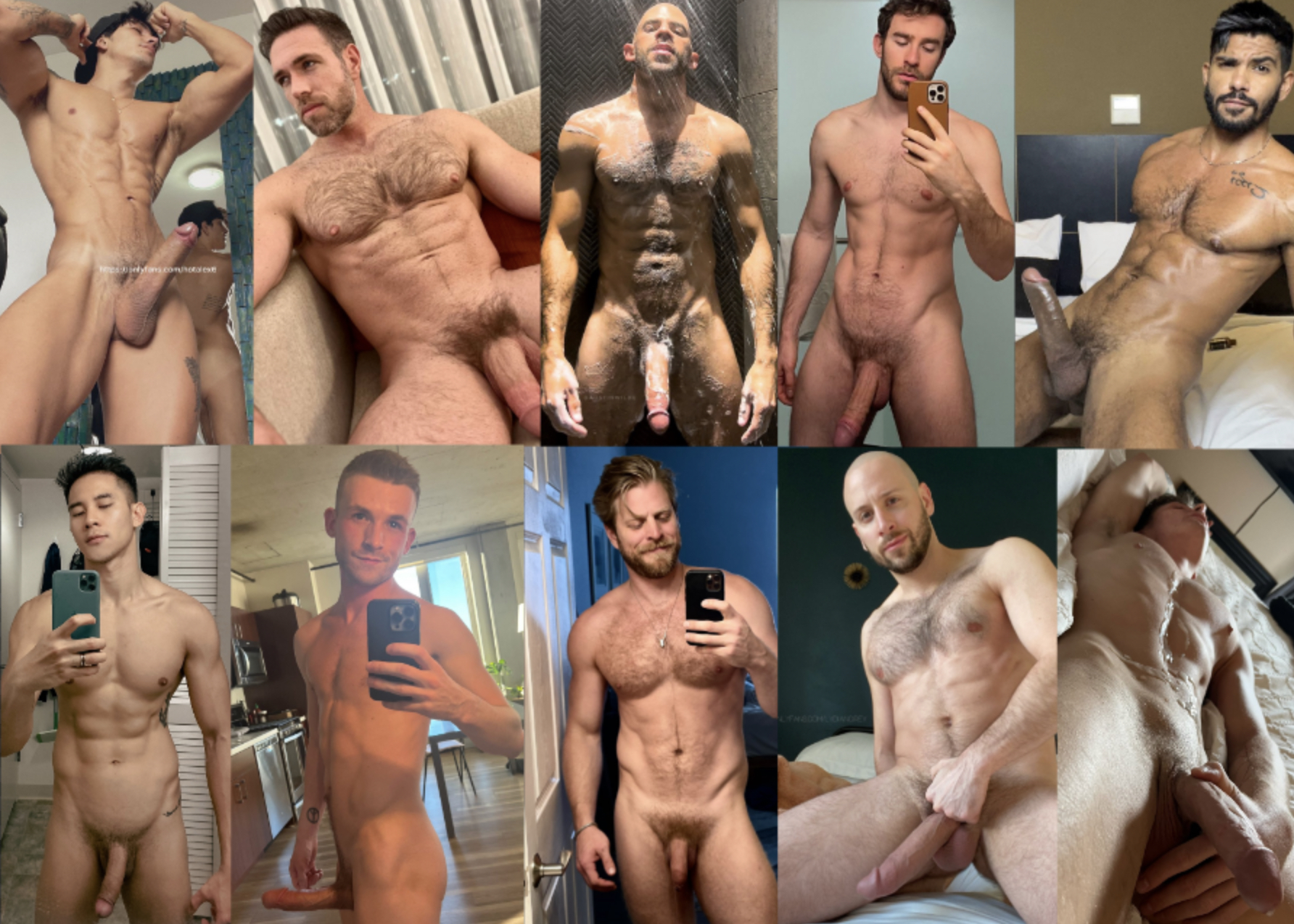 Before we get to the King, Str8UpGayPorn is proud to reveal the third and second place vote-getters.
In third place, it's big-dicked hunk Charlie Cherry: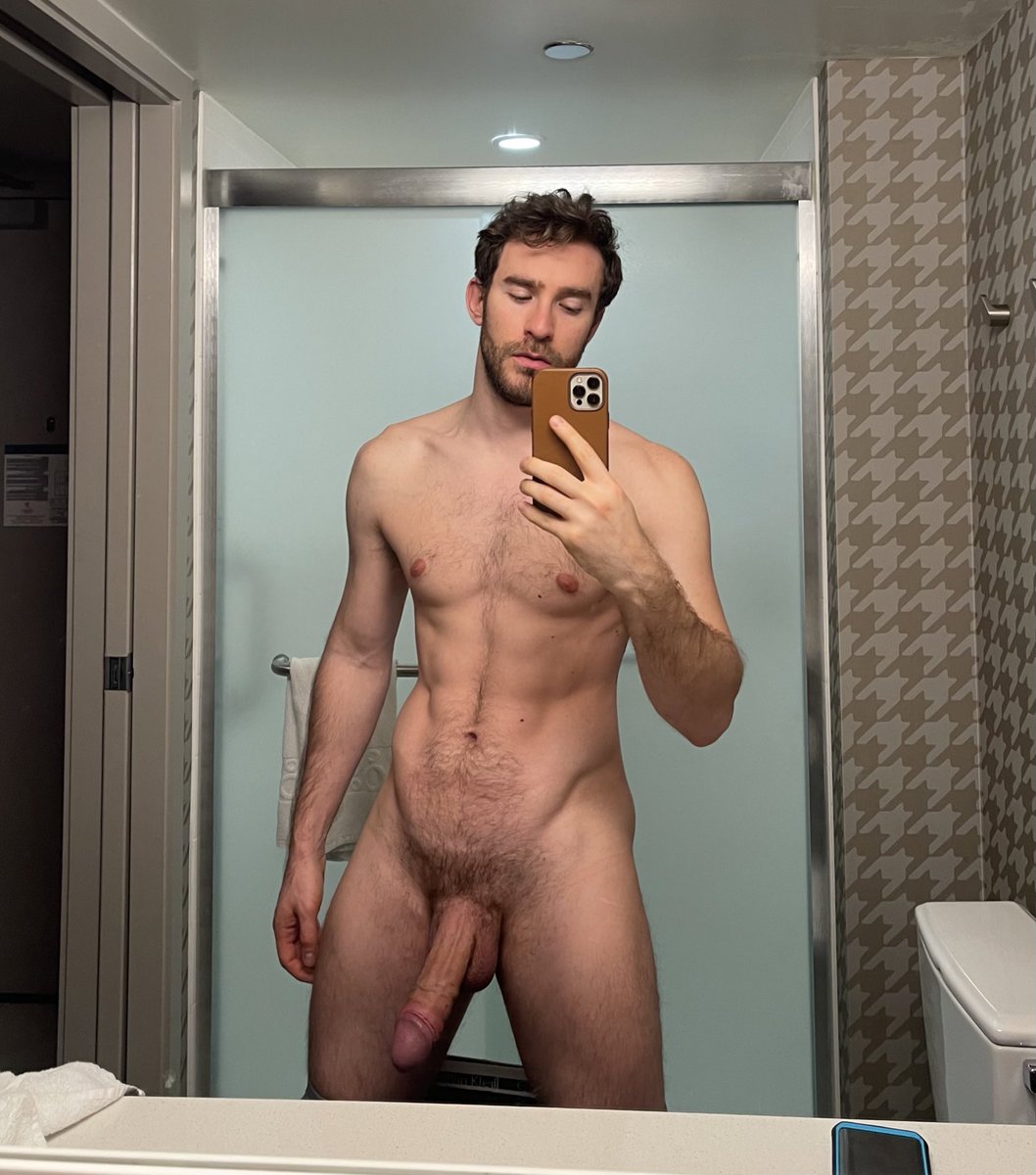 #3 Charlie Cherry
In second place, we have the incomparable Alejandro Piño: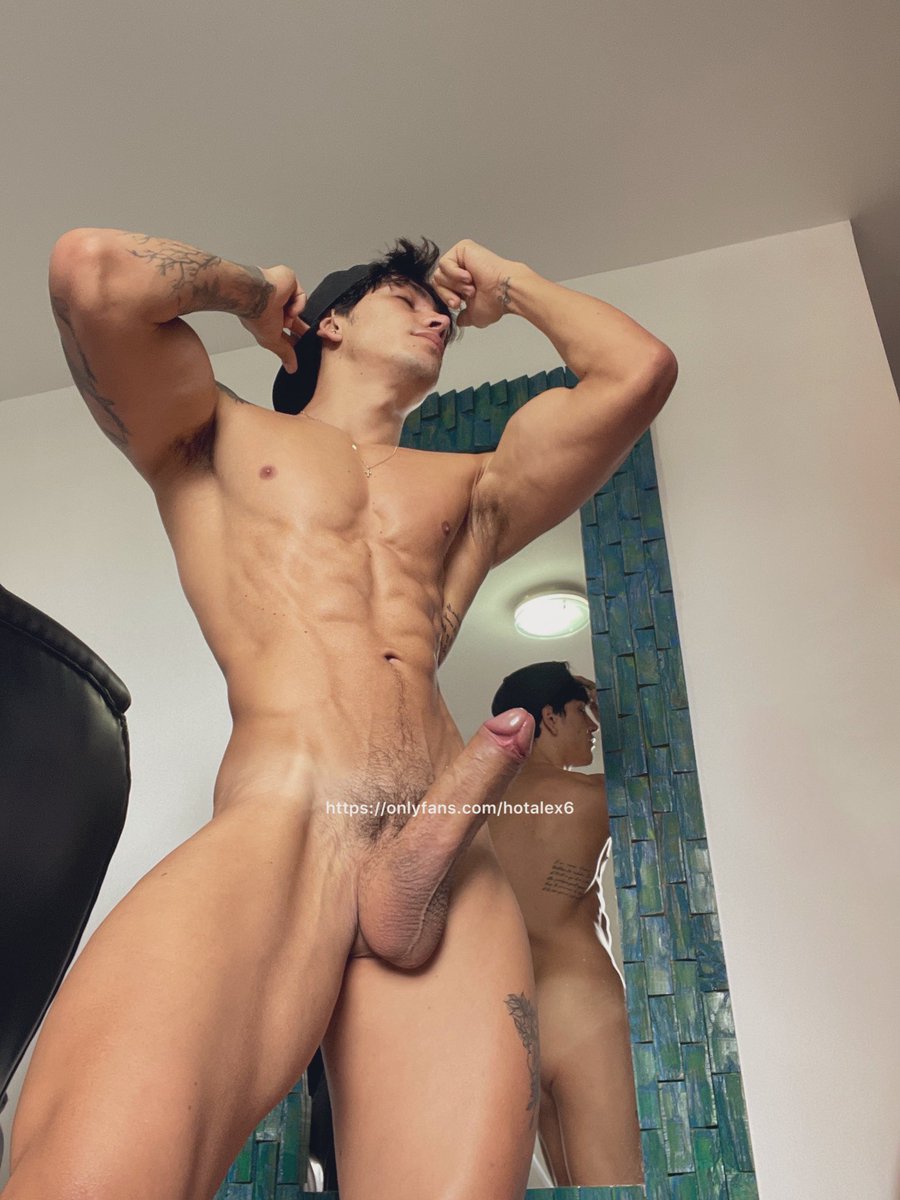 #2 Alejandro Piño
And without further ado, the winner who received the most votes to become Thirst Trap King 2022 is none other than…
Gael Kriok!
#1 Gael Kriok
Congratulations to first place winner Gael Kriok, who now joins the ranks of previous winners Ashton Summers, Corbin Fisher's Max, and Beau Butler.
It was an extremely close race between all 10 finalists, but especially the top three, as seen in this final vote tally:

Thank you to Gael Kriok for sharing his hotness and making us so very thirsty all year long, and we can't wait to see what this international gay porn star has in store for us in 2023. Until then, don't forget to follow Gael at Twitter and on OnlyFans, and in addition to his prize-winning photo above, here are even more thirst traps shared throughout the year by our new King:
🐶❤️ my balance point pic.twitter.com/ImtdktJ5g5

— Gael (Kriokrio22) 🔞🎦🇧🇷🏳️‍🌈 (@kriokrio22) November 25, 2022
I've never wanted to be a dog more in my entire life.
Can you guess how many 💦 came out? pic.twitter.com/HXmDQMrIAx

— Gael (Kriokrio22) 🔞🎦🇧🇷🏳️‍🌈 (@kriokrio22) December 19, 2022
Can I just say how grateful I am that readers of Str8UpGayPorn have such good taste?