WATCH: TimTales Vicenzo Fucked By FantomasXXL, Who Has The Biggest Cock Vicenzo Has Ever Taken
Breakout TimTales star Vicenzo is back for yet another incredible duo, and the 12-inch cock he's taking today (belonging to new TimTales star FantomasXXL) is the biggest cock he's ever taken, according to Vicenzo himself:
In just three scenes (his debut was less than a month ago, as seen below), Vicenzo's performances have taken powerbottoming to new heights, as the beautiful star's flawless physique, smiles, and stamina while being annihilated by the most humongous cocks on earth continue to leave me speechless.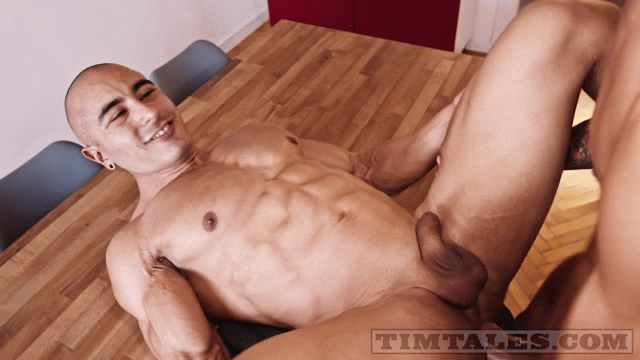 Long story short, watching a Vicenzo scene on TimTales is an experience unlike any other in gay porn right now.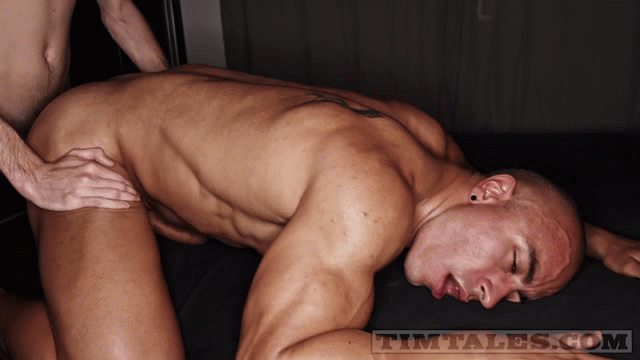 I'm in awe of Vicenzo, and at the same time, I'm so fucking jealous of his tops.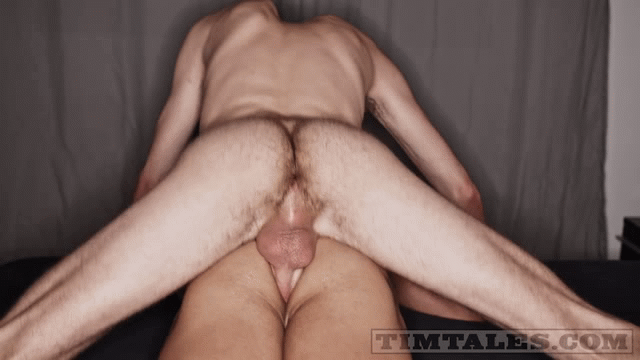 Vicenzo's top today is FantomasXXL, who once again is not showing his face. His foot-long cock makes it inside Vicenzo in several positions, somehow.
Not seeing FantomasXXL's face doesn't even bother me as much as it did in his first scene, because, hello, we get to see Vicenzo's face in this scene. No other faces needed, tbh. Trailer (watch full scene here):
[
TimTales: FantomasXXL Fucks Vicenzo Bareback
]