Today In Men.com Models Who Can't Cum: Someone Named Cole Shakes Lotion From His Hand While Fucking Thomas Johnson
Another day, another ejaculation issue at Men.com. Today, it's someone named Cole fucking a bottom named Thomas Johnson.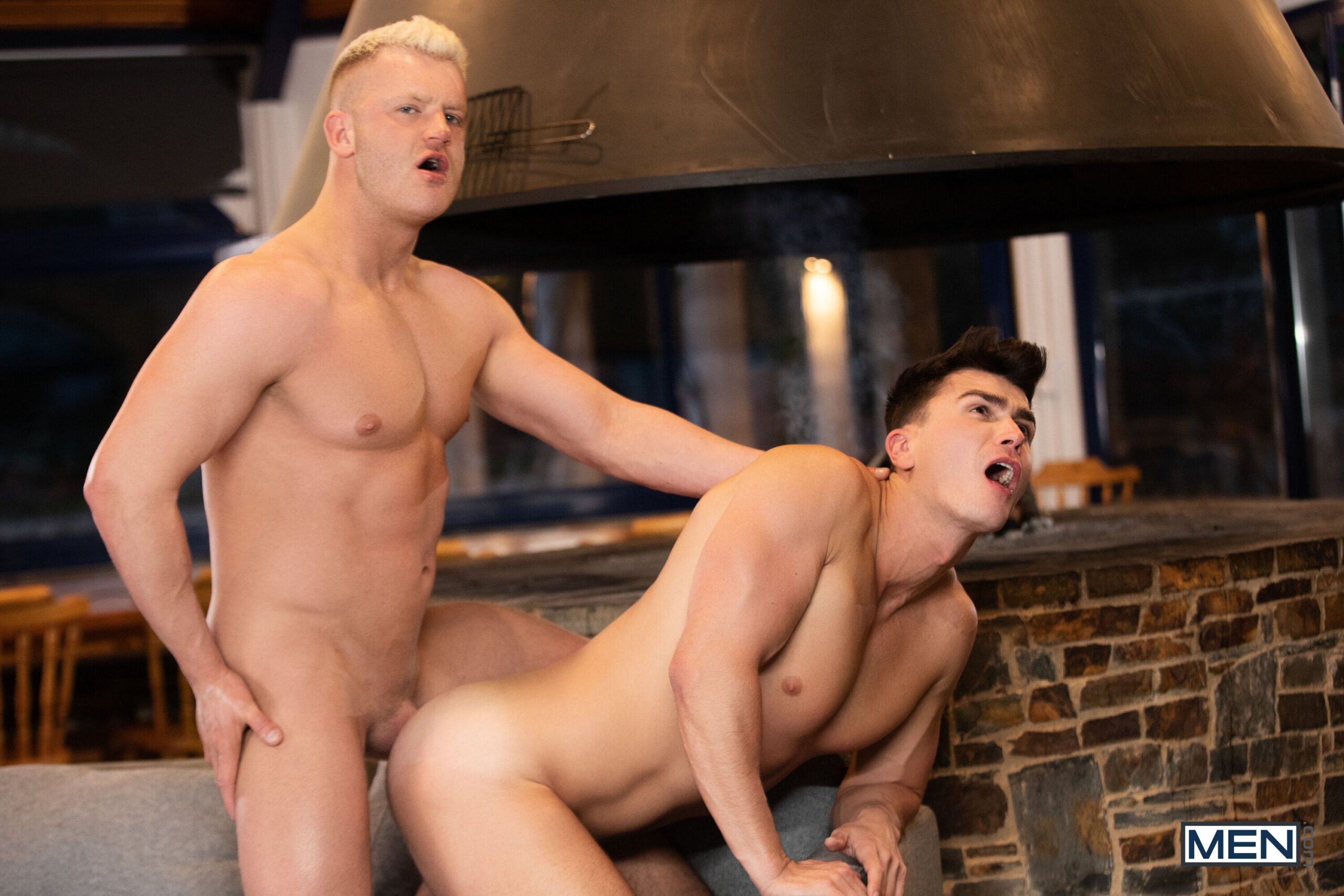 Whether you're a top or a bottom (although, it's usually tops), Men.com is the undisputed gay porn refuge for men who are unable to cum, and at the end of today's video, Cole shakes lotion out of his hand after abruptly pulling out of Thomas Johnson's ass. Looking at it frame by frame, when the video cuts to Cole's "cum shot," you can clearly see the lotion is being flung from his fingers, and it is absolutely not coming out of his penis: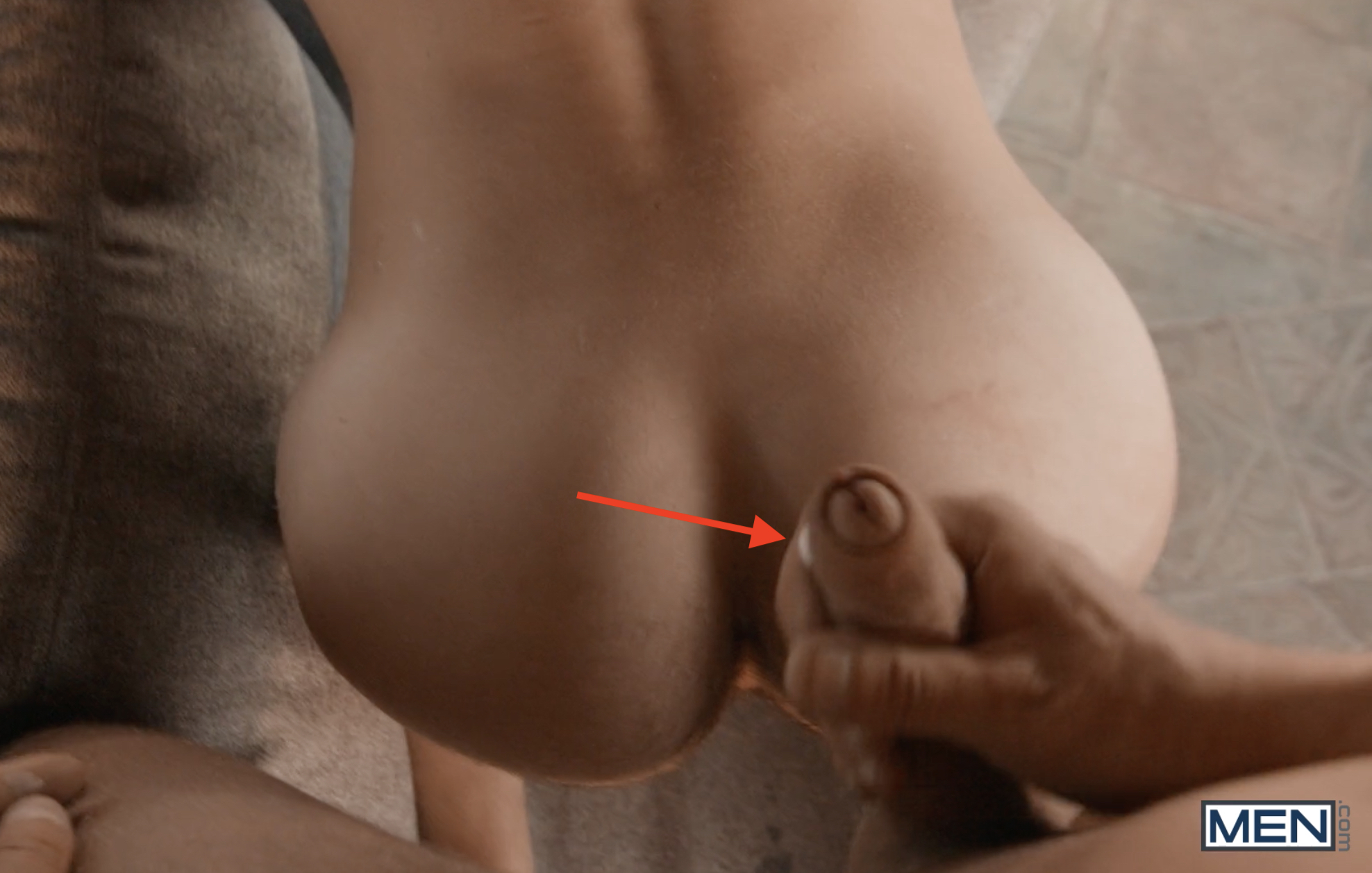 Given that Cole didn't cum in his last Sean Cody scene with Phoenix, it's not a surprise that he's brought his fraudulent fucking to a sister studio.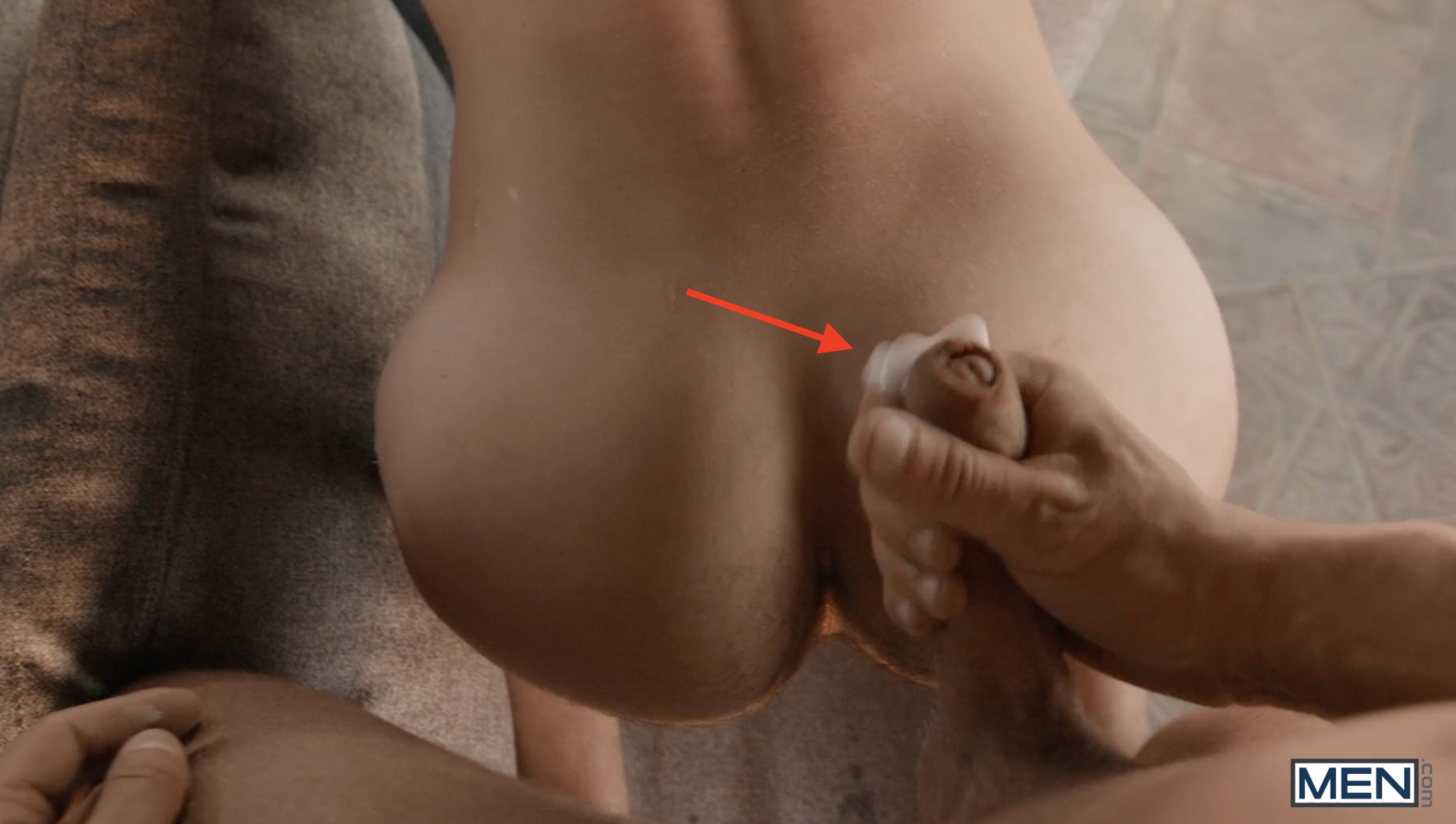 Due to the shaky camera work and shoddy editing—both of which are obviously deliberate choices by Men.com—a casual viewer who's not paying attention (and, tbh, why would anyone be paying attention while watching this?) might not be able to tell that the semen is staged. Here's a clip, so you can see how they tried to pull it off:
Of course, anyone who pushes "pause" on the right frames will know the truth. If only Men.com would put a pause on hiring completely worthless "performers."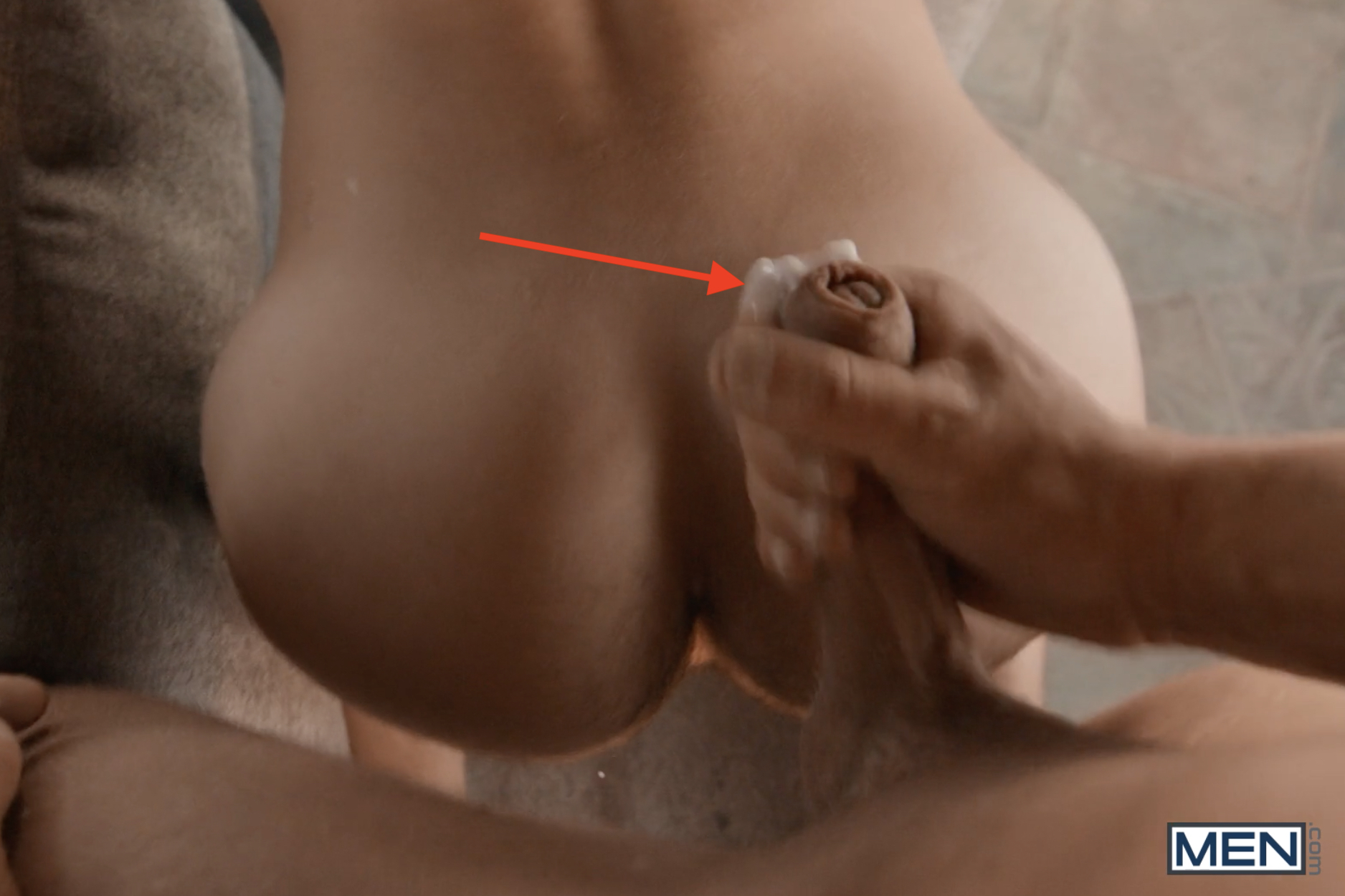 As we did with fake cummer Chuck Conrad, Str8UpGayPorn is instituting a similar ban today on all coverage of Cole going forward. If he is able to ejaculate in future videos, we may decide to resume reporting on his work. Trailer (watch full scene here):
[
Men.com: Fake Cum Cole Fucks Thomas Johnson Bareback
]