Raging Hot Falcon Is Now Filming Scenes In The Dark That You Literally Can't See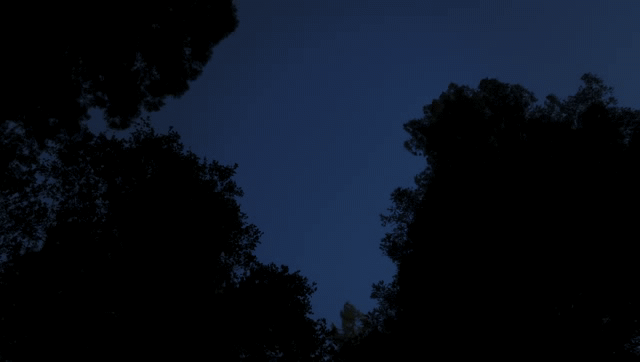 If anyone has a rational explanation for what is going on at Raging Hot Falcon, please let me know in the comments below. (Or, if you prefer to stay anonymous, send me an email.)
Today's "Head Play" scene (note that this is another Raging Hot Falcon video game-themed movie, following the last one they released in August) was either filmed entirely in the dark, or had special effects added in post-production to make it look like it was filmed entirely in the dark. Apparently, the darkness is supposed to be part of the movie's video game plot?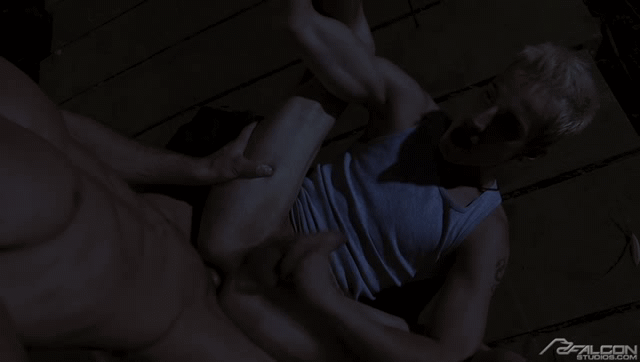 Someone is supposed to be jerking off this?
This is obviously the most pointless and unwatchable gay porn scene of 2017, and it actually makes Sean Cody's scenes this year look watchable. At least Sean Cody appears to not know what they're doing—while at Raging Hot Falcon, this is deliberate!?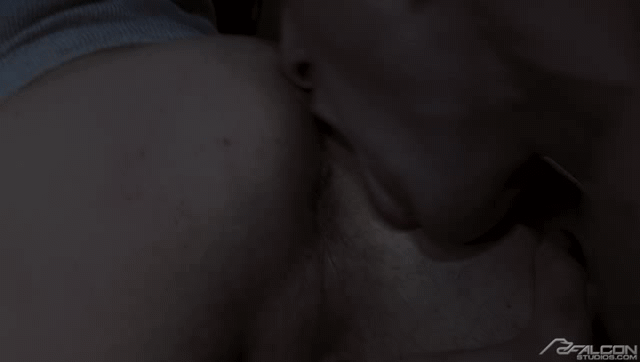 I'd tell you who the actors are in this scene, but since I can't see them, how the hell should I know?
Note that this is the third time in as many months that Raging Hot Falcon has released a scene in which you literally can't see the scene. The first time this happened was in August with Jason Vario and Skyy Knox, and then it happened last month with Noah Donovan and Adam Ramzi. This one is obviously the worse of the three.
With gay porn like this, who needs professional gay porn studios? Might as well just join someone's OnlyFans account.
[
Raging Hot Falcon: Two People Fucking In The Dark
]