VOTE: Who Is The Best Gay Porn Star Of 2015?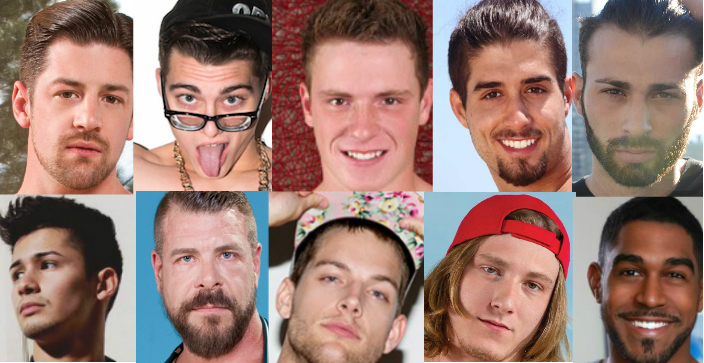 For two months, Str8UpGayPorn has been revealing the names of 10 gay porn stars who made the best gay porn and had the biggest impact on the gay porn industry in 2015. Now that you've seen all 10 finalists, it's time for you to make the most important decision of the year: Who is 2015's Best Gay Porn Star?
Voting will continue until 11:59 p.m. PST on January 10th, 2016, and the winner will be revealed on January 12th, 2016. If scheduling permits, the winner will be notified LIVE, on camera, at the 2016 Cybersocket Awards. In alphabetical order, here is a reminder of this year's 10 greatest gay porn stars. Click any name to see a recap of that gay porn star's work in 2015.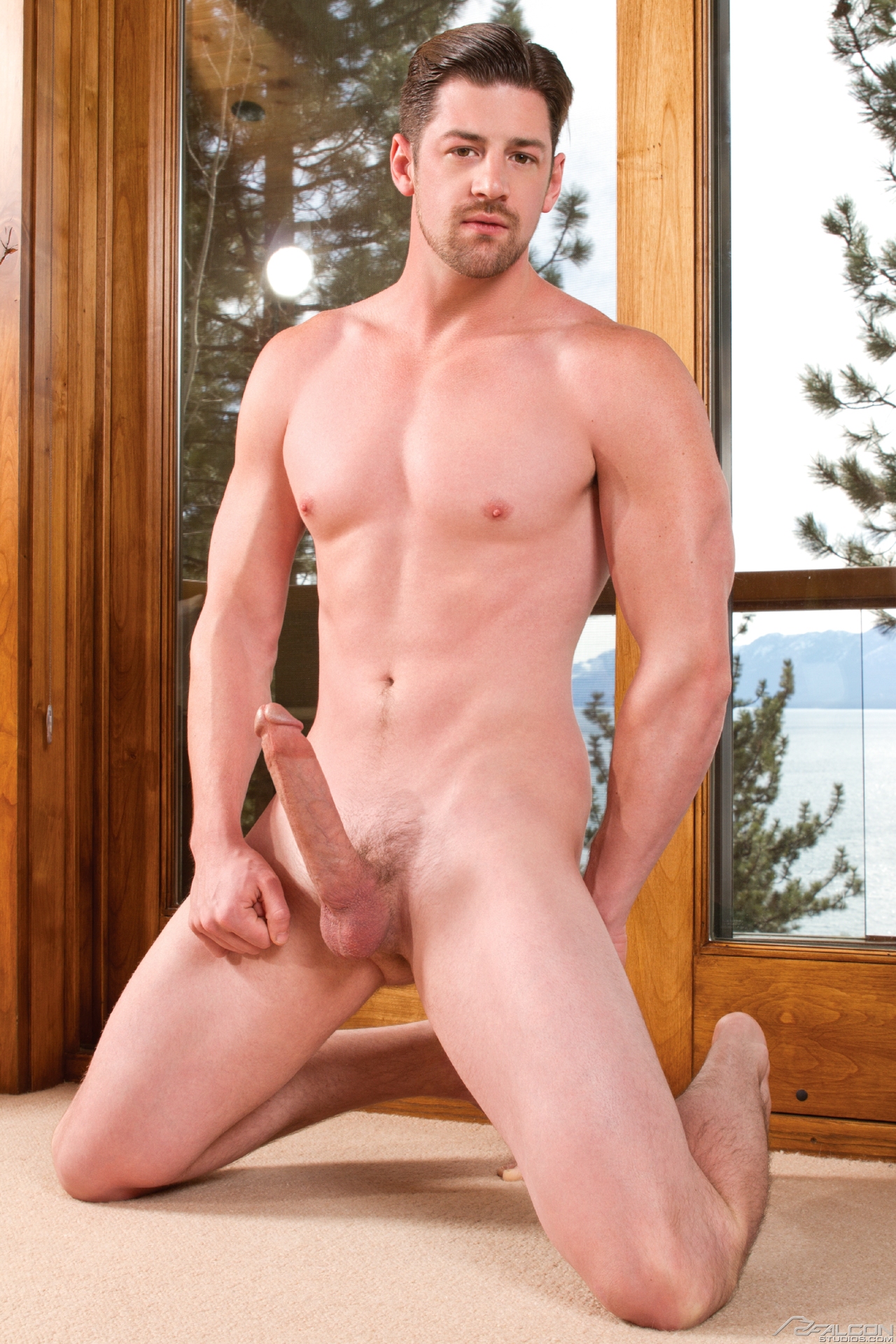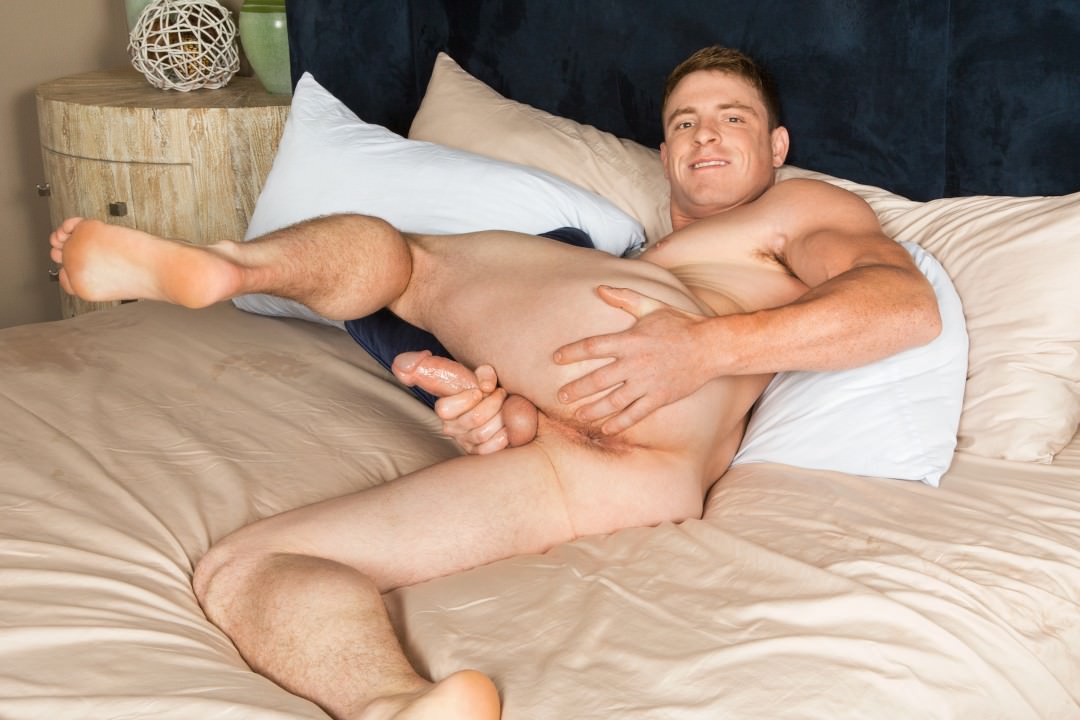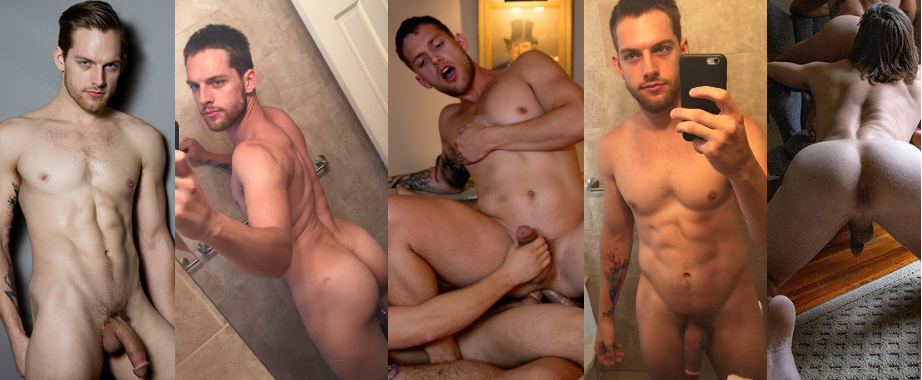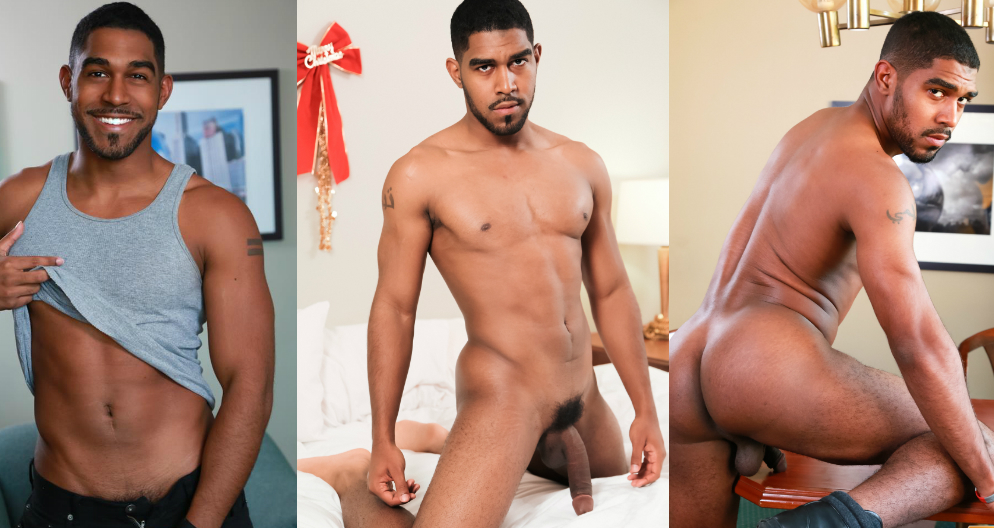 Without further ado, it's time to cast your vote in the Str8ie Awards for 2015's Best Gay Porn Star! And for this competition, you can vote AS MANY TIMES AS YOU WANT!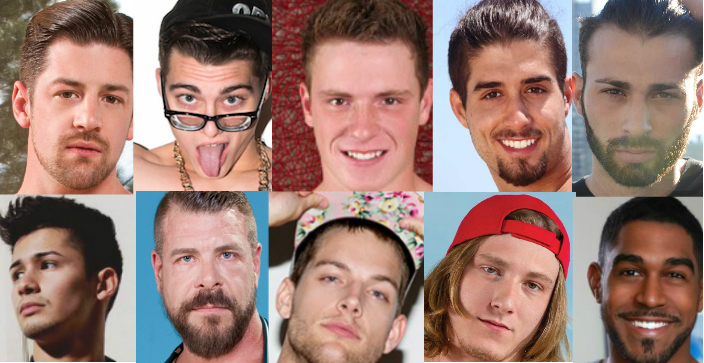 Note: While you can vote repeatedly, the polling software will eventually block you (usually after your 30th or 40th consecutive vote) to allow for a "cooling off period." After a few hours, it'll allow you to continue voting.