Is Diego Sans The Best Gay Porn Star Of 2015?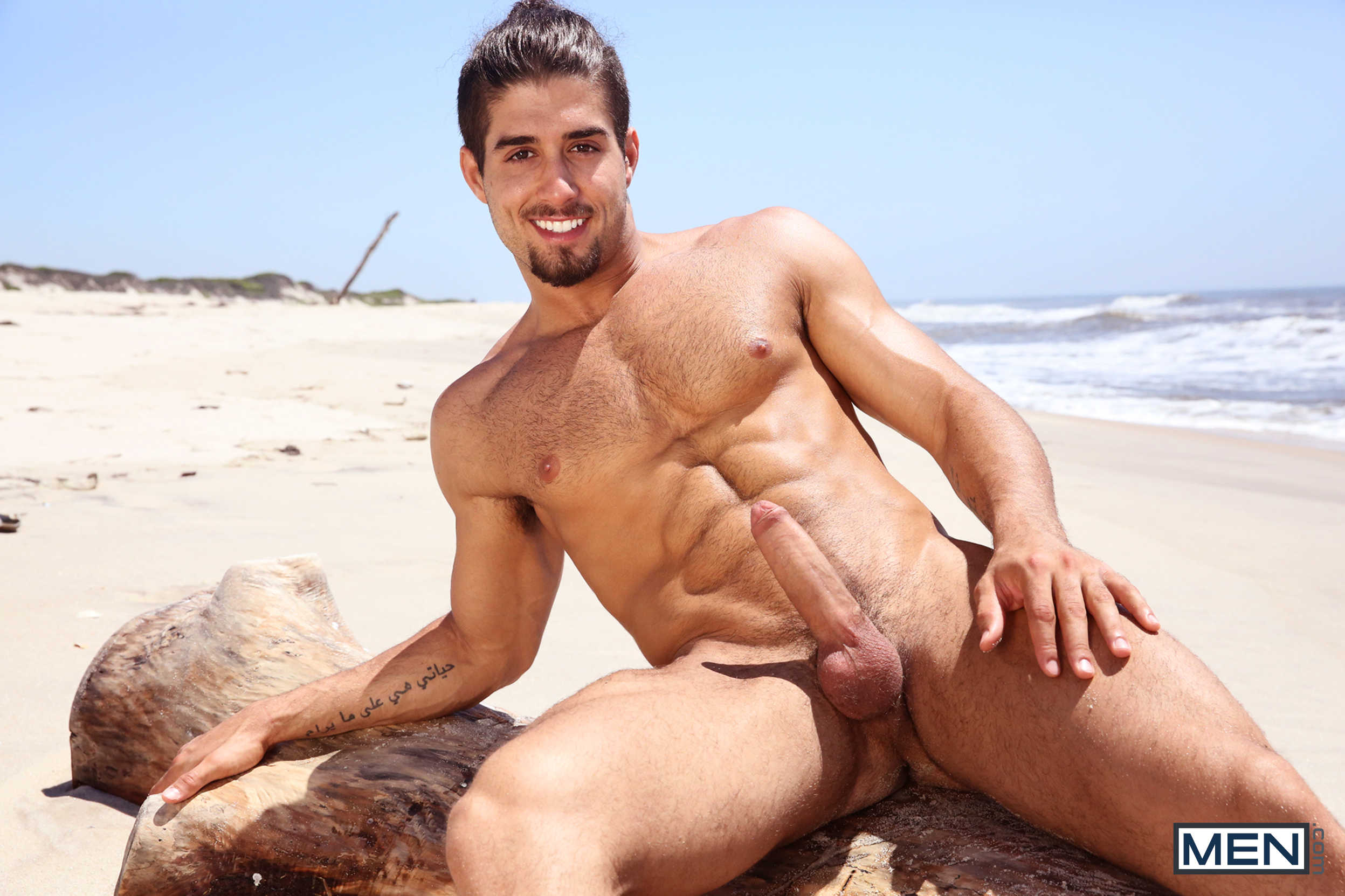 It's that time of year again: Str8UpGayPorn is proud to present the 3nd Annual Str8ie Awards for 2015′s Best Gay Porn Star! Last year's winner was gay porn icon Colby Keller, so who will take home the gay porn industry's most prestigious trophy this year? It's 100% up to you. Like last year, the Str8ie winner will be determined solely by fan voting, and like last year, there will be 10 nominees.
Reminder: To be eligible for 2015's Best Gay Porn Star, the gay porn star must have appeared in at least five gay porn scenes in 2015. Also: Gay porn stars who were nominated for this award in previous years are NOT eligible this year.
The nominees revealed so far are Rocco Steele, Liam Riley, Tom Faulk, and Andrew Stark. Today, Str8UpGayPorn can announce the fifth nominee for 2015's Best Gay Porn Star: Diego Sans!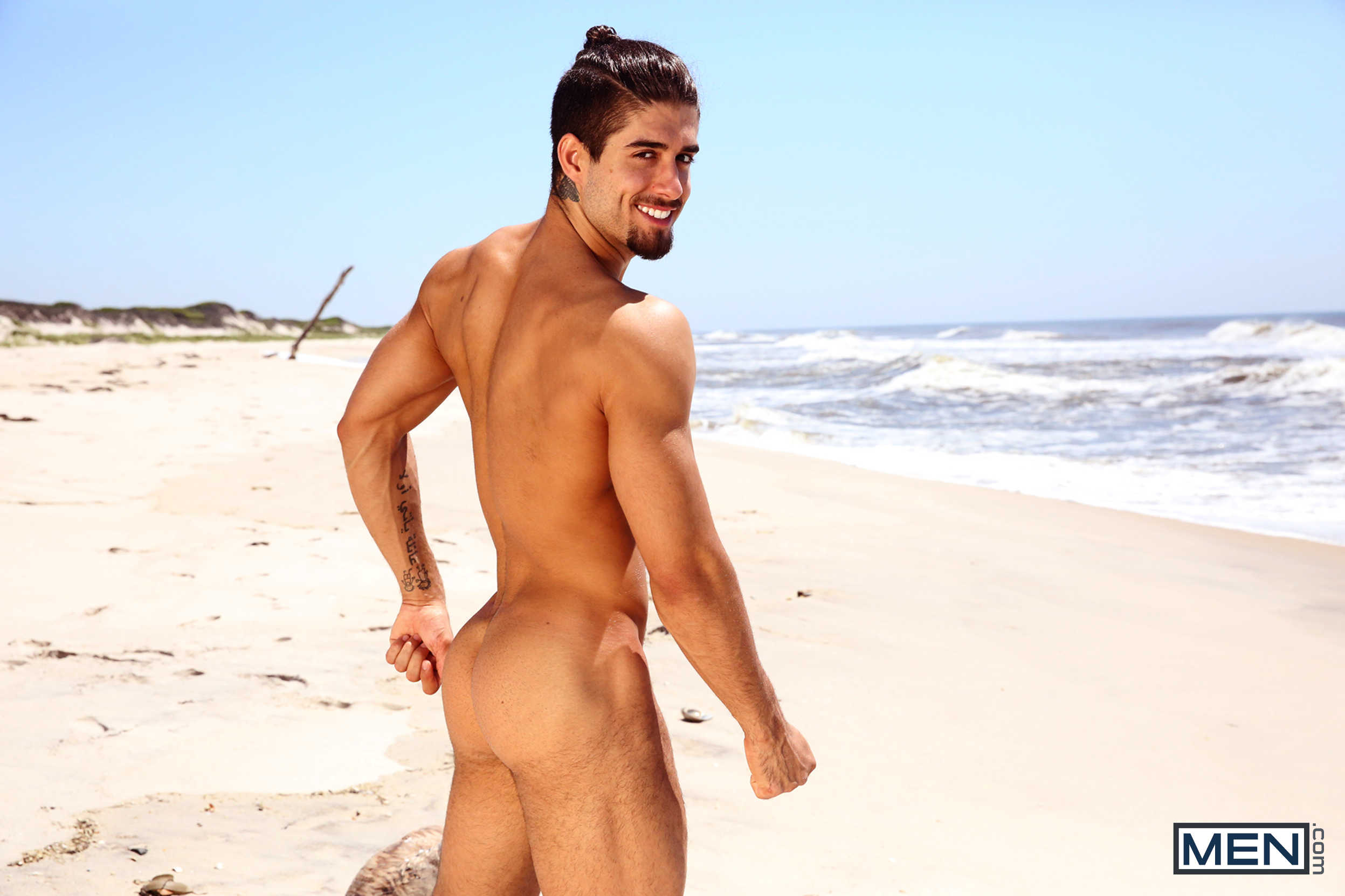 Diego Sans already conquered one round of fan voting this year when he received the most votes in Men.com's "Next Exclusive" contest. Now, he needs your help again in order to become 2015's Best Gay Porn Star.
Diego is arguably the most physically attractive of all this year's nominees. From front to back and top to bottom, it's hard to find a single flaw on him. Well, so long as you don't count the very top of him, where he once had a dreaded man bun.
Even with that temporary hair don't, Diego Sans was still hot as fuck in 2015, and he survived the man bun drama to become Men.com's biggest star. He's been in over a dozen scenes for them this year, and he's without question the studio's best performer.
Like most great Str8ie nominees, Diego Sans comes with a bit of controversy, as some fans can't understand why he hasn't bottomed a single time this year. My best guess is that, like Jarec Wentworth, Diego Sans has a "no bottoming" clause in his contract. Hopefully in 2016 he'll put some big dicks in his perfect bubble butt again, because it is literally insane to let something this fuckable go unfucked.
Will Diego Sans take home the most fans votes again to become 2015's Best Gay Porn Star? He'll face off against nine other gay porn stars when voting begins on December 31st.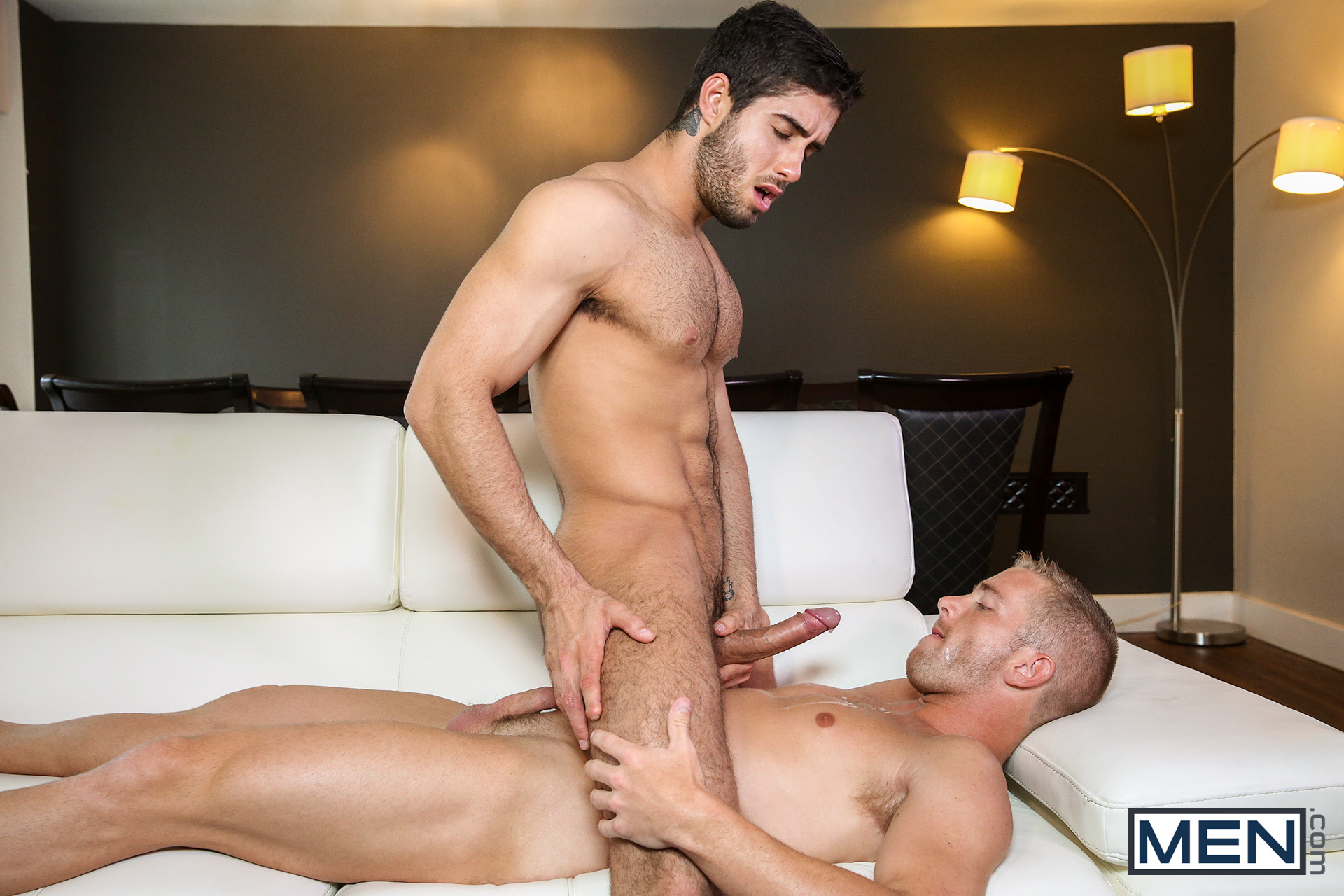 His most recent scene is out today, where he tops (yet again) Scott Riley:
[
Men.com: Diego Sans Fucks Scott Riley
]
[Men.com: Diego Sans Filmography]