Wesley Woods Announces Retirement: "I Came Into The Industry As A Big Ol' Bottom, And Why Not Go Out On Top?"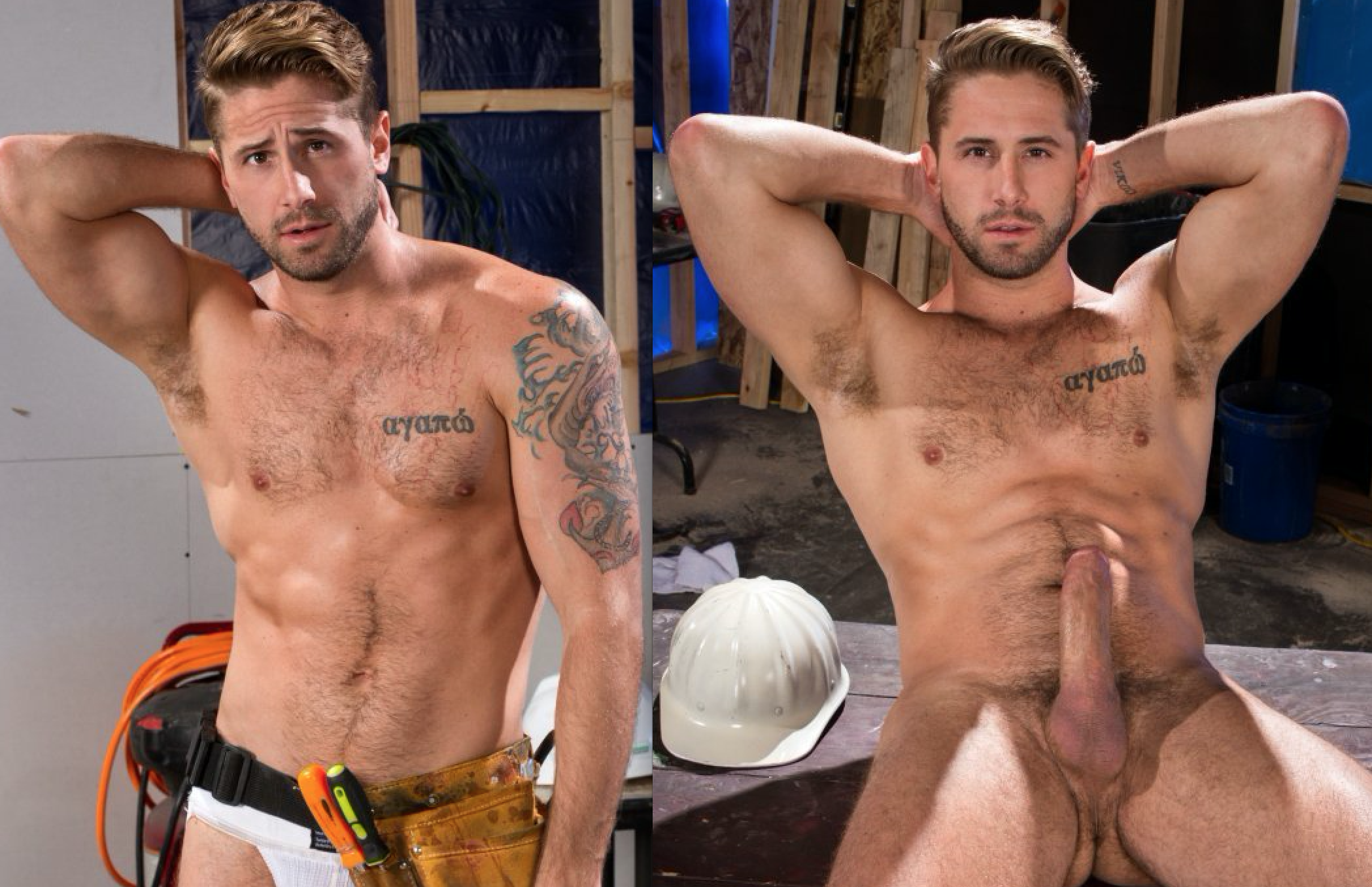 After performing in dozens of gay porn scenes (and a few bisexual and trans scenes, too) and winning multiple awards (including last year's Best Actor prize at the Str8UpGayPorn Awards) over the last four years, gay porn star Wesley Woods is saying goodbye to the gay porn industry, and he announced his retirement today in an interview with GayVN.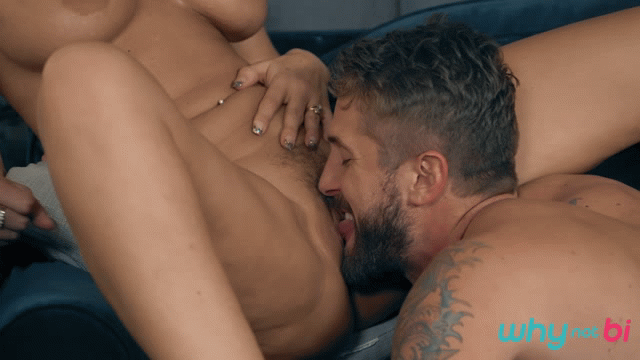 The retirement interview explores Woods' rise to superstar status as well as his reasoning for quitting porn now (Woods says his priorities and outlook changed last year after being assaulted in West Hollywood), with Woods telling GayVN, "I love the industry; I love everyone in it. But definitely the past year, I have treated it much more like work. I show up when I need to and I live my life. I realized I had to start protecting my energy and myself—and sometimes that means backing away. When you're constantly surrounded on social media by dicks, assholes and bodies it can become toxic, and you have to know when to put your phone down and walk away."
Woods has a few more shoots lined up this month, but once October is over, he'll no longer be filming. (This means, of course, that we'll still be seeing new scenes from Woods released for at least the next six months.)
Woods has turned in countless great performances over the years, but he's also made headlines for other reasons—most notably when he called out gay porn star Colby Keller after Keller announced that he had voted for Donald Trump:
When it comes to my favorite Wesley Woods gay porn scene, that would be too hard to narrow down right now. But, off the top of my head, I loved this recently-released FamilyDick three-way with Myles Landon and Michael Boston:
[
FamilyDick: Myles Landon, Wesley Woods, And Michael Boston Fuck Bareback
]
Woods' most headline-grabbing scene (which garnered the most comments on any Str8Up article this year) was easily his gay/bisexual/straight/trans fourgy released on WhyNotBi back in March, "Free 4 All":
[
WhyNotBi: Ricky Larkin, Natalie Mars, Ella Nova, And Wesley Woods Fuck Bareback
]
Despite his retirement, Woods tells GayVN that he plans to attend the upcoming industry award shows, so hopefully that means we'll see him at the Str8UpGayPorn Awards in January.
Here's a look at Wesley Woods in Falcon's "Zack And Jack Make A Porno," for which he won the Str8Up Award for Best Actor last year:
[
Falcon: Wesley Woods In "Zack And Jack Make A Porno"
]