Early Sneak Peek: Zane Williams Makes NextDoorStudios Debut In Bareback Fourgy With Elye Black, Princeton Price, And Donte Thick
Prolific gay porn star Zane Willims (he's been in scenes on, like, 10 different gay porn studios in 2019, using at least four different names) will be making his NextDoorStudios debut one week from today, and it'll be a fourgy with Elye Black, Princeton Price, and Donte Thick (this fourgy was likely filmed before Thick claims to have quit and/or was fired from NextDoor, following his ill-informed statements about HIV-positive performers).
Zane looks better than ever: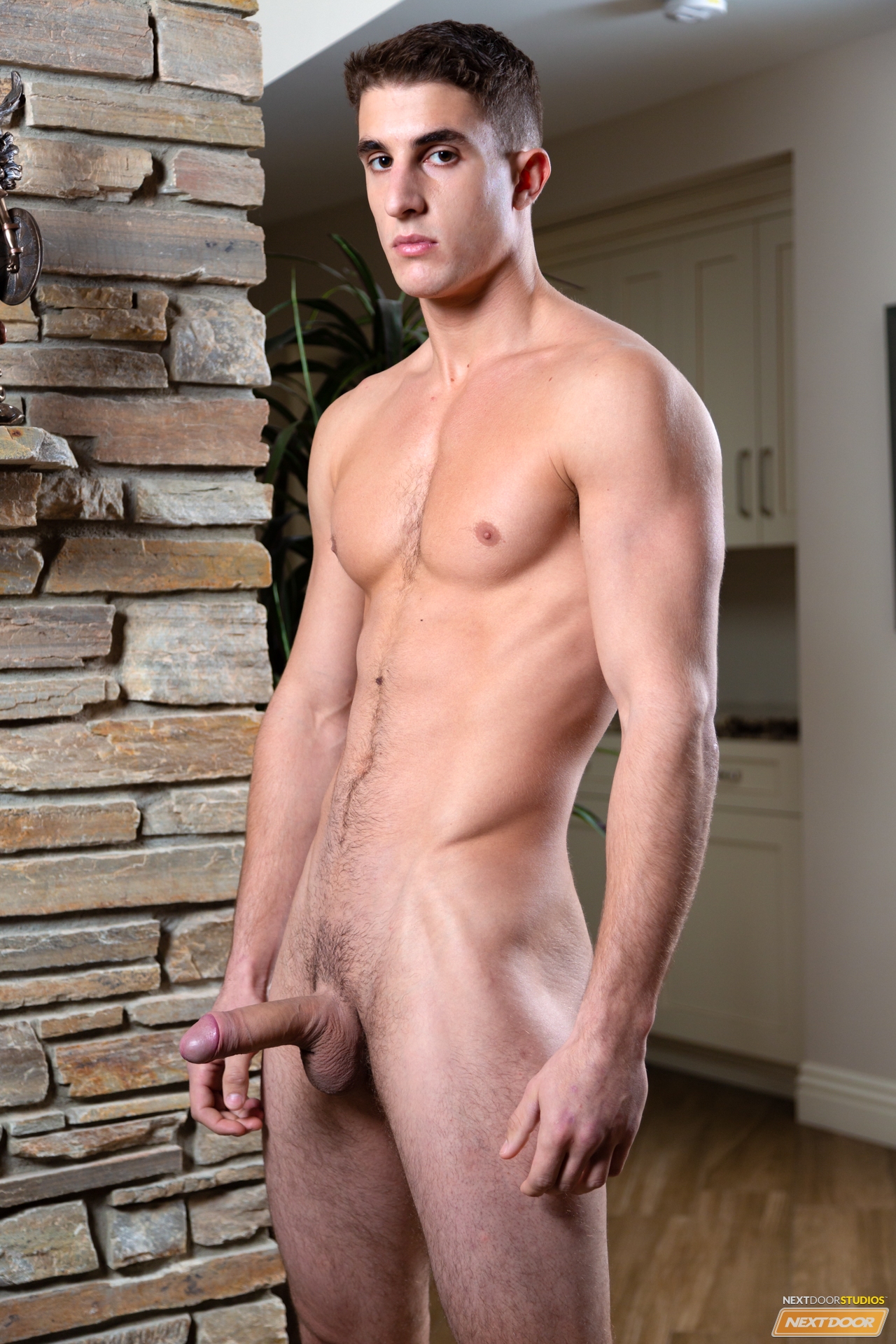 The good news is that three out of four of the models in this scene get fucked. I probably don't need to tell you which one of them doesn't get fucked, but, spoiler alert: it's Zane. The gay-for-pay top still isn't sucking dick and still isn't getting fucked, so as hot as he is, he's the least active and most inessential person in this fourgy.
How much longer can Zane Williams go without at least sucking some dick? Probably a long time! Especially at NextDoor, where they love performers like Zane (not to reignite anyone's PTSD, but remember Cody Cummings?). Trailer (watch full scene here):
[
NextDoorStudios: Zane Williams, Elye Black, Princeton Price, And Donte Thick's Bareback Fourgy
]
The scene released today on NextDoor features Anthony Moore fucking Quin Quire bareback:
Trailer (watch full scene here):
[
NextDoorStudios: Anthony Moore Fucks Quin Quire Bareback
]