Is Boomer Banks The Best Gay Porn Star Of 2014?
It's that time of year again: For the second year in a row, Str8UpGayPorn presents the 2nd Annual Str8ie Awards for 2014′s Best Gay Porn Star!
Last year's winner was Connor Kline (who immediately retired right after winning—I hope this award isn't cursed!), so who will take home the gay porn industry's most prestigious trophy this year? It's 100% up to you. Like last year, the Str8ie winner will be determined solely by fan voting, and like last year, there will be 10 nominees. Nominee #1 was Ryan Rose, nominee #2 was Colby Keller, and today I can reveal nominee #3: Boomer Banks!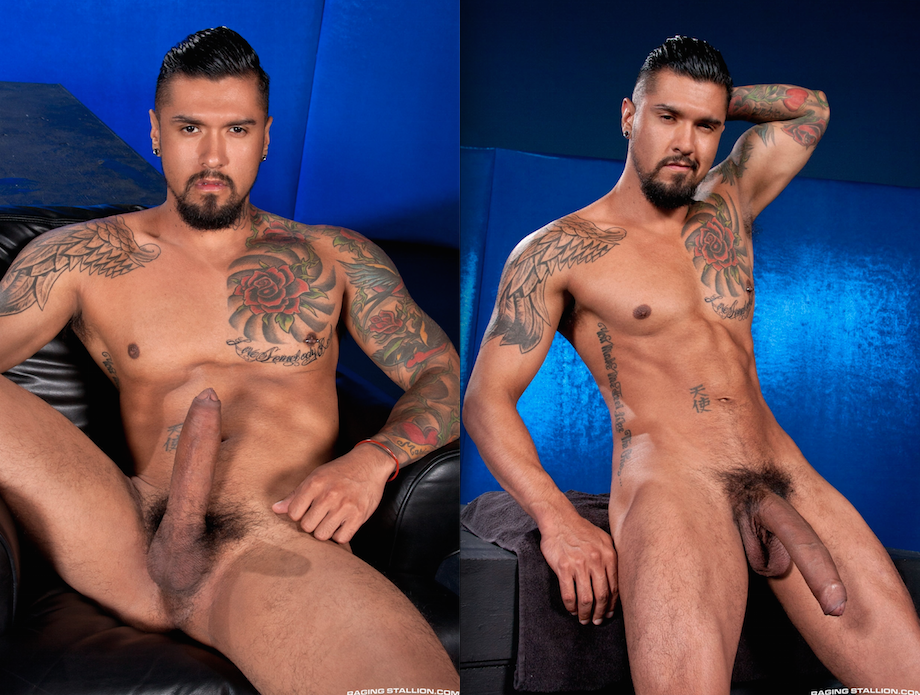 Raging Stallion exclusive Boomer Banks is the third nominee in the Str8ie Awards contest for 2014′s Best Gay Porn Star, but stay tuned, because seven more gay porn star nominees will be unveiled as we head towards the end of the year. Then, all 10 will face off in one round of fan voting to determine 2014′s Best Gay Porn Star.
Here is a look back at nominee #3, Boomer Banks, in some of his best work from 2014, which has been chock full of award wins for the dinosaur-hung gay porn star. It started back in March, when Boomer took home Rentboy's coveted Mr. International award for being literally the best escort in the entire world. Then, two months later, he snatched up the other two biggest gay porn trophies of 2014 at the annual Grabbys: Performer of the Year and Hottest Cock.
And speaking of that cock.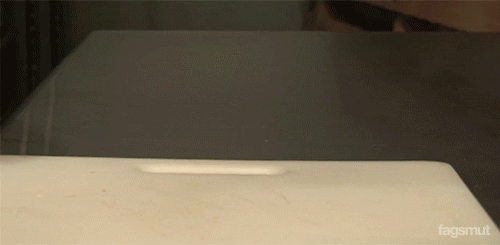 With so many award wins already under his belt, is winning the Str8ie the most logical and inevitable conclusion? At the very least, Boomer Banks should win some kind of award for making Ray Han's face look like this:
And, remember when Boomer Banks fucked Trelino so hard, he made this face?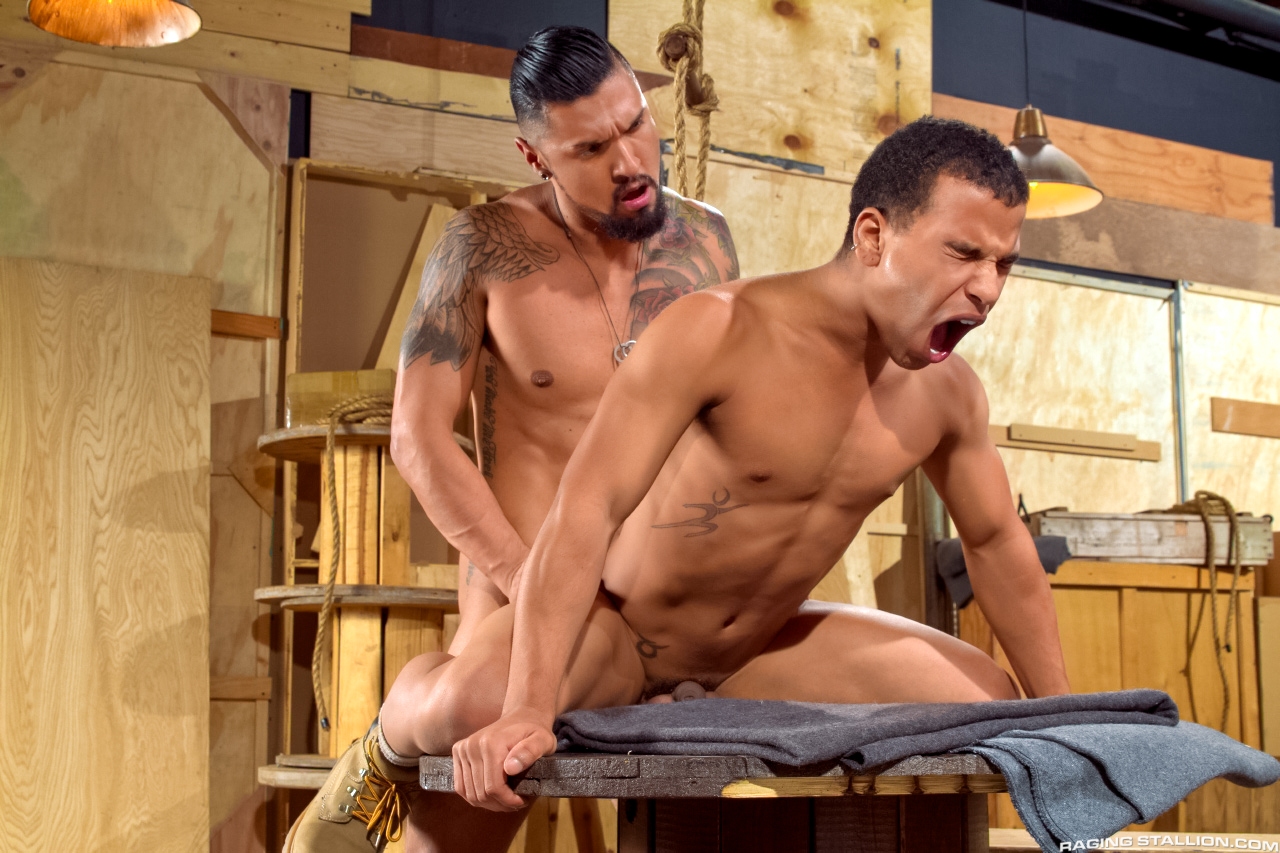 And, what about all the faces people made when Boomer Banks fucked them?
Is Boomer Banks 2014′s Best Gay Porn Star?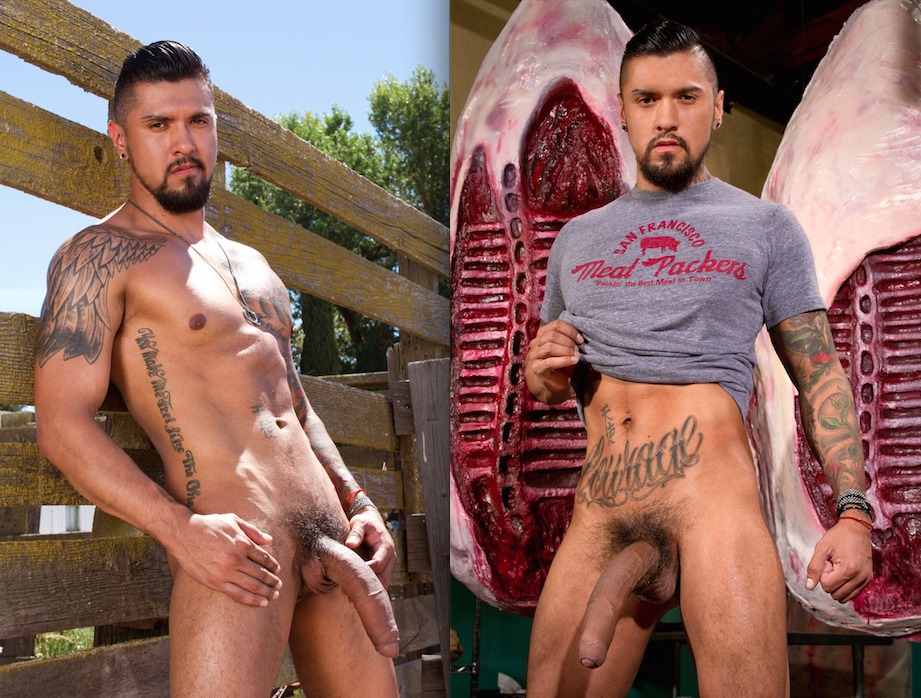 Boomer Banks fucking Trelino in Size Matters (watch full scene here):
[Raging Stallion: Size Matters—Boomer Banks Fucks Trelino]
[Raging Stallion: Boomer Banks]