Diego Sans' Real-Life Sister Walks In On Him Fucking Paul Canon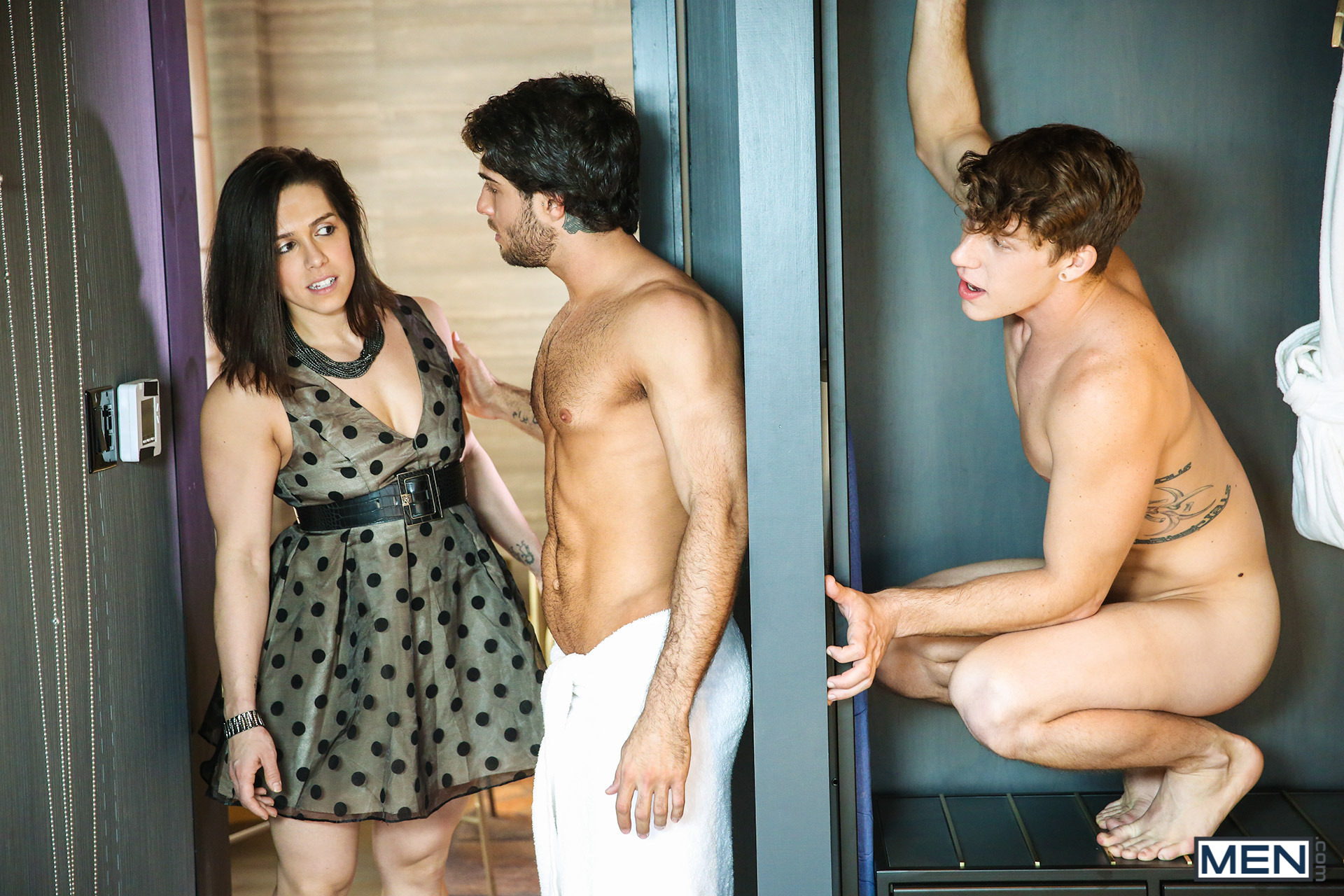 Only Men.com would hire a gay porn star's real-life sister to play his wife, and only Men.com would then have that wife/sister (sisterwife?) walk in on her brother/husband fucking another man in the butt, and only Men.com would hire Paul "No Coloreds" Canon to play that other man.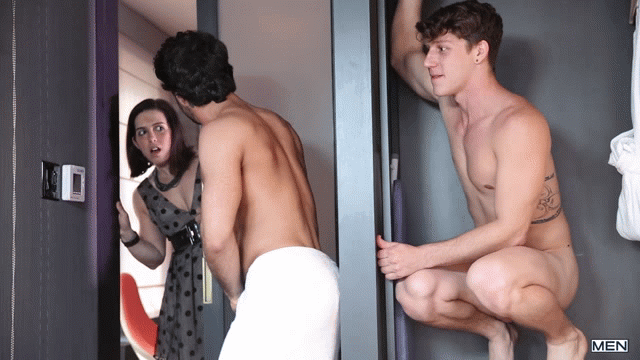 Here's Str8UpGayPorn's Gay Porn Star Of The Year Diego Sans, his real-life sister Dora (the explorer?), and Paul Canon in another one of Men.com "Stealth Fucker" scenes, where a woman (in most cases it's a girlfriend or a wife, but sometimes it's someone's mom) nearly catches two men having gay sex. Because the only thing Men.com loves more than family members fucking is suspicious ladies walking in on family members fucking.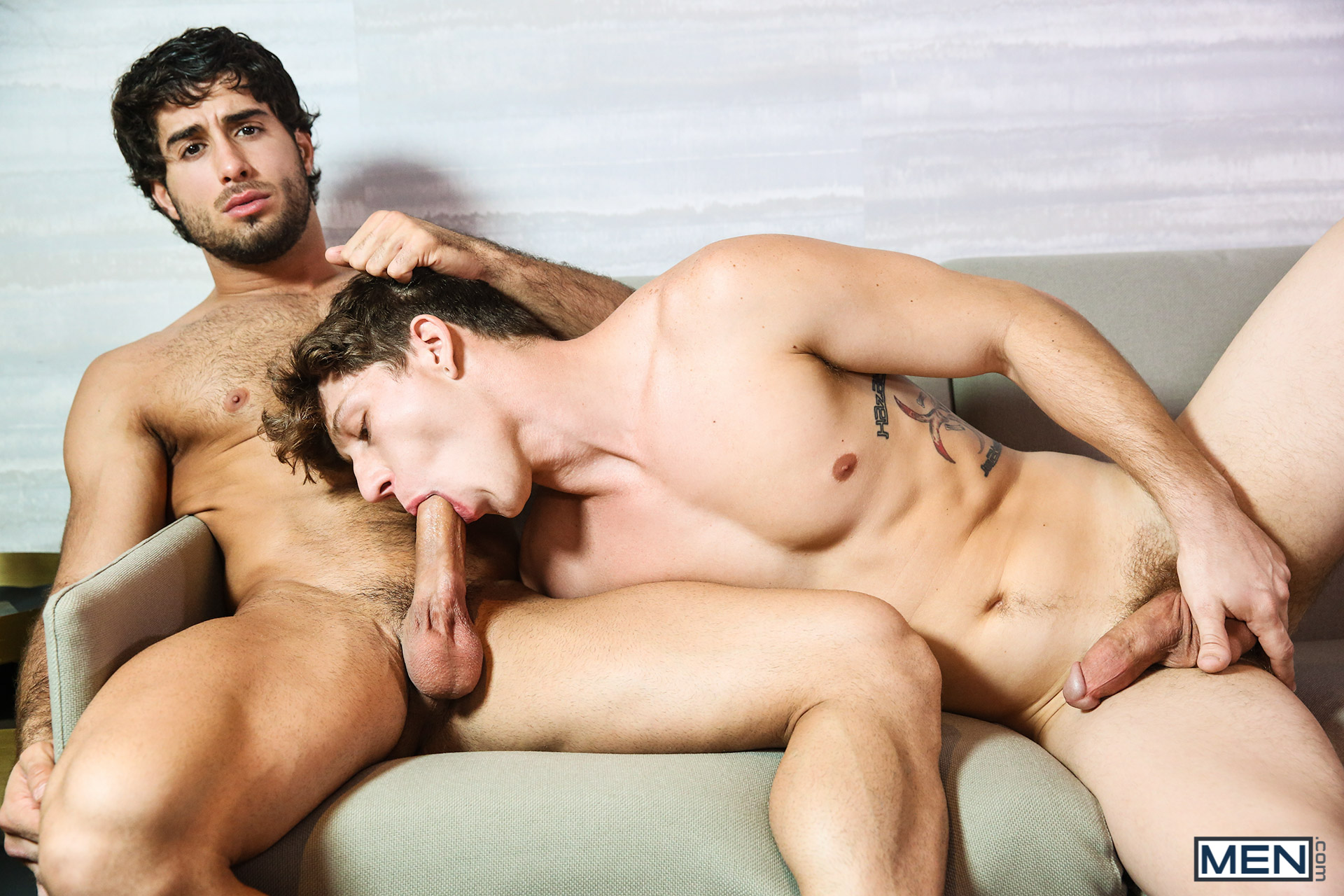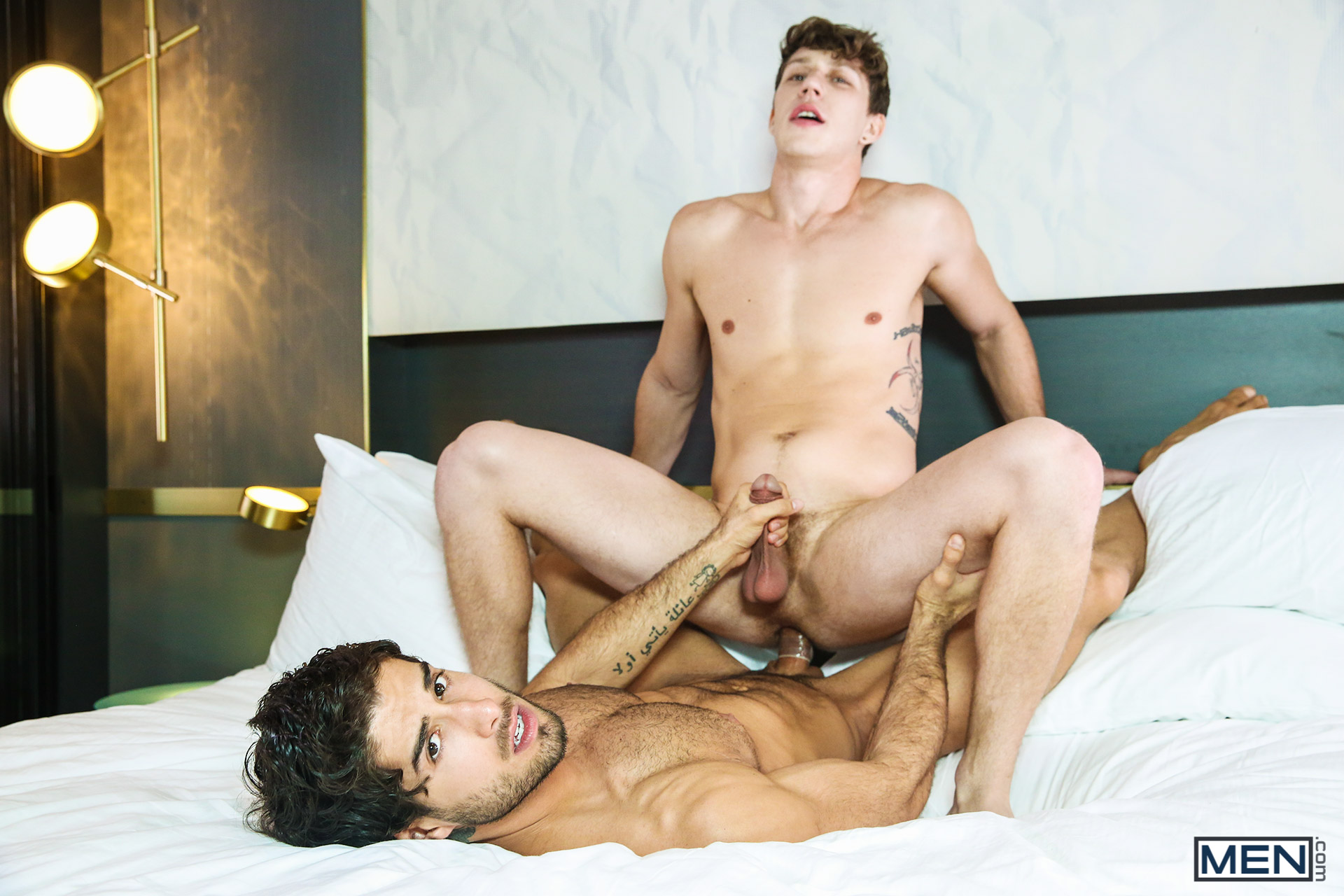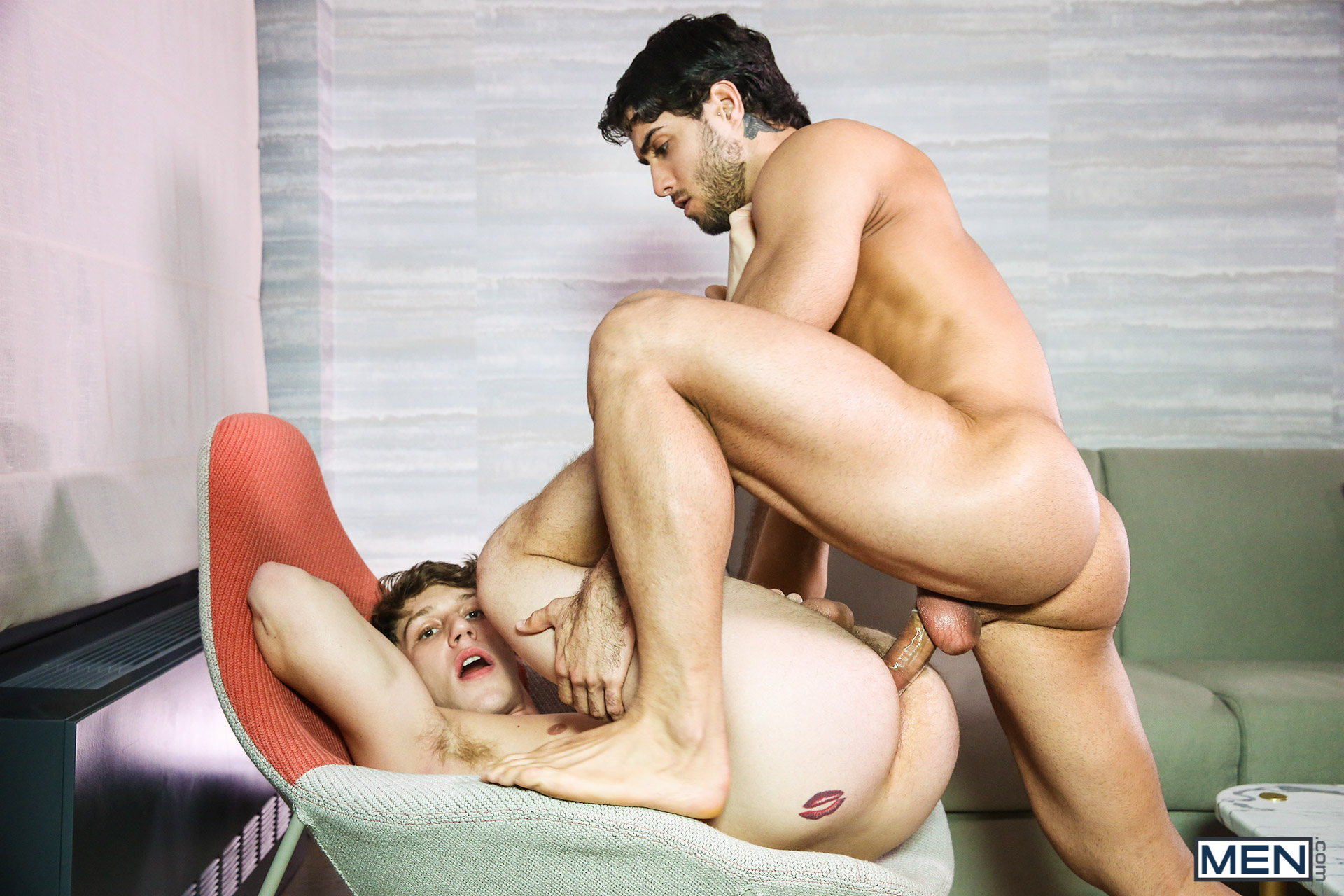 Trailer (watch full scene here):
[
Men.com: Diego Sans Fucks Paul Canon
]