[UPDATED] Matthew Rush Fails To Appear At Drug Court, New Arrest Warrant Issued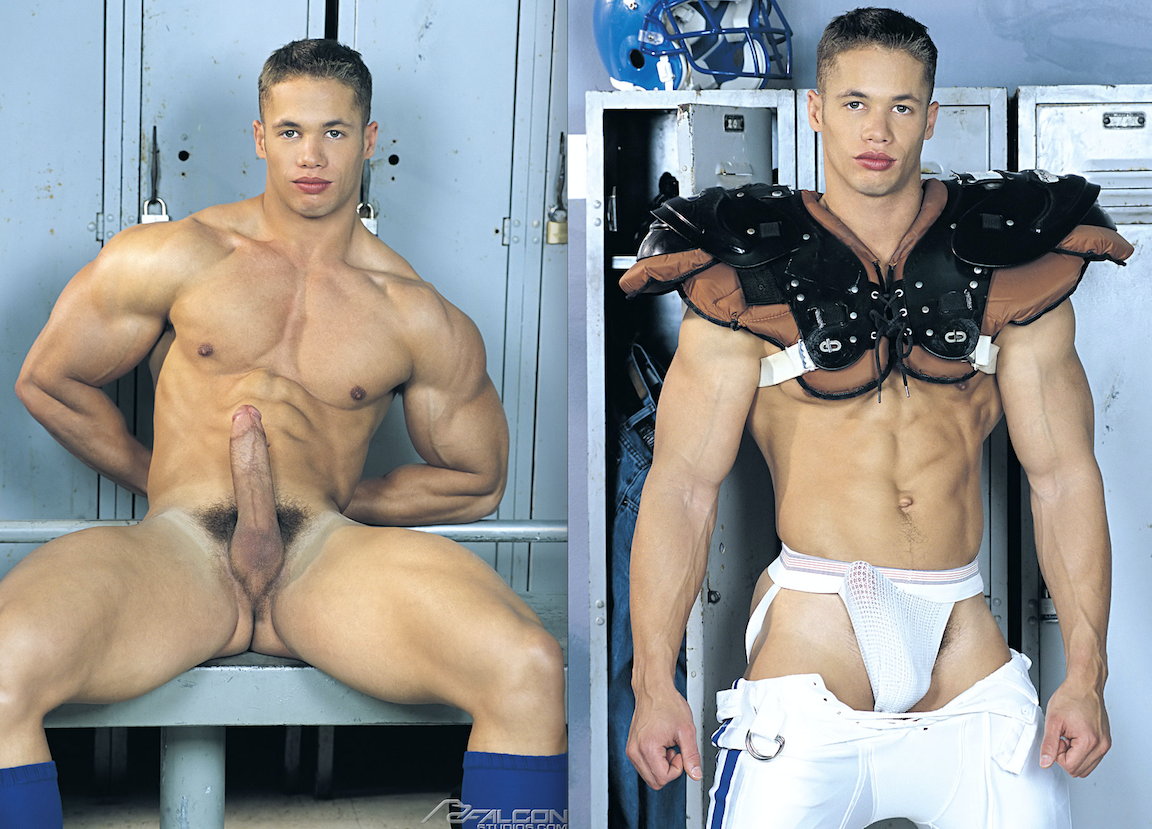 This story has been updated below.
Gay porn star Matthew Rush had been arrested and charged with felony methamphetamine possession last September, as first reported by The Sword. Then, in November, the charge was reduced to a misdemeanor for possession of drug paraphernalia. Per the court's docket, Rush didn't respond to subsequent court date notices to resolve the misdemeanor charge, and a capias warrant was issued for his arrest earlier this month. Then, this week, police caught up with Rush in Florida and re-arrested him, for the third time since September.
And, Rush's new mug shot from Wednesday night: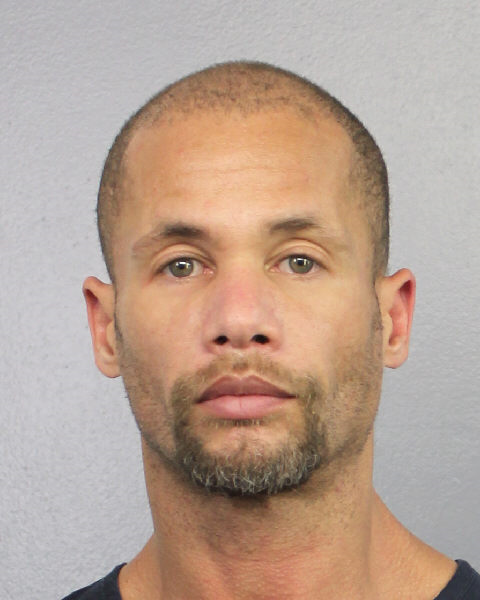 The good news is that, following the arrest, Rush went back to court, and the drug charge appears to have been resolved. Court records show that Rush has been ordered to enter a drug diversion program, and the case has finally been disposed.

Rush's next court date is set for February 14th, where there will likely be a review of his progress in the diversion program. Let's hope he sticks to the program and makes it to his next hearing.

UPDATE 2/20/18:
Matthew Rush did not appear at his court date last week, and a new warrant was issued for his arrest on Valentine's Day. As of post time, that arrest has not yet been made, but when it does eventually happen, it'll be Rush's fifth arrest in the last year.