Former Gay Porn Star Justin Owen Reveals Why He Left Gay Porn: "It Ate At My Conscience…It Was A Dirty Feeling"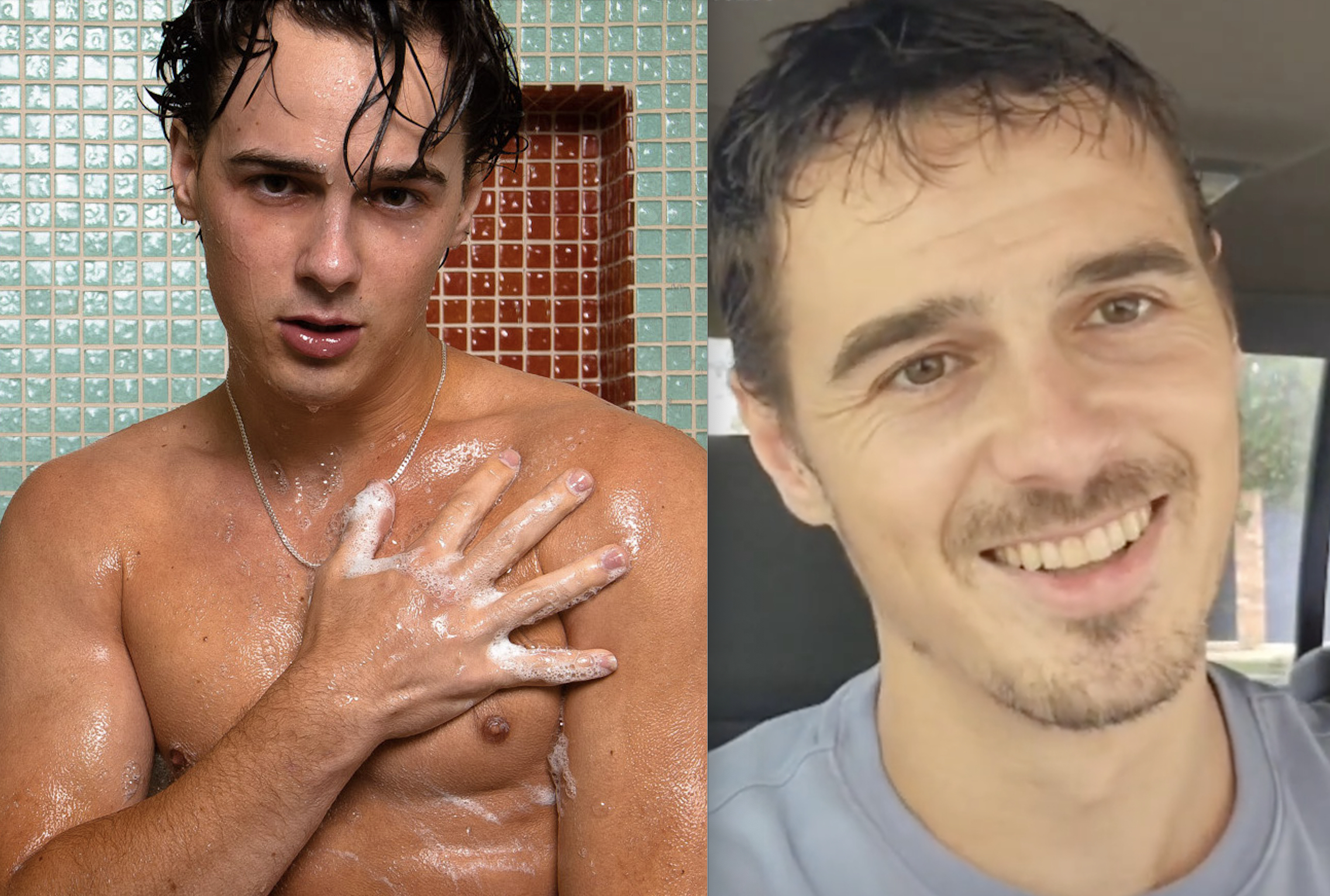 While he retired from gay porn in 2016 and his final hardcore videos were released in 2017, fans have never forgotten about gay porn star Justin Owen. Someone will leave a comment about him here on Str8Up every few months, and while many of those comments are about his extraordinary performances (the vers powerbottom was nominated for Best Gay Porn Star of 2016), there are just as many comments wondering what happened to the gorgeous young gay-for-pay star. Thankfully, Str8Up has discovered that Justin Owen recorded a video answering that question (and many others—he took over a dozen questions from fans who wrote to him via Instagram), explaining why he retired over six years ago.
In short, Justin says he left gay porn because it was "dirty" and "mind-destroying." He also says gay porn was personally unfulfilling for him, admitting, "I'm surprised I did it for as long as I did."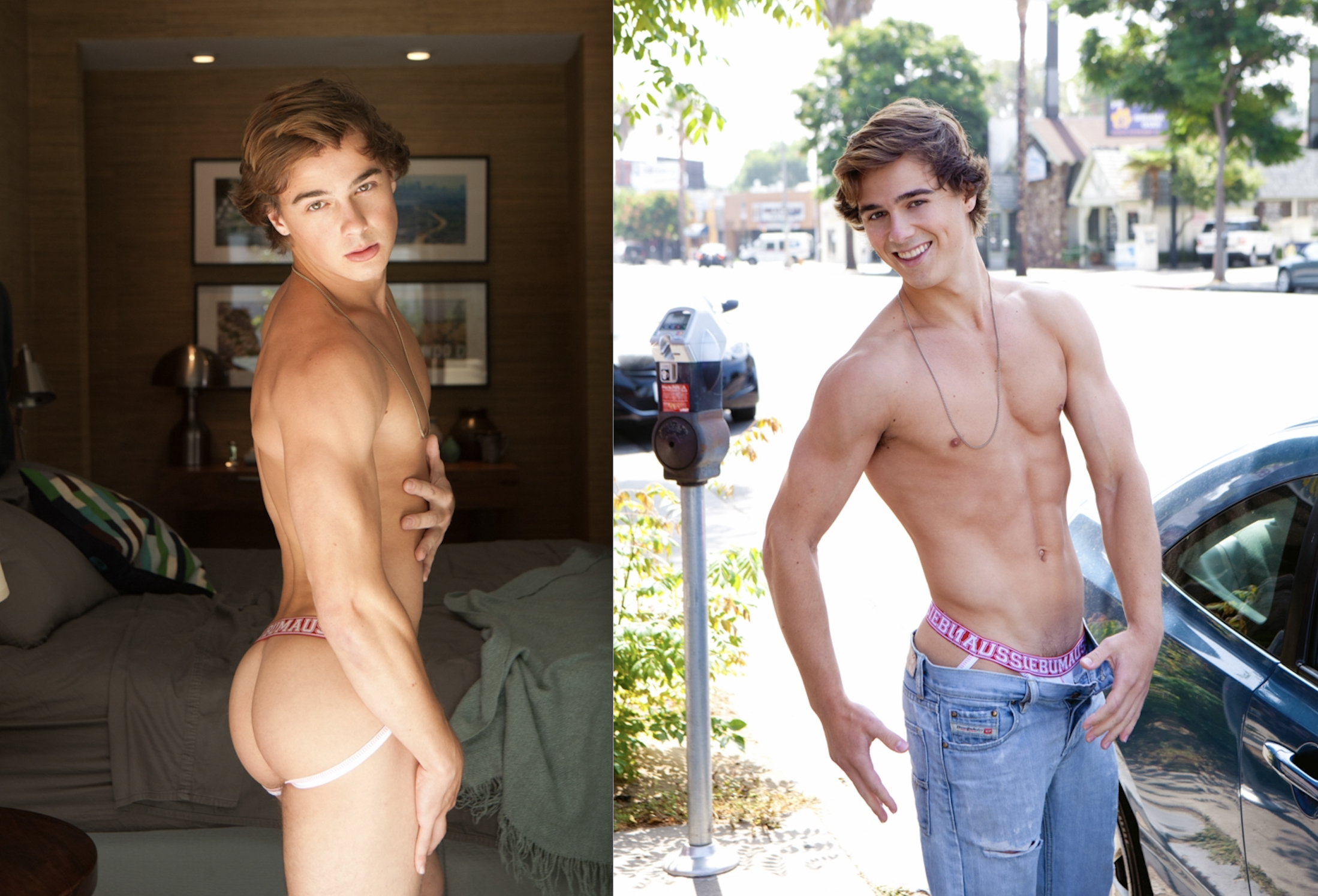 In the three minute section of the video devoted to his time as a gay porn star—which began when he launched his career in 2013 at Randy Blue, as seen above—Justin Owen explains, "I couldn't handle it mentally or physically. It ate at my conscience. It was a dirty feeling." He does offer one positive comment, telling viewers that the industry was "professional" when it came to health issues and making sure sex workers were properly tested for STDs.
Justin Owen's full livestream Q&A is below, but here's just the portion in which he explains why he left gay porn:
Negative opinions about porn aside, the 30-year-old Owen—who did his best work in 10 videos at Helix Studios—appears level-headed and mostly at peace in the video, although he's certainly disgruntled with his past. Later in the video (watch in full below), he admits that his biggest regret in life is "not protecting my reputation," which is clearly in reference to his work as a gay porn star. On the bright side, at least he doesn't go into any anti-gay tirades or make any insulting remarks about anyone with whom he worked. In fact, in one of the video's sweeter moments, he even took a moment to tell viewers who aren't feeling loved that he loves them. Another excerpt:
Justin Owen is a devout Christian now (he speaks about Jesus at length in the below video, and those who've seen his personal Facebook page have no doubt seen all of his bible posts), and his religion has obviously influenced his life and his behavior now. Near the end of the video, when discussing how he was "saved" by Jesus, Owen reveals that he "should be dead five times over, and not in heaven."
Finally, in case anyone is wondering, no, Justin Owen will not be returning to gay porn. Although he admits, "I have considered it," when it comes to a gay porn comeback, Owen says, "Most likely, it'll never happen again." Here's the full Q&A that was originally published to Twitch, and then uploaded to YouTube: