Gay Porn Star Crime News: Aspen Indicted By Grand Jury For Child Molestation, Hearing Set For "Sergeant" Steven Miles Plea Agreement
Today in gay-for-pay porn stars in legal trouble news, there's some potentially good news for white supremacist and domestic terrorist "Sergeant" Steven Miles, and there's some bad news for accused child molester Aspen.
With regard to Aspen (a.k.a. Zachary Santangelo), his child molestation case had been in an "open" status with DeKalb County in Georgia for nearly three years, following his arrest in February of 2020 for allegedly molesting the 13-year-old daughter of a previous girlfriend, but now it's moved to a new phase with a grand jury indictment on the same child molestation charge. As you'll recall, Aspen launched a GoFundMe revealing the arrest and asking for money to pay for an attorney, writing, "As we all know I was recently incarcerated due to false allegations of a felonious act I supposedly committed in December of 2018. […] As we all know attorneys can be ungodly expensive and this case is not one I'd be willing to take a plea bargain with. Please help. Save my ass. Or you'll never get to see the best of me."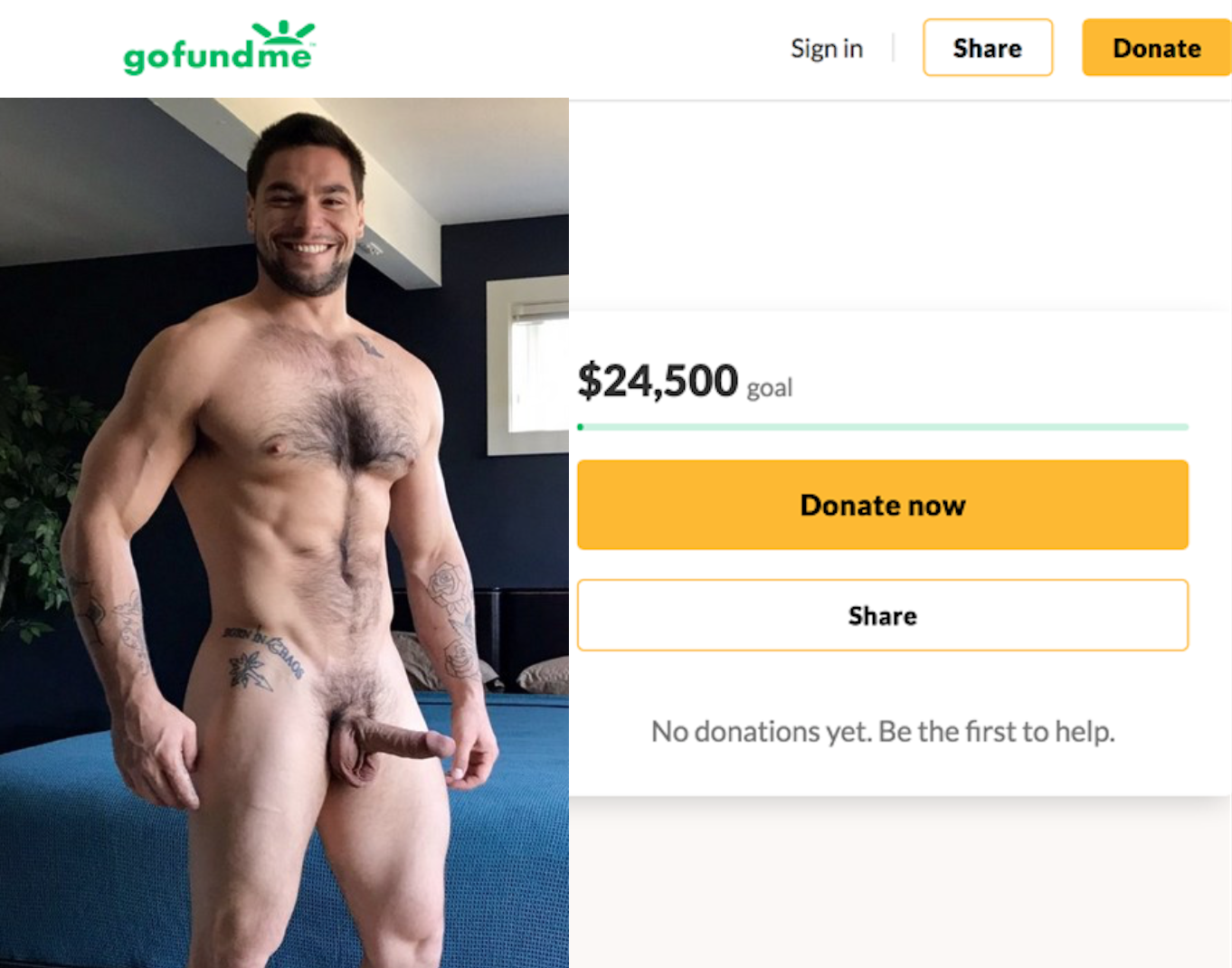 Aspen is charged with molesting a female child in 2018, as detailed in the new grand jury indictment announced this month. It's not known why this indictment was ordered given there was already a charge filed, but perhaps the district attorney needed a stronger case before proceeding with the prosecution, and the grand jury was able to see new evidence. In any event, attorneys made their first appearances asking for discovery earlier this week, and news on a pre-trial should be coming soon, unless a plea agreement is made. Here's the Georgia grand jury indictment filed against Aspen: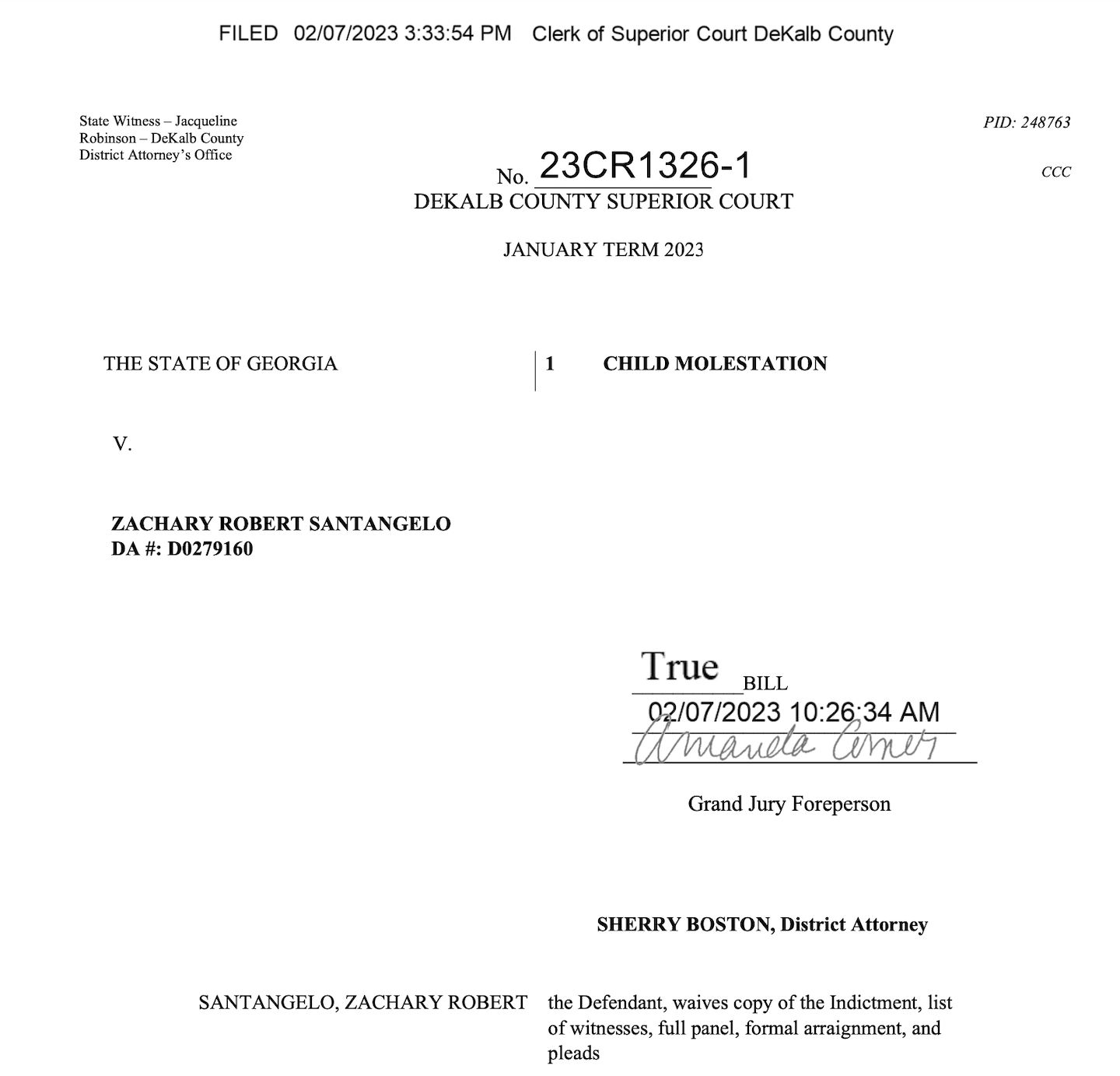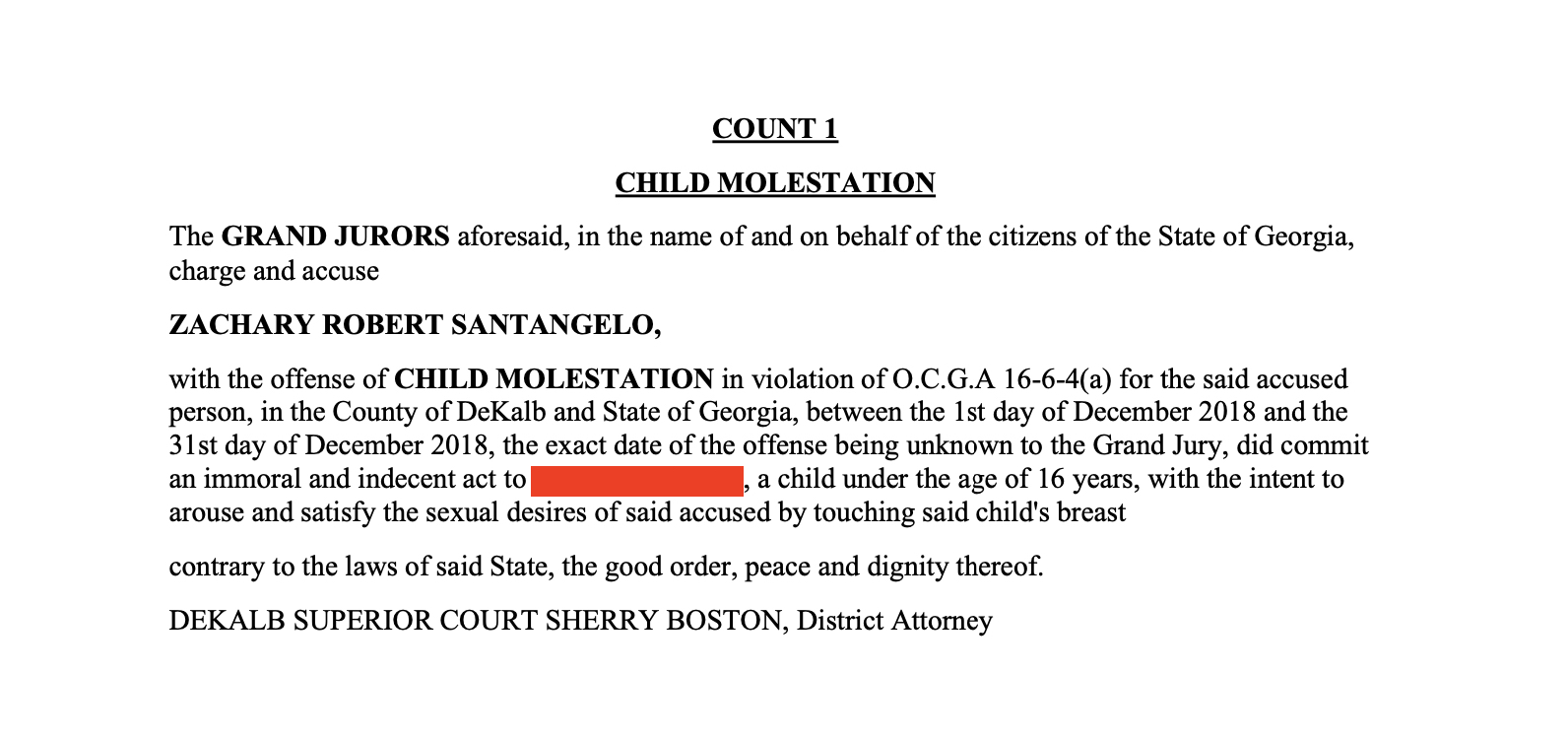 And in the other bit of gay porn crime news, gay-for-pay insurrectionist "Sergeant" Steven Miles has now entered plea negotiations on the multiple felony charges he faces for assaulting police officers and destroying government property with deadly weapons when he stormed the Capitol during the January 6th terror attack with the Proud Boys in support of Donald J. Trump.
As noted in Str8Up's exclusive report last April, Miles had originally entered a not guilty plea and was pending trial all year, but earlier this month, a status update showed that he now has a plea agreement hearing scheduled for April 14th in Washington D.C. (click image to enlarge):

Miles faces up to 55 years in prison on six felony charges (as seen below) and is currently on partial house arrest, but now that he could be taking a plea, his sentence will likely be greatly reduced. There's no way to speculate, of course, but it is interesting that his plea agreement hearing has been ordered "in person" (in D.C.), while Miles' co-defendant Matthew Lebrun (who's only facing a few misdemeanor charges) gets to have his hearing over Zoom. Since Miles (who lives in Florida) has to travel to D.C., perhaps this means he's expected to be remanded into custody immediately after the plea deal is finalized? ICYMI, here are Miles' felony charges:
—18:231(a)(3); CIVIL DISORDER; Civil Disorder (5 years in prison)
—18:111(a)(1); ASSAULTING/RESISTING/IMPEDING OFFICERS/EMPLOYEES; Assaulting, Resisting, or Impeding Certain Officers (8 years in prison)
—18:1361; GOVERNMENT PROPERTY OR CONTRACTS (>1000); Destruction of Government Property (10 years in prison)
—18:1752(a)(1); TEMPORARY RESIDENCE OF THE PRESIDENT; Entering and Remaining in a Restricted Building or Grounds (10 years in prison)
—18:1752(a)(2); TEMPORARY RESIDENCE OF THE PRESIDENT; Disorderly and Disruptive Conduct in a Restricted Building or Grounds (10 years in prison)
—18:1752(a)(4) and (b)(1)(A); TEMPORARY RESIDENCE OF THE PRESIDENT; Physical Violence in a Restricted Building or Grounds with a Deadly or Dangerous Weapon (10 years in prison)