Gay-For-Pay Insurrectionist Steven Miles Granted Permission To Remove Ankle Bracelet While Awaiting Trial For Jan. 6 Terror Attack
A district court judge has granted a tiny slice of freedom to gay-for-pay porn star, white supremacist, and domestic terrorist "Sergeant" Steven Miles as he awaits trial for attacking the Capital and assaulting police officers (as seen above) with the Proud Boys and Oath Keepers on January 6th. Until today, one of Miles' release conditions was that he be GPS monitored with an ankle bracelet, which can be seen below in a recent social media photo:
With the use of the ankle monitor, Miles had been prevented from leaving his Florida home unless he was leaving for work or court appearances, but Miles' attorney filed a motion today asking the court to remove the GPS monitoring and home detention requirement. The motion went unopposed and the judge granted it, meaning Miles can now leave the house and remove the ankle monitor. But, he's still under curfew at his house between the hours of 10pm and 6am daily, and this will be subject to voice recognition. From the docket today (click to enlarge):
Steven Miles has been delaying his trial all year after calling his arrest a political "witch hunt" and pleading not guilty, and his next court date is set for January 19th, 2023. As Str8Up was first to report back in April, the disgraced and bigoted gay-for-pay porn star faces up to 55 years in prison if convicted on all six of his felony charges.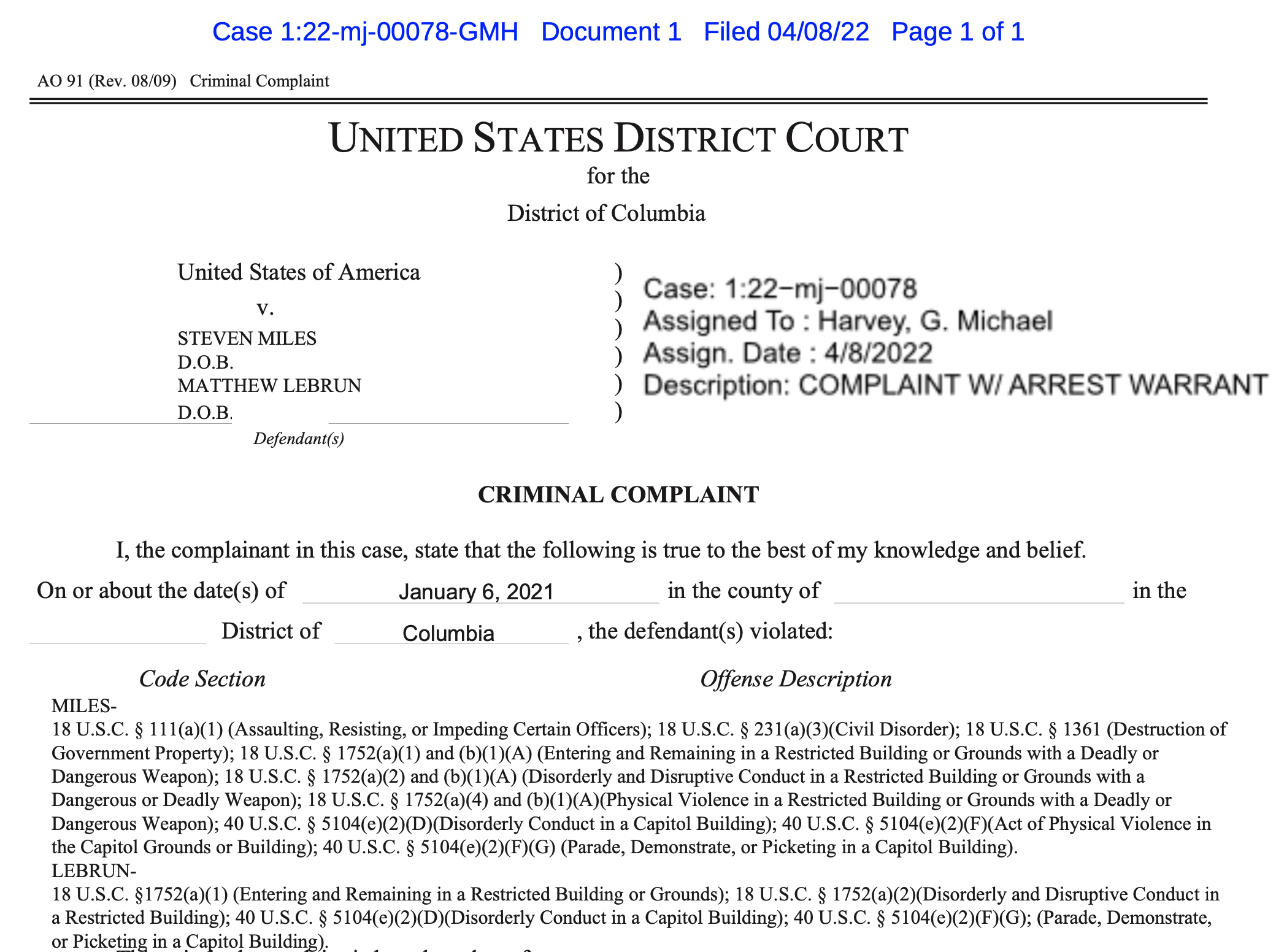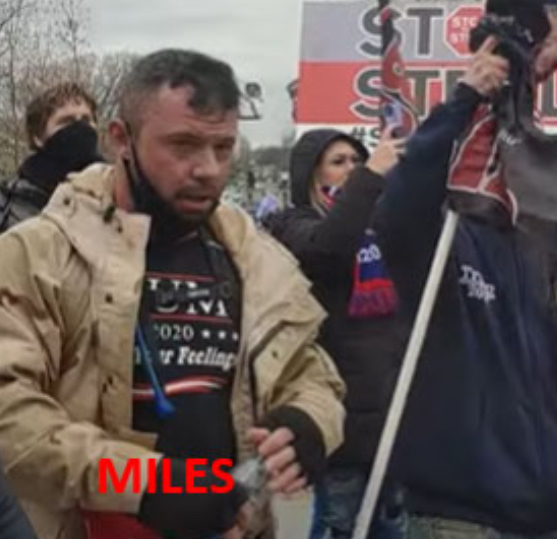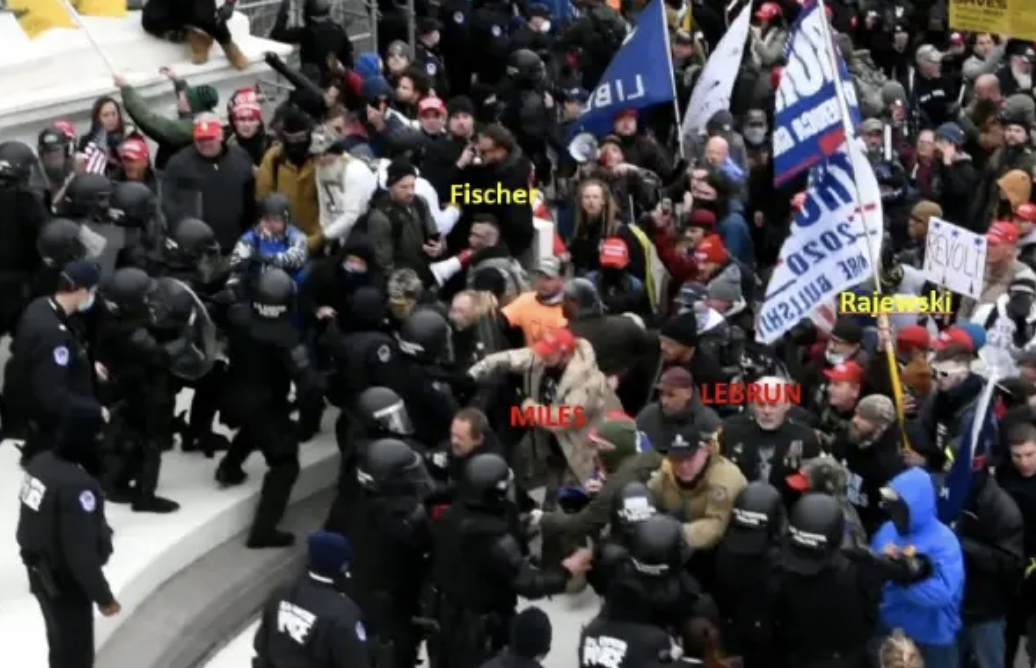 —Exclusive: Here's The Video Of Gay-For-Pay Seditionist Sergeant Miles Storming The Capitol With The Proud Boys On January 6th