Gay Porn Star Tom Faulk Arrested For Drug Possession And Evading Arrest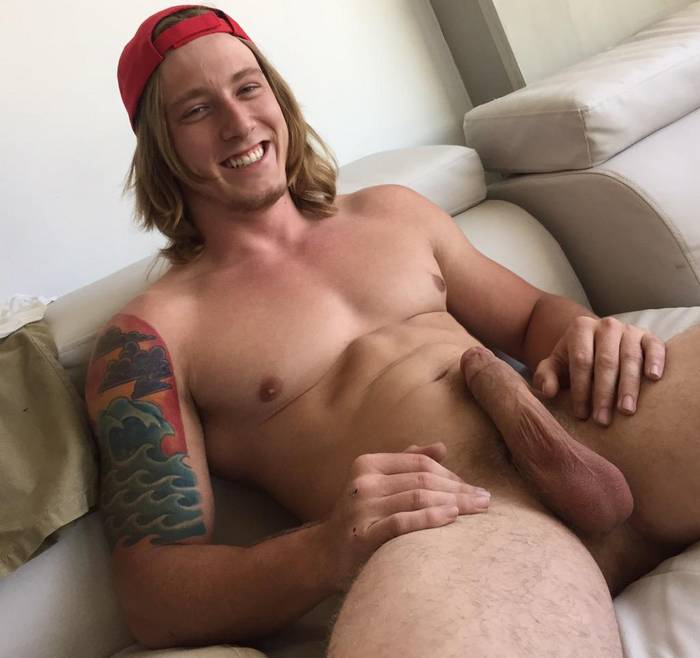 Performer Tom Faulk retired from gay porn almost one year ago, but has stayed active on social media and amateur clip sites where he's released homemade porn videos throughout 2018. Fans stopped receiving updates from Faulk in mid-August, and earlier this month, he was arrested in Cedar Park, Texas on drug possession charges, and for evading arrest: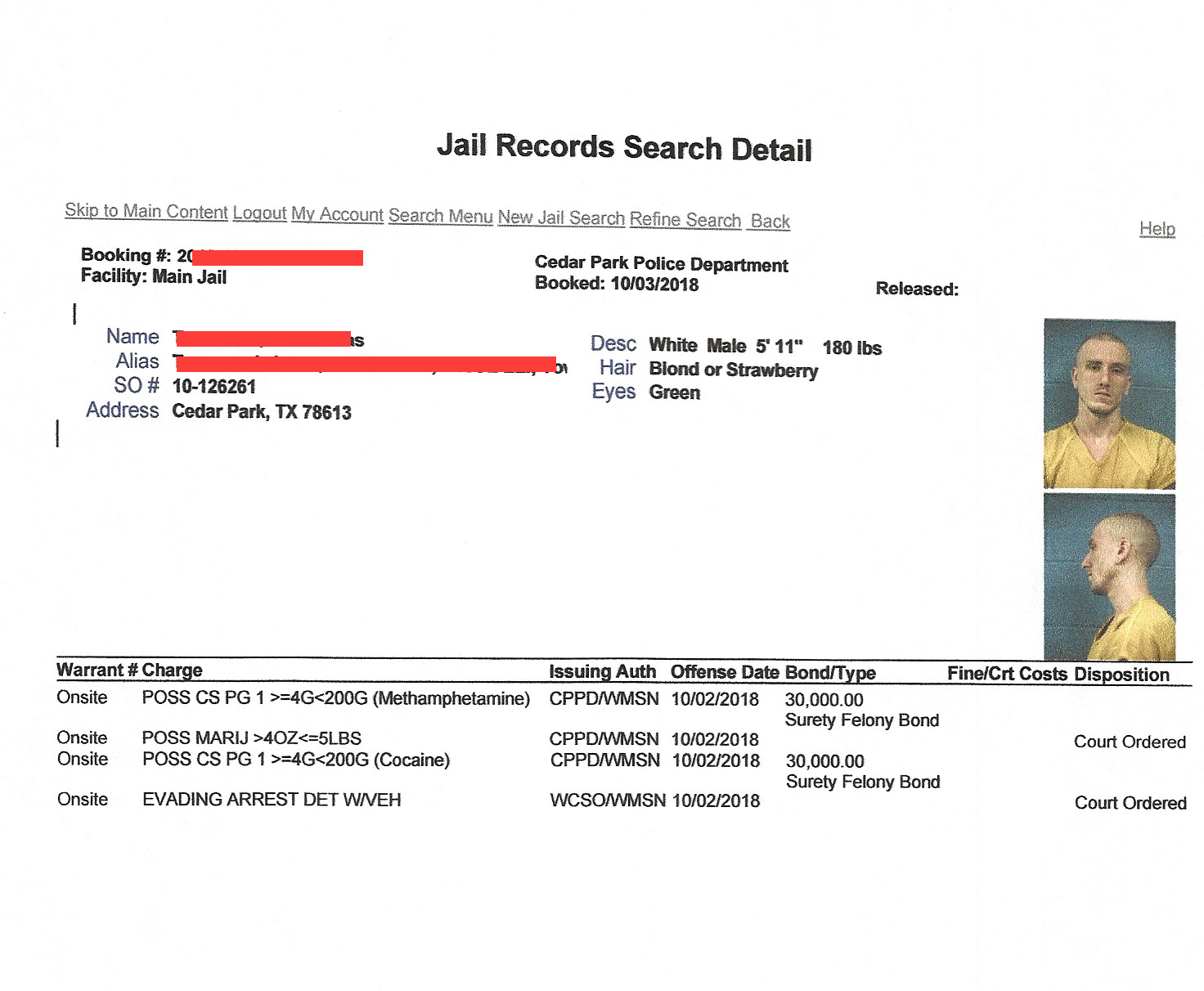 A fan who sent in this news to Str8UpGayPorn, "Jules G.," writes that Faulk's arrest was "such a shock, considering his many accomplishments in his life post retirement."
Both the meth and cocaine possession charges are prosecuted as second degree felonies in Texas (Faulk allegedly had between 4 and 200 grams of each drug on him), and each carry prison terms between two and 20 years. The evading arrest with vehicle charge is essentially a fourth degree felony, which could add several more months of jail time.
Tom Faulk's mug shots, taken on October 2nd: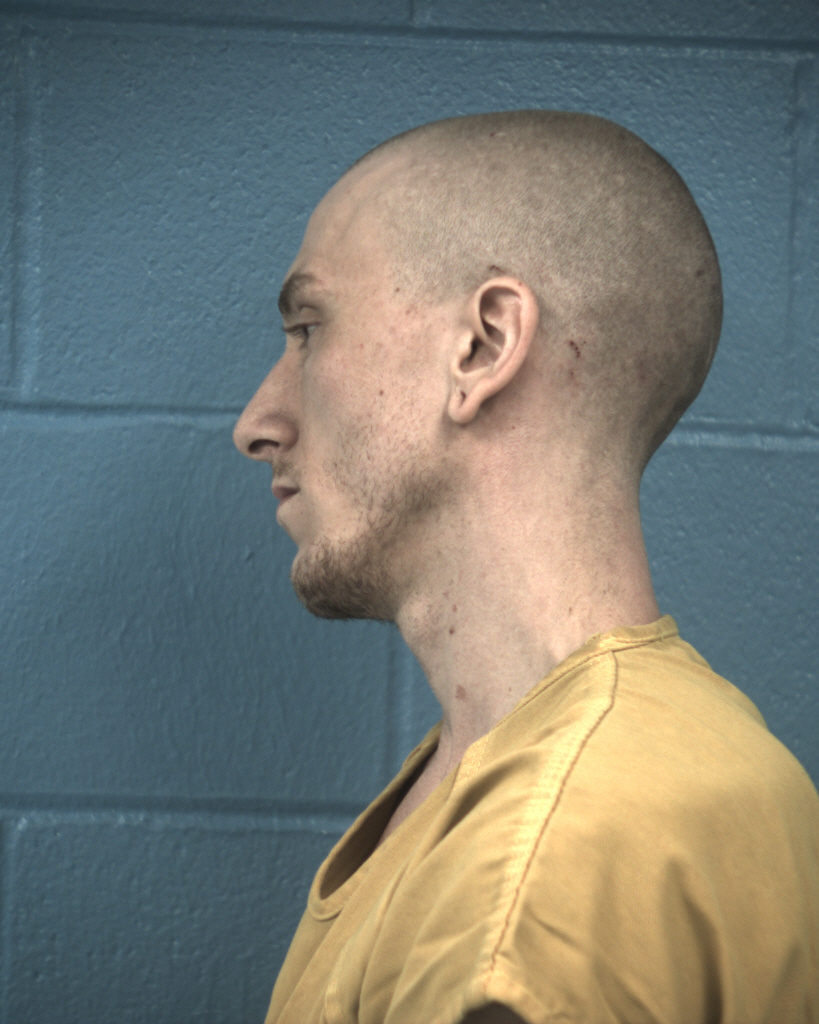 While bond was set at $30,000 for each of the new possession charges, Tom Faulk remains behind bars as of this posting.
Earlier in the summer, Tom Faulk was arrested for driving on a suspended license, and here was that mug shot: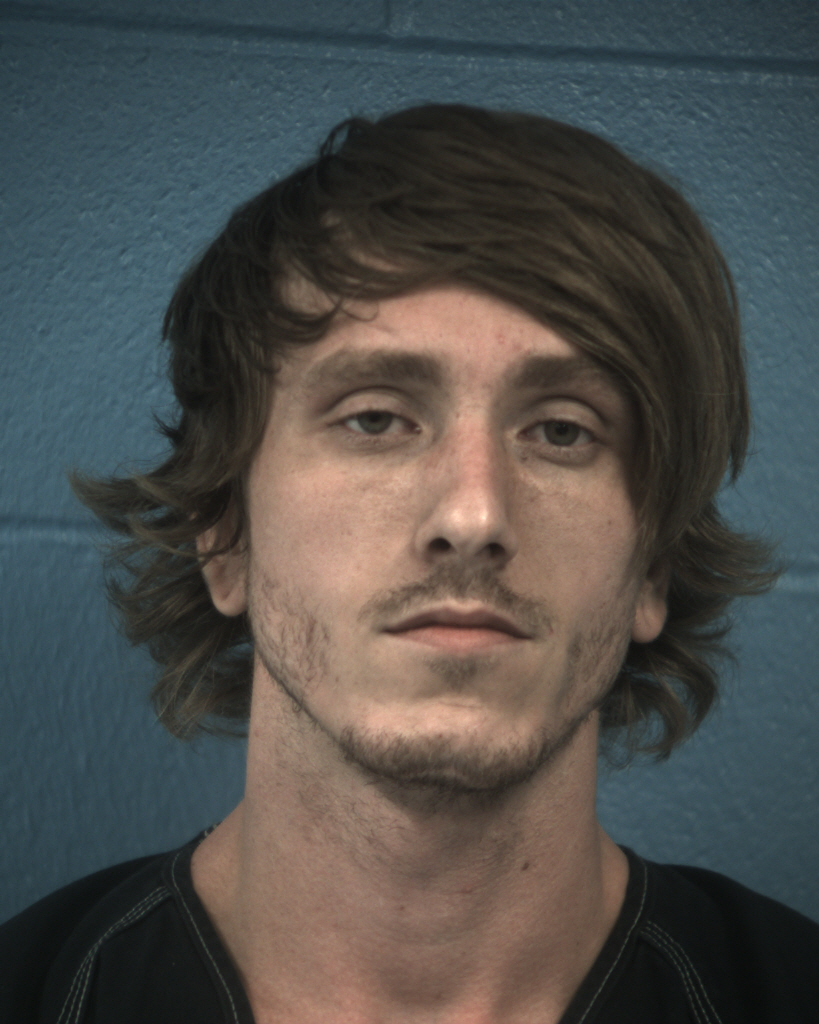 As you'll recall, Tom Faulk's previous arrests and mug shots (for previous drug and public intoxication charges) were between 2010 and 2014: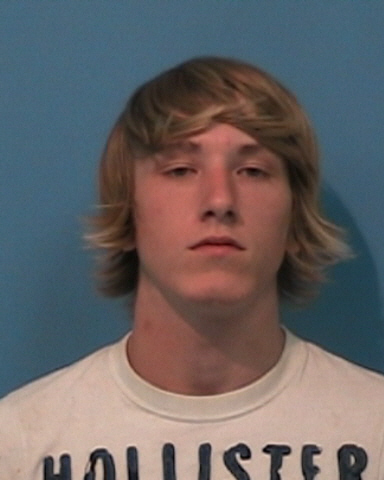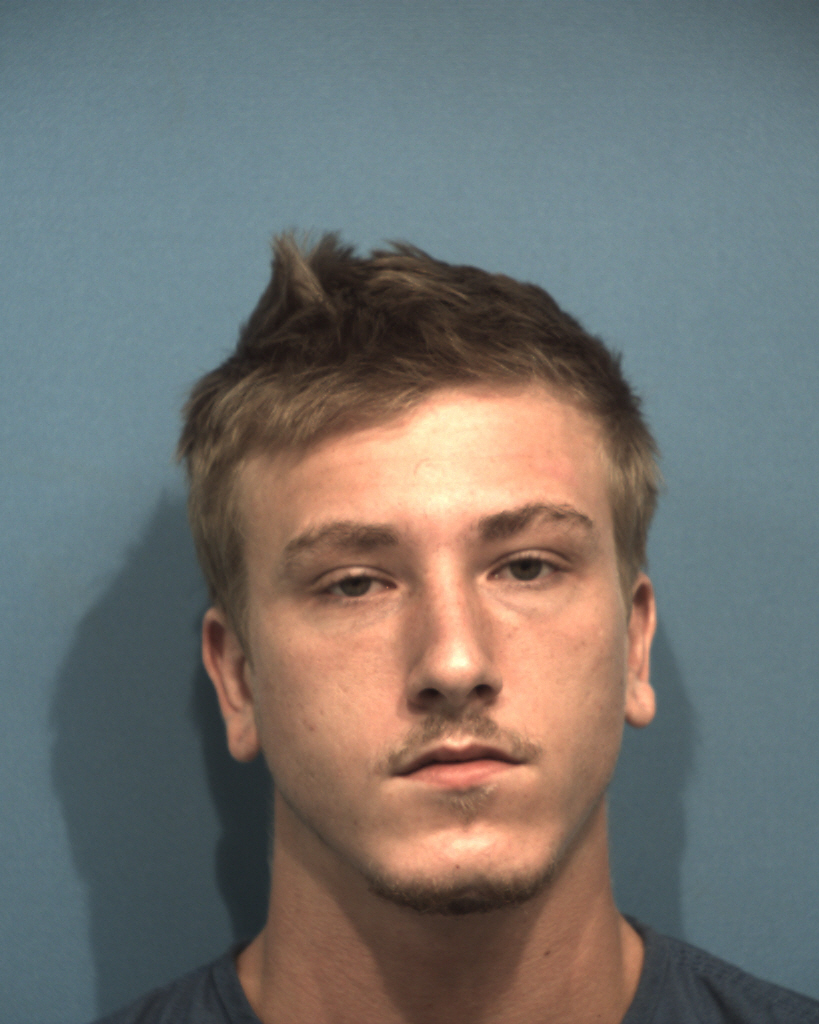 Tom Faulk has had several wildly successful years in the gay porn industry, from his headline-making scenes at FraternityX, to the feature film he co-wrote for NakedSword, MXXX: The Hardest Ride. His multiple interviews with Str8UpGayPorn over the years have been revealing, thought-provoking, and sincere, and I hope Tom is able to get the help he needs once this most recent arrest is behind him.