Gay Porn Stars On Trial Update: Nica Noelle, Icon Male, Trent Olsen, And Aspen
What's the latest on Nica Noelle, Aspen, and Trent Olsen? They're all either pending trial or pending sentencing, and here are updates on the three legal proceedings that Str8Up has been covering since each one started, including the neverending Nica Noelle/Icon Male "feces vineyard" lawsuit, twink porn star turned convicted child rapist Trent Olsen, and accused child molester Aspen.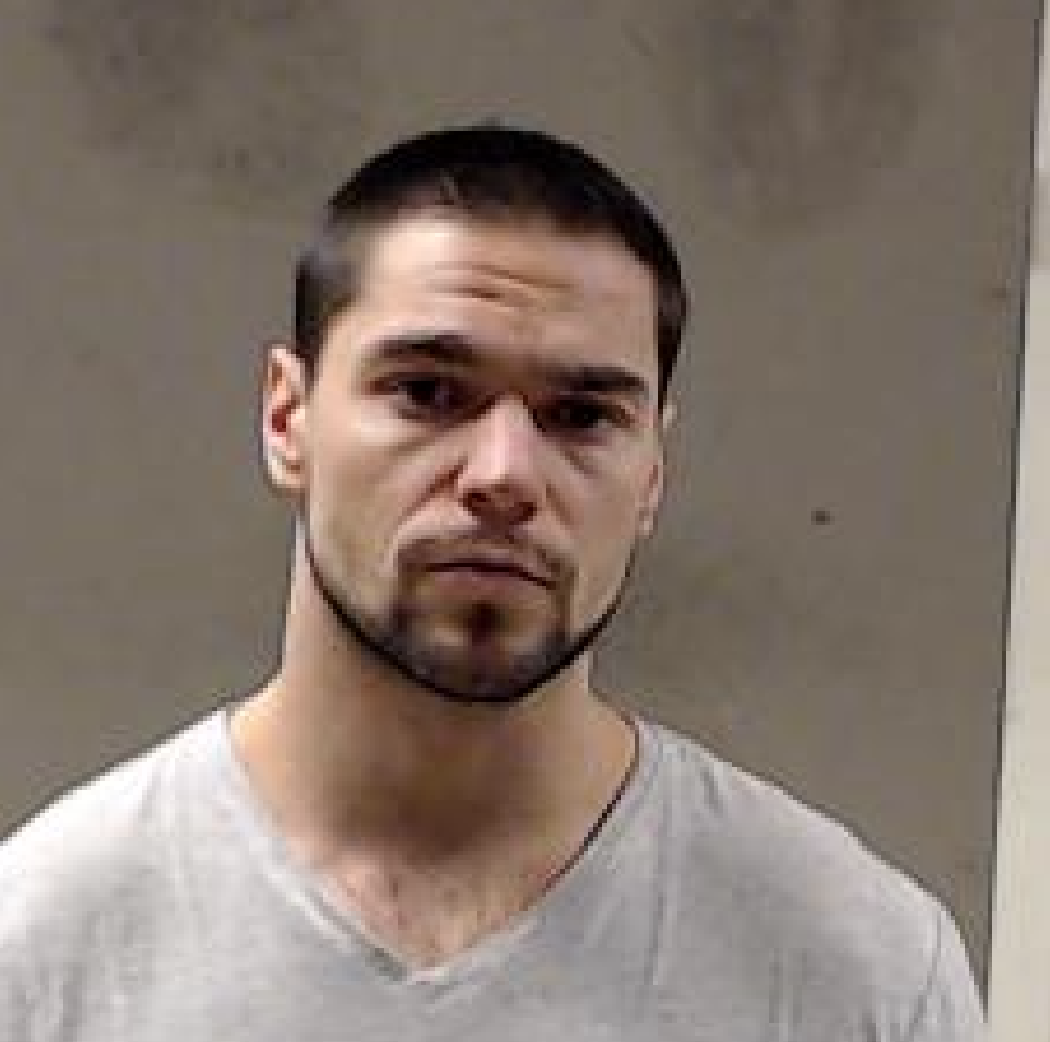 Gay porn star Aspen was arrested and charged over one year ago for child molestation in Georgia (his mug shot is above), and while there have been no updates or trial dates scheduled, the case is still listed as open in DeKalb County:

Shortly after his arrest and being bonded out, Aspen launched a GoFundMe asking fans for $25,000 to cover legal expenses, but the GoFundMe was pulled down one day later when ProjectQ Atlanta reported on Aspen's child molestation charge. Last year, a source told Str8Up that the alleged victim is the 13-year-old daughter of Aspen's ex-girlfriend, with whom Aspen has children of his own. This week, another source told Str8Up that they believe the case "is just in limbo due to COVID." Since last year, Aspen has refused to comment about his arrest, and despite facing the child molestation charge, he's been hired multiple times by gay porn studios Raging Stallion, NakedSword, and NextDoor, as recently as this month.

Late last year, convicted child rapist Trent Olsen (as seen above during his Las Vegas arrest) pleaded guilty to raping his 8-year-old brother on video and then attempting to sell that video online for $150, and while he was scheduled to be sentenced last month, that sentencing has now been moved to June 1st. The mandatory minimum sentence for Olsen is 15 years in prison.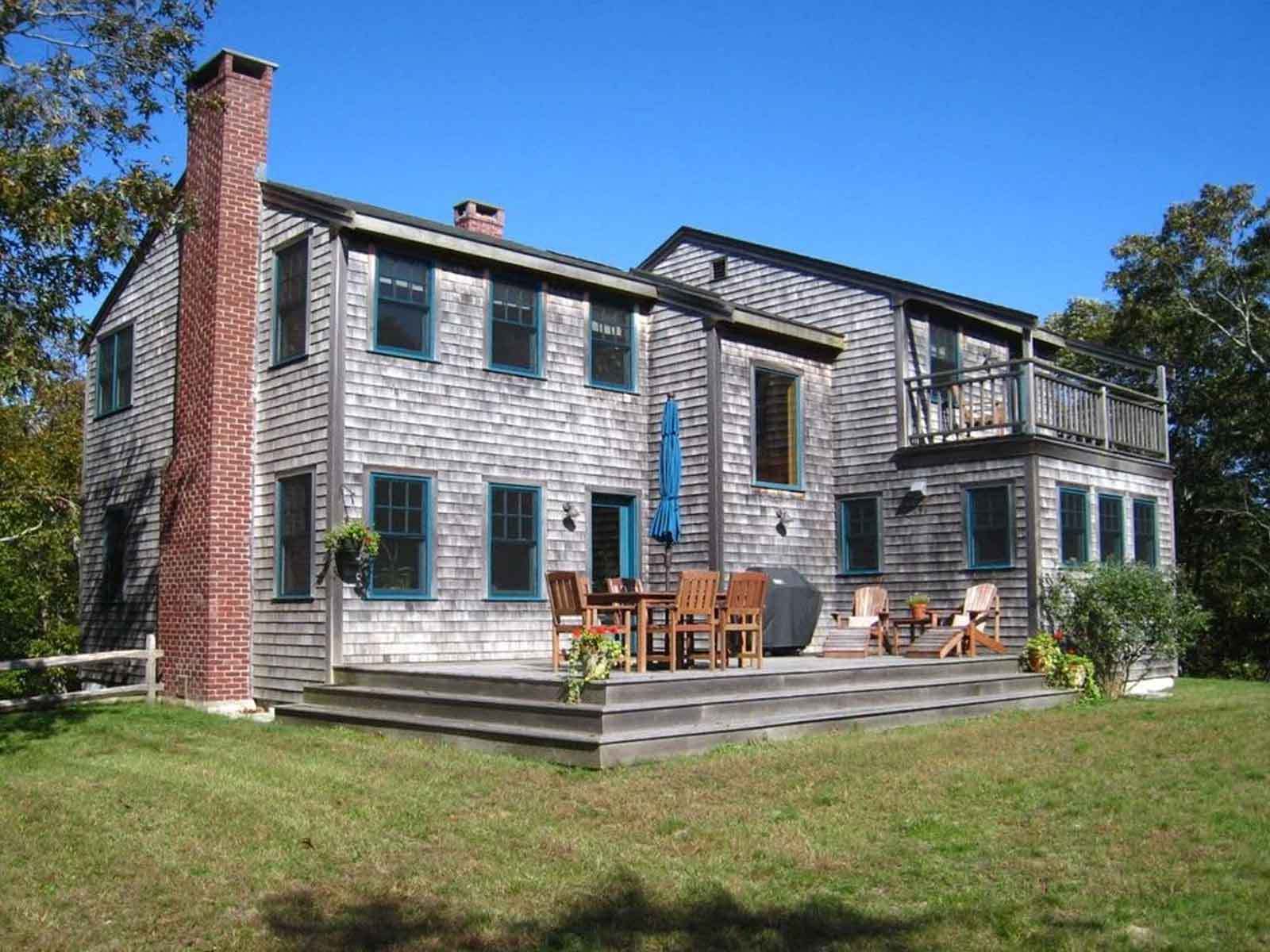 Finally, that lawsuit against deranged director and model abuser Nica Noelle was filed over three years ago after she and her Icon Male crew illegally shot porn in a rental house on Martha's Vineyard (as seen above), leaving the property in a "deplorable" condition with dirty underwear, stained floors, and more. The gist of the suit now centers around homeowner Leah Bassett suing Jon Blitt (the VP of Icon Male's parent company, Mile High Media) and Noelle for copyright infringement, as several of Bassett's paintings were seen in multiple Icon Male porn movies. Late last year, Bassett's motion for summary judgment on the copyright claims was approved by the judge, and an expert will now determine a dollar amount for each infringement (i.e., every time one of the paintings in the house appeared in an Icon Male scene). An explanation from the court:
Plaintiff shall produce an expert report to determine the appropriate measure of damages for works that appear in each film for a greater than de minimis capacity, meaning a substantial majority of the copyrighted work is "clearly visible" for at least 30 seconds in aggregate.
The expert report with an exact dollar amount for the potential damages is either not yet complete or has not been made public, but a jury trial (yes, after over three years, there will finally be a full-blown jury trial with witnesses) is set to begin on August 5th:
If the trial is public and held remotely via video conferencing or Zoom, Str8Up will of course stream all of the proceedings here.
These are all developing stories and will be updated as information becomes available…