Happy Cocktober: Big-Dicked Jack Hunter's 10 Greatest Scenes From The Last Two Years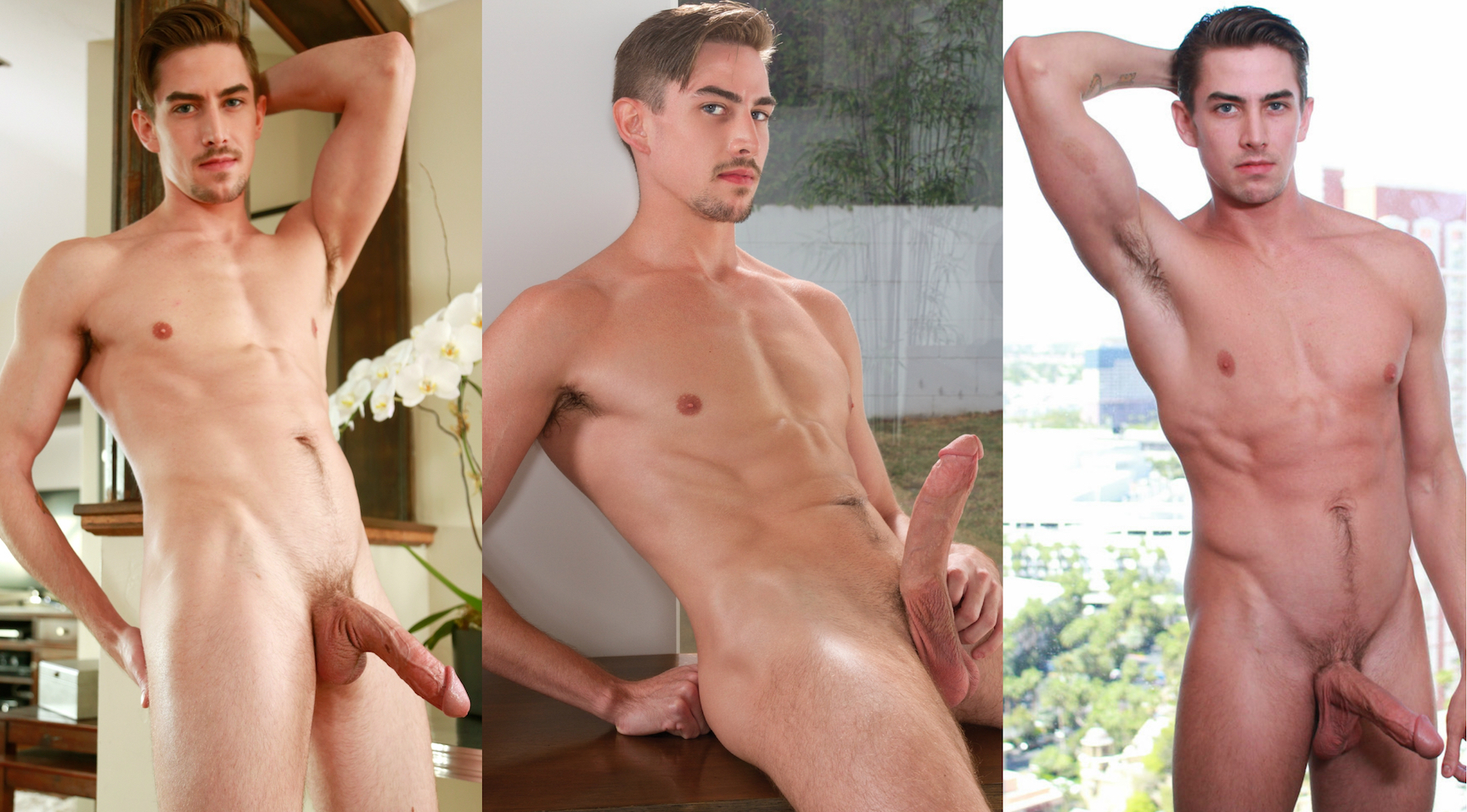 It's officially #cocktober, and like with previous #cocktoberfest celebrations here, Str8UpGayPorn will be honoring this joyous occasion by shining a spotlight on some of the very best cocks in gay porn throughout the entire month. Have a cock you'd like to see featured in this #cocktoberfest? Simply tweet @Str8UpGayPorn with a name and photo of your favorite gay porn star's cock, and be sure to use the hashtag #cocktober.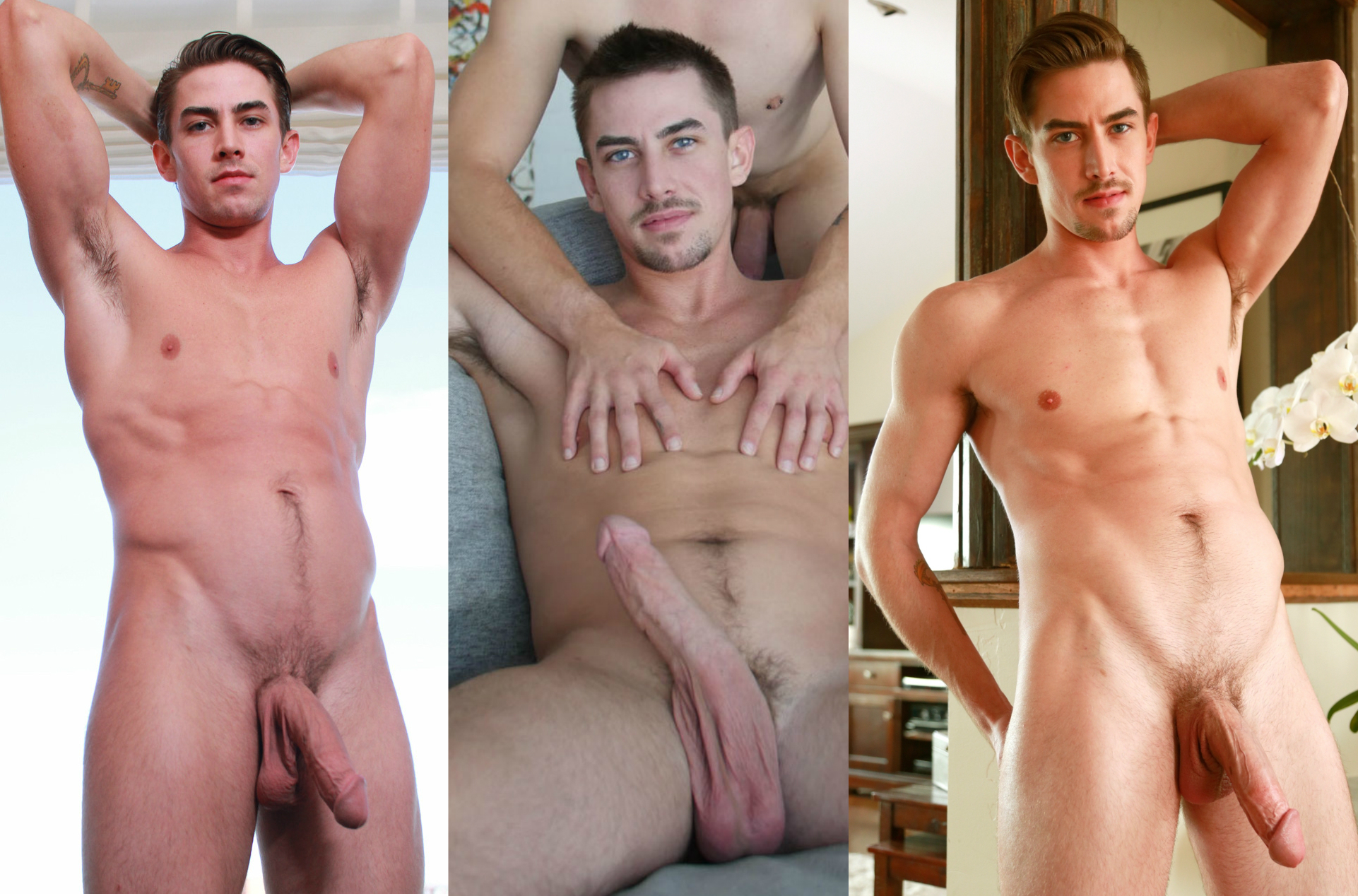 Last week's #Cocktoberfest post celebrated a mix of performers and cocks, but this week's #Cocktoberfest post is zeroing in to focus on one cock and one cock only. And because it's such a perfect cock, it deserves its own post! Today is all about Jack Hunter and Jack Hunter's big cock—which was featured in one of the very first #cocktober posts exactly two years ago today, when Jack was just starting out—and we're looking back at 10 of Jack's best scenes ever. In no particular order, here are 10 outstanding Jack Hunter scenes released over the last two years. Click any link or image to watch that full scene.
—Diego Sans Fucks Jack Hunter [Men.com, January 2016]
Diego Sans and Jack Hunter did the best 69'ing of 2016, sucking each other's cocks while balancing on two school desks.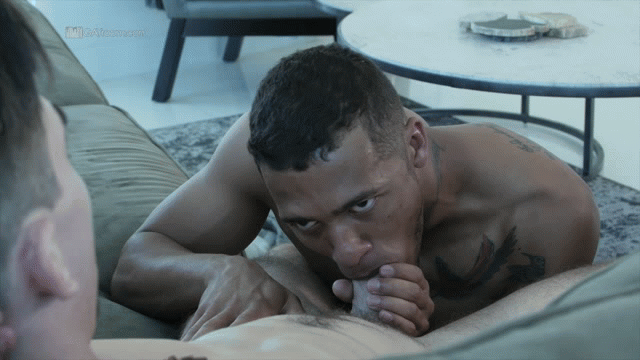 —Kevin Blaise Fucks Jack Hunter [GayRoom, October 2015]
Who can remember the very first time they saw Jack Hunter's big cock? For me, it was in this scene, and it inspired the very first Jack Hunter post on Str8UpGayPorn (coincidentally, it was a #Cocktoberfest post) back in October of 2015.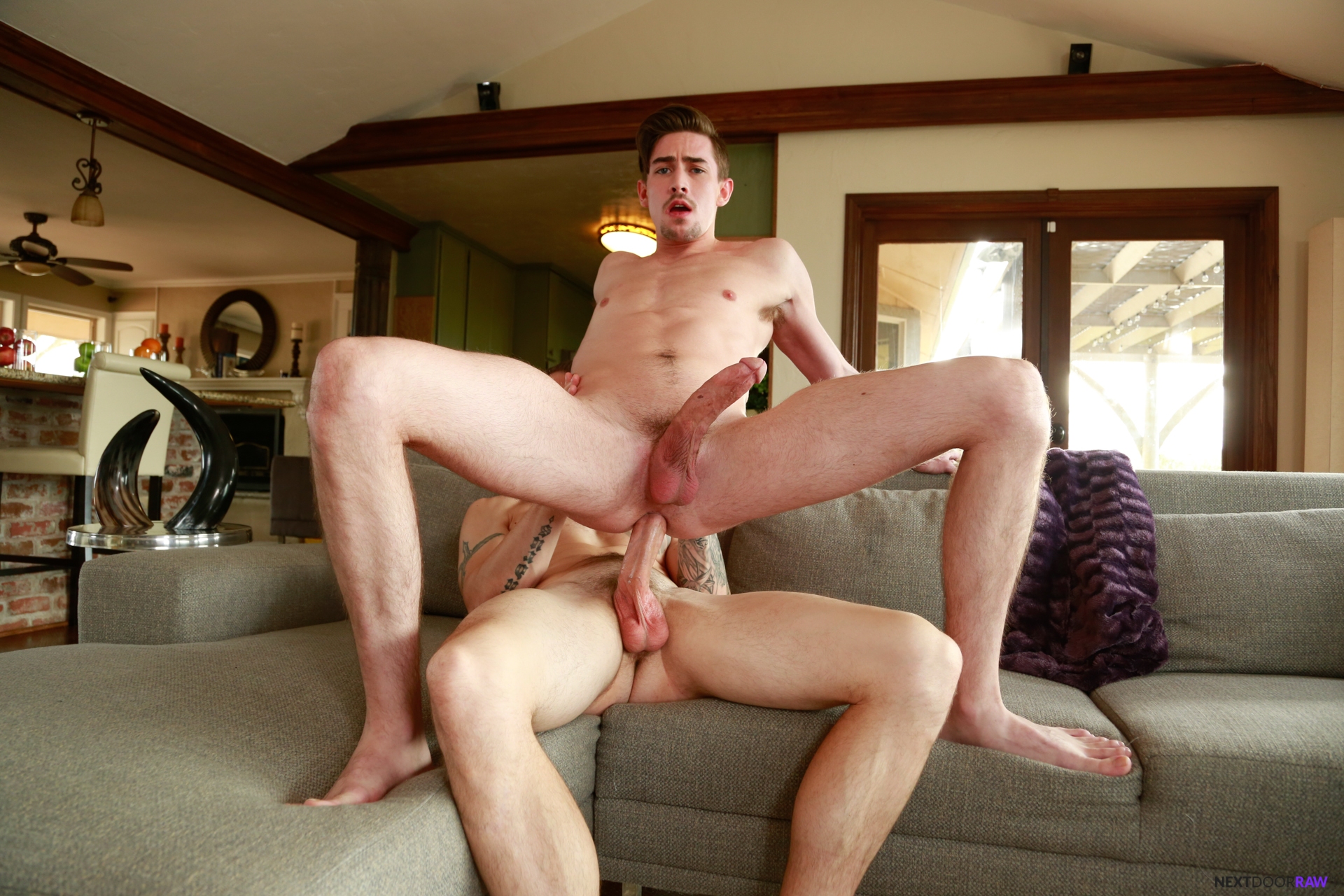 —Mark Long Fucks Jack Hunter Bareback [NextDoorRaw, April 2016]
The only thing better than one giant cock? Two giant cocks, of course! One of the greatest things about Jack Hunter's cock is how good it looks when he's bottoming, as seen above and below, with Jack riding Mark Long in April of 2016.
[
NextDoorRaw: Mark Long Fucks Jack Hunter Bareback
]
—Jack Hunter Fucks Peter Marcus [GayRoom/ShowerBait, May 2017]
A peeping tom (played by Peter Marcus, spying on Jack Hunter) leads to a shower fuckfest in this GayRoom scene from earlier this year. Can't blame Peter for wanting to sneak a peek, tbh.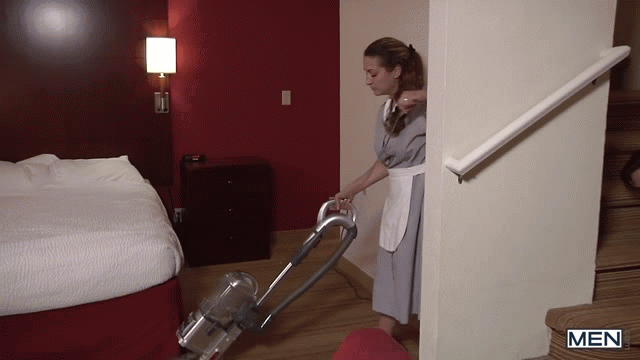 —Johnny Rapid Fucks Jack Hunter [Men.com, March 2016]
Who could forget when Johnny Rapid ate a piece of pizza while fucking Jack Hunter (and while a maid cleaned their hotel room just a few feet away)? While it was classic Men.com absurdity, it was also surprisingly hot, given the ridiculous circumstances. Johnny Rapid has seen his fair share of large cocks, but even he was taken aback upon seeing Jack's endowment for the very first time. Apparently Johnny didn't know that gay guys can have huge cocks? Clip:
[
Men.com: Johnny Rapid Fucks Jack Hunter
]
—Jack Hunter And Brent Corrigan Flip-Fuck [NakedSword, February 2017]
In one of his best flip-fucks ever, Jack was paired with living legend Brent Corrigan. Both performers are at their very best when they get to be versatile, making this one of the most iconic flips of 2017.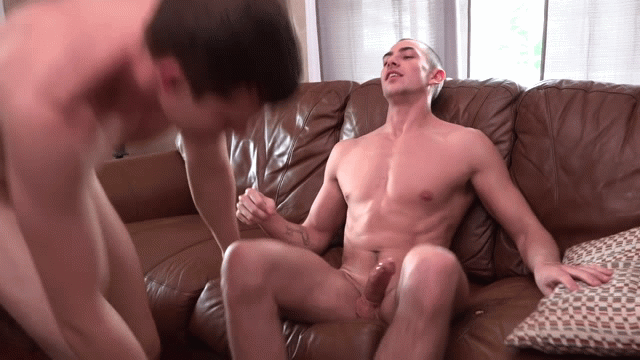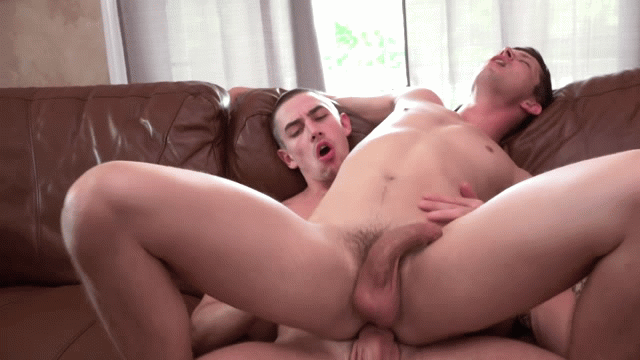 —Jack Hunter Fucks Mickey Knox [ColbyKnox, July 2017]
Whether he's topping or bottoming, Jack Hunter is consistently great, and his scene with Mickey Knox might be the best Jack Hunter topping scene released in 2017. Clip:
[
ColbyKnox: Jack Hunter Fucks Mickey Knox
]
—Rafael Alencar Fucks Jack Hunter [Men.com, January 2016]
As if watching Jack Hunter ride Rafael's massive cock wasn't enough, wait till the unforgettable cum facial at the end!
—Jack Hunter And Calvin Banks Flip-Fuck [CockyBoys, September 2017]
Right now, this recent duo is in my top five greatest gay porn scenes of 2017. Calvin and Jack brought out the best in each other, with some of the best fucking I've seen all year. Clip:
? MUST-SEE ?: @CalvinBanksxxx Slams, Slaps, And Jackhammers @XXXJackHunter During Epic Fuckfest https://t.co/zOWWQiHbPM pic.twitter.com/C3GggbrY1W

— Str8UpGayPorn (@Str8UpGayPorn) September 21, 2017
[CockyBoys: Jack Hunter And Calvin Banks Flip-Fuck]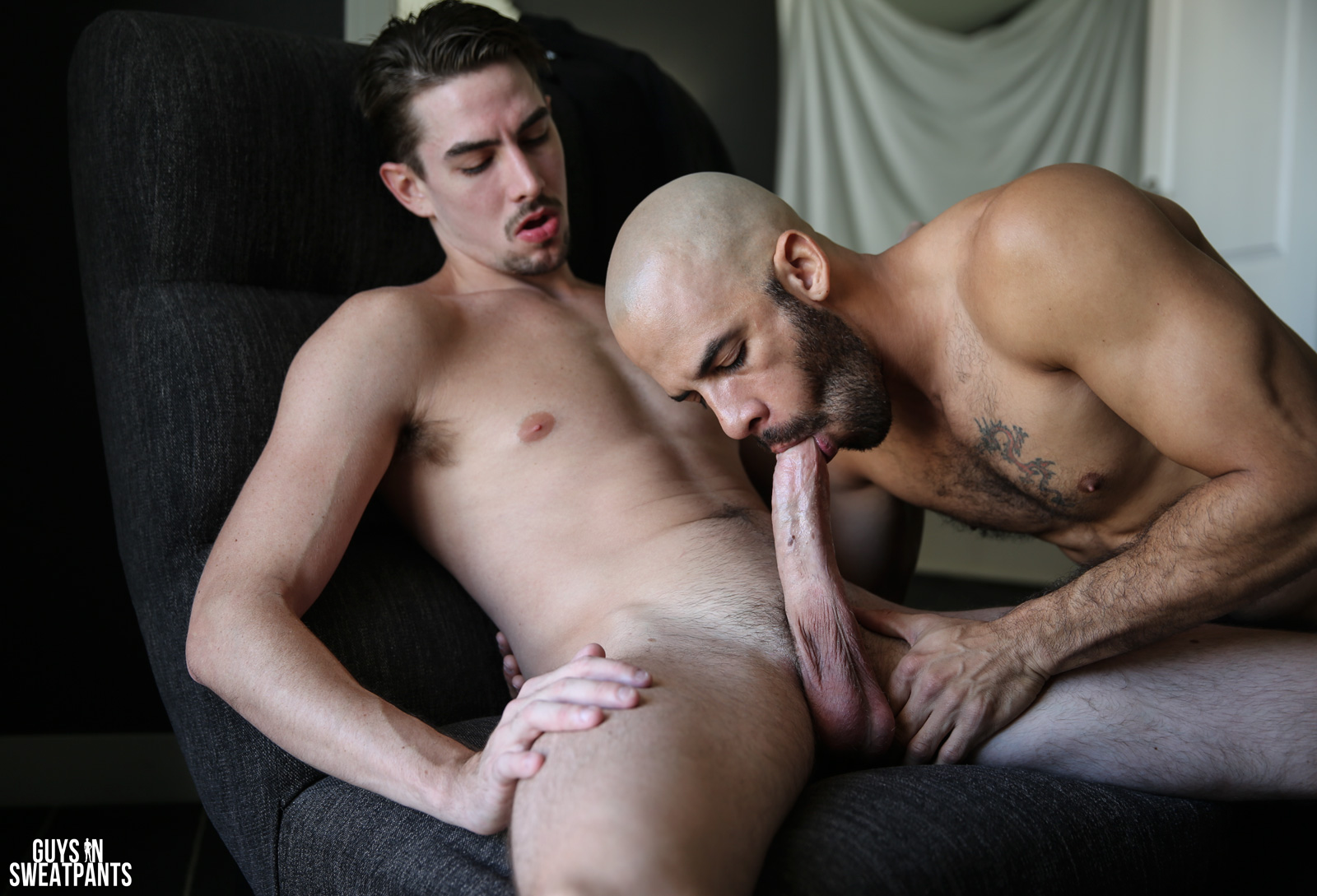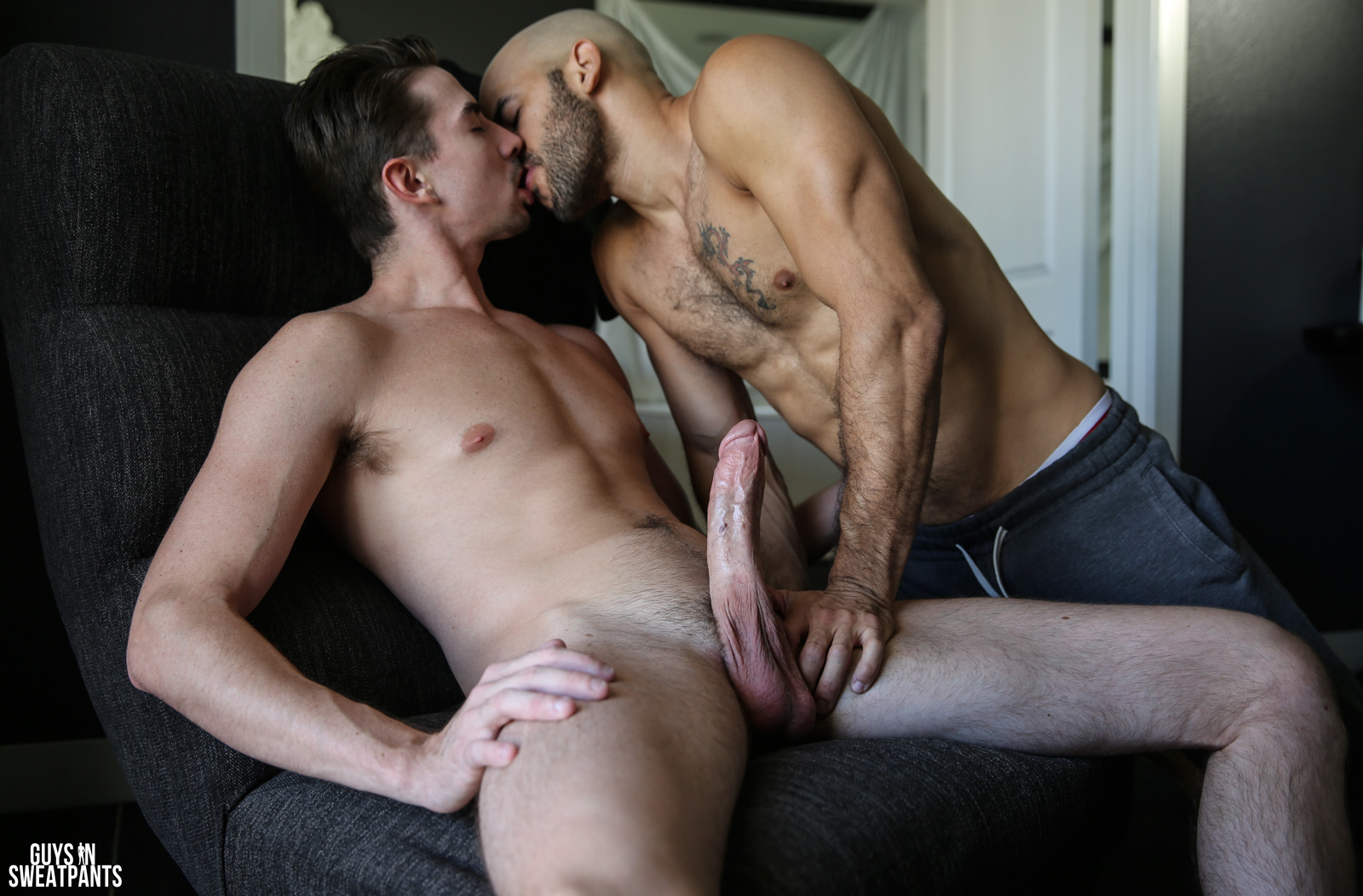 —Austin Wilde Fucks Jack Hunter Bareback [GuysInSweatpants, August 2016]
I didn't intend on saving the best for last…but…I did in fact save the best for last. Judges at the Str8UpGayPorn Awards in June named Austin Wilde and Jack Hunter's GuysInSweatpants pairing as the year's Best Duo Scene, and there's no question that they made the correct decision.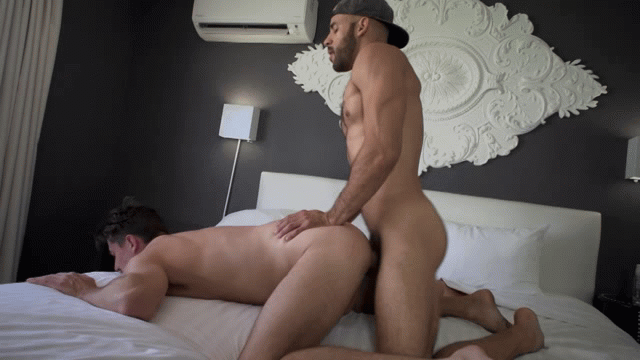 With two giant, rock hard cocks sliding in and out, flopping to and fro, bouncing up and down, and eventually shooting cum everywhere, it's the ultimate award-winning scene to watch while celebrating #Cocktober, and it's one more reason to be thankful for Jack Hunter and Jack Hunter's cock.
[
GuysInSweatpants: Austin Wilde Fucks Jack Hunter Bareback
]