Happy Cocktober: 15 Times Johnny Rapid Was Double-Penetrated By TWO Cocks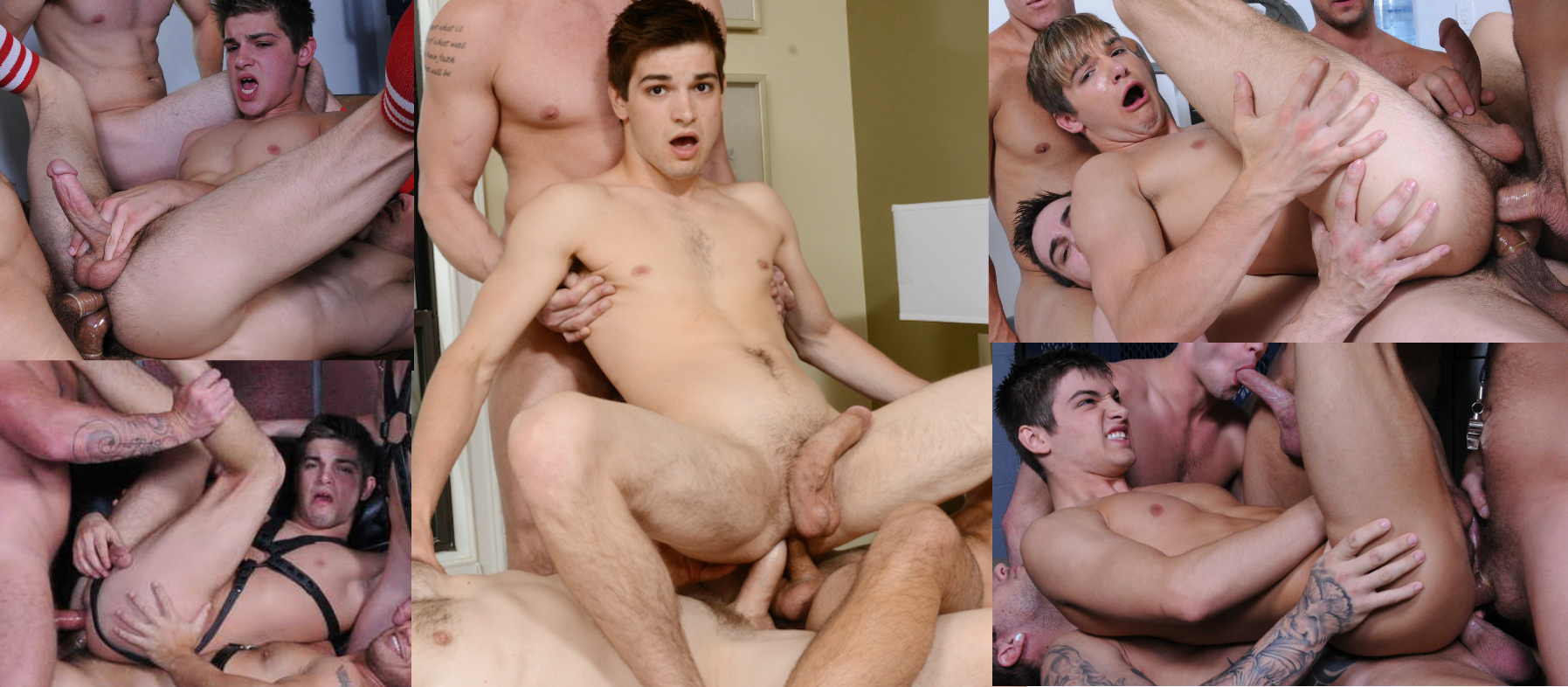 It's officially #cocktober, and like with previous #cocktoberfest celebrations here, Str8UpGayPorn will be honoring this joyous occasion by shining a spotlight on some of the very best cocks in gay porn throughout the entire month. Have a cock you'd like to see featured in this #cocktoberfest? Simply tweet @Str8UpGayPorn with a name and photo of your favorite gay porn star's cock, and be sure to use the hashtag #cocktober.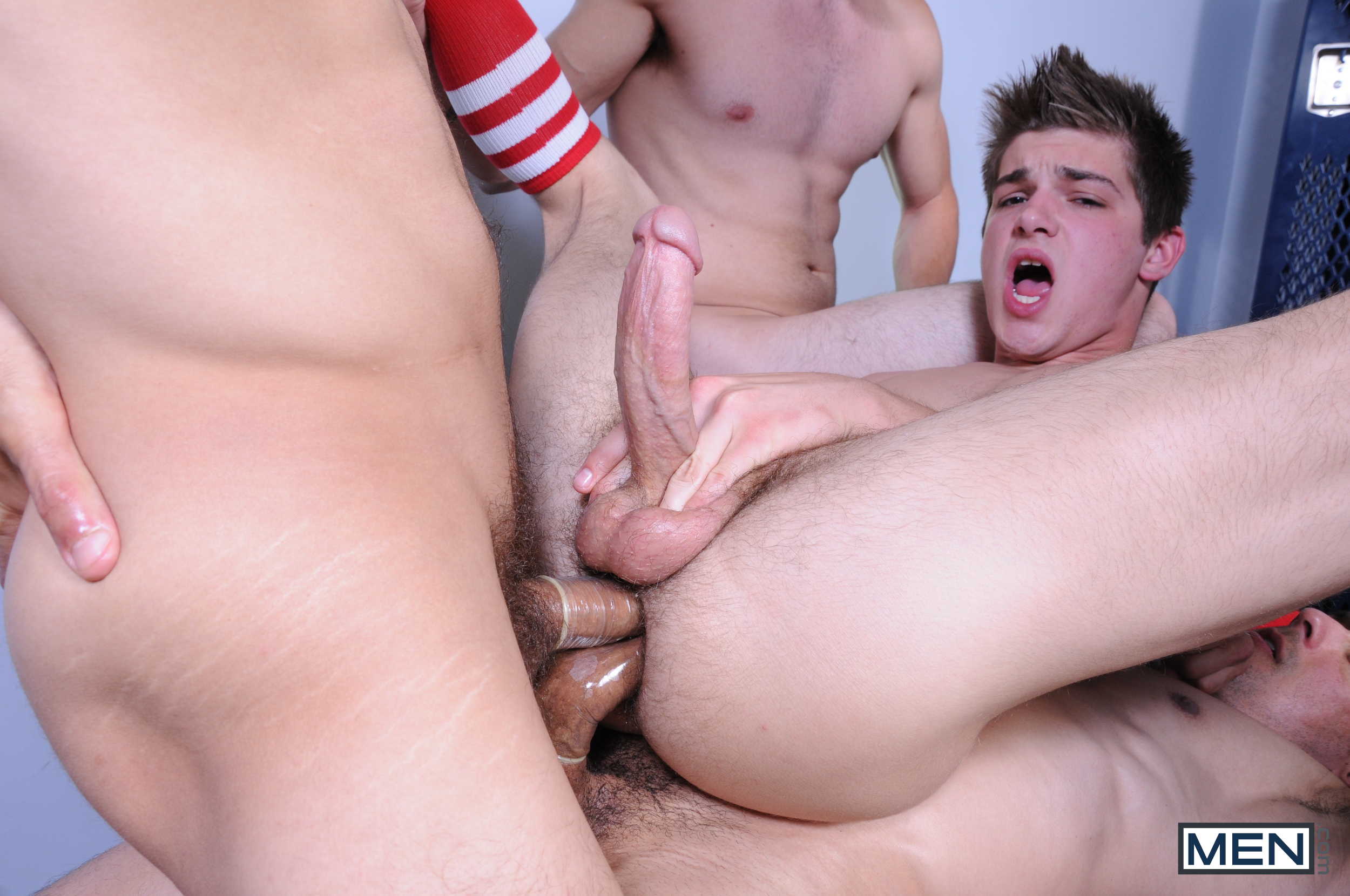 For today's #cocktoberfest post, it's time to honor perhaps the most prolific receiver of cocks in the history of gay porn: The one and only Johnny Rapid! Johnny's love and appreciation for cock is unparalleled, as he continues his countdown to being fucked by 200 different cocks. And perhaps even more prestigious than that list of 200 individual cocks is this list below of Johnny Rapid double penetration scenes.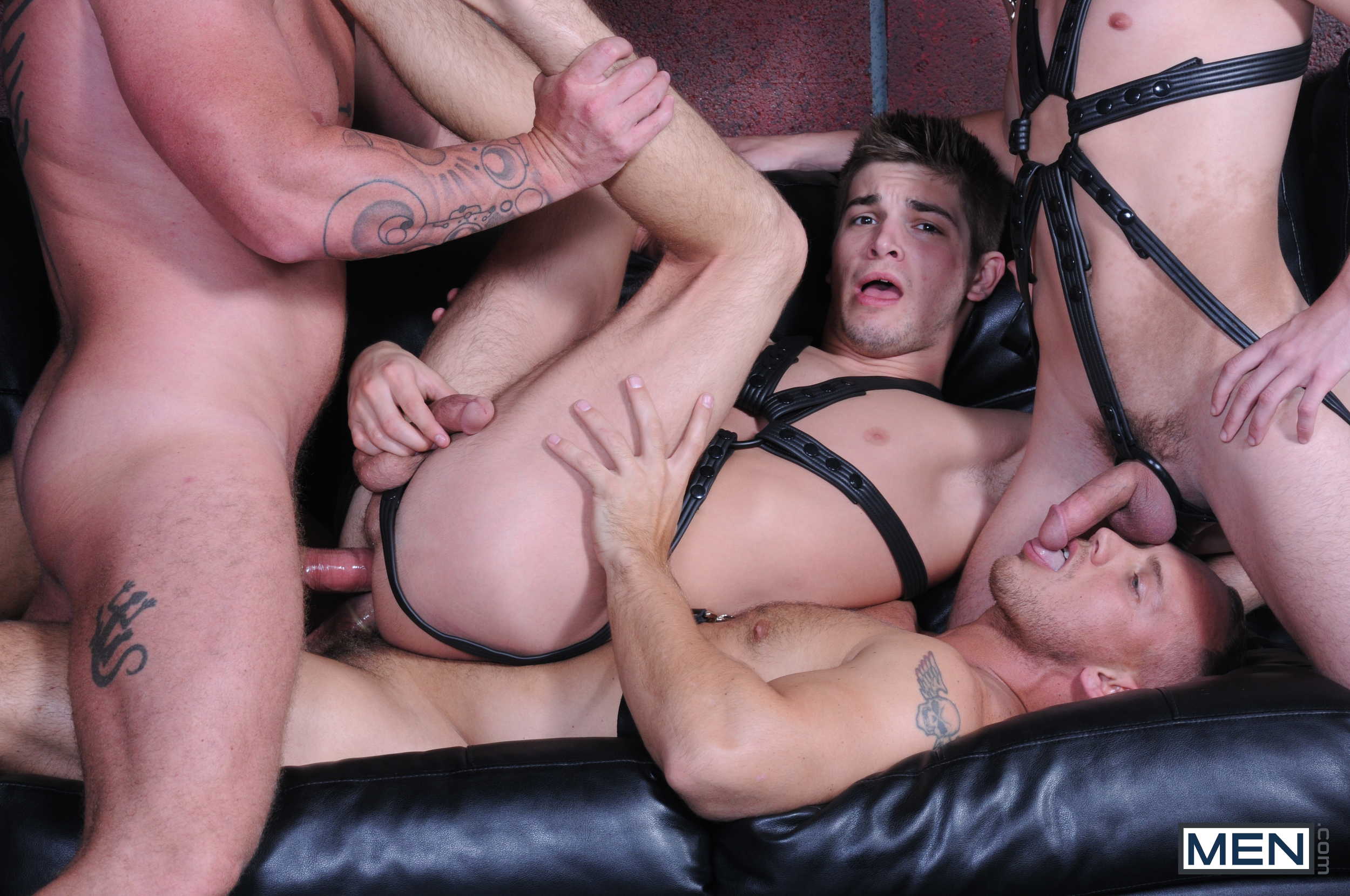 By Str8Up's count, Johnny Rapid has been double penetrated in a total of 15 different scenes, making him the most double-penetrated gay porn star in the history gay porn! Here are all 15 Johnny DP scenes, ranked in order of worst DP to greatest DP, and congratulations to Johnny Rapid on such a momentous achievement! Click any link or image to watch that full scene.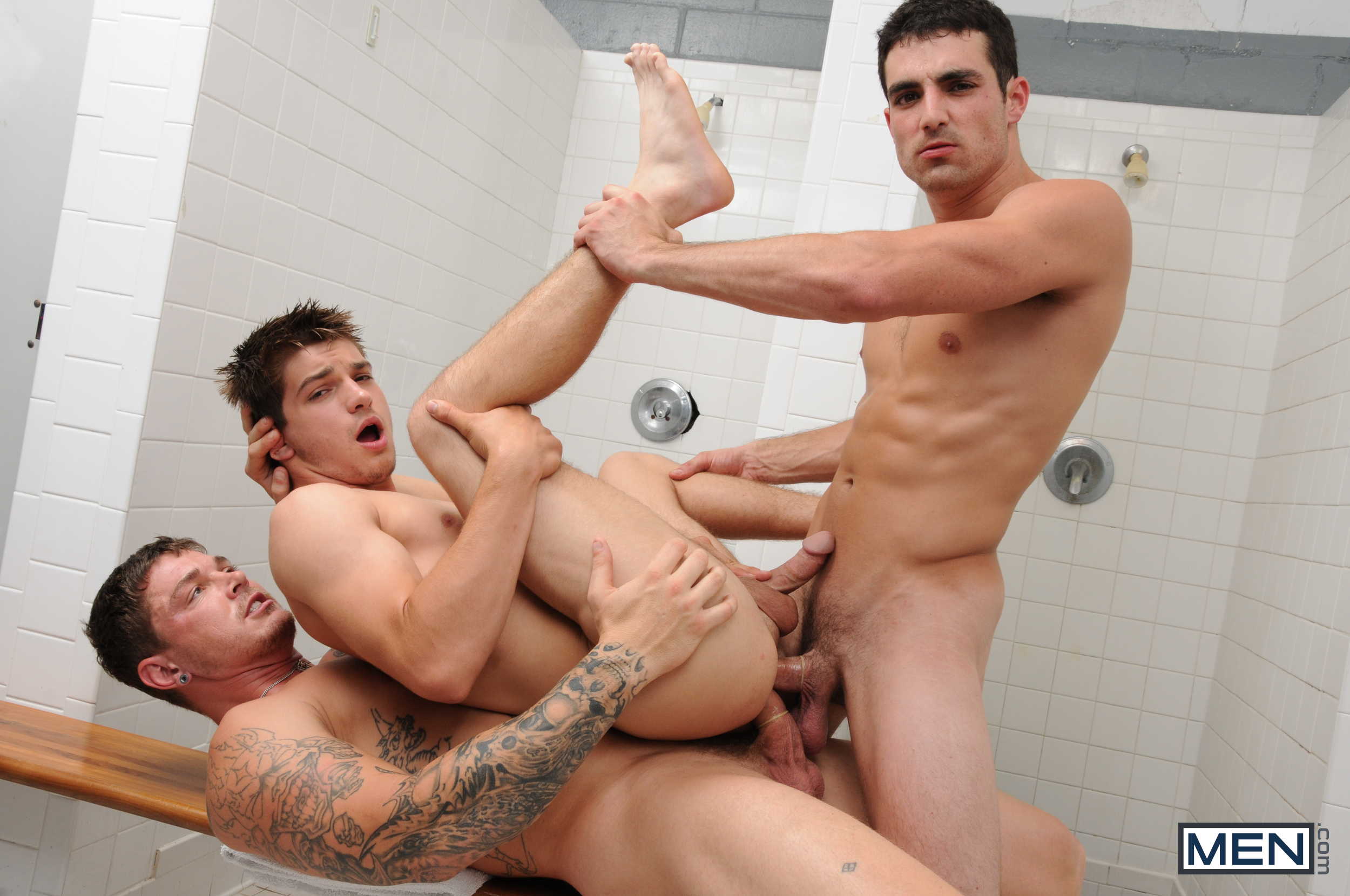 15. "Prison Shower Part 2″—Sebastian Young and Jack King double-penetrate Johnny Rapid
14. "Return Of The Nightstick"—Robert Van Damme and a nightstick double-penetrate Johnny Rapid
13. "Happy Hour Sex"—Jaxton Wheeler and Haigen Sence double-penetrate Johnny Rapid
12. "Double Booked"—Jimmy Johnson and Alex Adams double-penetrate Johnny Rapid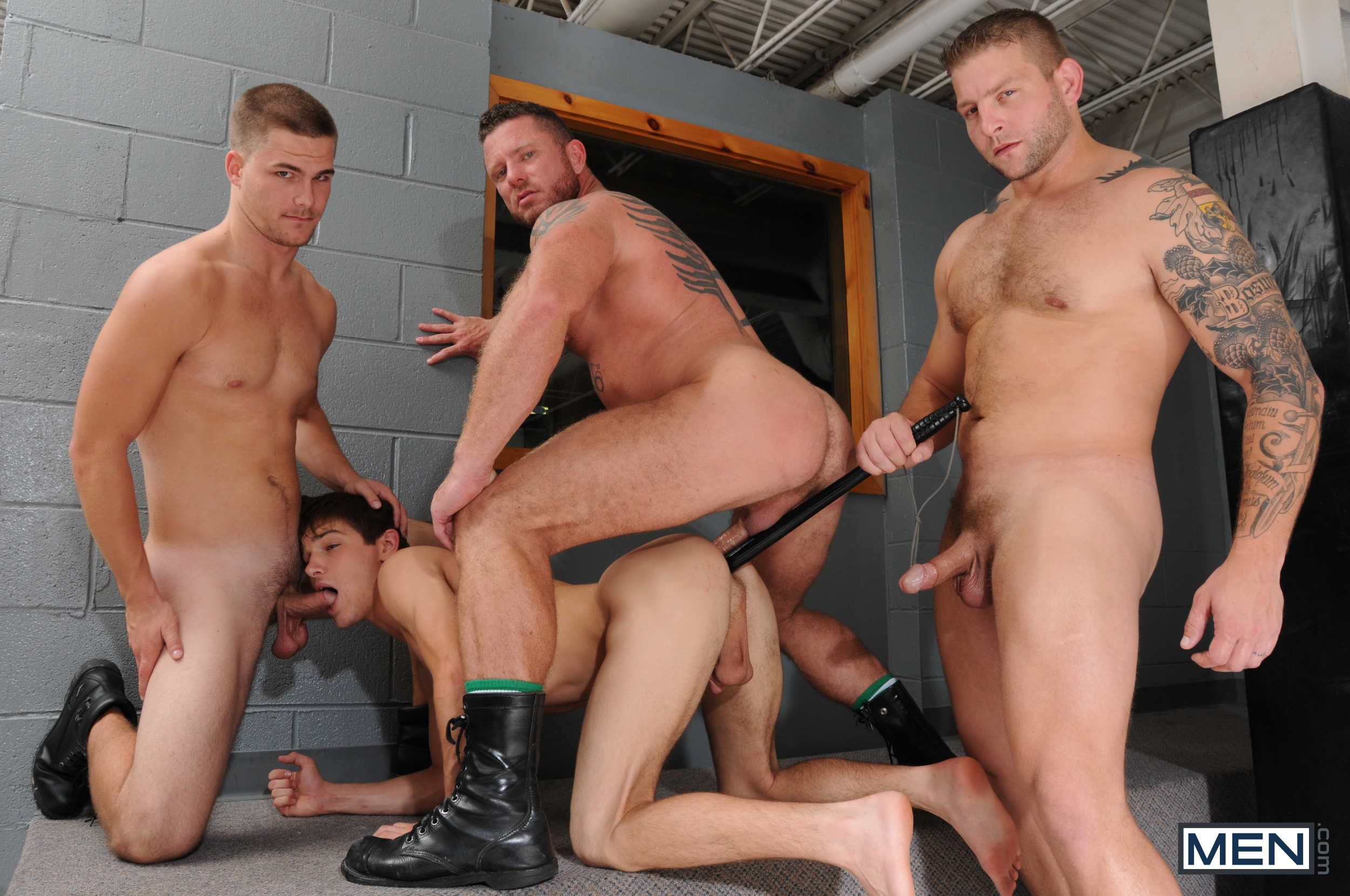 11. "Prison Shower Part 3″—Charlie Harding and a nightstick (held by Colby Jansen) double-penetrate Johnny Rapid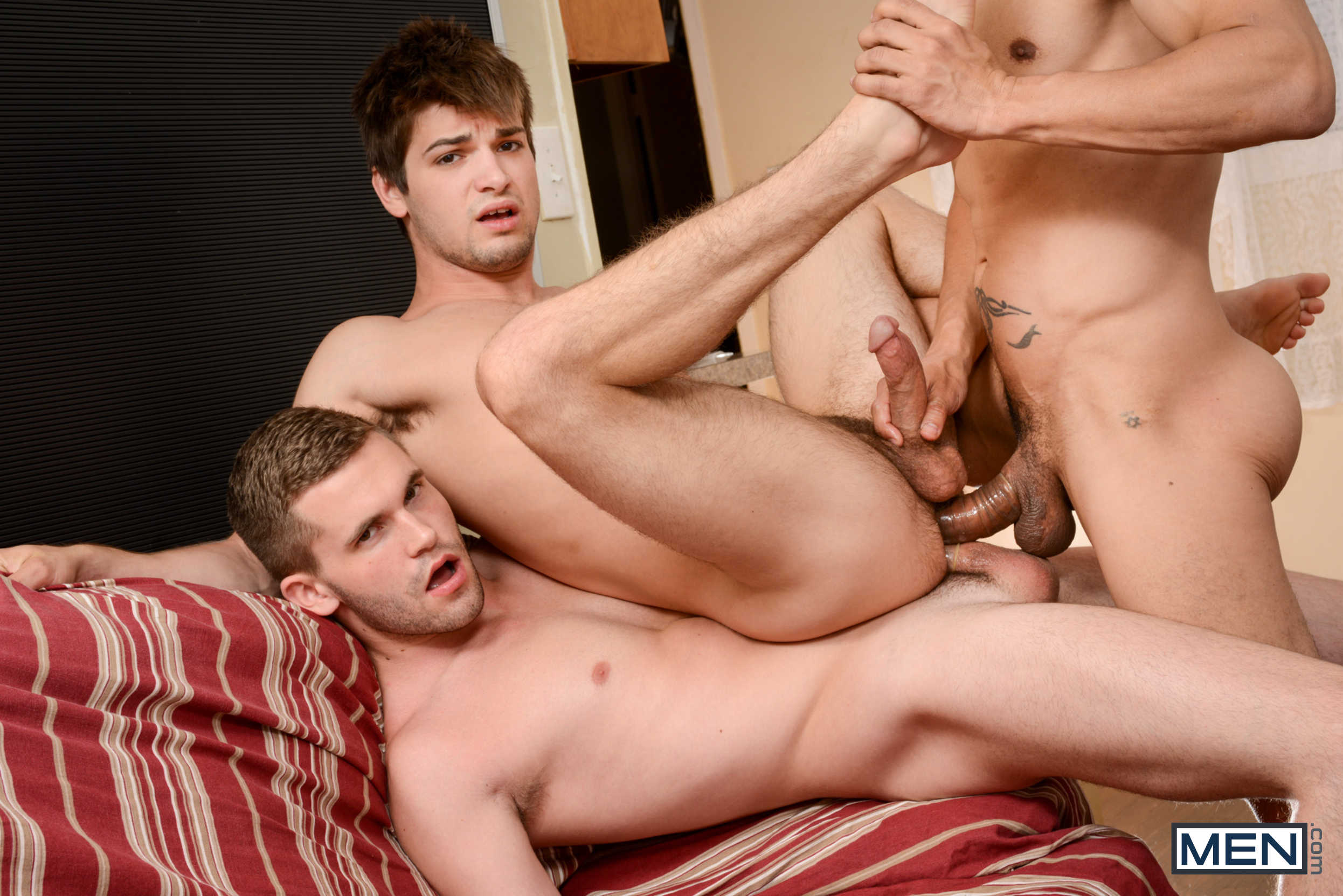 10. "My Neighbor's Son Part 4″—Jack Radley and Rafael Alencar double-penetrate Johnny Rapid
9. "Johnny In A Box Part 2″—Cooper Reed and Tyler Saint double-penetrate Johnny Rapid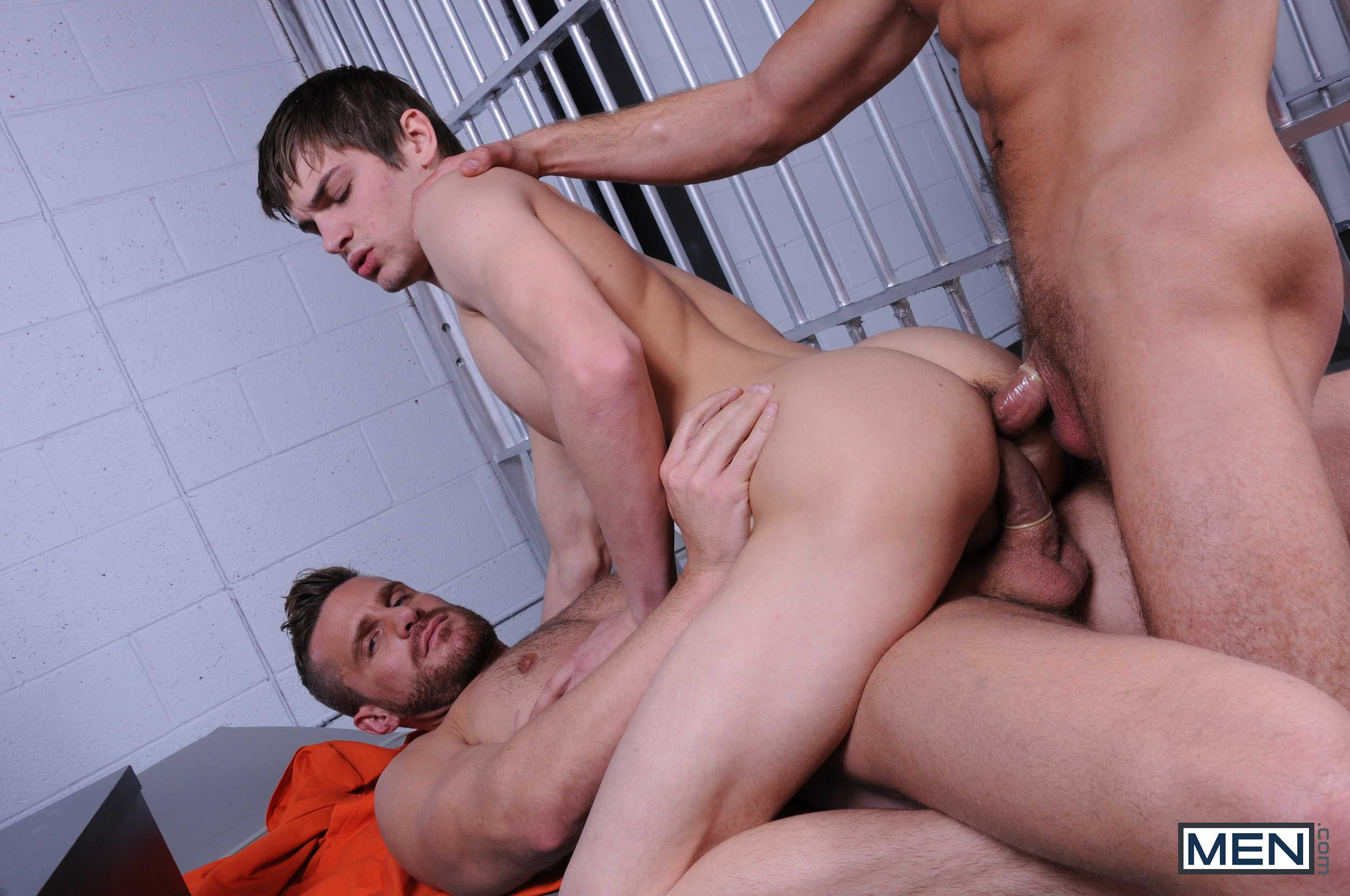 8. "Prison Shower Part 4″—Landon Conrad and Cooper Reed double-penetrate Johnny Rapid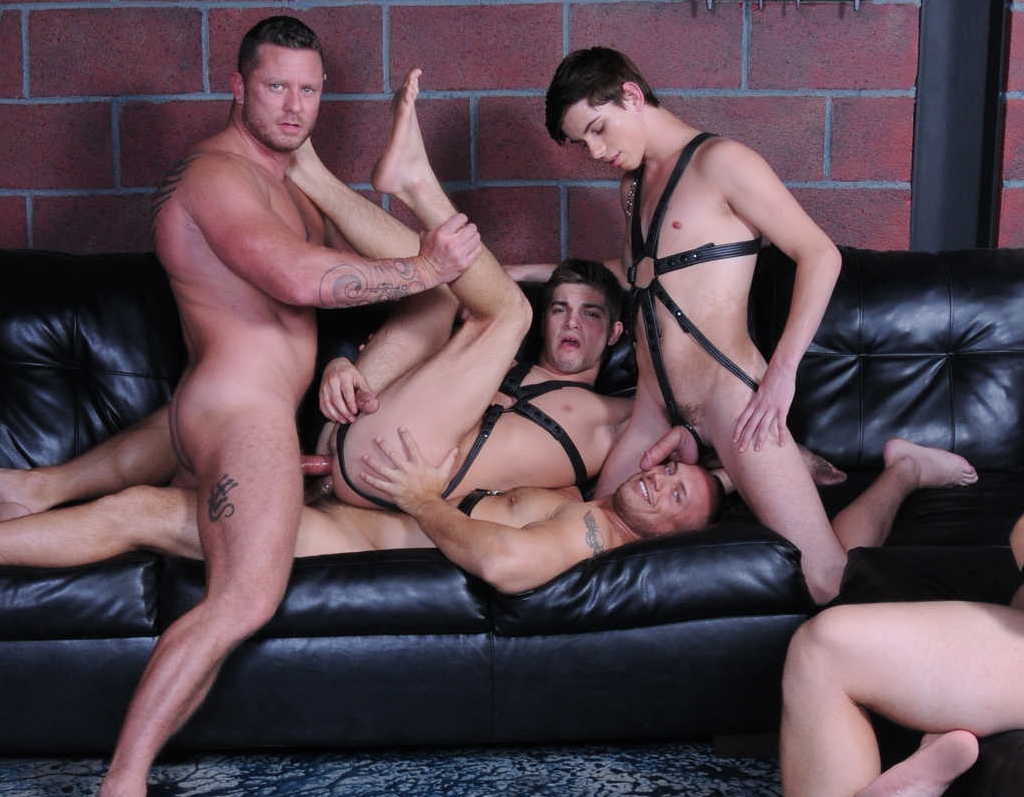 7. "Daddy's Club Part 5″—Charlie Harding and John Magnum double-penetrate Johnny Rapid
6. "Prison Shower"—Rafael Alencar and a nightstick double-penetrate Johnny Rapid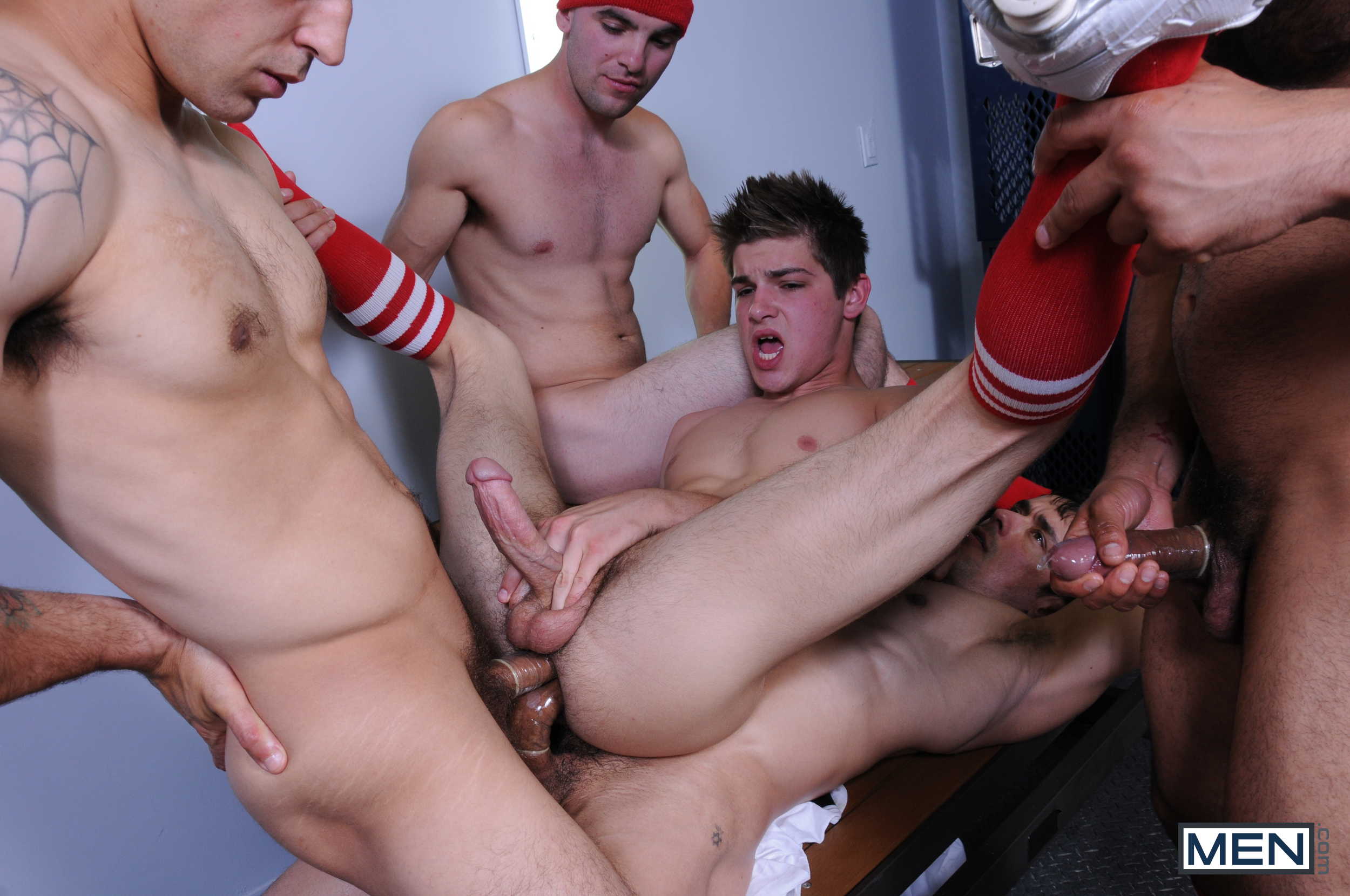 5. "Winning Ball"—Rafael Alencar and Leo Forte double-penetrate Johnny Rapid, and then Rafael Alencar and Blaze double-penetrate Johnny Rapid
4. "Muscle Worship"—Connor Kline and Phenix Saint double-penetrate Johnny Rapid
3. "Football Fuckdown"—Colby Jansen and Rod Daily double-penetrate Johnny Rapid
2. "Major League Part 3″—Andrew Stark and Mike DeMarko double-penetrate Johnny Rapid
1. Bromo (formerly JuicyBoys)—Dennis West and Jake Wilder double-penetrate Johnny Rapid bareback, and then Dennis West and Vadim Black double-penetrate Johnny Rapid bareback