Logo's Fire Island Star Patrick McDonald Makes His Gay Porn Debut Being Gangbanged Bareback On RawFuckClub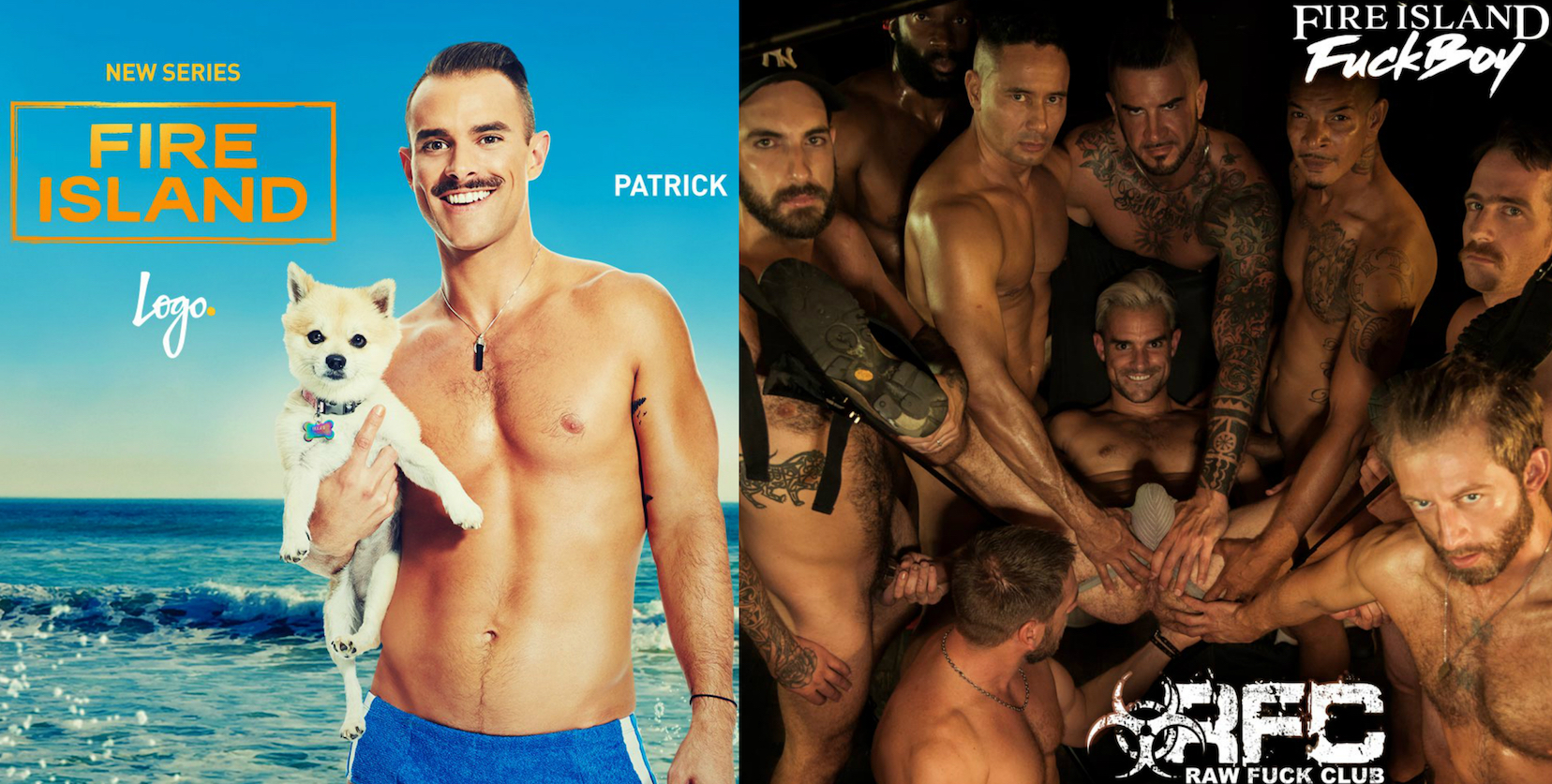 Someone named Patrick McDonald from a Logo reality show called Fire Island is now a bareback gay porn star, and here he is in his gay porn debut for Raw Fuck Club, being gangbanged bareback by at least eight different guys (so, basically, the same thing people do IRL on Fire Island):
I don't think anyone watched the Fire Island reality show (or watches Logo in general, since Drag Race bailed for VH1), but it was something people made fun of on Twitter for a few weeks earlier this year, so this is a big deal for Raw Fuck Club.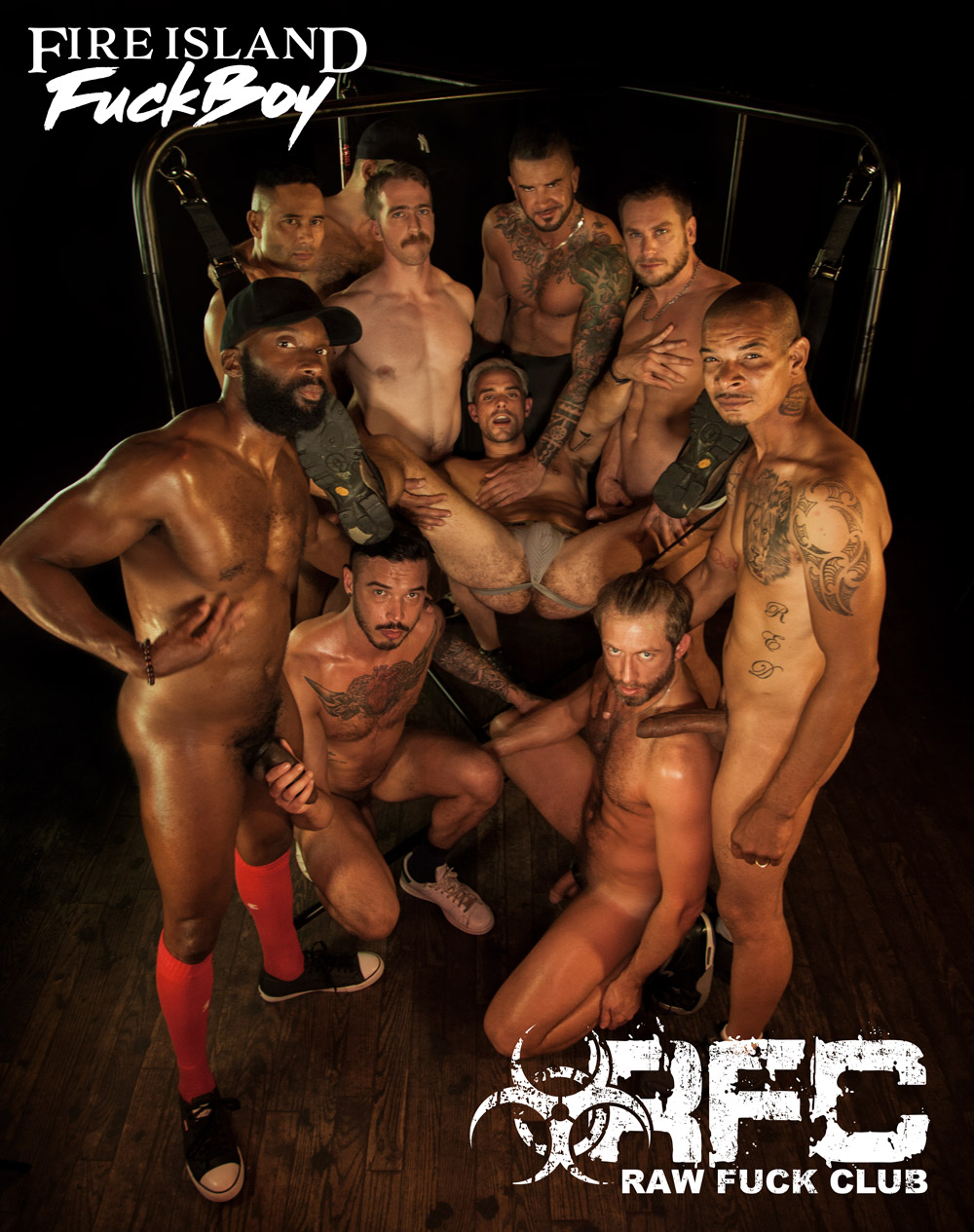 The people fucking Patrick McDonald are Dolf Dietrich, Hans Berlin, Champ Robinson, Cris Knight, and several others. A little fun trivia about this orgy: Given that this stars Dolf Dietrich and Cris Knight (gay porn star Seth Knight's husband), was this that orgy where Dolf Dietrich allegedly made those rude remarks about Seth Knight, in front of Cris Knight? Dolf and Cris haven't appeared in any other orgies together, so it's quite possible: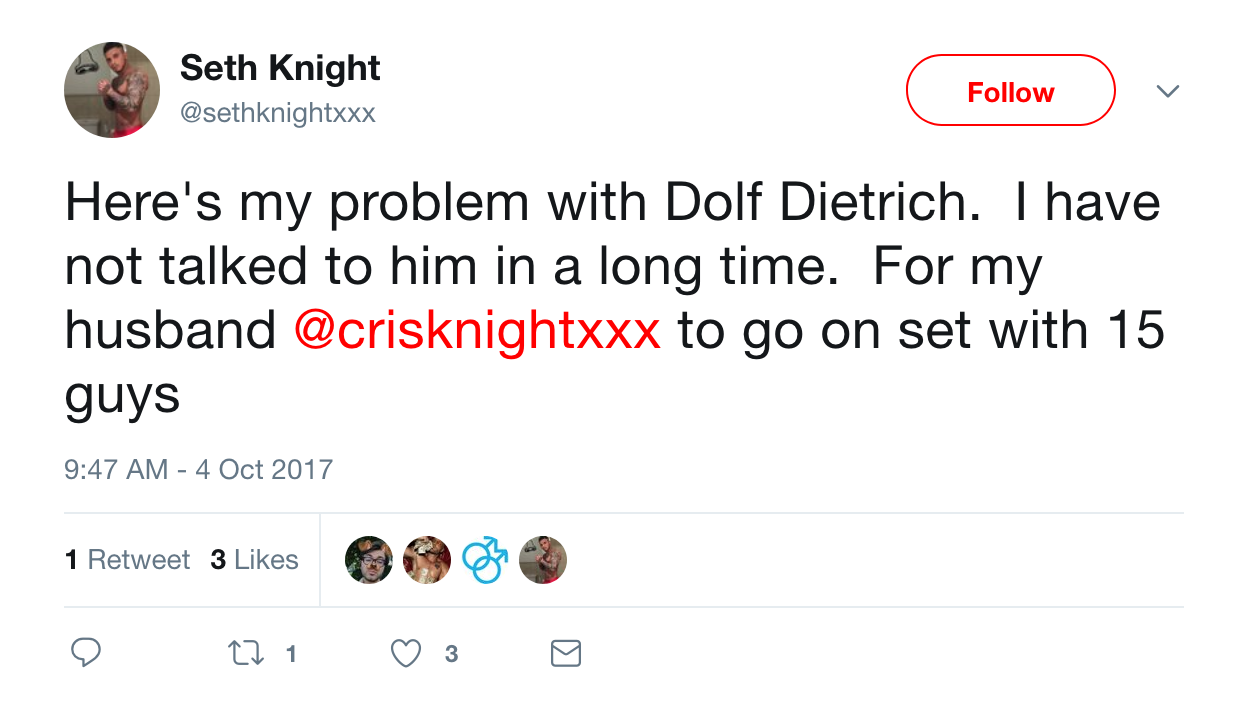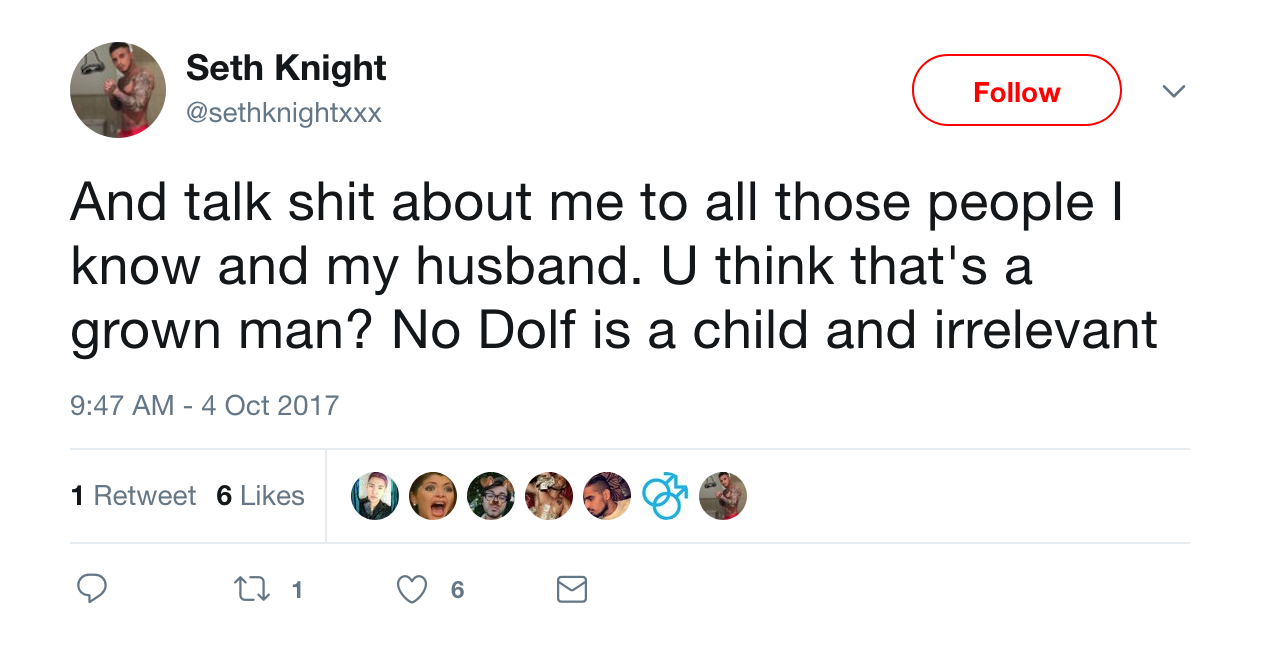 So, if the Fire Island Fuck Boy gangbang is where the whole Seth/Dolf/#sockgate fight started, the orgy was like an actual reality show.
Here below is a clip of Patrick fighting on the other reality show. Coincidentally, Patrick is the second Logo star in recent years to be performing in porn, as Logo's Bachelor star Robert Sepulveda Jr. was a male escort who also appeared in several porn videos.
Fire Island Fuck Boy—starring Patrick McDonald, whose porn name is now Ace Arborwood—is out tomorrow from Raw Fuck Club.