Quick Poll: Should GayHoopla Stop Making Gay Porn?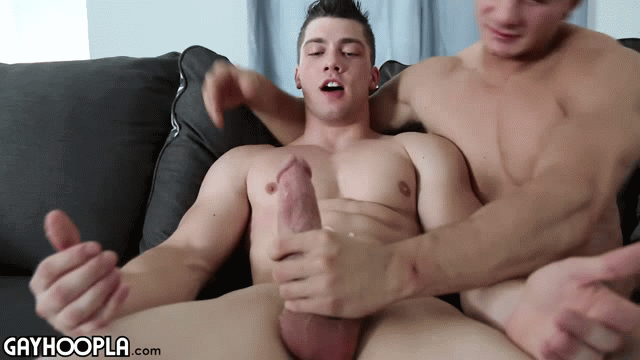 Should GayHoopla keep producing gay porn? This is the question that GayHoopla itself is asking on their own blog, which is kind of a weird thing for a studio (or any business) to do?! They've posed the question with this accompanying video:
GayHoopla has introduced literally some of the hottest men in the industry, including
big-dicked teen wrestler Collin Simpson
. But, given
their bigoted model scandal
and
their hacking scandal
, it's been a rough 2016 for
GayHoopla
, so maybe they're thinking of shutting down?
They didn't include a poll in their post, so I made one for them here. Let them know what you think via the poll and/or the comments below.