Sean Cody's Abe Returns, Barebacks Rusty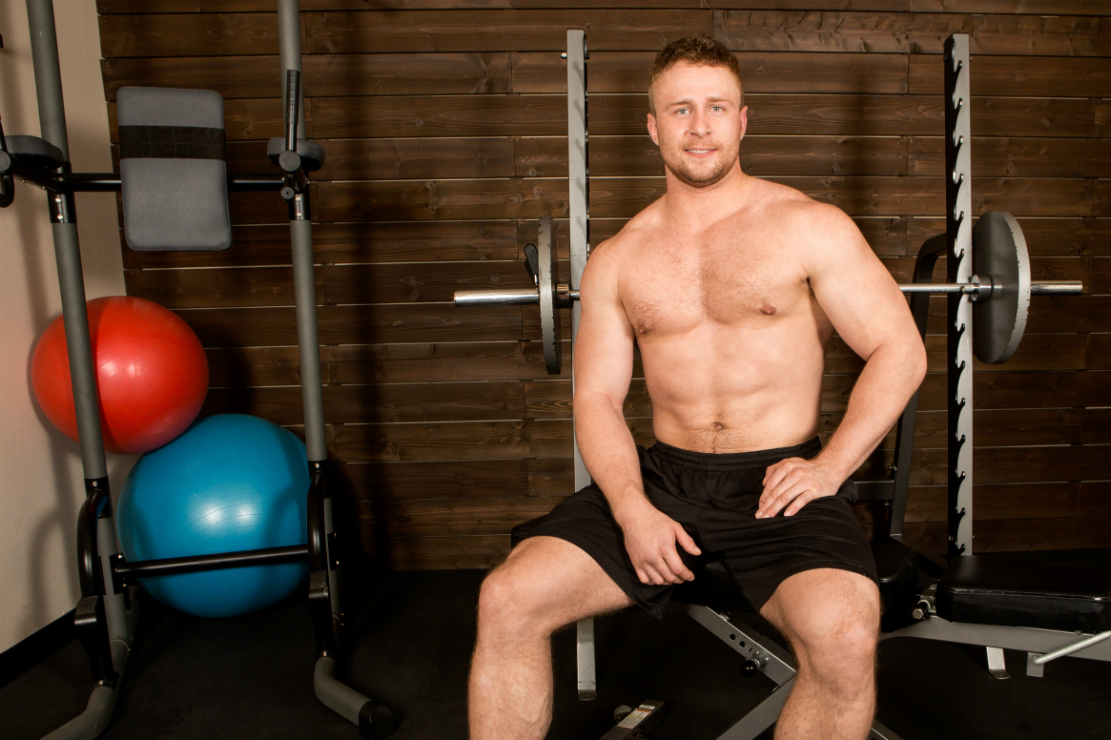 As you know, Abe returns to Sean Cody tonight after a two-year hiatus, and here are the first photos, as well as a trailer below.
Abe—who is still only 25 years old, believe it or not—has put on some weight and clearly has a more "worn in," less fresh-faced appearance.
On the left, it's Abe in 2012. On the right, it's Abe today, just three years later: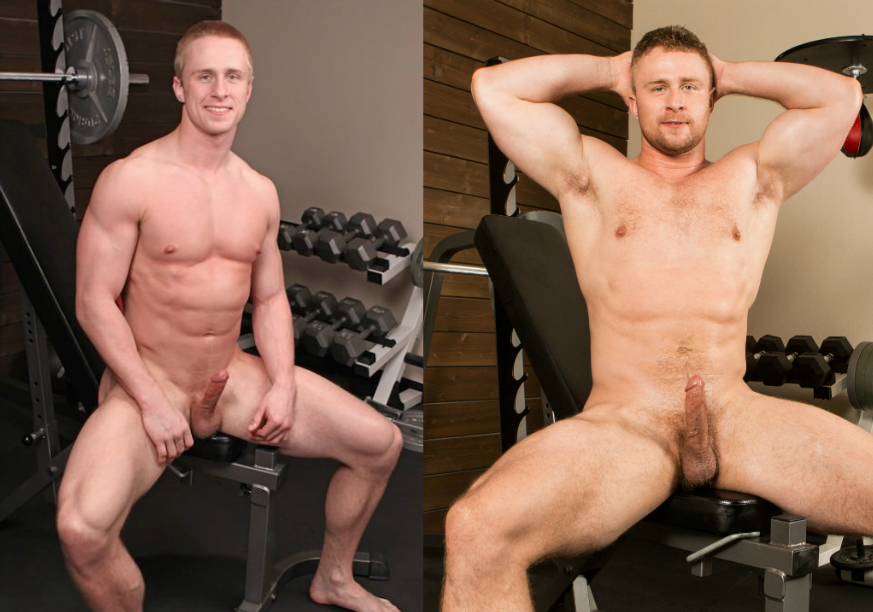 Abe hasn't aged nearly as well as Curtis or Dennis or even Brodie, but he's always been one of Sean Cody's most popular performers, so at the risk of being lynched by his fans, I better just stop typing right now.
Oh, and his scene partner is Rusty, which…nope.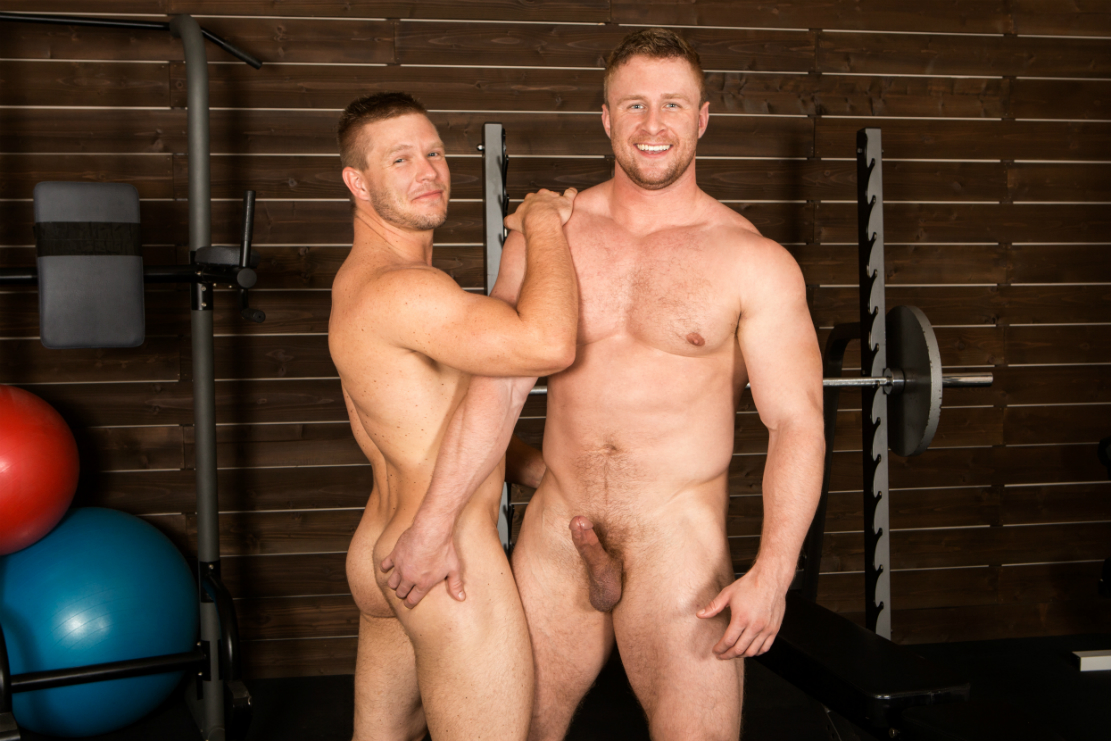 This scene goes live tonight at 5pm PST, so maybe after watching it in full there will be more to say? I doubt it.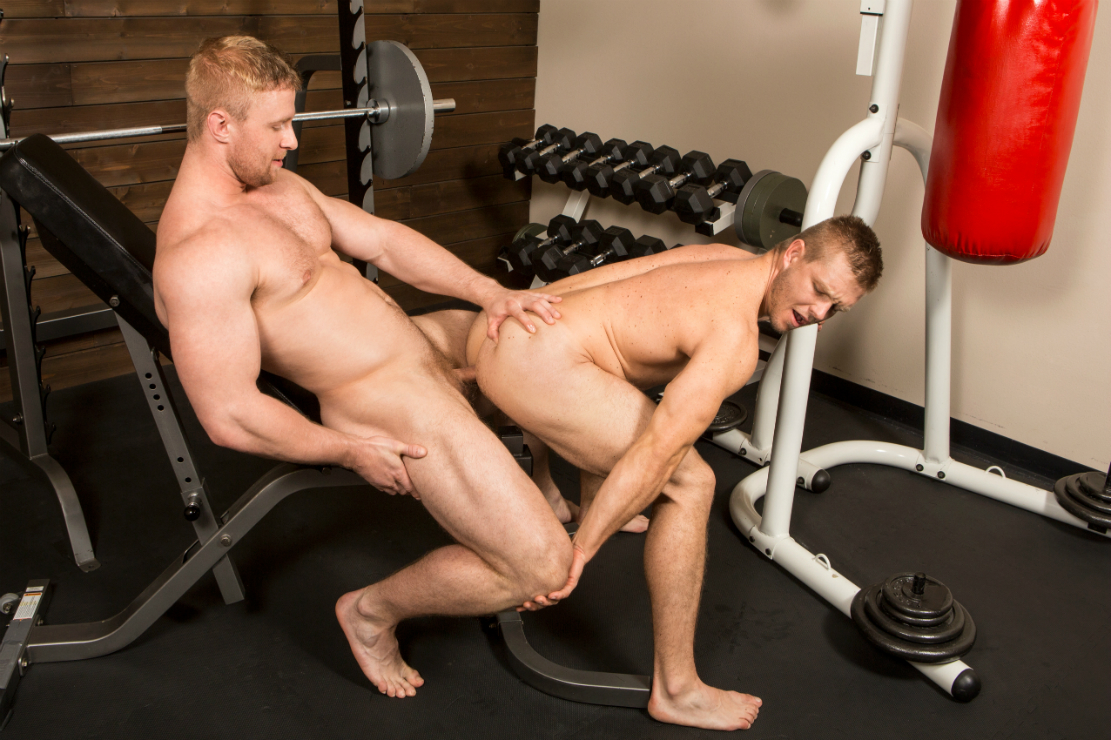 Trailer (watch full scene here after 5pm PST tonight):
[
Sean Cody: Abe Fucks Rusty Bareback
]