D I S A S T E R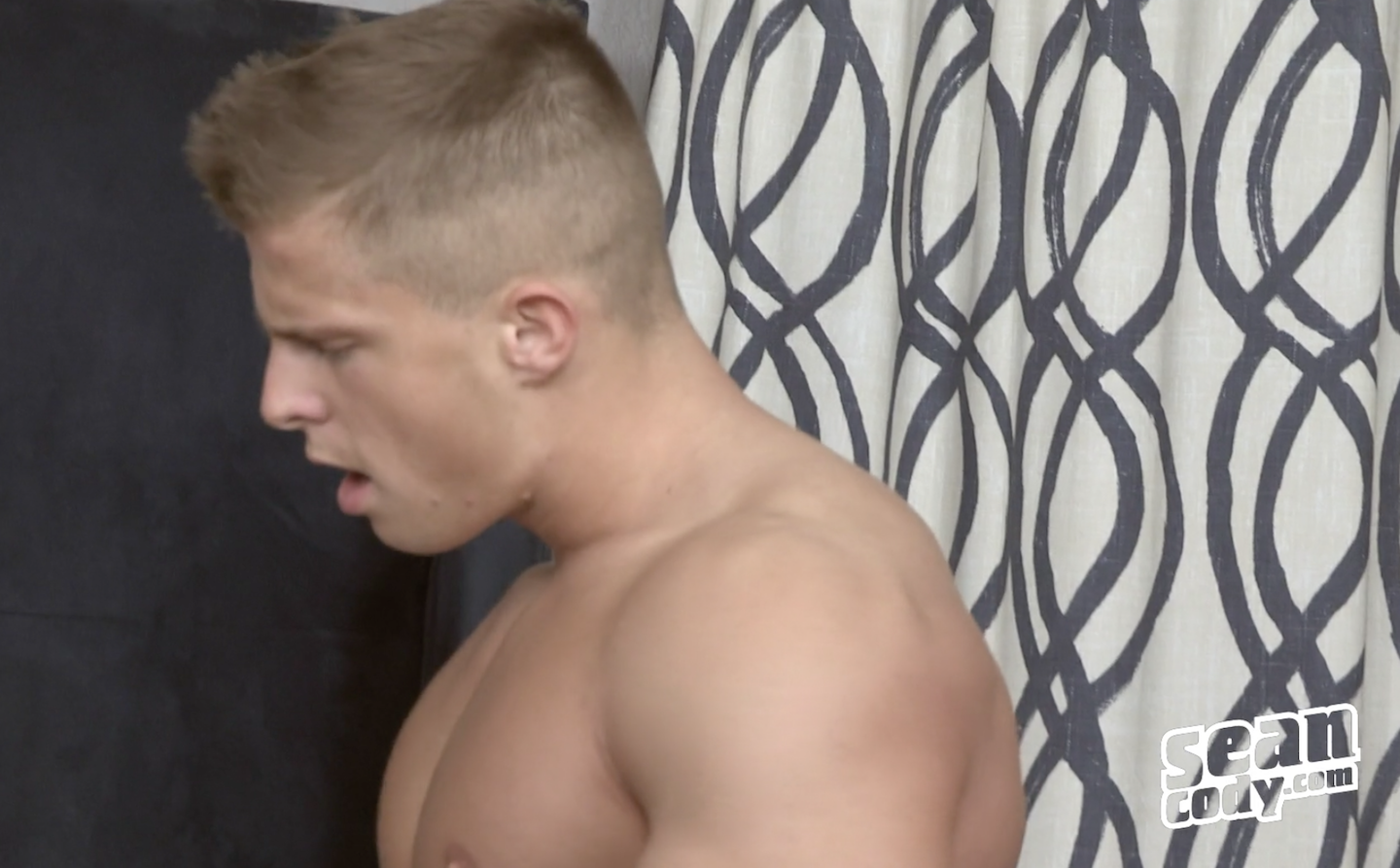 Back on March 15th, Sean Cody released a good scene that was properly filmed on high quality cameras and looked great. At the time, I foolishly believed that that scene signaled an end to the "awful" Sean Cody videos we've been dealing with for almost two months. I was wrong.
More awful videos were released after March 15th, and tonight we have yet another one, this time with Randy and Nixon. By my count, this is now the 15th awful, unwatchable, and disastrous Sean Cody video since this mess started in early February. In the disclaimer they run (seen above) in front of some of these scenes, Sean Cody claims there are "a few" of these self-described awful videos, but exactly how many is "a few"? To me, three would be a few. Not 15 and counting. I guess you have to admire the brazenness of this studio, not just by continuing to release these horrific scenes and willingly destroying their own brand, but also by expecting people to actually pay for them! Also, I love that these scenes are "not up to their standards," but they are releasing and promoting them anyway? Earth to Sean Cody: By releasing scenes that are not up to your standards over and over and over again, you are literally admitting that you have no standards.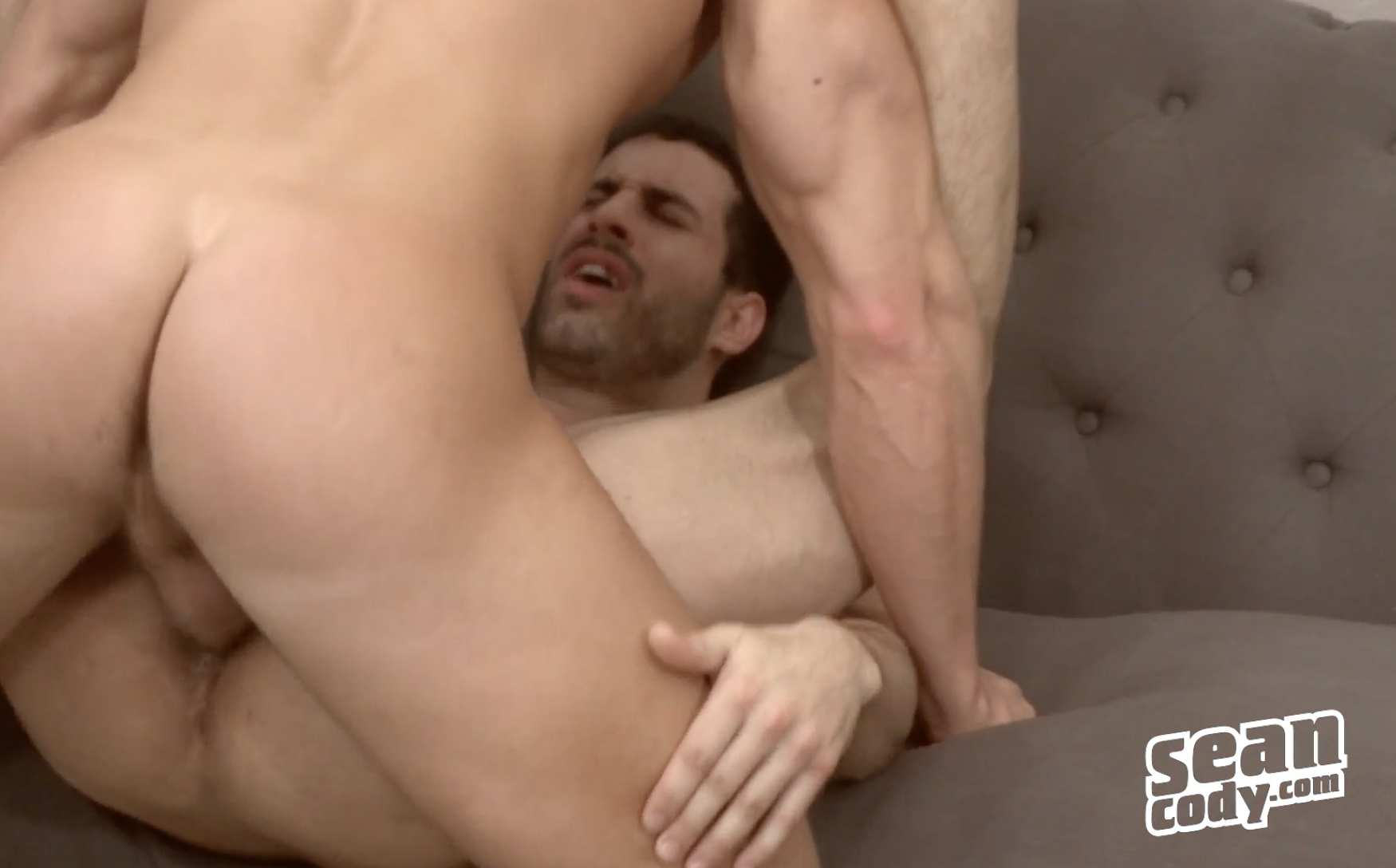 Str8UpGayPorn will no longer cover the Sean Cody scenes that appear to have been filmed on flip phones in morgues. If and when they return to consistent high quality (which they've shown they're capable of), I'll resume coverage. Until then, I'm done wasting my (and your) time.
[
Sean Cody: Randy/Nixon
]