Surprise! Now Nica Noelle Is A Real Estate Agent "Specializing In Cape Cod Properties"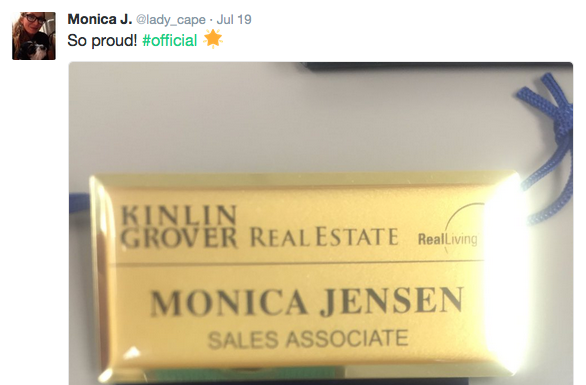 Y'all miss her?
Icon Male director and noted sociopath Nutjob Nica is back on Twitter, only this time she's tweeting publicly under her real name, Monica Jensen, and she's got a fun new career as a real estate agent. Of course, she was just shooting gay porn last month (even though she promised to retire over two months ago), so maybe she's trying to have two careers at once? A true renaissance woman.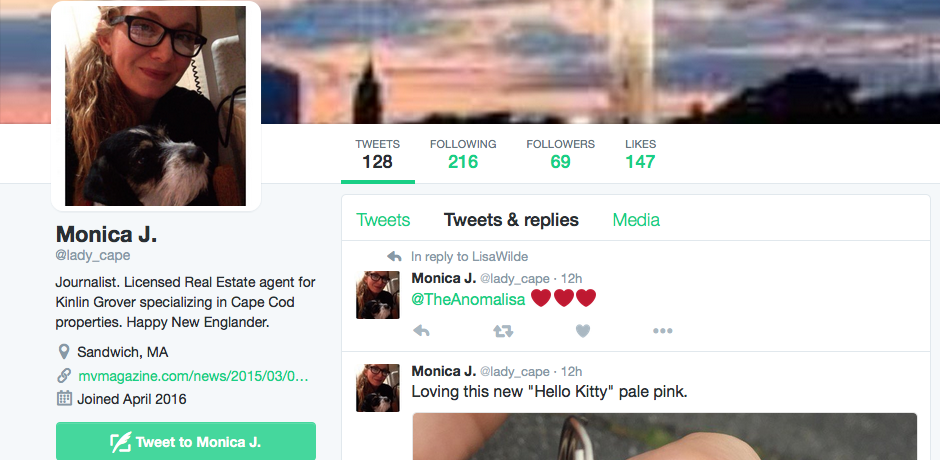 Good ol' Nutjob Nica announced to fans that she's selling homes via Kinlin Grover in Cape Cod, if you're interested in buying one of her listings. (Rodent feces not included, hopefully.)
How long until she's filming porn in her clients' homes and getting the cops called on her again?