Carter Dane Is Str8UpGayPorn's Fan-Voted Best Gay Porn Star Of The Year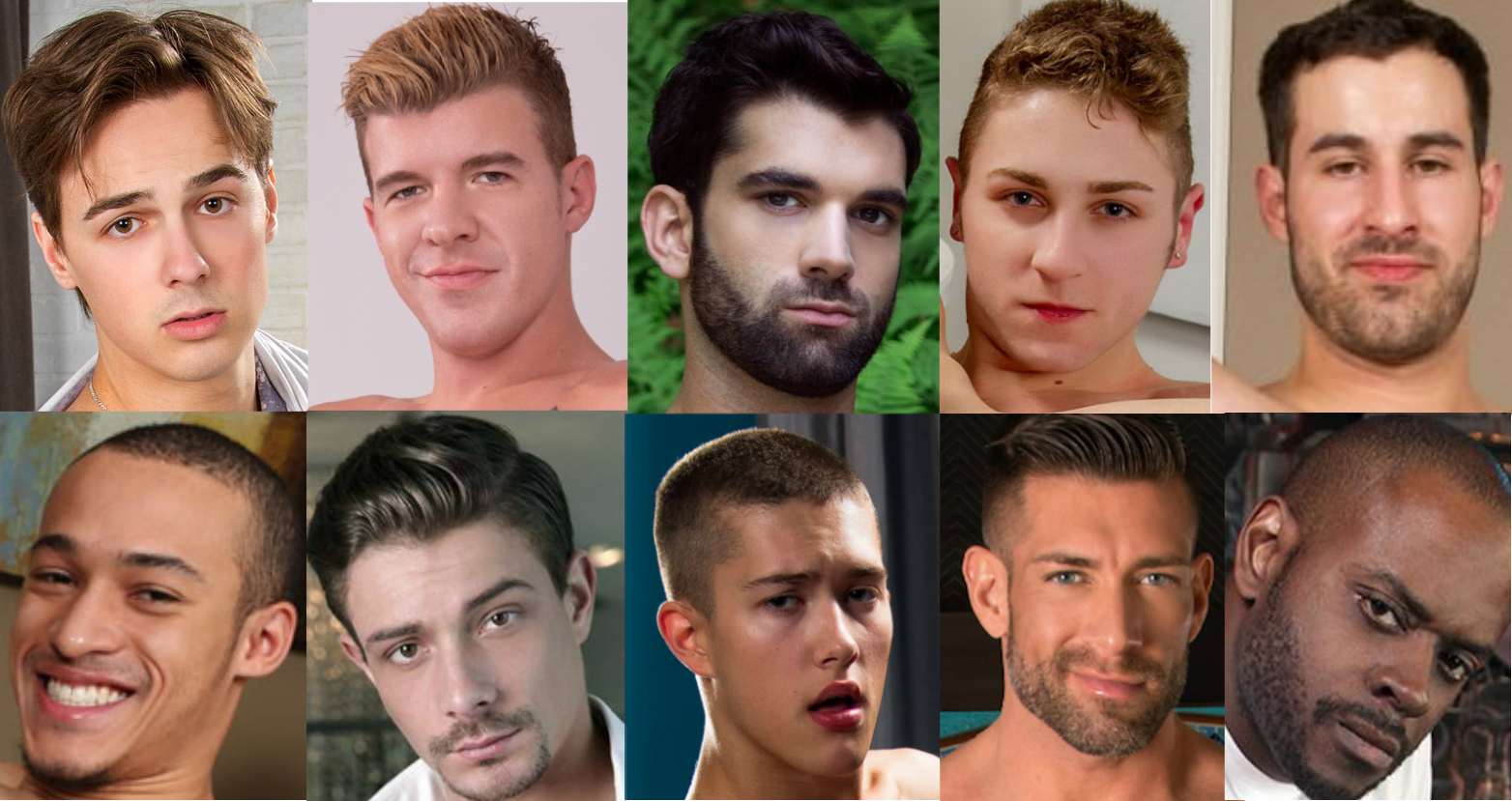 After months of nominee announcements, hundreds of comments, and over 26,000 fan votes (a new, all-time high record for any poll, contest, or award ever on Str8UpGayPorn), it's finally time to announce who fans chose to be 2016's Best Gay Porn Star.
The 10 nominees for Str8UpGayPorn's Best Gay Porn Star award—Justin Owen, JJ Knight, Tegan Zayne, Calvin Banks, Sean Cody's Randy, ChaosMen's Gerard, Carter Dane, Sean Ford, Bruce Beckham, and Diesel Washington—represent the very best of the industry. More importantly and more significantly, as the only major gay porn award determined solely by fan votes, this award represents who fans love best, and who viewers enjoy watching the most. This year's winner will carry the title of Best Gay Porn Star for the entire year, and joins previous winners Conner Kline, Colby Keller, and Diego Sans as one of the greatest performers of all time.
This year, as mentioned, set a new record for votes received, with 26,099 votes cast over the last four days. (In 2015, there were 18,800 votes received, and that was over the course of eight days.) Incidentally, each of the top three vote-getters received more votes than all of the first place winners in previous years.
Coming in third place this year was Sean Cody's Randy, who received a whopping 4,645 votes and nearly 18% of the total vote:

With no social media profile or online presence anywhere to ask for fan votes, Randy's huge showing here is crazy (he received almost 500 more votes than last year's first place winner!), but it's not a surprise when you consider how phenomenal he is at, well, everything. It's a testament to how beloved he is by virtually everyone, and if you're reading this, Randy, congratulations!
Coming in second place this year was Helix Studios stunner Sean Ford: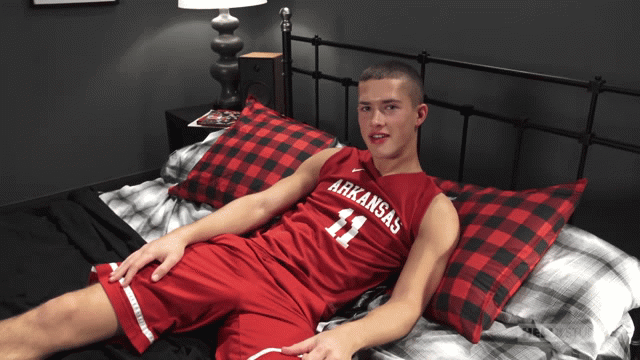 Sean Ford received 5,356 votes and over 20% of the total vote, proving just how loyal his fans are. In any other year, Sean Ford probably would've won this competition, but 2nd place or 1st place, he's undoubtedly the best of the best, and he has several years of awards coming his way. Speaking as one of his biggest fans myself, I thank Sean Ford for giving us such an incredible year!
Finally, it's time for Str8UpGayPorn's Best Gay Porn Star of the year, and I couldn't be more happy with this result. Fans and readers of this site really do have the best taste in gay porn, and their pick for the #1 performer is a reminder that nice guys can actually finish first. Str8UpGayPorn is proud to announce that the Best Gay Porn Star of 2016 is Carter Dane!

With a staggering 5,981 votes and nearly 23% of the vote, Carter Dane owned this contest thanks to the most committed and determined fans. And their loyalty is no surprise. Carter Dane had one of the most flawless years on record in gay porn, and 2017 will be even better as he continues his work as a CockyBoys exclusive. The studio has several big projects in the works with Carter Dane, so get ready: He's just getting started.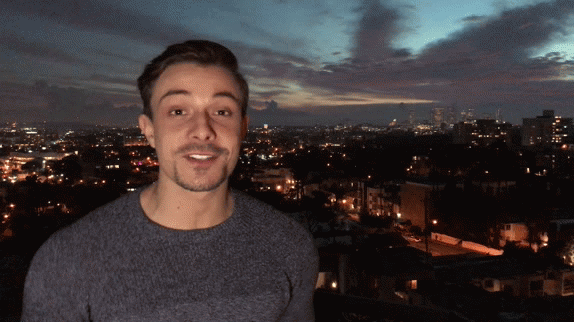 This sounds impossible to say, but the best thing about Carter Dane isn't his body, his butt(!), or his movie star good looks—it's his big heart and personality. Just hours ago, Best Gay Porn Star Carter Dane learned of his win, and he sent Str8UpGayPorn the below video message to thank all of his fans:
Congratulations to
Best Gay Porn Star Carter Dane
and all of this year's nominees!