Is Carter Dane The Best Gay Porn Star Of 2016?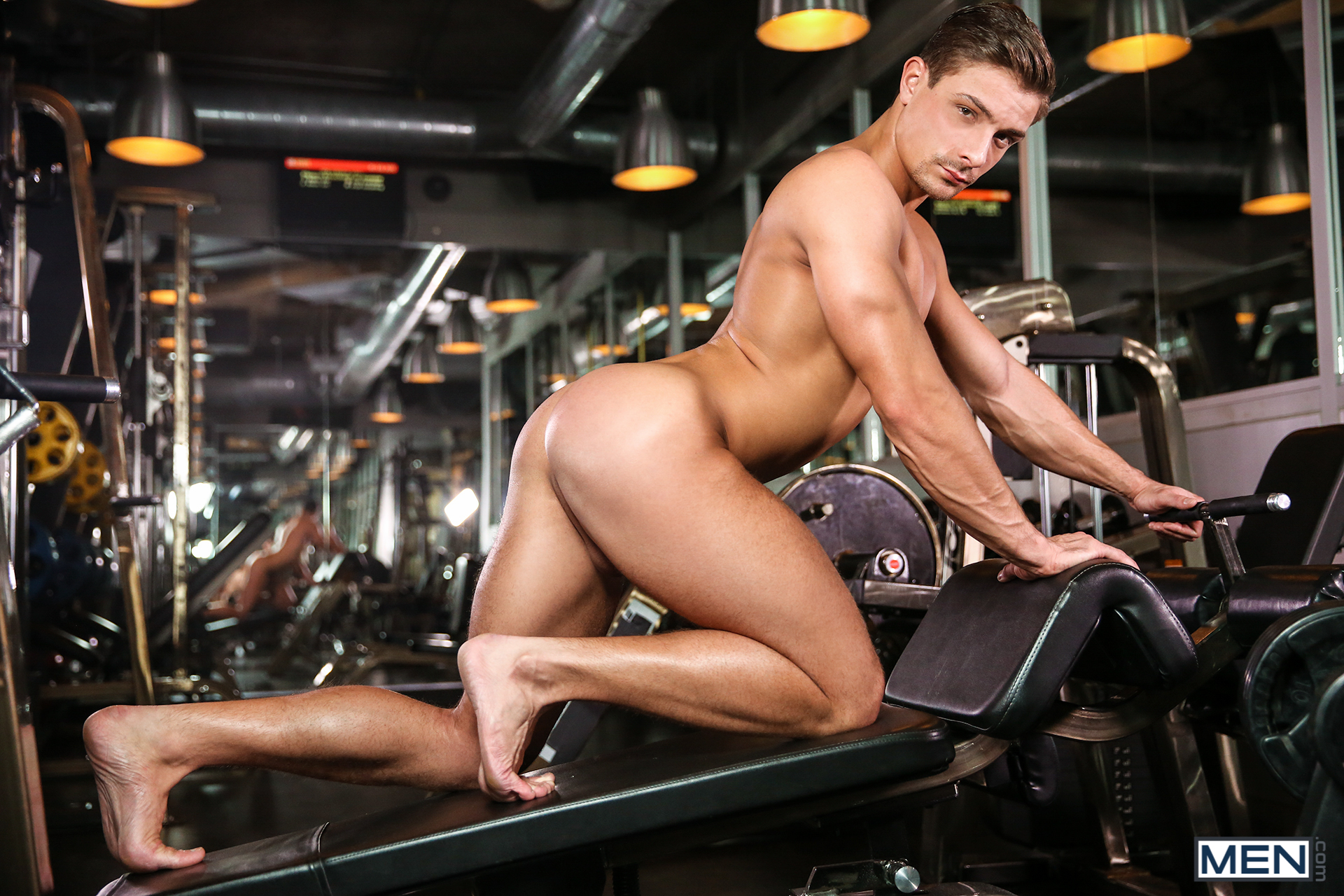 It's that time of year again: Str8UpGayPorn is proud to present the 4th Annual Str8ie Awards for 2016′s Best Gay Porn Star!
Last year's winner was Diego Sans, so who will take home the gay porn industry's most prestigious trophy this year? It's 100% up to you. Like last year, the Str8ie winner will be determined solely by fan voting, and like last year, there will be 10 nominees. To be eligible for 2016's Best Gay Porn Star, the gay porn star must have appeared in at least five gay porn scenes in 2016. All of the gay porn stars who were nominated for this award in previous years (2013, 2014, 2015) are NOT eligible this year.
Str8UpGayPorn's first nominee for 2016's Best Gay Porn Star was Justin Owen, the second was JJ Knight, the third was Tegan Zayne, the fourth was Calvin Banks, the fifth was Sean Cody's Randy, the sixth nominee was ChaosMen's Gerard, and today's seventh nominee is Carter Dane!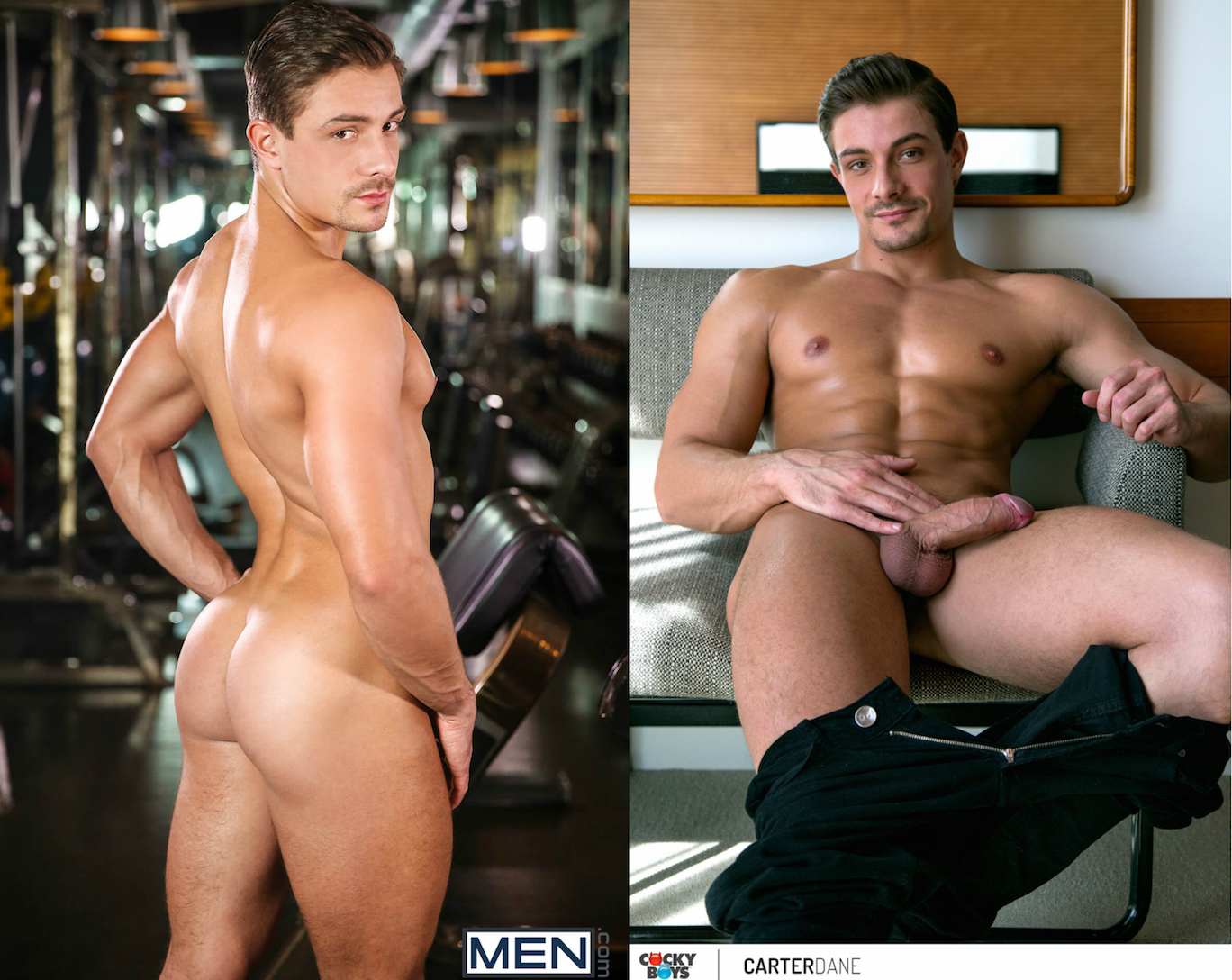 Like so many of the Str8ie nominees, the only thing rivaling Carter Dane's movie star good looks and incredible physique is his genuinely kind and charmingly sweet personality. A true gentleman in every regard, Carter Dane was quite possibly the most dreamed about man of 2016, and he just makes gay porn—not to mention the whole world—a better place.
Wherever he appeared in 2016—his scenes at Men.com and MenAtPlay, his scenes at CockyBoys (where he became an exclusive), his Instagram, his Twitter—Carter Dane always made jaws drop and dicks rise. One of the hardest things I've ever had to do is limit the number of Carter Dane photos in this article. Selfies, studio pics, gifs, in clothes, out of clothes…there is no image of Carter Dane that's not worth posting.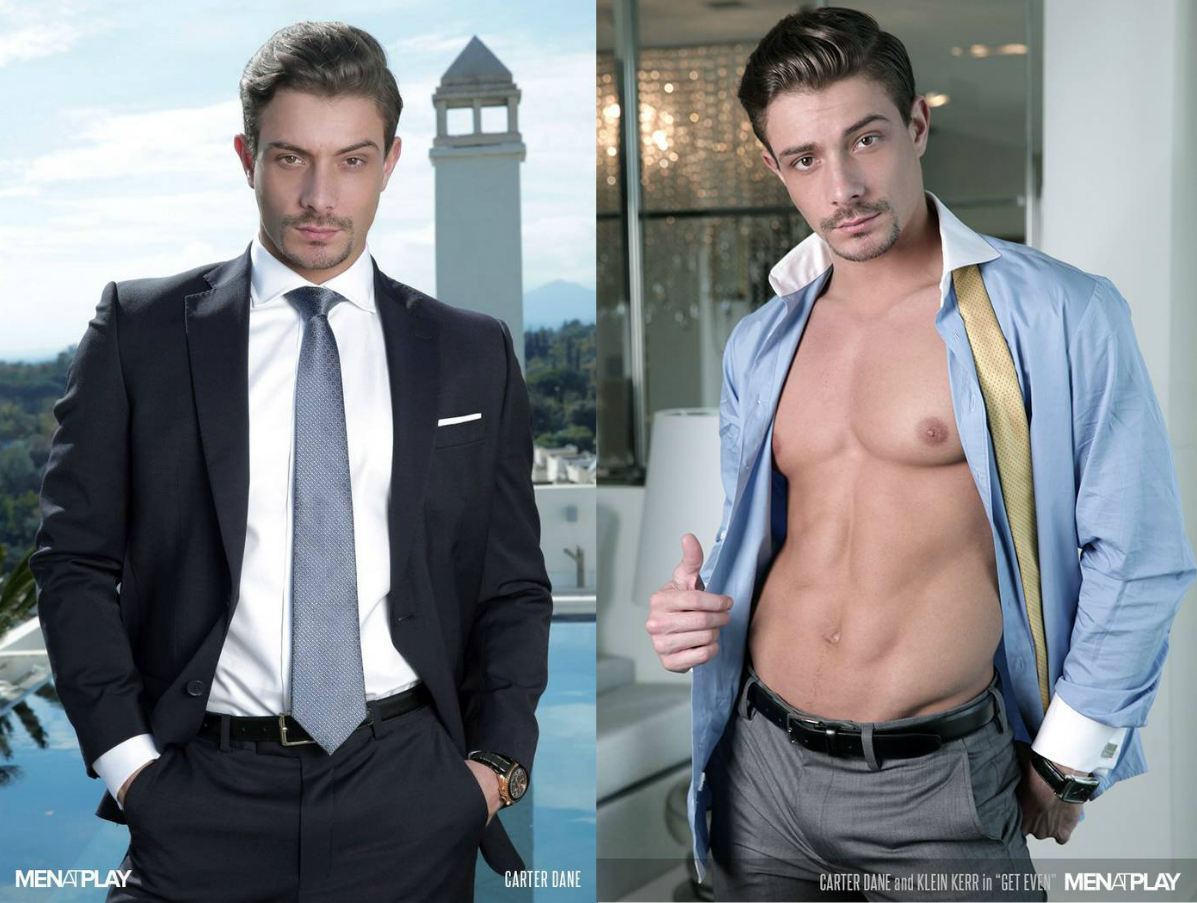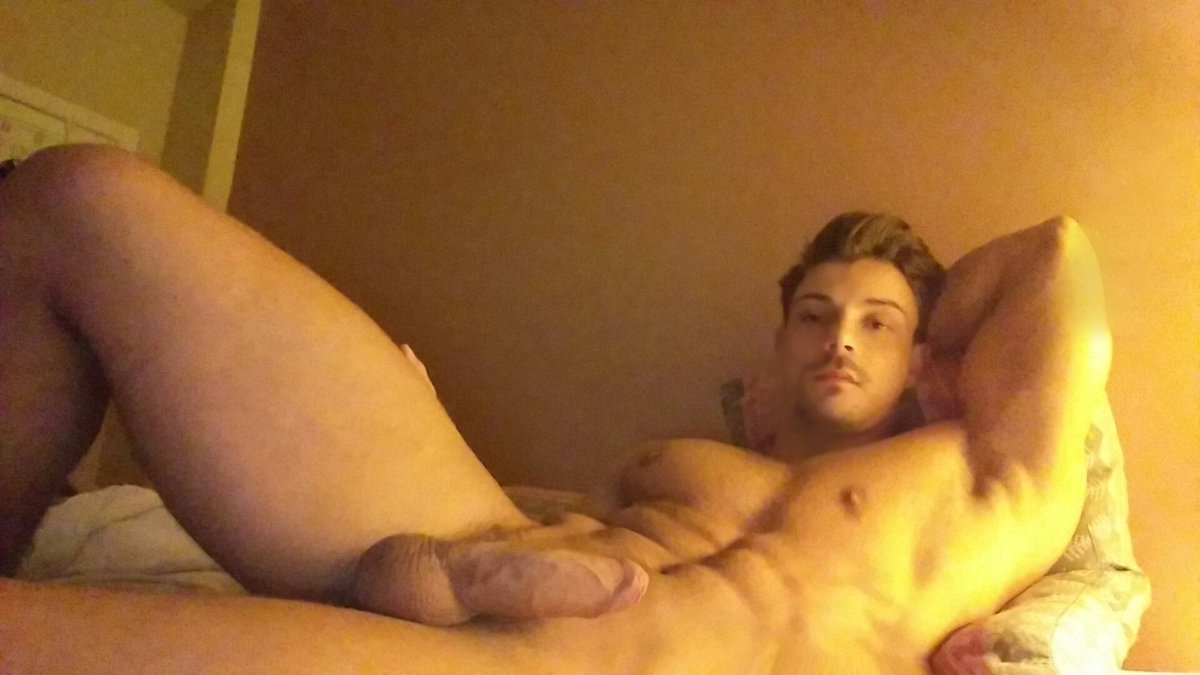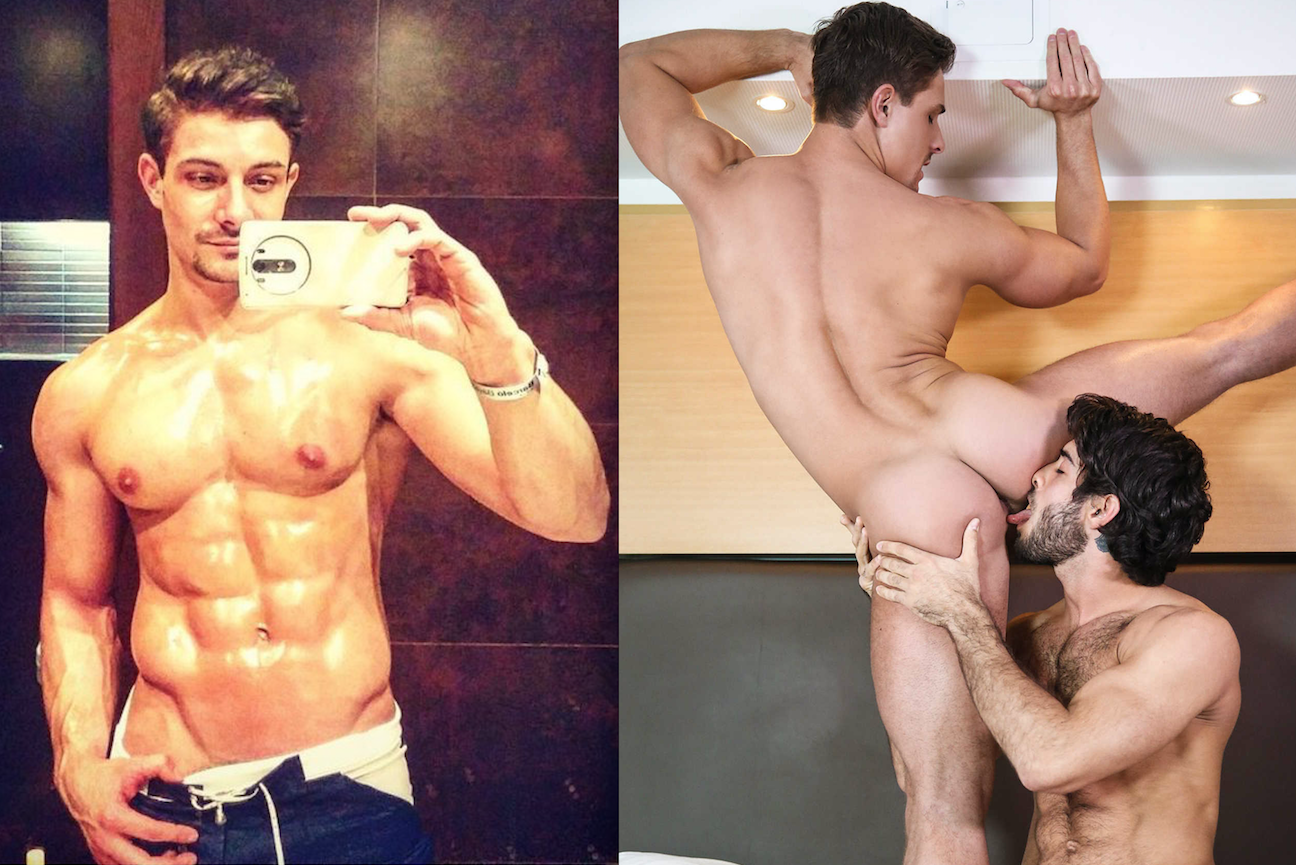 A former ballet dancer, Carter Dane's body is obviously perfection. His surreal bubble butt, in particular, has been responsible for making every one of his scene partners practically lose their minds and shoot uncontrollably huge loads. If you're a gay porn star who's lucky enough to be paired in a scene with Carter Dane, please prepare accordingly. Once you see his ass (or his face), you won't last long.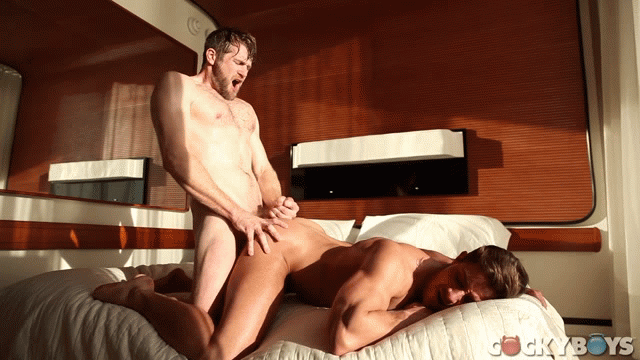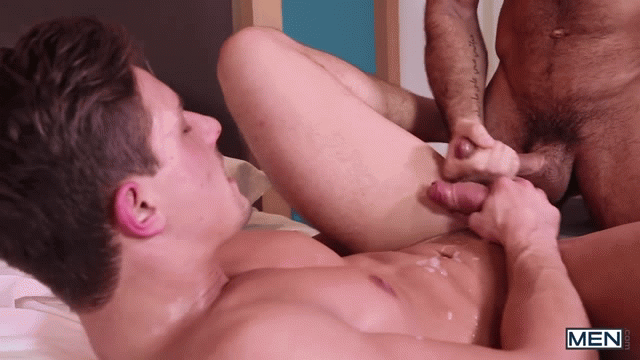 Carter Dane's popularity skyrocketed in 2016, bringing in more search results and page views than any other performer on Str8UpGayPorn. Then, his scene with Adam Ramzi was ranked as one of the three best gay porn scenes of 2016. Can Carter Dane keep his winning streak going by being named 2016's Best Gay Porn Star? He'll face off against nine other gay porn stars when fan voting begins on January 5th.
(Note: Fan voting for Str8UpGayPorn's Best Gay Porn Star award was set to begin last week, but due to extended holiday weekends and scheduling conflicts, voting will now begin this week, on January 5th, after all 10 nominees have been announced.)