Father And Son Gay Porn Powercouple Alex And Austin Are Fucking Again, For At Least The Fifth Time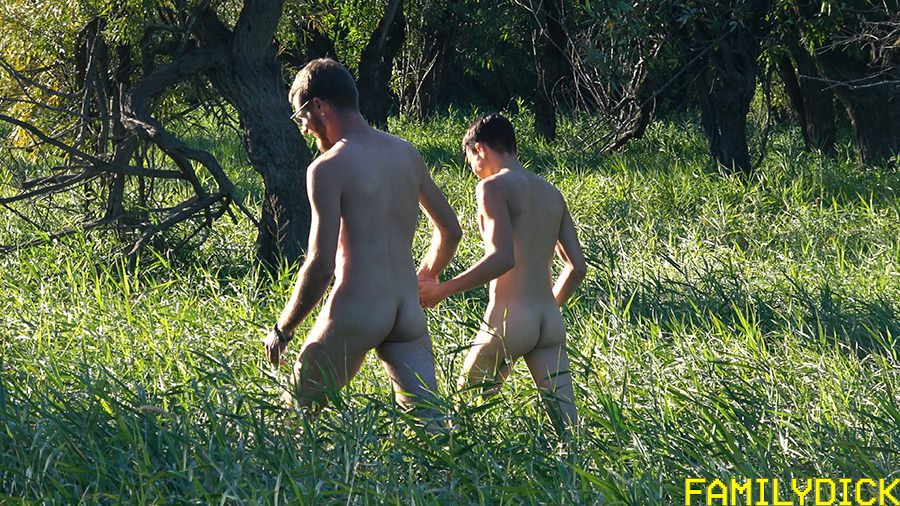 Last week, fans were devastated by the news that Steve Peña and Brent Everett had broken up. Thankfully, for every gay porn powercouple that ends, there's a new gay porn powercouple ready to take their place! Beloved father and son gay porn stars Austin Xanders and Alex Killian are the newest gay porn powercouple to warm fans' hearts, and it's safe to say that this family duo is in it for the long haul! Their latest scene, "Outdoor Pitstop," is out today.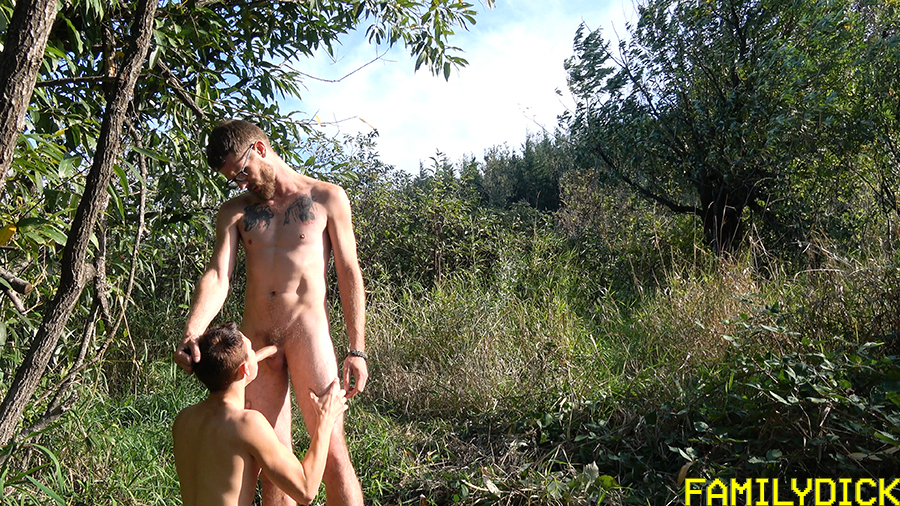 Rumors of the father and son's courtship have been swirling for weeks, given the number of times they've fucked bareback in scenes for FamilyDick. And, after young Austin's doctor blackmailed daddy Alex into letting him fuck his son—or risk having their relationship exposed—it was obvious that this powercouple will stop at nothing to stay together.
Faith in true love, restored!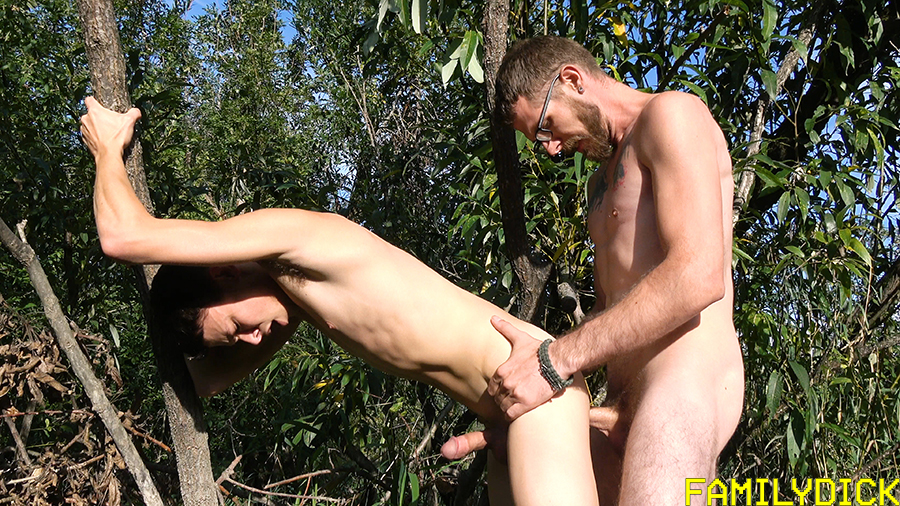 Today's FamilyDick scene (which is at least the couple's fifth time together on-camera) is all about those natural urges we've had while on a long road trip with a family member:
Unable to resist their urges, this step son and dad have to pull off to the side of the road to let their cocks out and fuck. They find a private little spot in the woods to suck each other and breed the tiny boy's hole.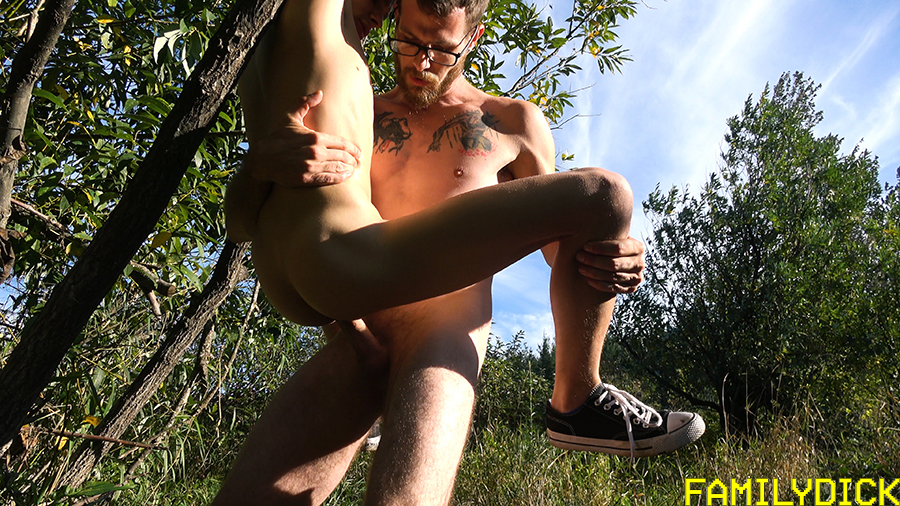 The greatest part about this gay porn powercouple is that even if they do break up (and, let's be honest, it could happen), they'll still be in each other's lives forever as family members, given that Alex is married to Austin's mother. It's a rare kind of special relationship that will truly never end, no matter what!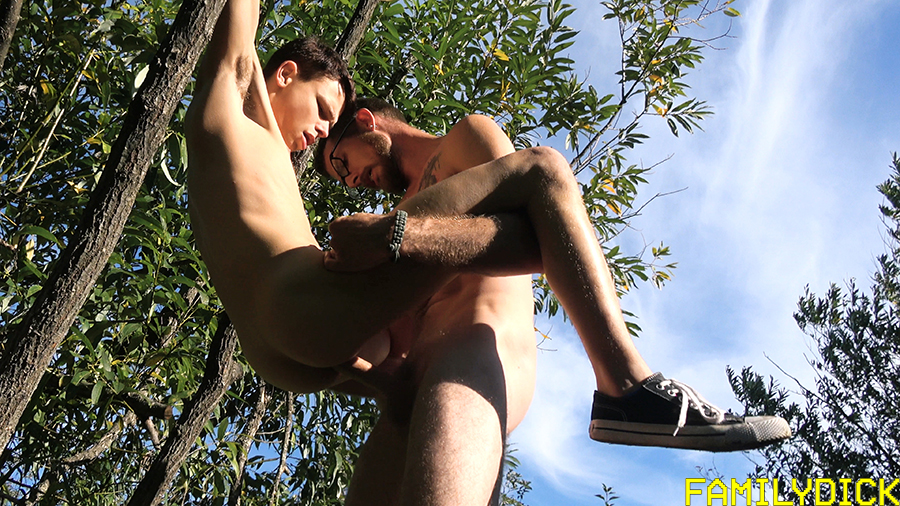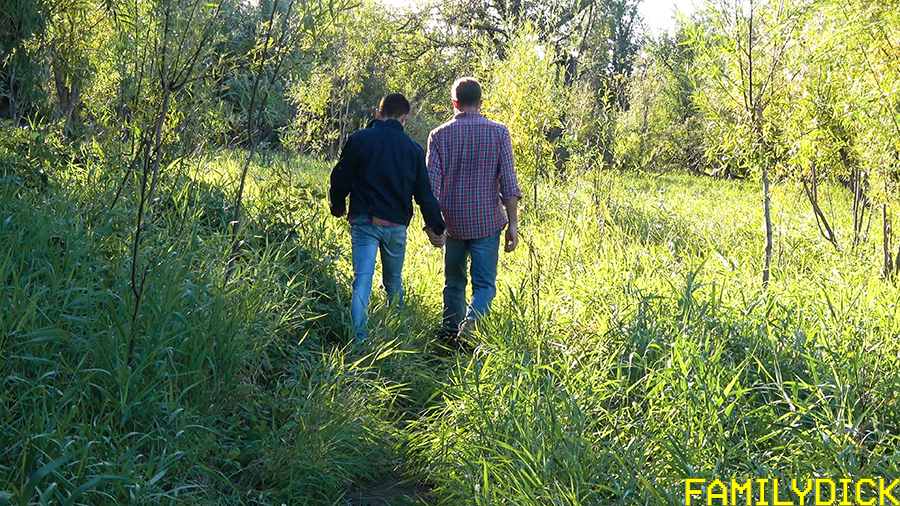 Trailer (watch full scene here):
[
FamilyDick: Outdoor Pitstop
]