Colton Grey, François Sagat, And More Star In NakedSword's Paris Perfect
Following the success of last spring's MXXX: The Hardest Ride, NakedSword is closing out the year with another major production and another all-star cast, with Colton Grey, Johnny V., François Sagat, and more starring in Paris Perfect.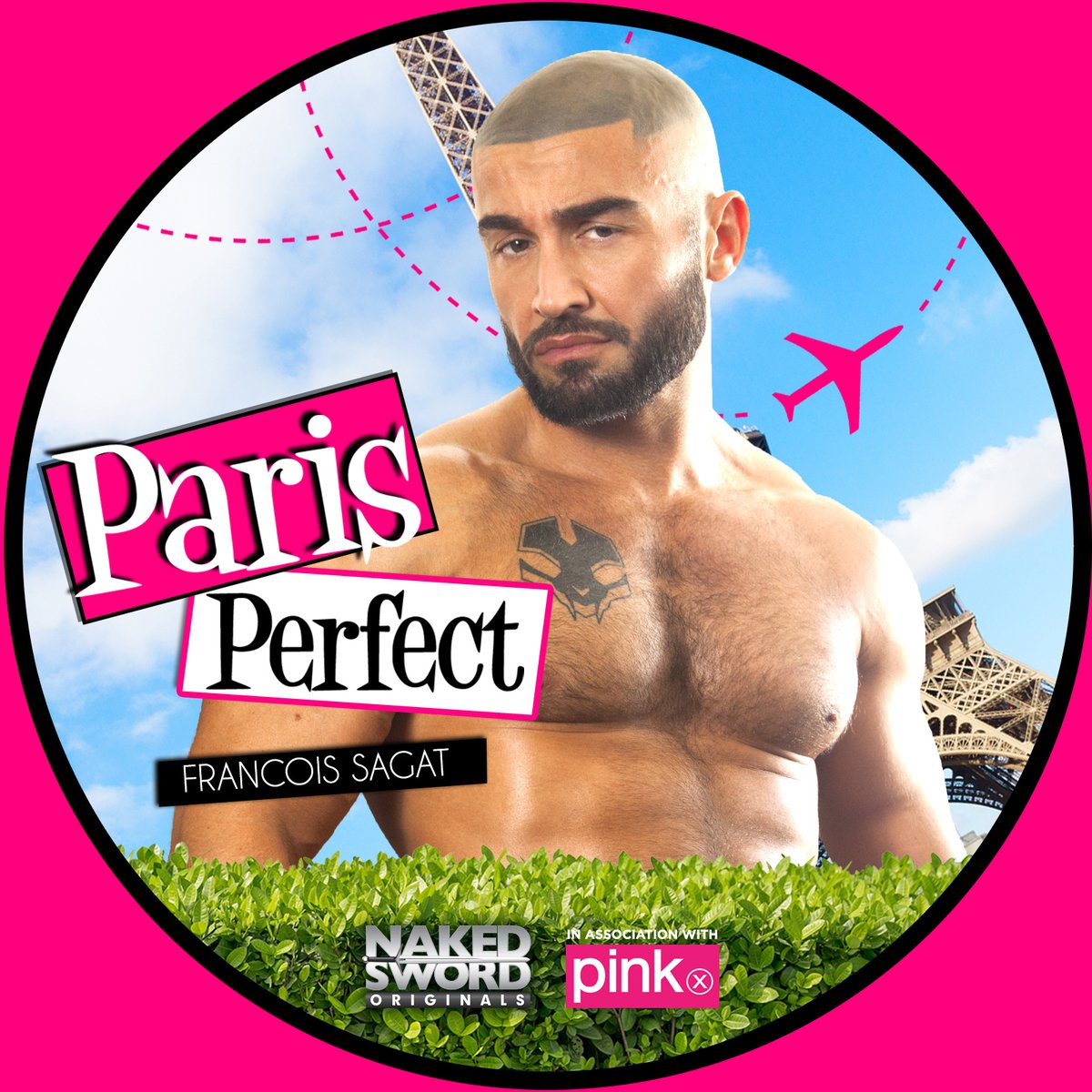 NakedSword describes the feature as an "adventure of a lifetime" involving "a case of mistaken identity that thrusts Colton Grey and Johnny V. into a series of misadventures involving a horny French butler, two Spanish hitmen, a British grudge fuck, and an international adult superstar." That superstar is obviously Sagat (above), who returned to gay porn earlier this year. His bottoming scene in Paris Perfect looks like it'll be one of the best in the movie, and his top will be Johnny V.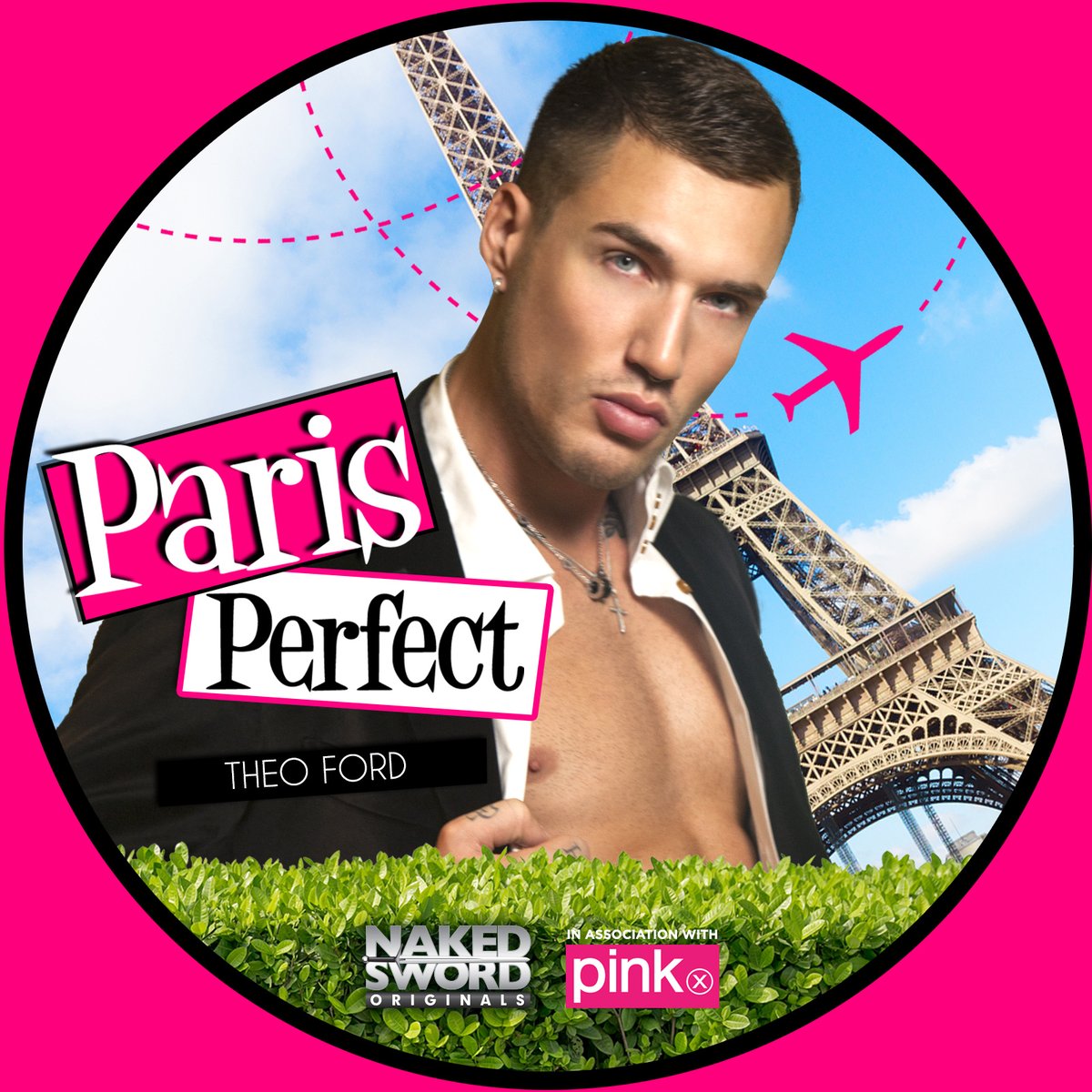 Another comeback here is from Theo Ford, who dropped out of gay porn in late 2015 after having multiple social media fights with other porn stars, a fake boyfriend, and even a sham marriage to a Bakersfield, California hairstylist. Now that he's back, here's hoping Theo Ford ramps up the drama once again.
Colton Grey—who has multiple scenes in the movie—was nominated for Best Supporting Actor at this year's Str8UpGayPorn Awards for his work in Secrets And Lies, and in Paris Perfect he's wisely been given the lead role (he in fact plays two characters) to show off even more of his skills as both an actor and, obviously, someone who is great at fucking.
Paris Perfect debuts on Wednesday. Trailer (watch full movie here):
[
NakedSword: Paris Perfect
]