Gay Porn Star FaceApp Challenge: Here's What Your Favorite Gay Porn Stars Look Like Using FaceApp's "Old" Filter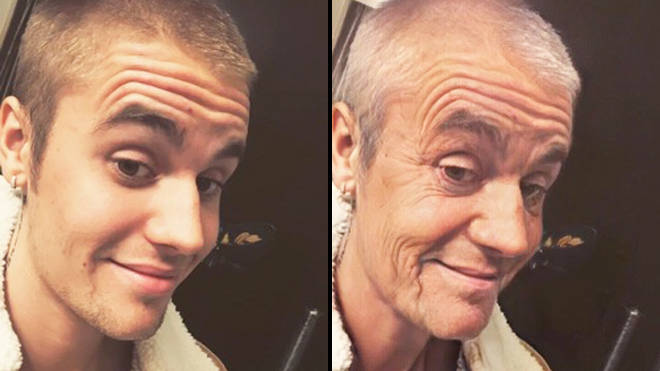 Everyone is doing the FaceApp Challenge (that's Justin Bieber above), and now it's time to see what your favorite gay porn stars look like using FaceApp's "old" filter, which transforms them into senior citizens. Some are a little bit creepy, but some are hot as fuck, and it makes me hope that these guys are still around doing gay porn in 60 years (even though I'll be dead by then).
As far as who's here and who's not: I mostly chose performers who've been in scenes over the last couple weeks, or who are on the Str8Up homepage right now. If there's someone you want to see who isn't included below, download FaceApp on your phone, make a photo, and then post it in the comments below. Click any link to see that gay porn star's most recent work.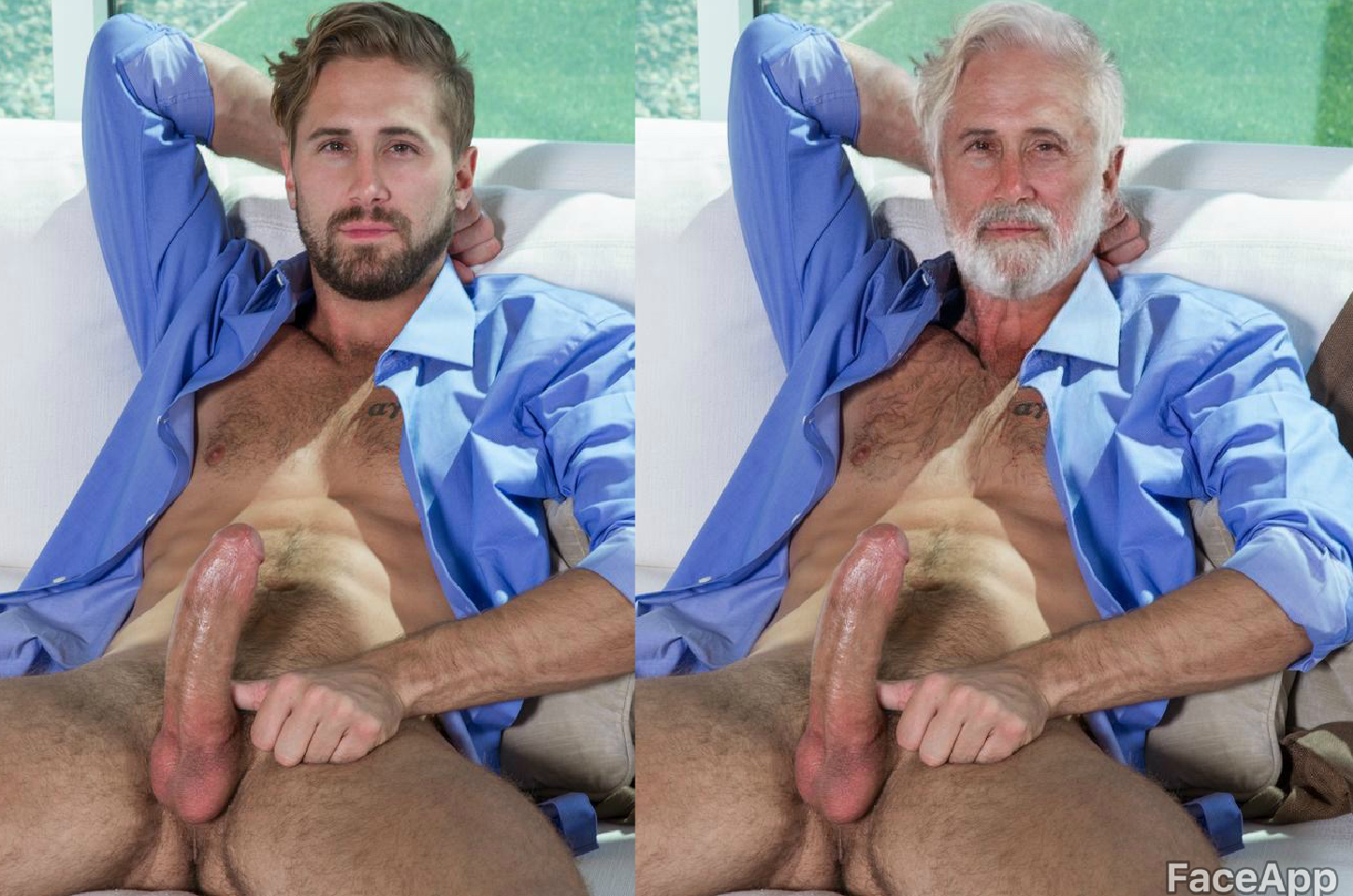 Wesley Woods: Love that he kept all his hair, making him a true silver fox.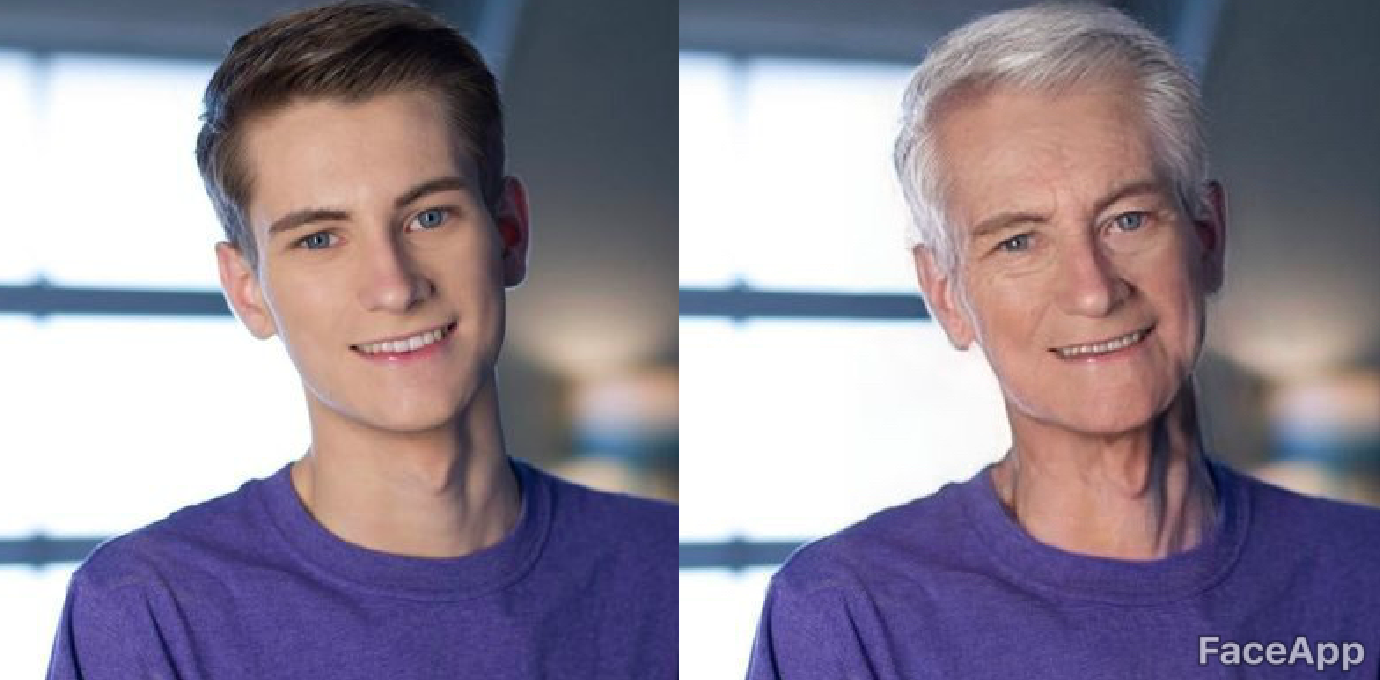 Trevor Harris: Anderson Cooper who?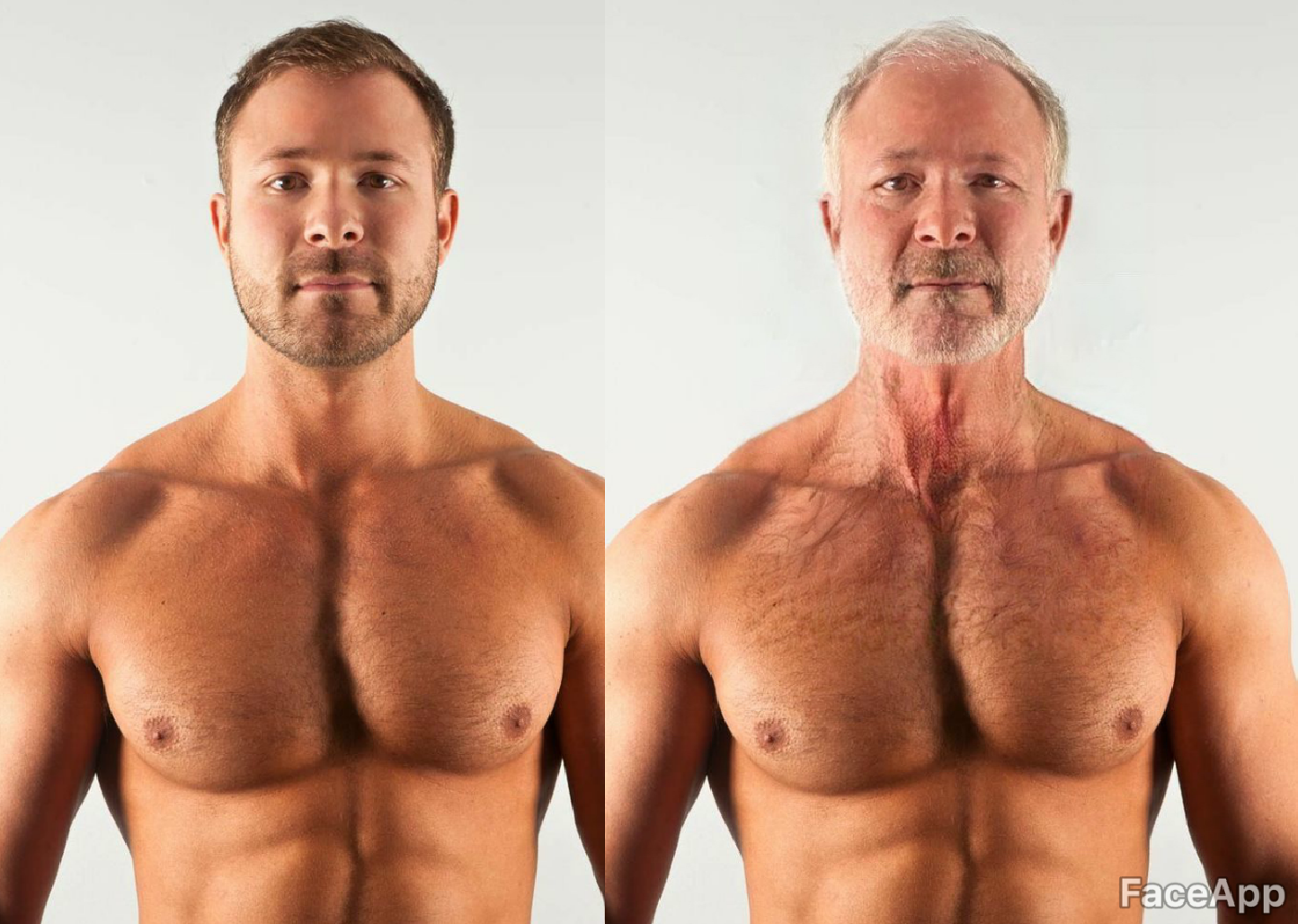 Austin Wolf: Kind of me reminds me of Eric Dane (who's playing the dad on HBO's Euphoria right now).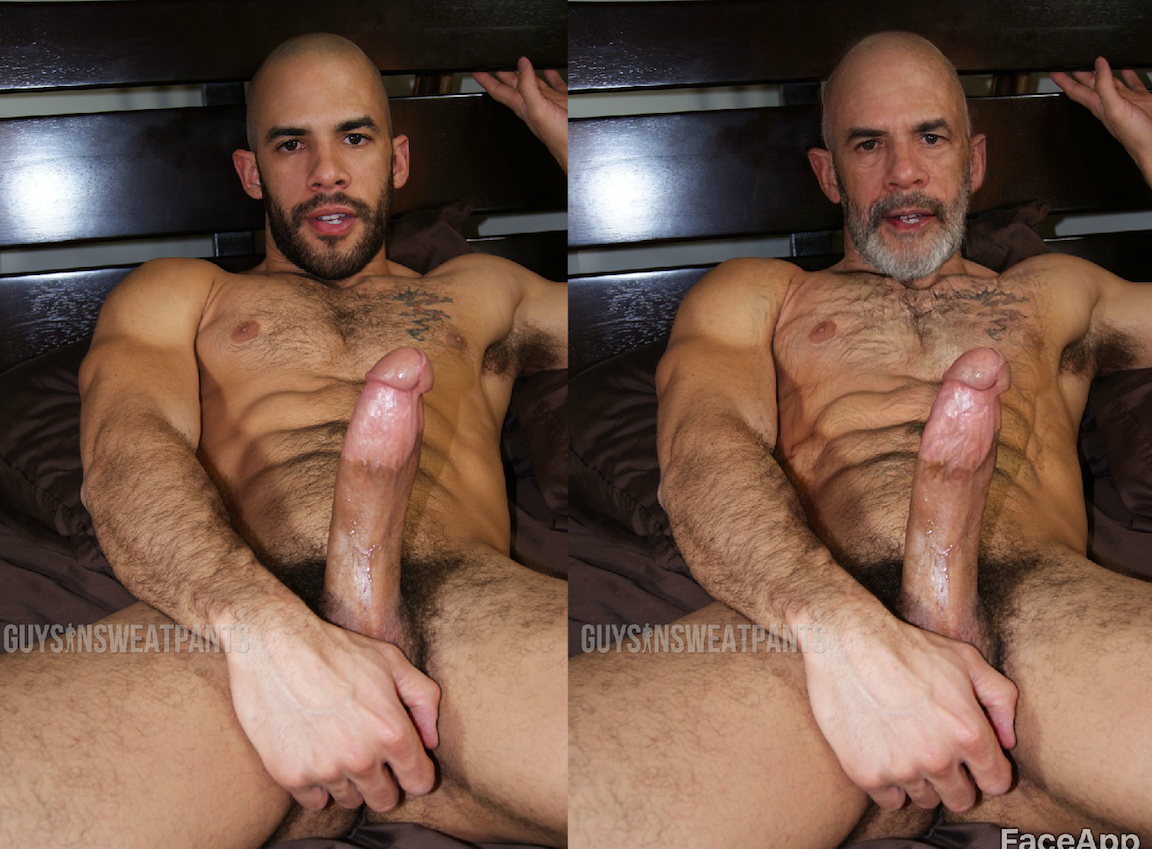 Austin Wilde: Even at 80 years old, no need for Viagra or Trimix here.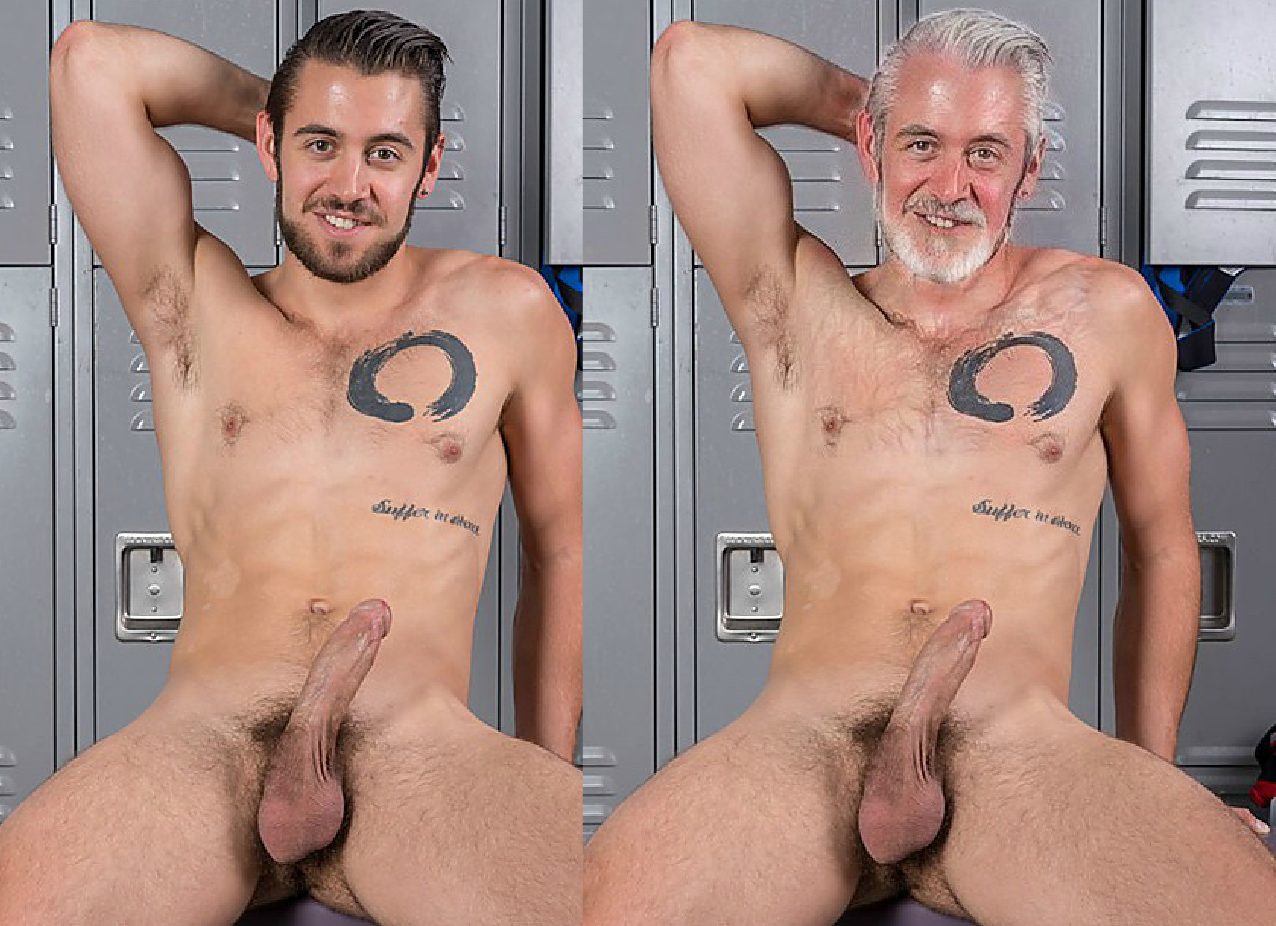 Dante Colle: He's aged the best, I think. No wrinkles at all?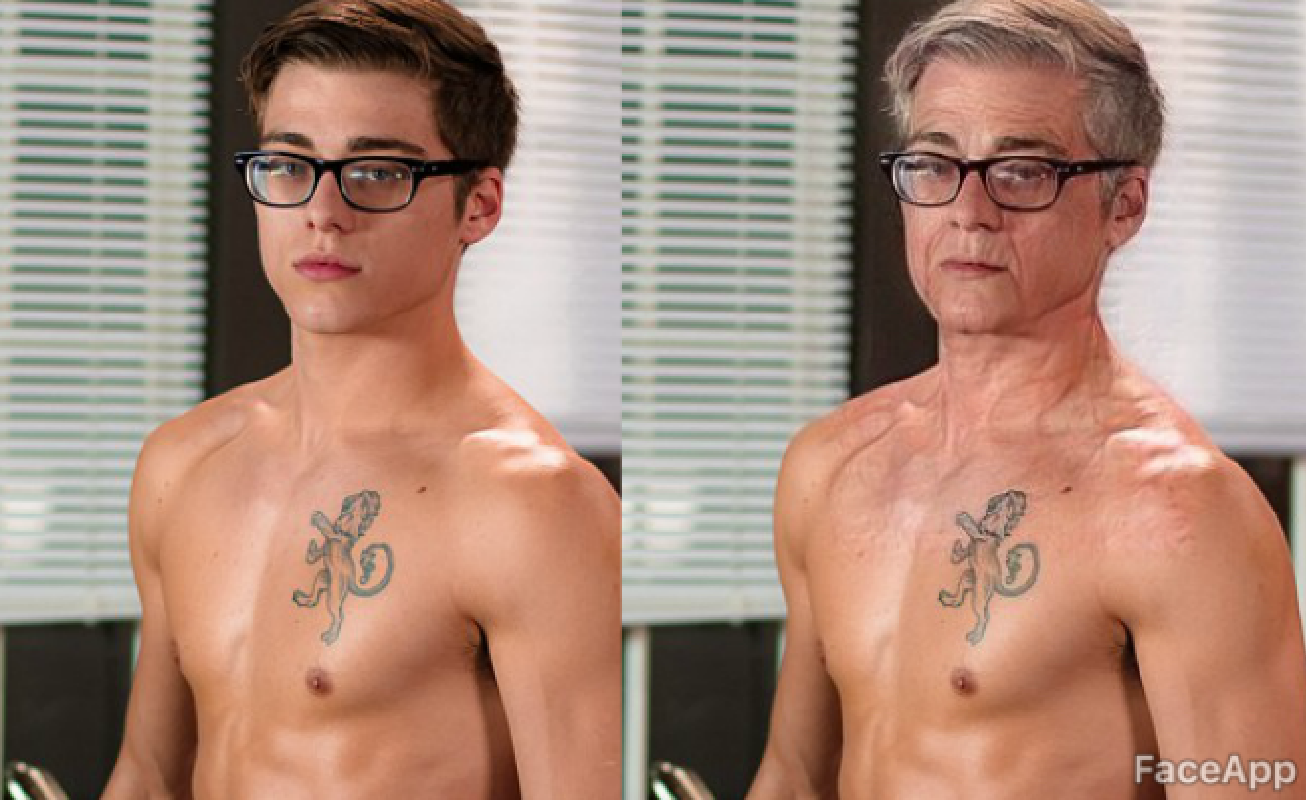 Blake Mitchell (Lane Rogers): Hottest great grandpa ever?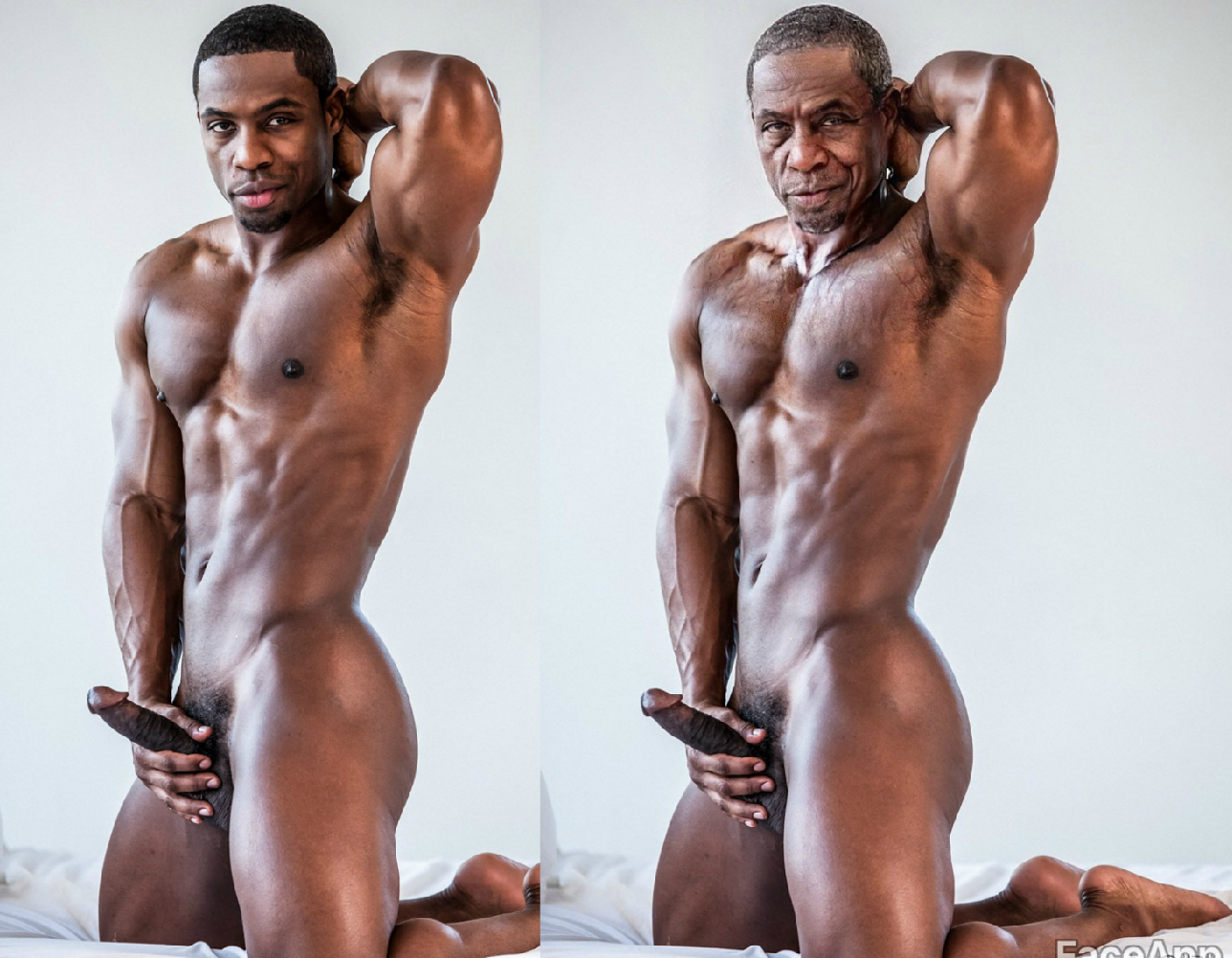 DeAngelo Jackson: Still the best body, tbh.
Diego Sans: Still not bottoming?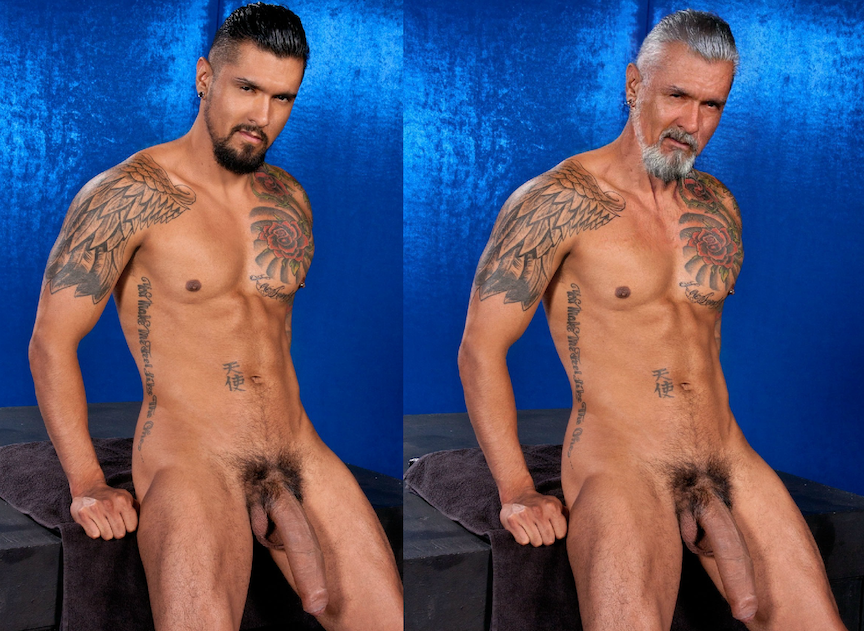 Boomer Banks: Fuck me up.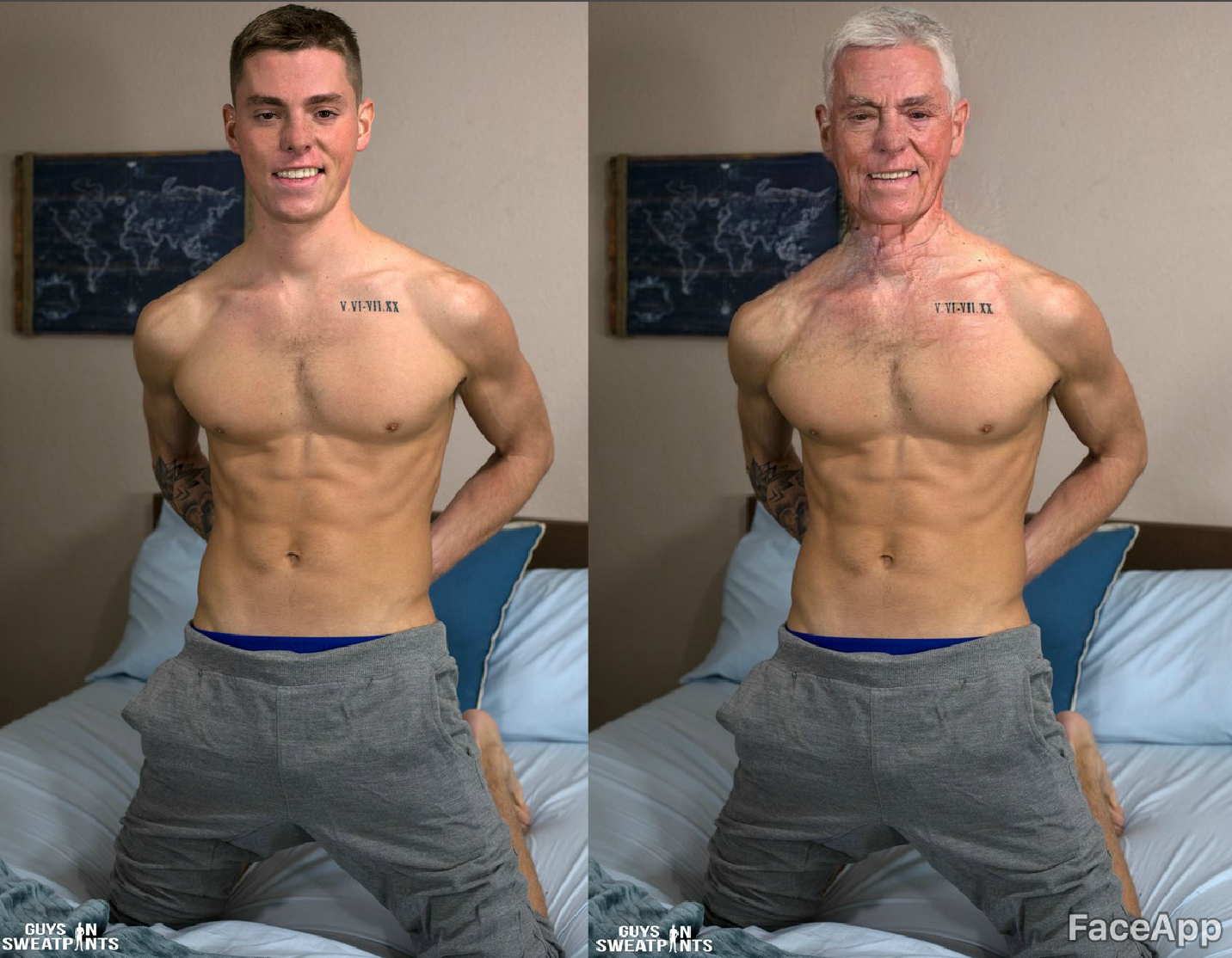 Greyson Lane: Reminds me of my great uncle (don't ask).
Joey Mills: Still a legend.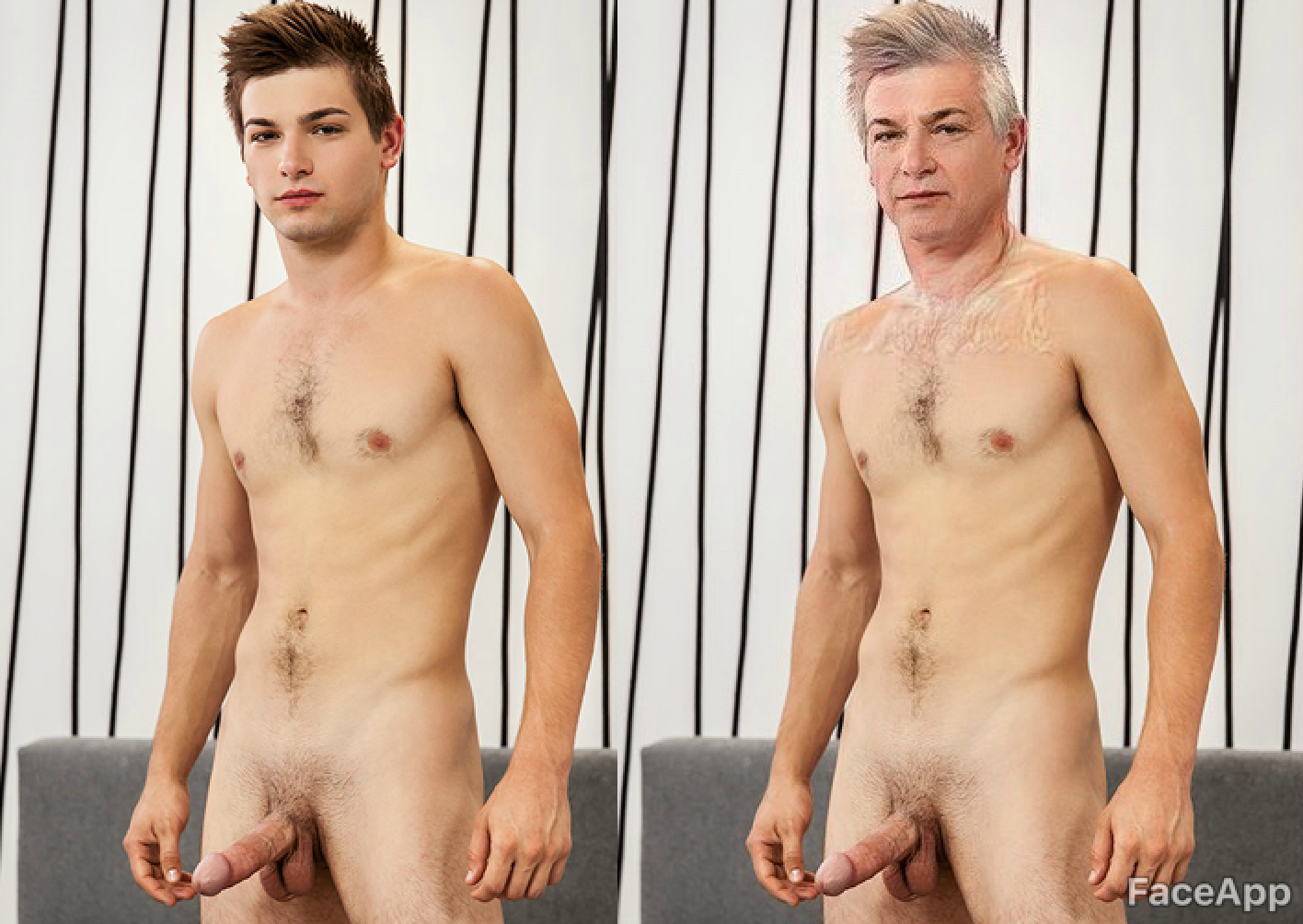 Johnny Rapid: Can senior citizens still be twinks? Only Johnny could pull this off.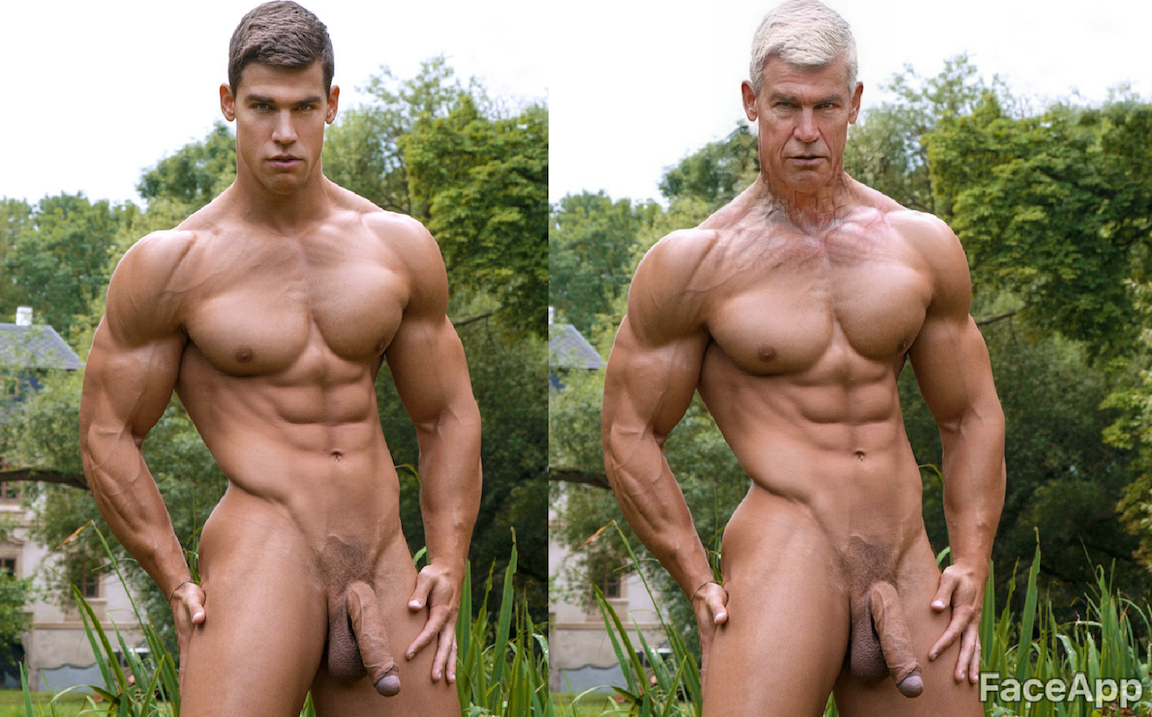 Kris Evans: I…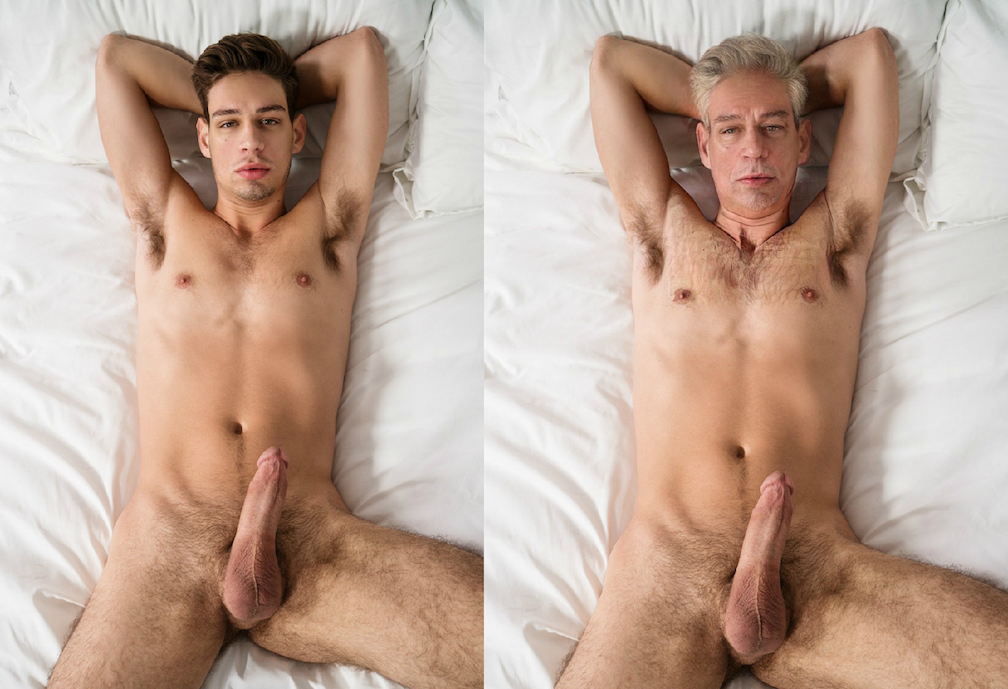 Michael Del Ray: Still so handsome, and is it just me, or did the app make his dick even bigger?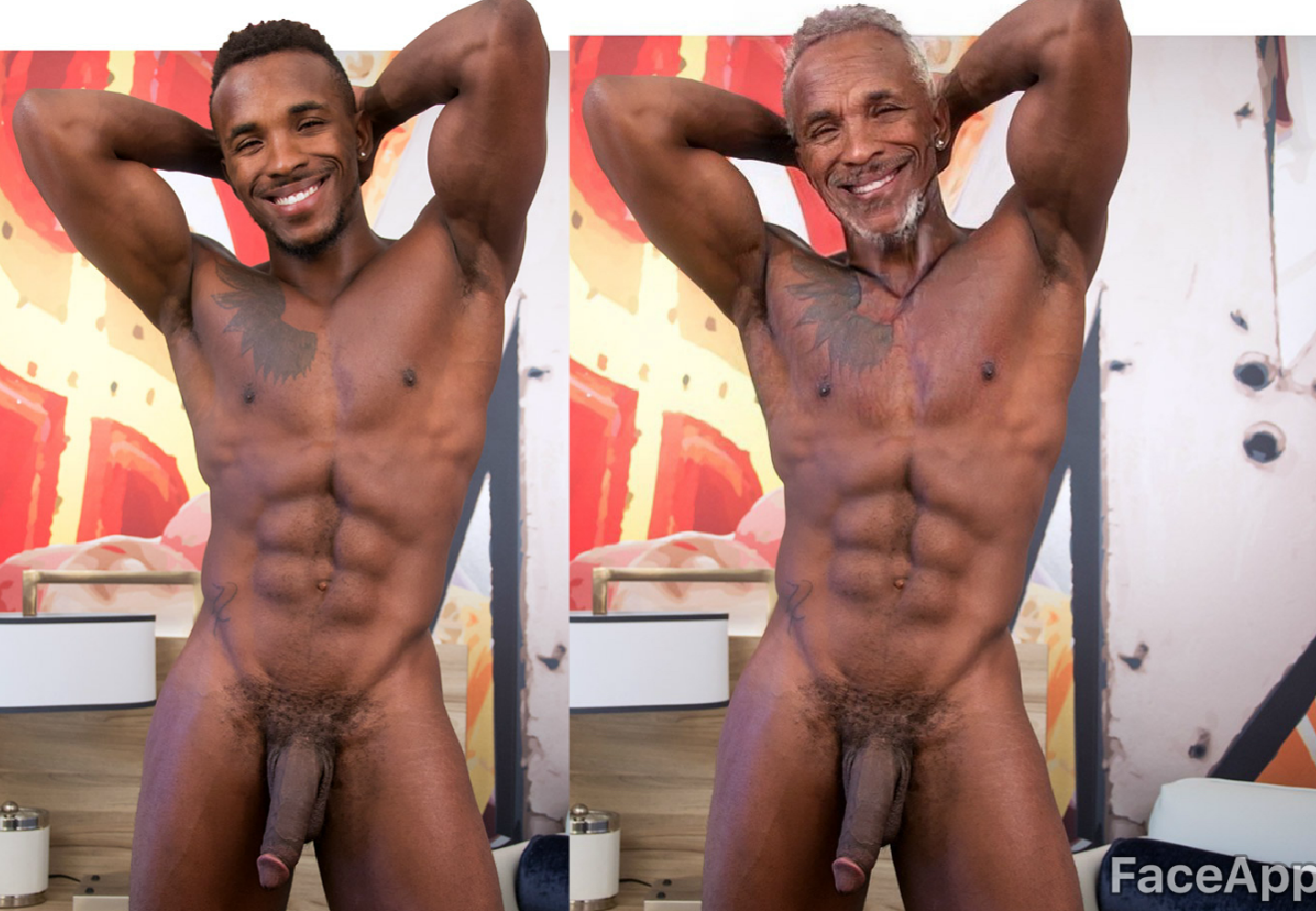 Pheonix Fellington: Still hitting the gym 5x a week.
Sean Cody's Randy: Now holding the record as the longest running Sean Cody model, with 27,375 scenes.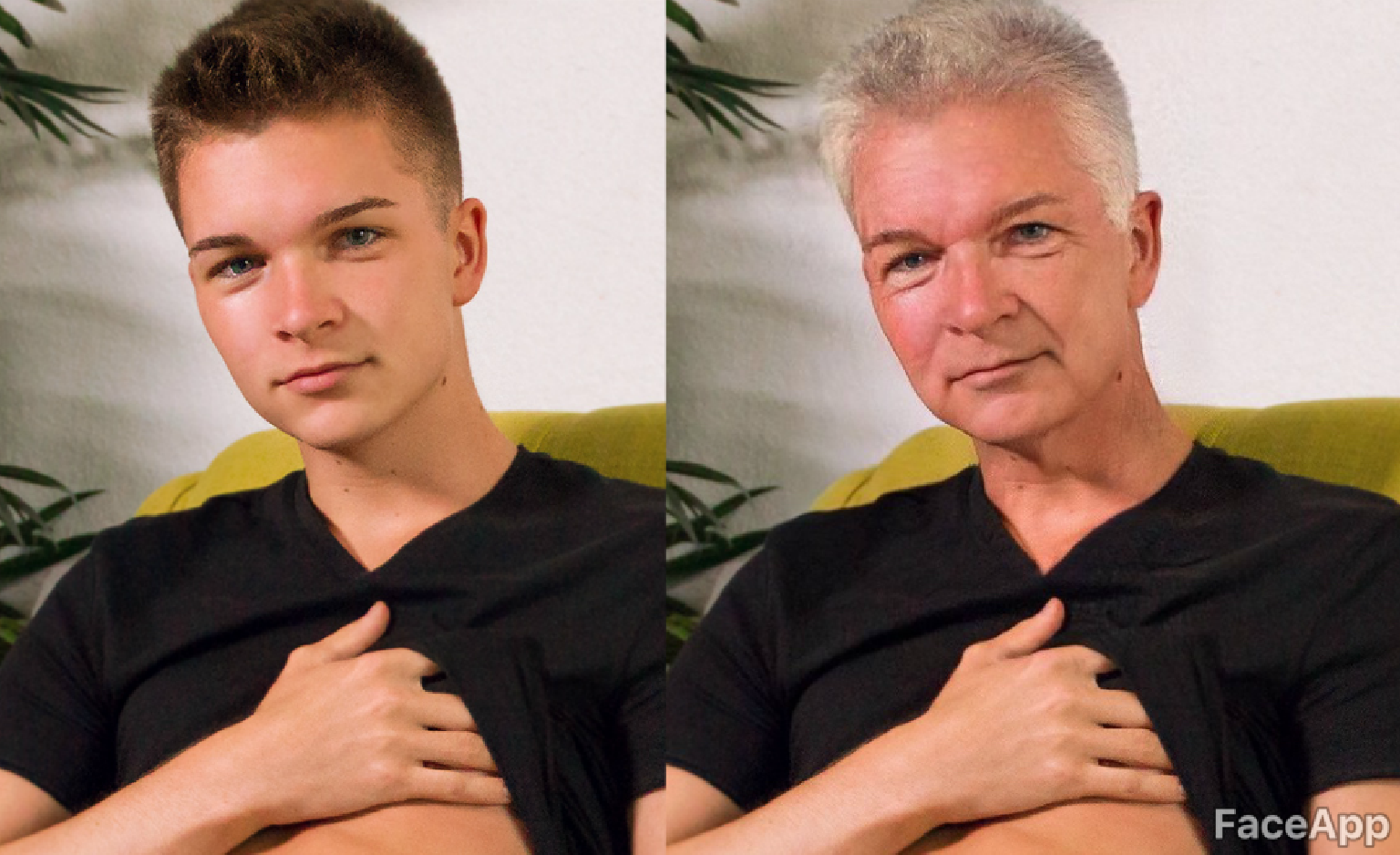 Taylor Coleman: From twink to grandpa.
Sean Ford: The one and only.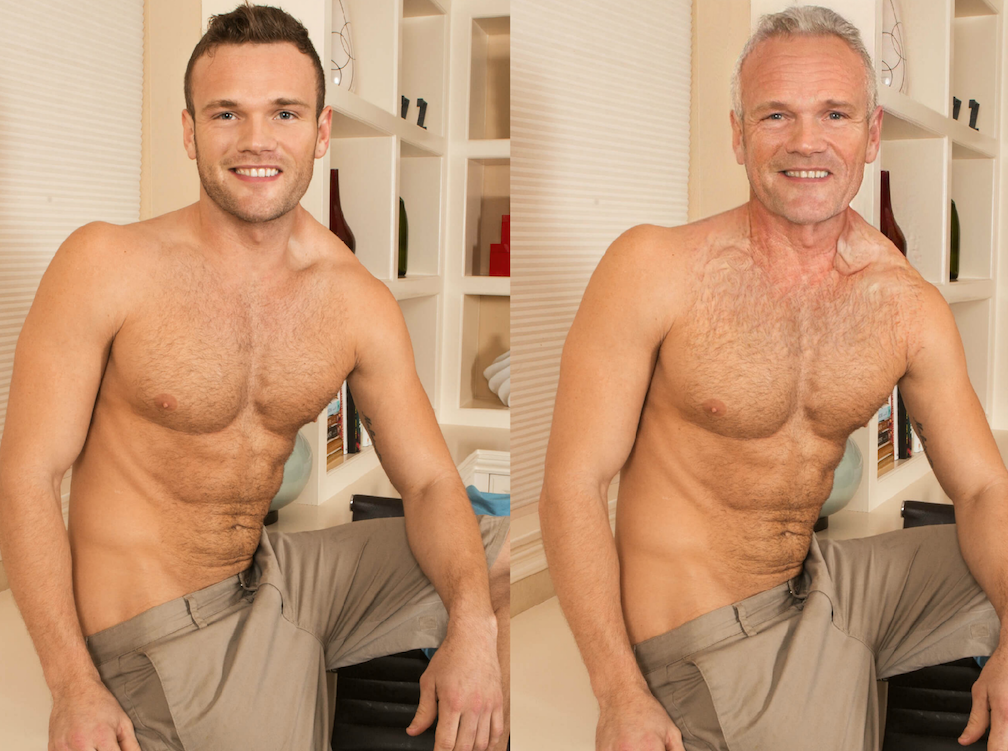 Sean Cody's Sean: Neil Patrick Harris who?