Icon Male's Nica Noelle Complains Of "Disasters" On Set, Begs To Be Killed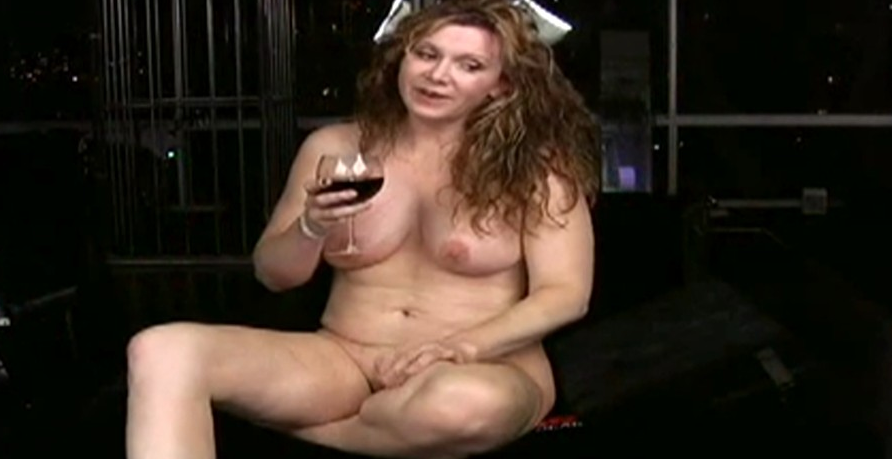 Usually it's the gay porn stars who complain about her and her rodent feces-infested home, but during this round of filming for gay porn studio Icon Male, director Nica Noelle is doing all the complaining about her own shoot. I guess that's an improvement?
Icon Male—a creatively bankrupt gay porn studio that has been producing the same incest-themed movie over and over and over and over and over and over again for the past two years—is shooting more incest-themed gay porn in New Hampshire this week with its one (and only) director/producer/writer Nica Noelle. And despite incessant bragging over how financially successful the studio is, Icon Male is apparently too cheap to hire anyone to assist the troubled director/producer/writer, who seems even more overwhelmed and unhinged than usual.
Here's the sole public face and mouthpiece of Icon Male complaining this week about "disasters" on set, not loving her job, and begging for Icon Male consumers to kill her.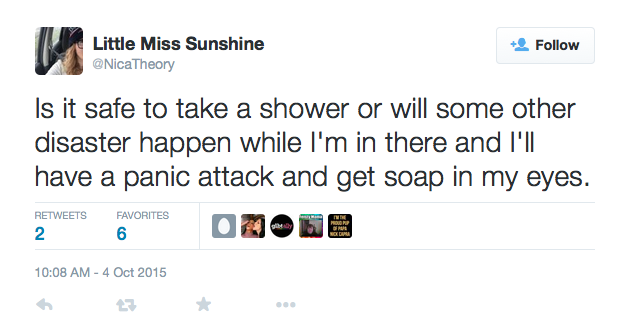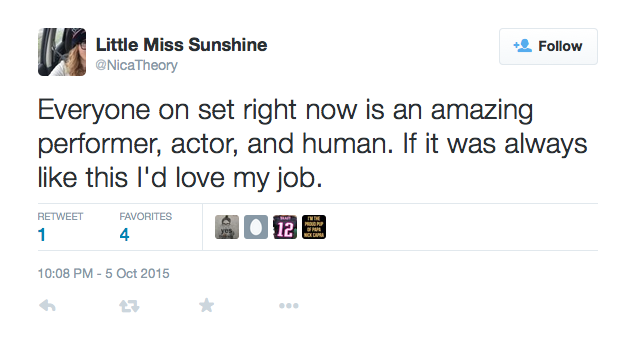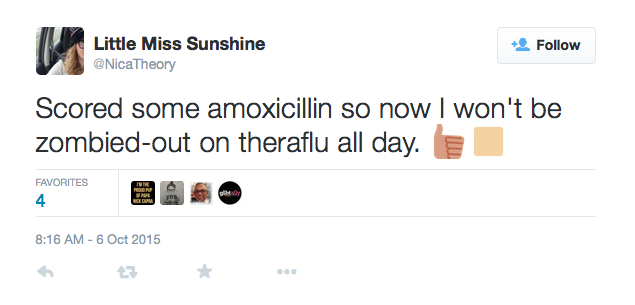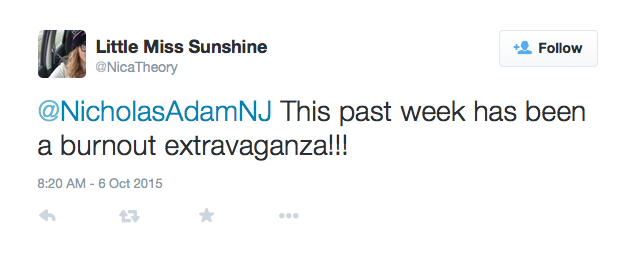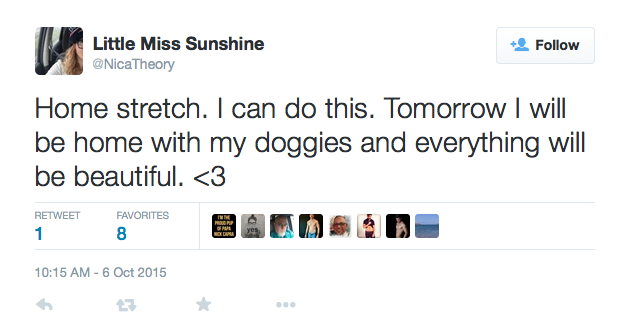 Over the past year, performers Nick Capra, Brent Corrigan, Billy Santoro, Jessie Colter, Dirk Caber, Seth Santoro, Caleb King, and Colton Grey have spoken out about various forms of abuse inflicted upon them by Nica Noelle and Icon Male. Stay tuned to see who will emerge from this most recent shoot with more allegations of abuse.