Open Post: Which Gay Porn Studios Should Str8UpGayPorn Cover In 2018?
(Note: The guy in this photo has nothing to do with this post, but I love him and I hope he does porn in 2018.)
Happy New Year! Please use the comments below to let Str8UpGayPorn know which gay porn studios you think should begin receiving coverage and reviews here in 2018. In addition to familiarizing myself with new studios, how/when they release new scenes, and who their models are, obtaining promotional materials (photos, videos, trailers) from some of these amateur, independent, and foreign studios can be a full time job in and of itself, which is why there simply isn't time to cover a lot of content here. But, one goal for 2018 is to seek out new material and watch even more porn, so please let me know the names of some studios not regularly covered here that are producing excellent content. And, feel free to throw in some of their best performers' names, too.
Before you comment, here's a quick recap of all the 2017 Year In Review articles posted this month, ICYMI:
Year In Review: The 30 Greatest Gay Porn Cocks Of 2017
Year In Review: The Best Moments From The 2017 Str8UpGayPorn Awards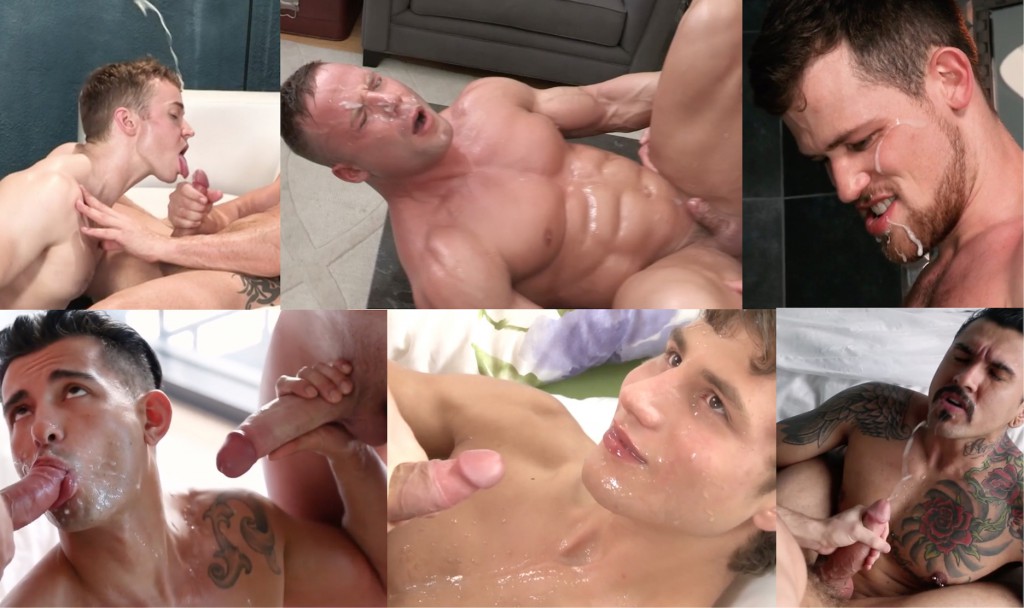 Year In Review: The Top 10 Gay Porn Cum Facials Of 2017
Year In Review: Here Are The Top 20 Most Searched-For Gay Porn Studios Of 2017
Year In Review: Here Are The 100 Most Searched-For Gay Porn Stars Of 2017
Year In Review: Gay Porn's 30 Best Butts Of 2017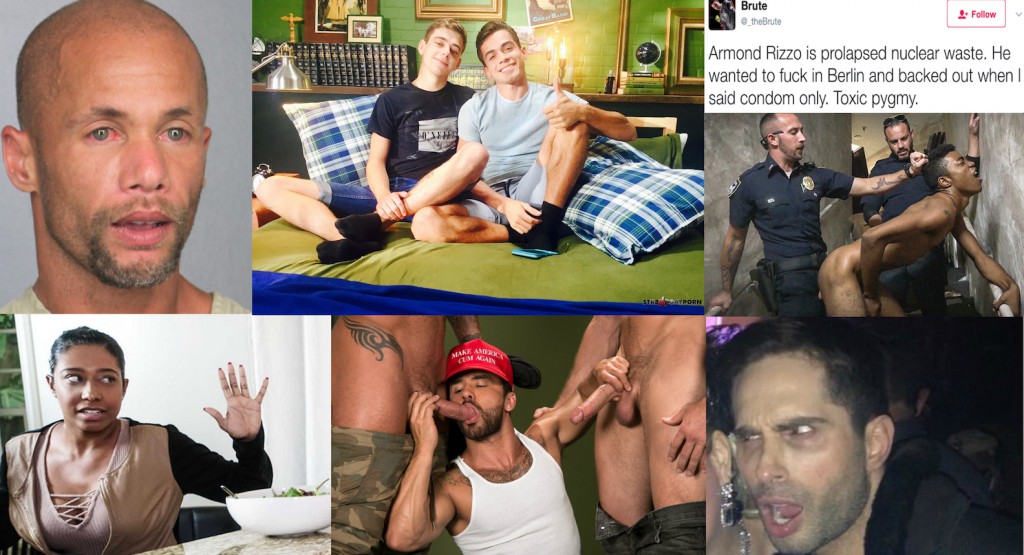 Year In Review: The Very Best And Very Worst Of Gay Porn In 2017
Year In Review: The Top 10 Gay Porn Scenes Of 2017
NOTE:
In your comment, don't include the .com or post outbound links to sites, as comments with hyperlinks and .coms require moderation and won't be approved. Example: If you want to mention TimTales, just type TimTales, not TimTales.com. Also, this post isn't looking for negative feedback or complaints about studios, so please don't bother as those comments will be deleted. Just tell me about your favorite studios that you'd like to see covered here.