Year In Review: Here Are The 100 Most Searched-For Gay Porn Stars Of 2017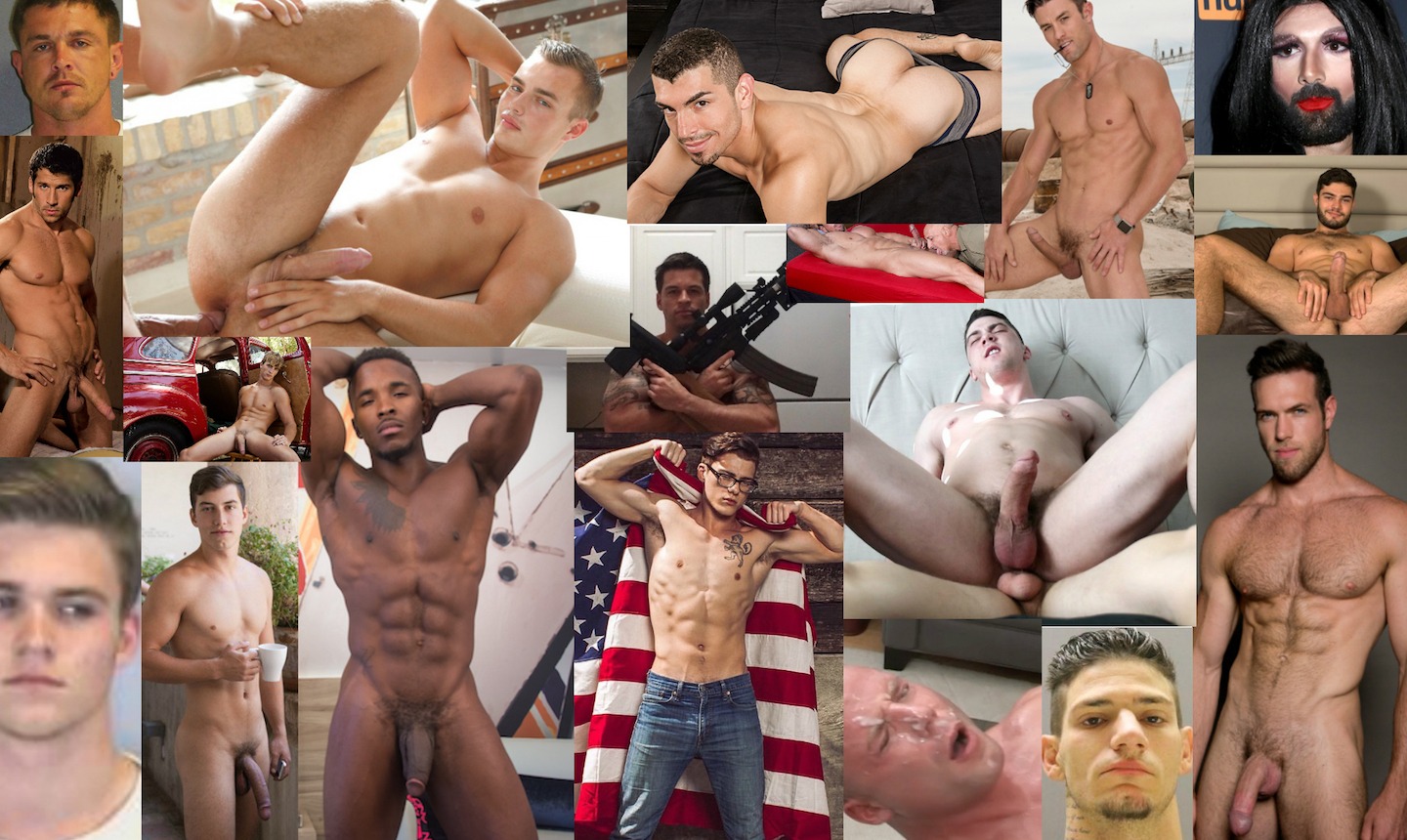 Who was the most popular gay porn star of 2017? It's time to find out!
The last time I checked these stats in June, Blake Mitchell ranked #1. When they were checked at the end of 2016, Carter Dane was #1. Did Blake or Carter hold on to #1, or did a new gay porn star take over the top spot? As always, this list is based on internal WordPress and Google Analytics stats showing which gay porn star names generated the most page views referred from search engines. The higher a name appears on the list, the more people are searching for him online.
Fun facts: Despite retiring over four years ago, Mick Lovell holds the same spot as last year near the top of the list. In fact, many retired stars are on the list, including several Sean Cody models, Leo Giamani, and even Eric Hanson (who hasn't been in porn for in over 10 years). As usual, several gay porn stars currently in prison made the list, including Jarec Wentworth, Mike Dozer, and Sebastian Young. Finally, after plummeting to #43 last year, there's some good news for Johnny Rapid, as he's back in the top 10.
Congratulations to the #1 most searched-for gay porn star, and congratulations to all of the Top 100 Most Searched-For Gay Porn Stars Of 2017!
Click any gay porn star's name to view his free movie trailers and filmography.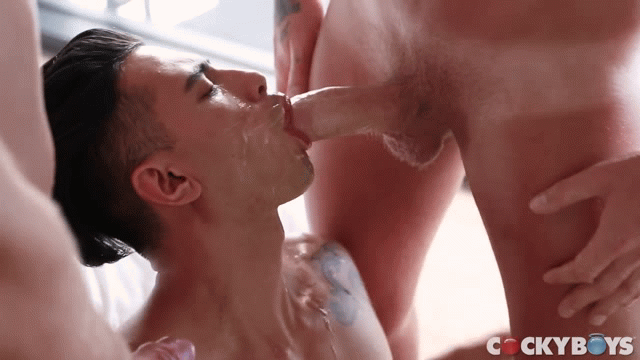 100. Ricky Roman
99. Kyle Ross
98. Davey Wavey
97. Levi Karter
96. Sean Cody's Ashton
95. Dalton Briggs
94. Ashton Summers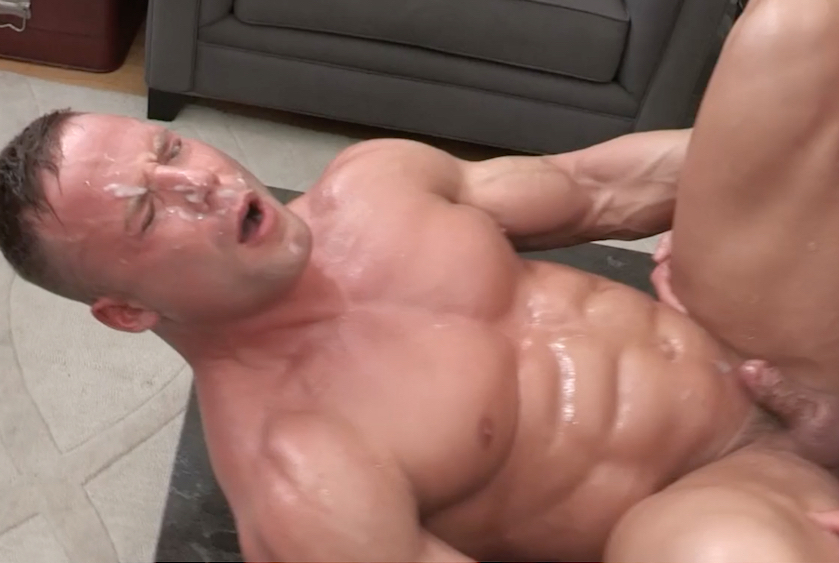 93. Sean Cody's Jack
92. Jimmy Fanz
91. Gabriel Clark
90. XL
89. Sean Cody's Curtis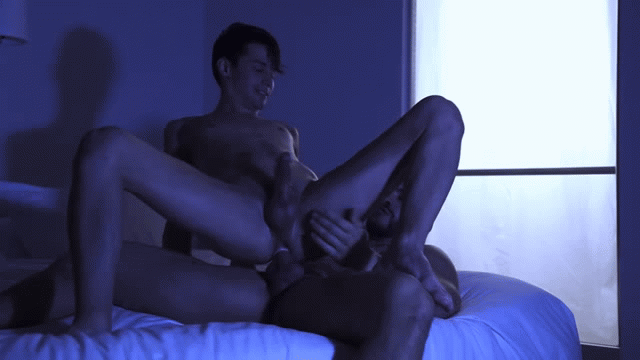 88. Liam Riley
87. Leo Sweetwood
86. Dmitry Dickov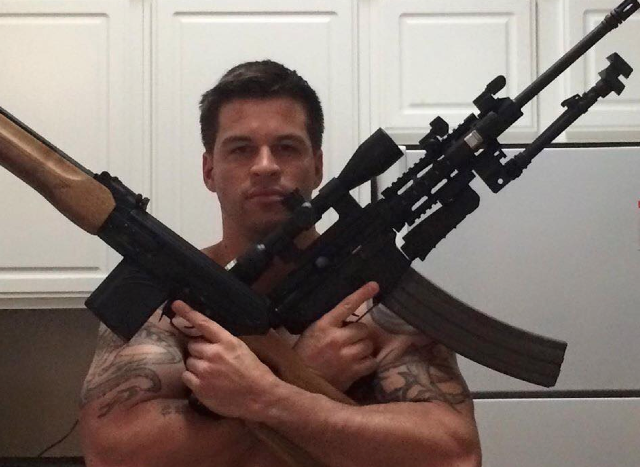 85. Brodie Sinclair
84. Sean Cody's Randy
83. Colt Rivers
82. Rafael Alencar
81. Mark Long
80. Darius Ferdynand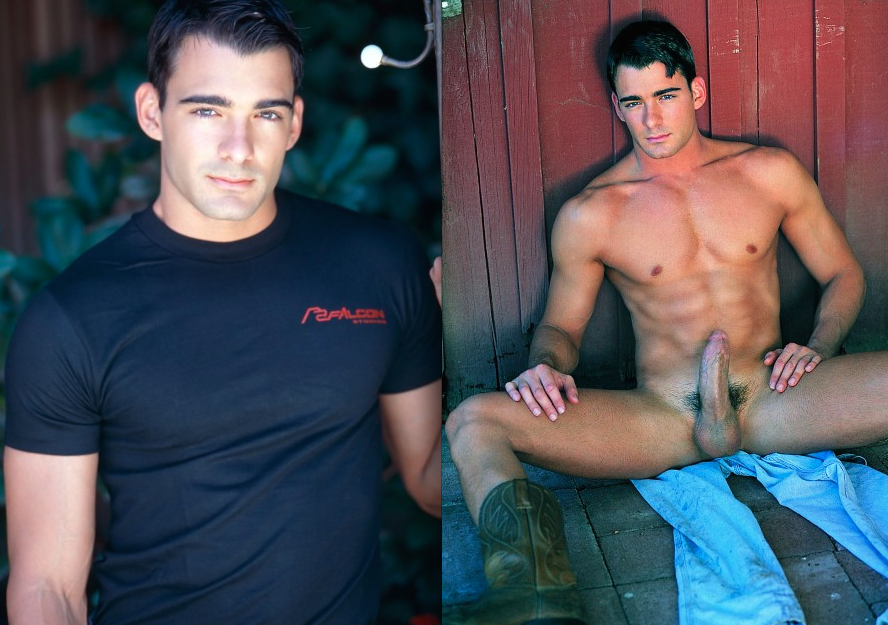 79. Eric Hanson
78. Clark Parker
77. Ace Era
76. Brenner Bolton
75. Theo Ford
74. Killian James
73. Boomer Banks
72. Seth Santoro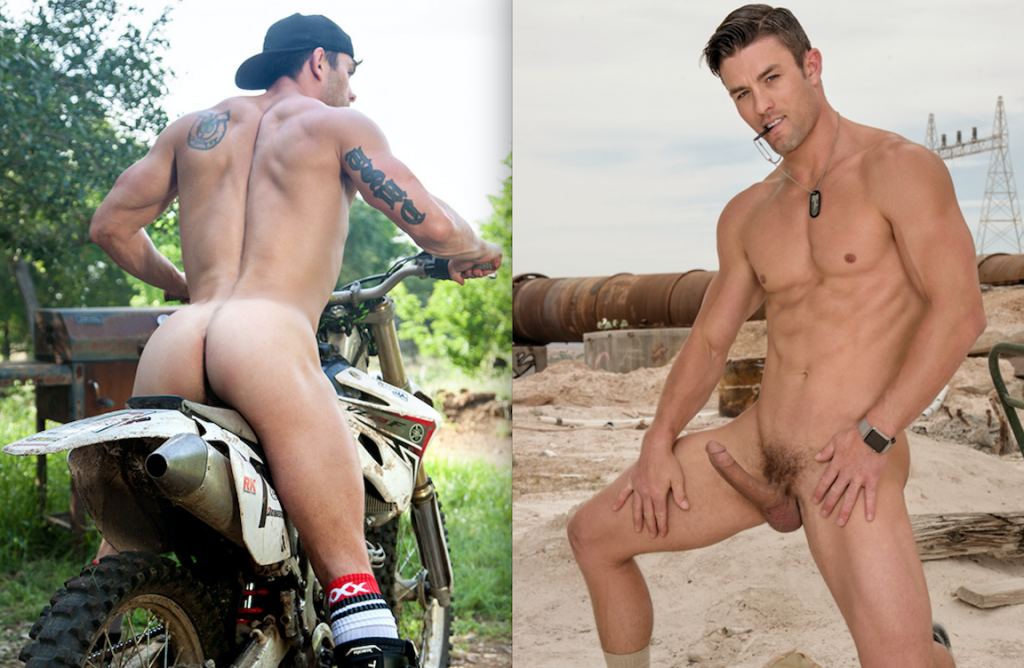 71. Ryan Rose
70. JJ Knight
69. Helmut Huxley
68. Corbin Fisher's Chandler
67. Jake Orion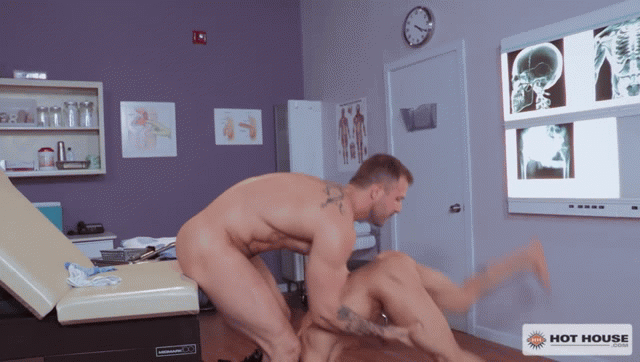 66. Austin Wolf
65. Armond Rizzo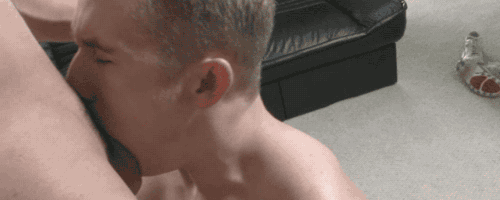 64. Mason Wyler
63. Trevor Long
62. Paul Wagner

61. Jeremy Spreadums
60. Brent Corrigan
59. Kevin Warhol
58. Casey Tanner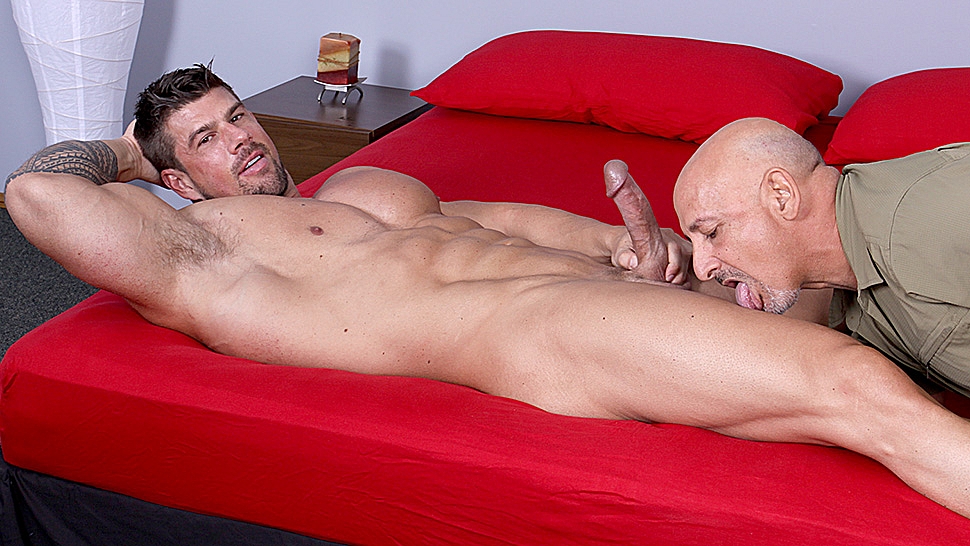 57. Zeb Atlas
56. Jack Hunter
55. Paul Canon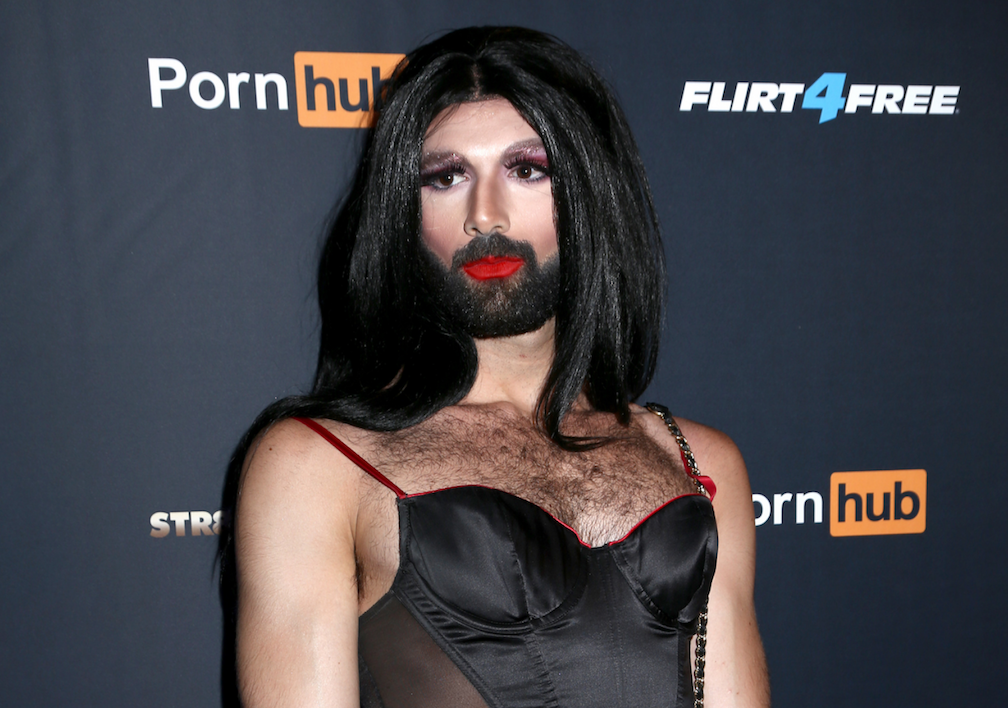 54. Tegan Zayne
53. Evan Parker
52. Sean Cody's Daniel
51. Andrew Stark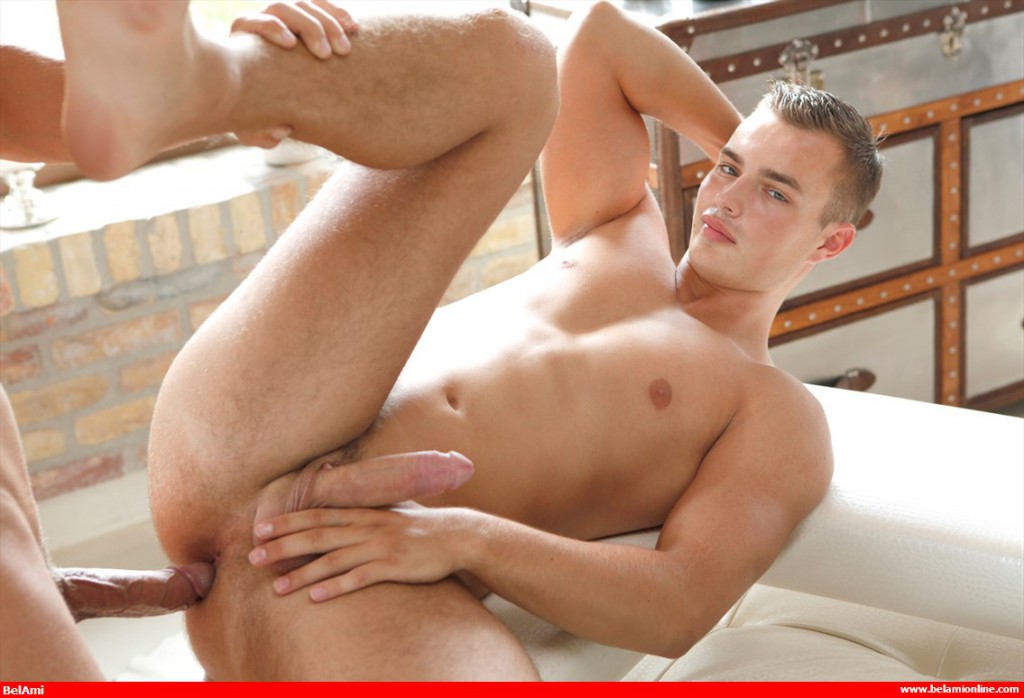 50. Hoyt Kogan
49. Dennis West

48. Collin Simpson
47. Connor Kline
46. Jake Genesis
45. Topher Dimaggio
44. Mike Dozer
43. Paddy O'Brian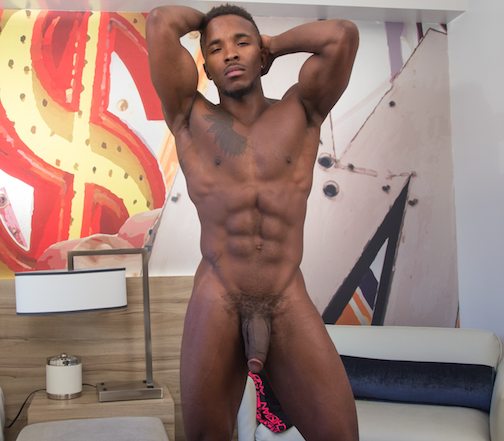 42. Phoenix Fellington
41. Sean Ford
40. Kurt Wild


39. Sean Cody's Tanner
38. Johnny Torque
37. Will Wikle
36. Max Carter

35. Diego Sans
34. Vadim Black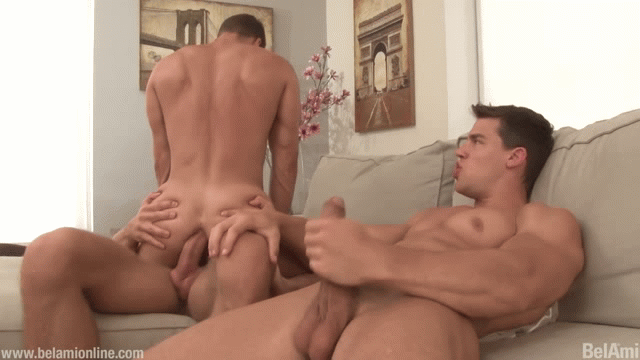 33. Kris Evans
32. Joey Mills
31. Rocco Steele
30. Colby Jansen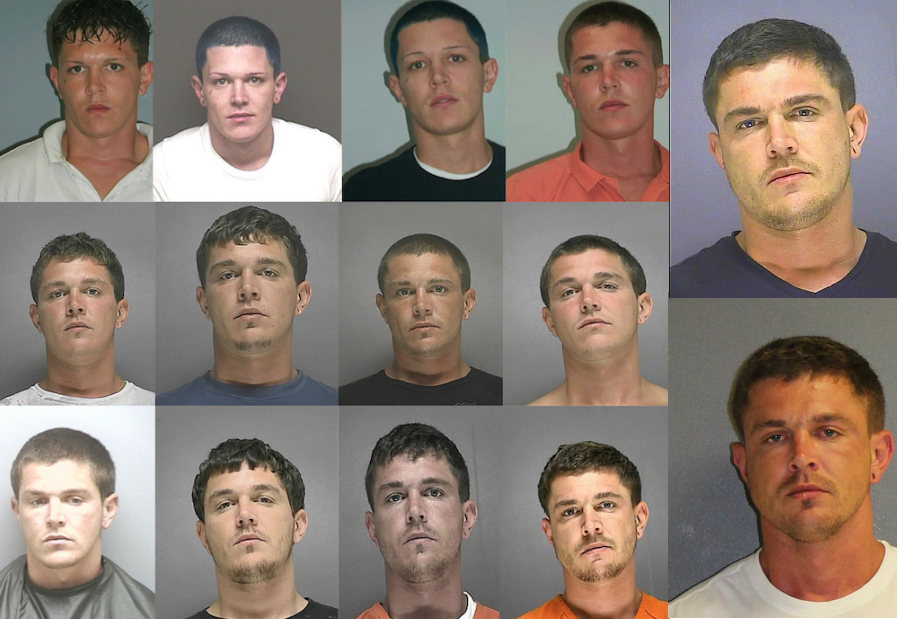 29. Sebastian Young
28. Cliff Jensen
27. Bryan Silva
26. Dato Foland
25. Jack Harrer
24. Corbin Fisher's Connor
23. Sean Cody's Jess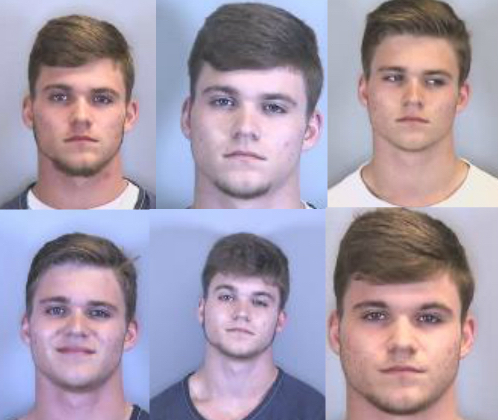 22. Kyle Dean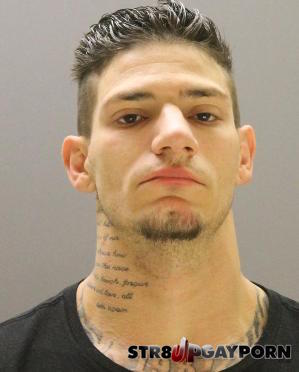 21. Cameron Diggs
20. Igor Kolomiyets
19. Calvin Banks
18. Cody Cummings
17. Austin Wilde
16. Sean Zevran
15. Sebastian Kross
14. Tom Faulk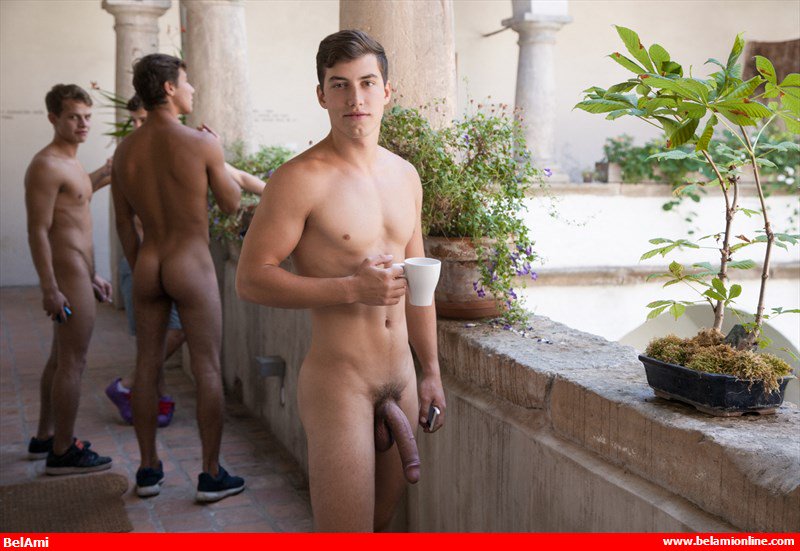 13. Joel Birkin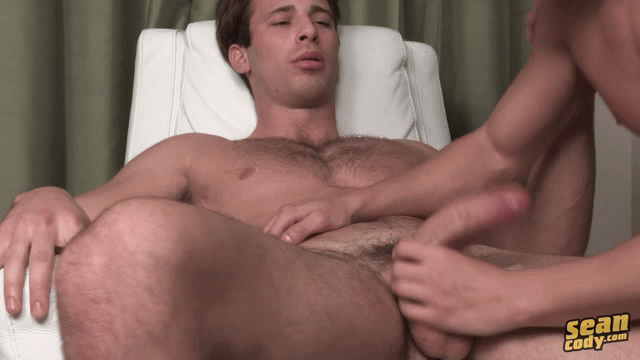 12. Jarec Wentworth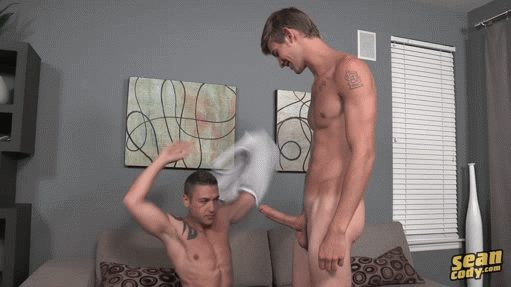 11. Sean Cody's Brooks
10. Sean Cody's Brandon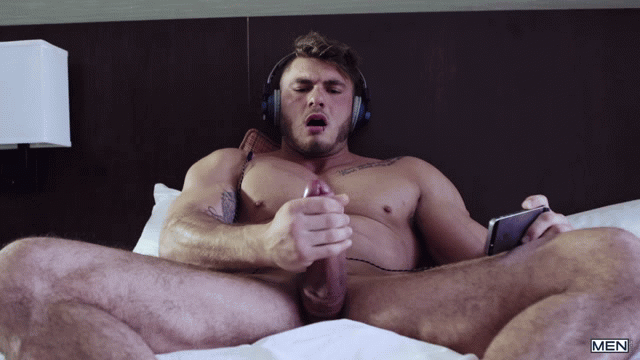 9. William Seed
8. Sean Cody's Noel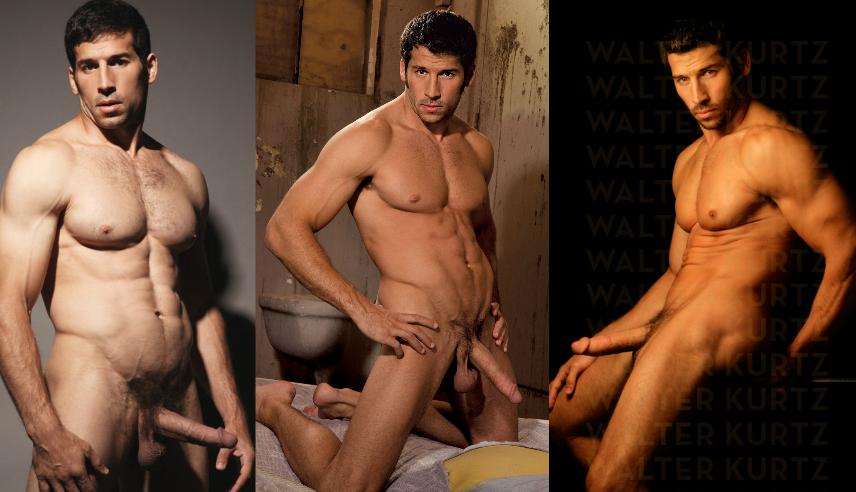 7. Leo Giamani
6. Sean Cody's Stu
5. Johnny Rapid
4. Carter Dane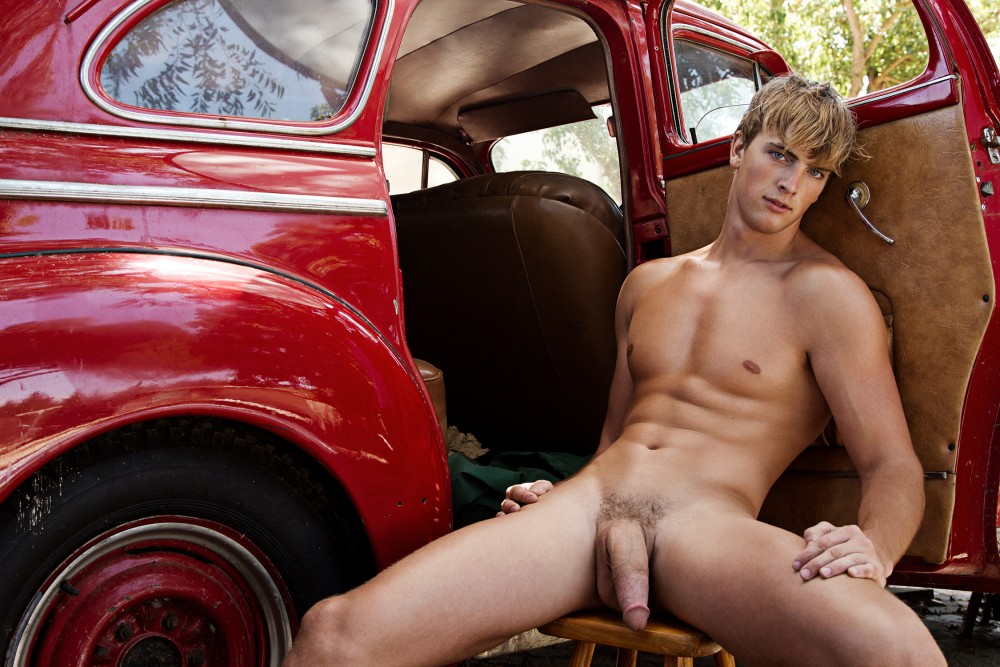 2. Mick Lovell
And, coming in at #1 for the very first time…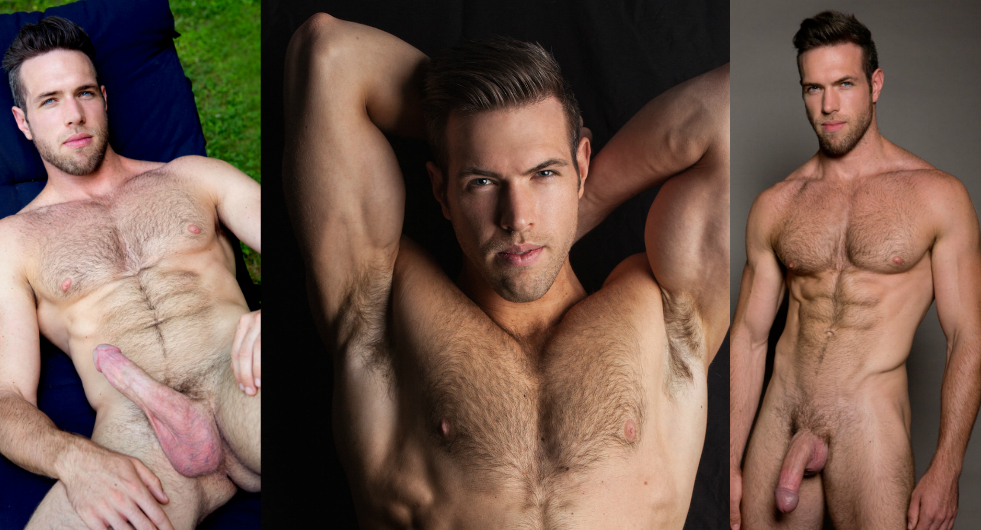 In honor of #masturbationmonday, it's @alex_mecum's first video ever, and his iconic cum shot! ?? via LegendMen: https://t.co/XGuCvIxzty pic.twitter.com/X3B5QTnGnN

— Str8UpGayPorn (@Str8UpGayPorn) September 26, 2017
1. Alex Mecum