Mid-Year Report: Here Are The Most-Searched Gay Porn Stars Of 2017
As we do every June, it's time to check in on the most-searched gay porn stars, with Str8UpGayPorn's biannual list of the Top 50 Most-Searched Gay Porn Stars, for the first half of 2017.
This list is based on internal stats and Google analytics showing which gay porn star names generated the most page views on Str8UpGayPorn, as referred by search engines. This list is one reliable measurement of popular online searches, but remember that other sites doing their own rankings should have slightly varying results, depending on the gay porn stars and news stories they regularly cover.
Several retired gay porn stars continue to rank high on the list, proving that their hotness (or, in a few cases, news of their arrests) lives on forever. And, congratulations to Johnny Rapid and Cliff Jensen, each of whom had fallen down the list at the end of the last year, but have now jumped back into the top 10.
At the end of 2016, Carter Dane ranked #1 on this list (click here to view 2016's top 100 gay porn stars). Was the Str8UpGayPorn Award-winner of Best Performer able to hold onto the crown, or did another gay porn star take the top spot? Find out below.
Here are the Top 50 Most-Searched Gay Porn Stars for the first half of 2017. (Click any linked name to watch one of that gay porn star's movie clips.)
50. Armond Rizzo
49. Collin Simpson
48. Joey Mills
47. Liam Riley

46. Bruce Beckham
45. Brute Club

43. Tyler Hill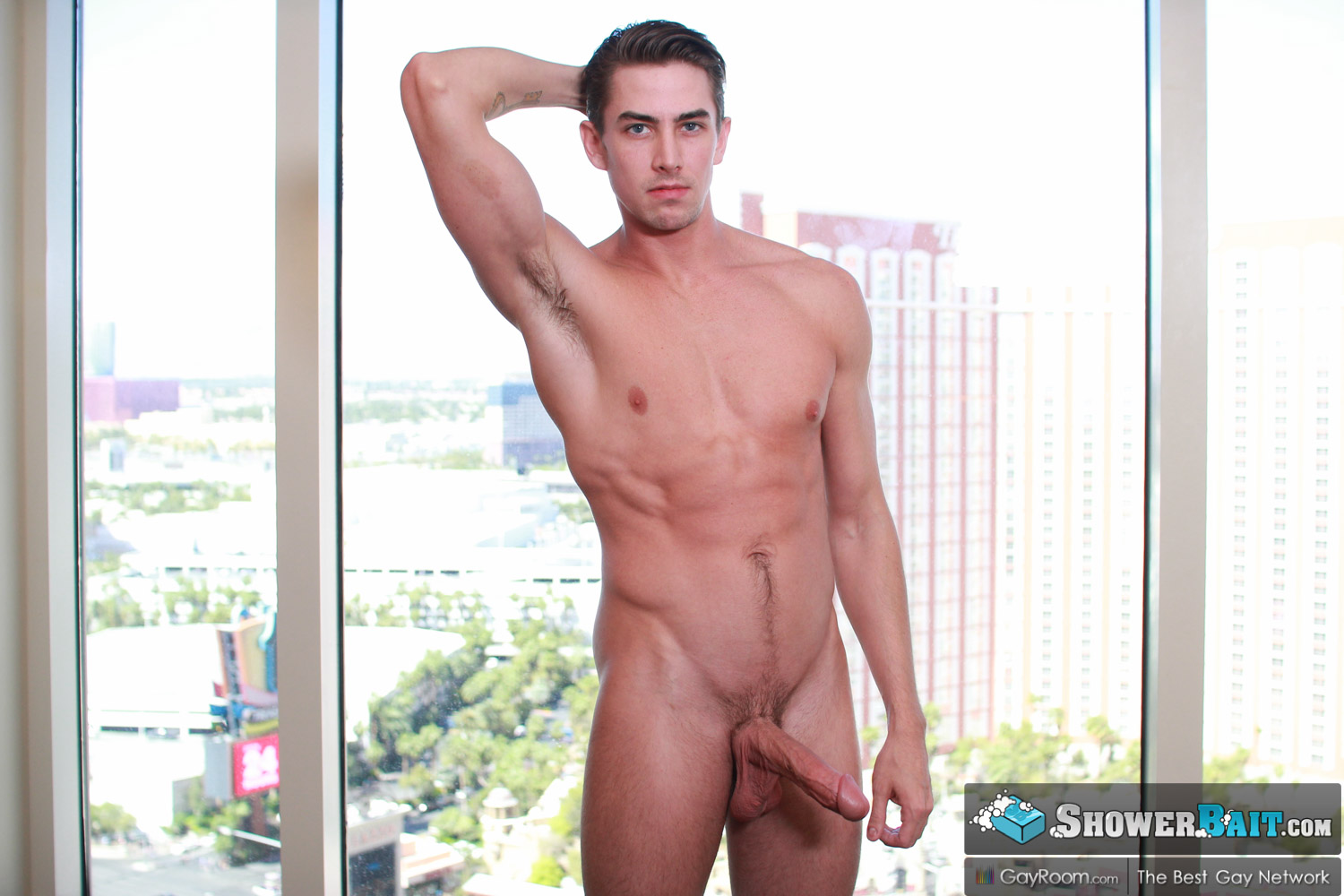 42. Jack Hunter
41. Paddy O'Brian
40. Hoyt Kogan
39. Kyle Ross
38. JJ Knight
36. Sean Ford
35. Kris Evans

34. Will Wikle
33. Sean Cody's Jess
32. Brent Corrigan
31. Jack Harrer
30. Diego Sans
29. Igor Kolomiyets (Sean Cody's Alan)
28. Jimmy Durano
27. XL
26. Boomer Banks
25. Levi Karter

24. Evan Parker
23. Ryan Rose
22. Sebastian Young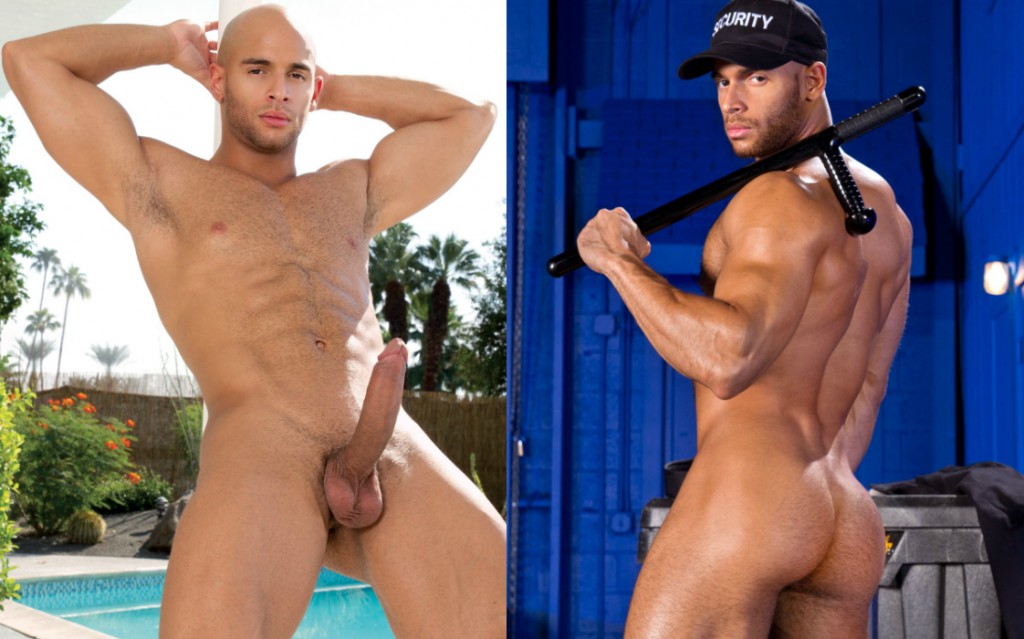 21. Sean Zevran
20. Dato Foland
18. Tom Faulk
17. Max Carter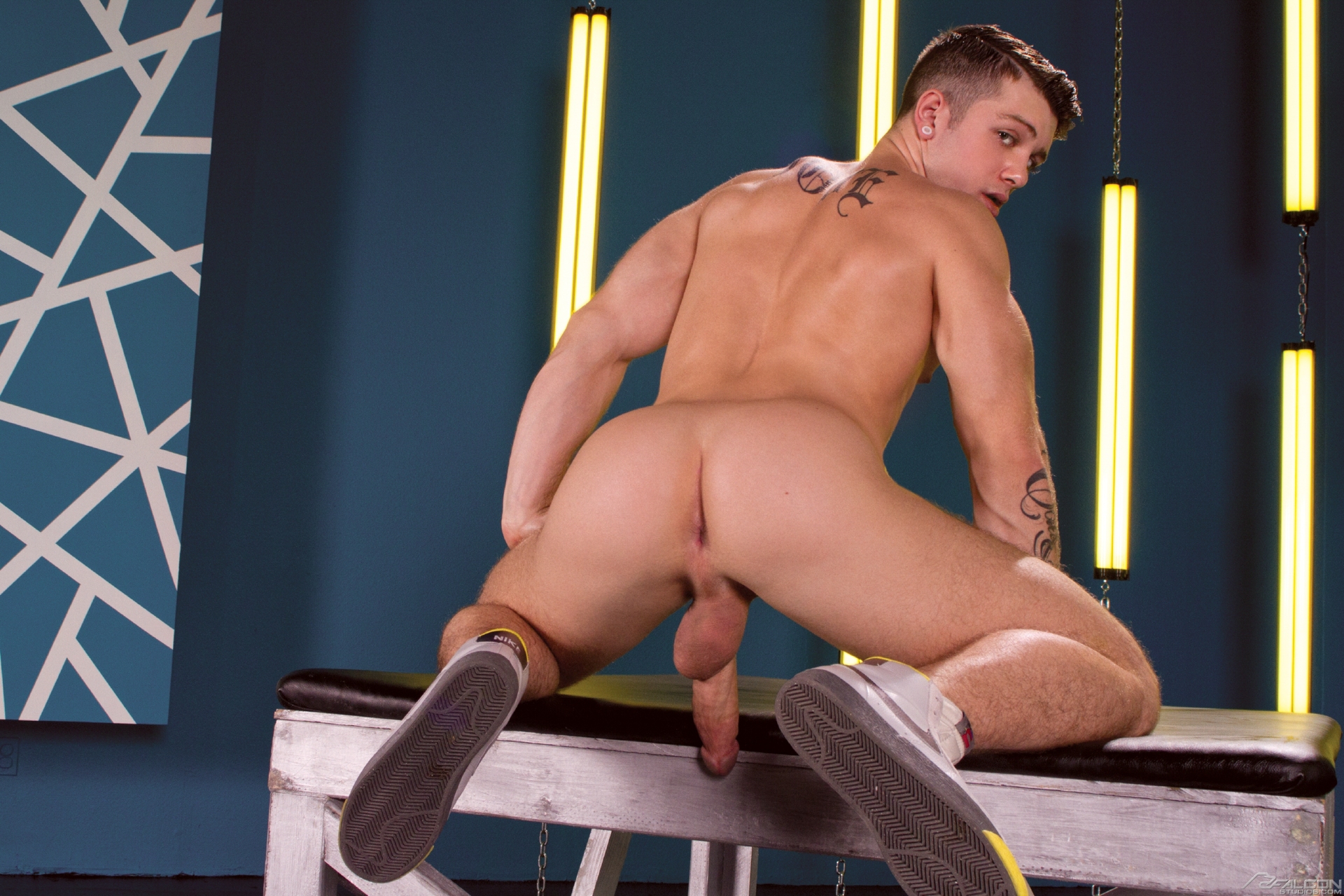 16. Sebastian Kross
15. Calvin Banks
14. Cody Cummings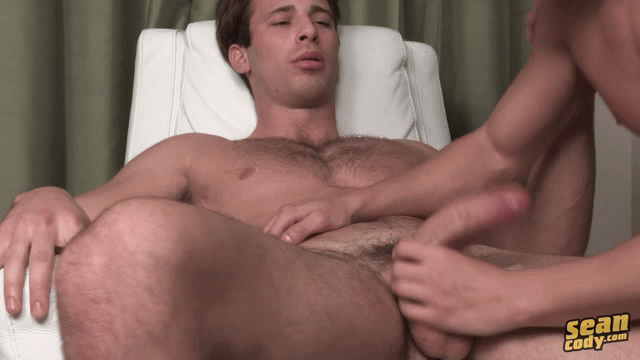 13. Jarec Wentworth
12. Cameron Diggs
11. Joel Birkin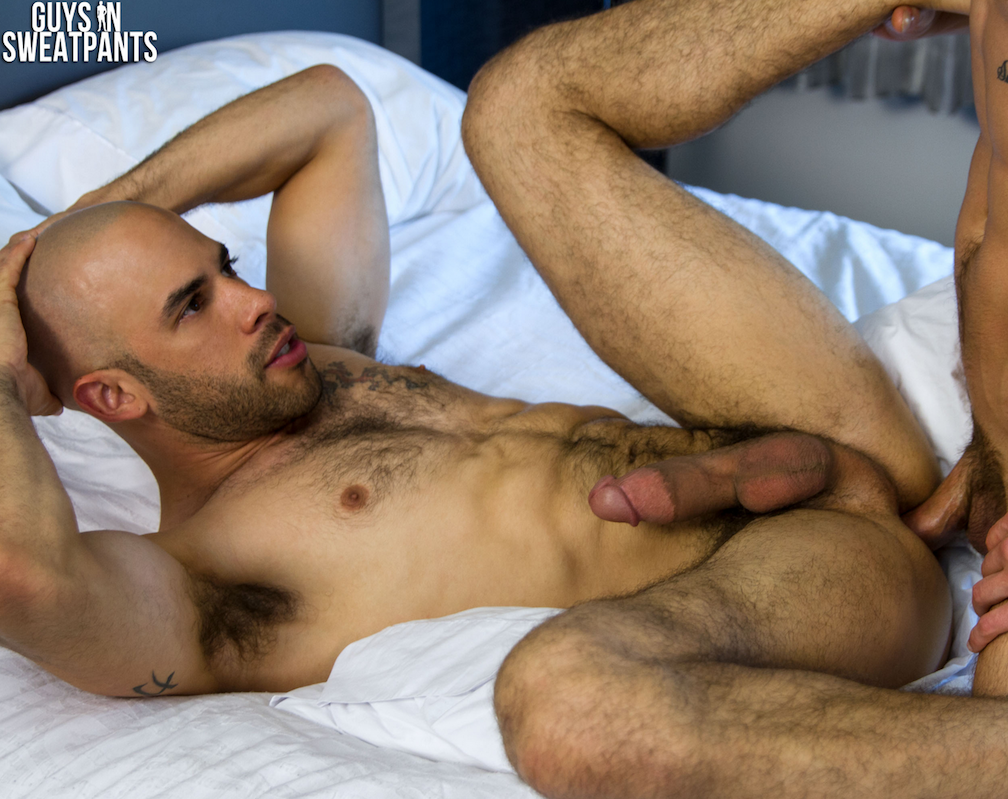 10. Austin Wilde
9. Leo Giamani
6. Cliff Jensen
5. Johnny Rapid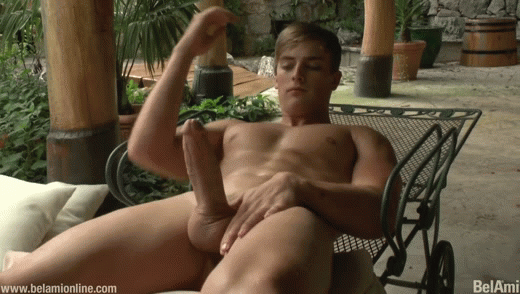 4. Mick Lovell
3. Alex Mecum
2. Carter Dane
Note: At #3 and #2, Alex and Carter have flip-flopped spots with each other over the last year. And, coincidentally, they are a real-life couple!
Finally, coming in at #1…
For the first time in over a year, there is obviously a new number one: Blake Mitchell. He's the most-searched performer of 2017 so far, and he's made the largest leap of any performer, having skyrocketed from #29 on the previous list to #1 today.