Sean Cody's Jess Barebacks Someone Named Joe (Who The Fuck Is Joe?)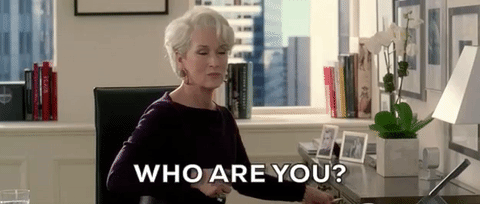 Every once and a while, Sean Cody will do something really bizarre (have a three-way scene with no tops, rename a model and have him appear in a second solo scene, release something that's actually good), and today they've pulled maybe the biggest "WTF?" of 2016 by bringing back someone named Joe, who hasn't been on the site for nearly two and a half years.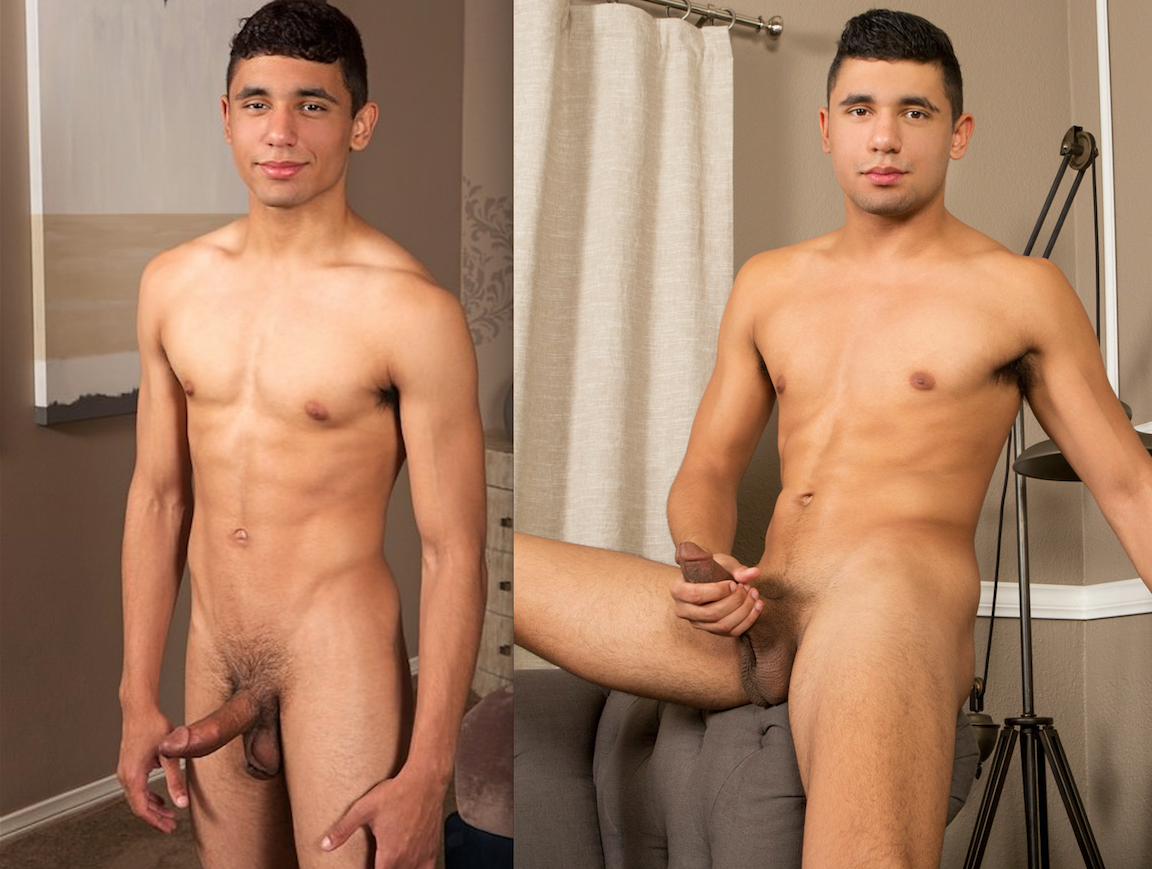 The one time Joe was on the site before, it was for an unremarkable solo scene. Here's Joe from August, 2014:
The weirdest thing about Joe's unexpected return is…it looks great!? Maybe it's just the presence of
big-dicked cum factory Jess
:
Or, it could be the return of thick-cocked Joe himself, who looks really good (and a lot better than he did two years ago). Either way, I'm here for this, and they look nice together: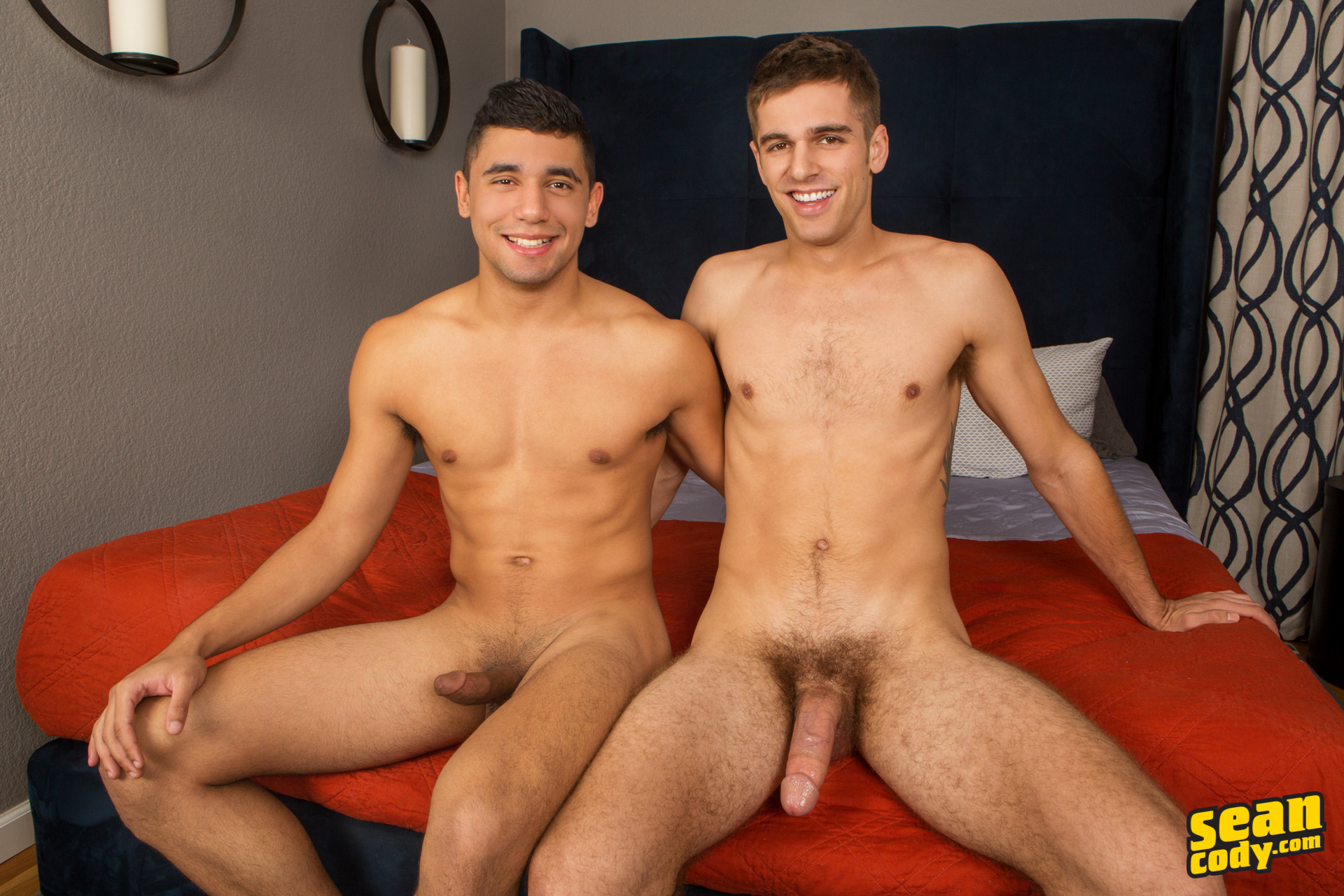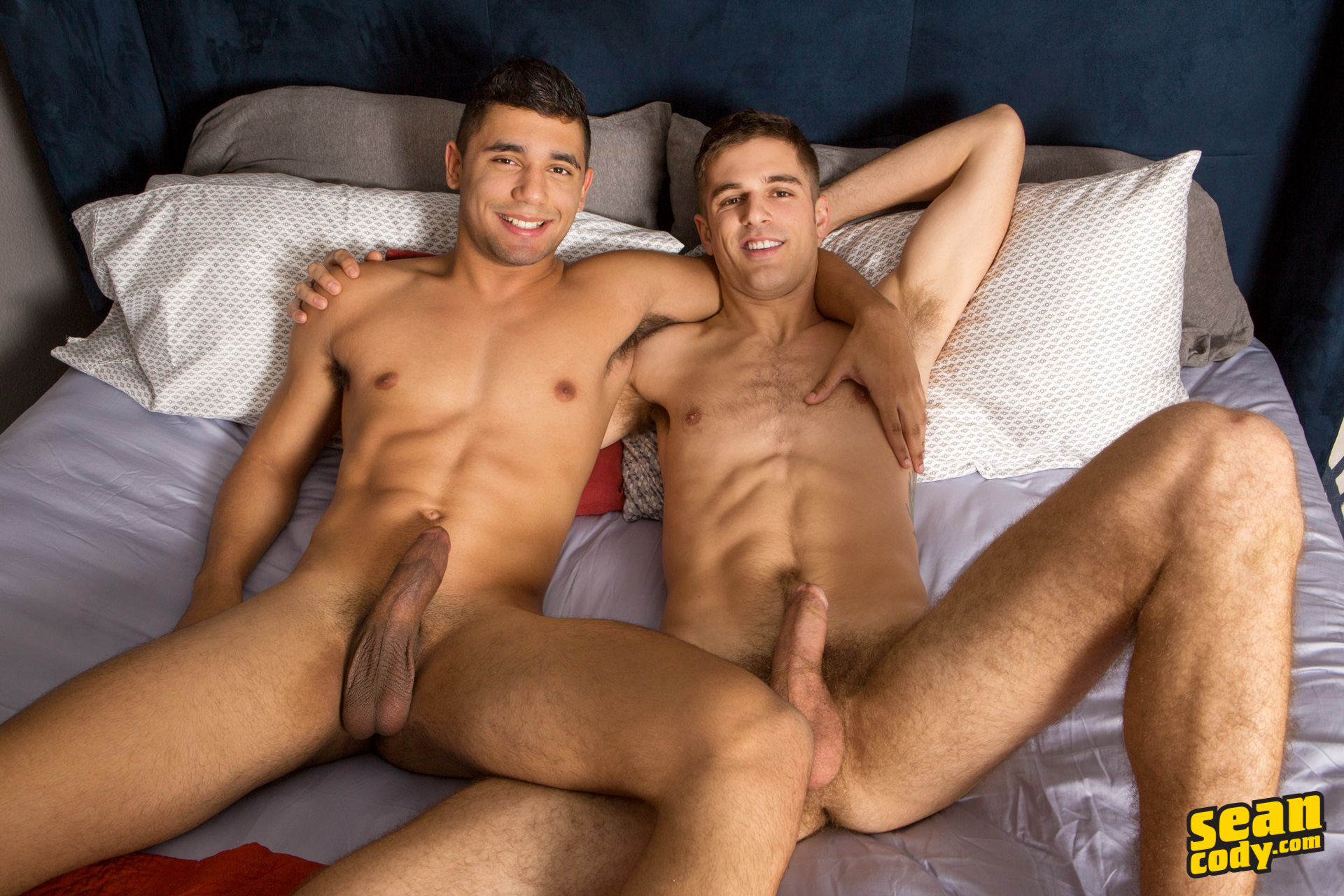 Something to consider: Sean Cody bringing back someone from over two years ago is a hopeful reminder that they really can bring back anyone (how about Jeremy?), no matter how long they've been gone. So, while a Brooks or Calvin comeback would likely send most of us to our graves, never forget that anything's possible.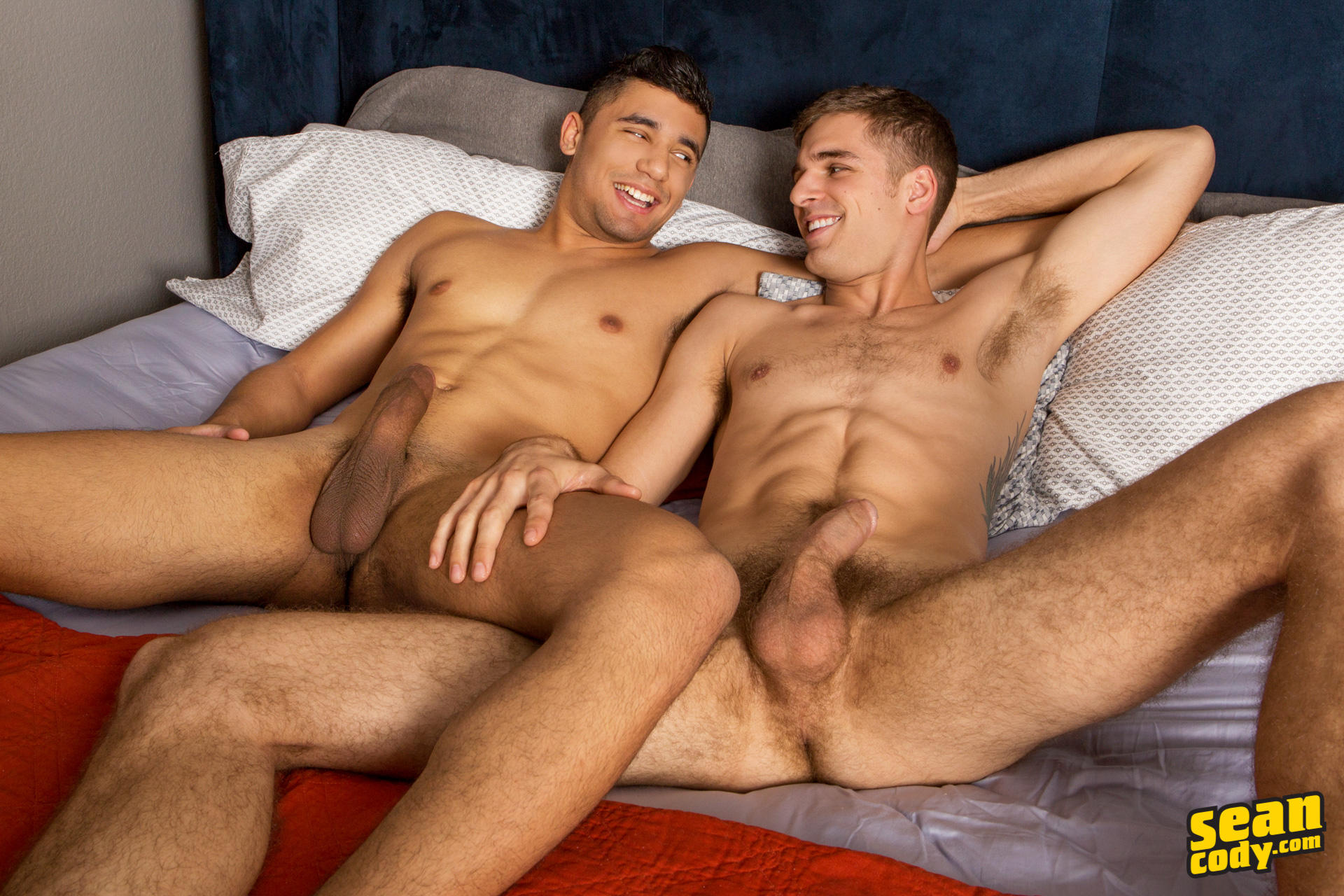 One other random thought: This is Jess's 31st scene (ignore the stats from Sean Cody saying he now has 37 scenes, since some of those are just BTS clips), and Jess is the only model with more than 30 scenes who has never appeared in a three-way or group fuckfest. Either Jess prefers to only work with one person at a time, or putting him in a group scene has just never worked out due to scheduling issues.
Jess barebacks Joe tonight (full scene here):
[
Sean Cody: Jess Fucks Joe Bareback
]