Sean Cody's Liev Returns To Powertop And Creampie Lane
Good news: This weekend's Sean Cody duo features no fake fucking, a fully erect cock, and a true powertop. As previously reported, Liev returns to Sean Cody after a two year hiatus. He looks a bit older in the face, but his body and his long, rock hard cock are pretty much exactly the same.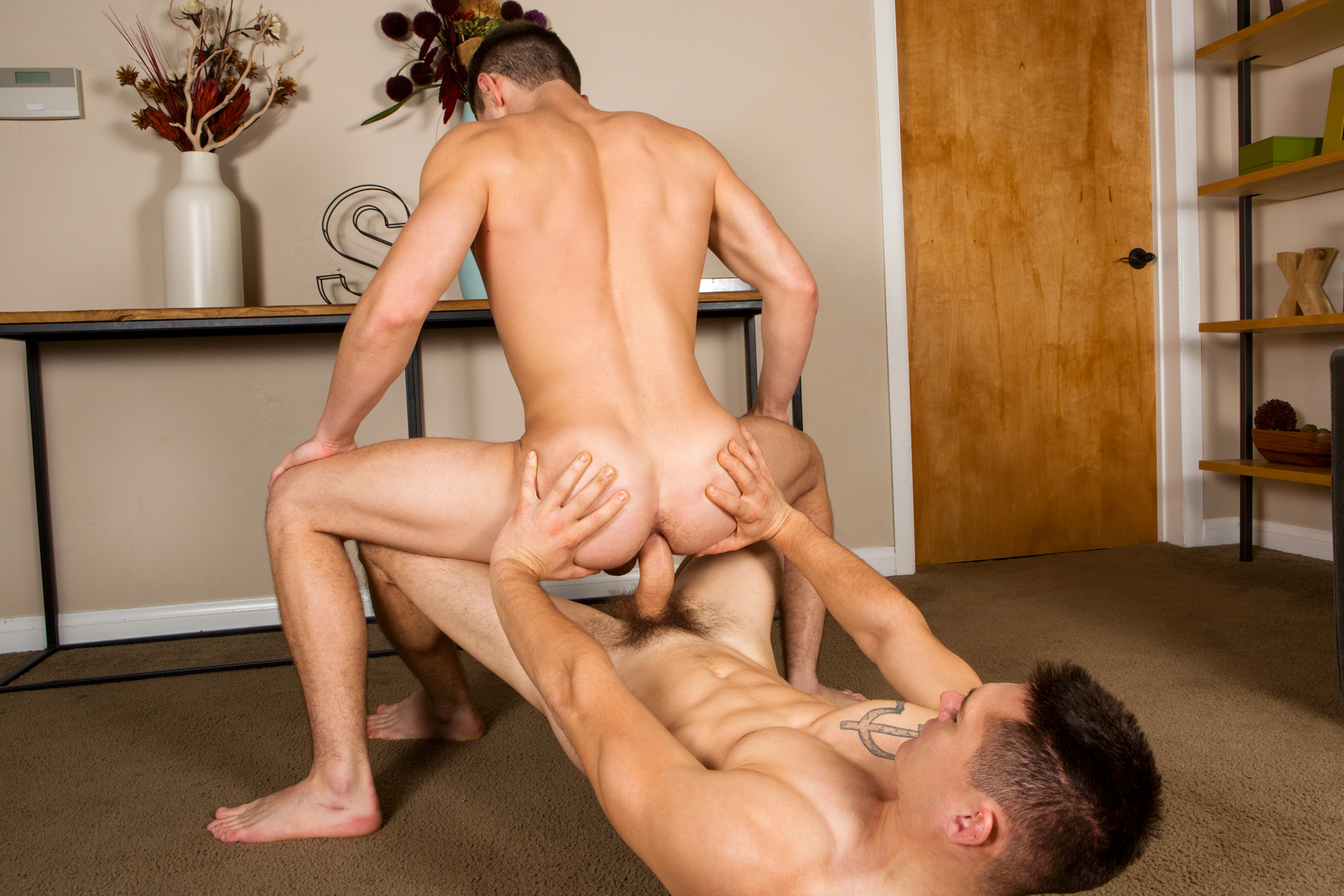 Out of all of Sean Cody's bottoms (and there are, like, a million of them), Lane is probably the best bottom to be paired with Liev, whom I would classify as a true powertop. As you'll see in the clip below, a rock hard Liev fucks Lane hard, deep, and relentlessly in a variety of positions. It might seem silly to be excited over a top with a hard cock who actually fucks his scene partner, but given the bullshit we've been dealing with lately, this is actually a refreshing change of pace.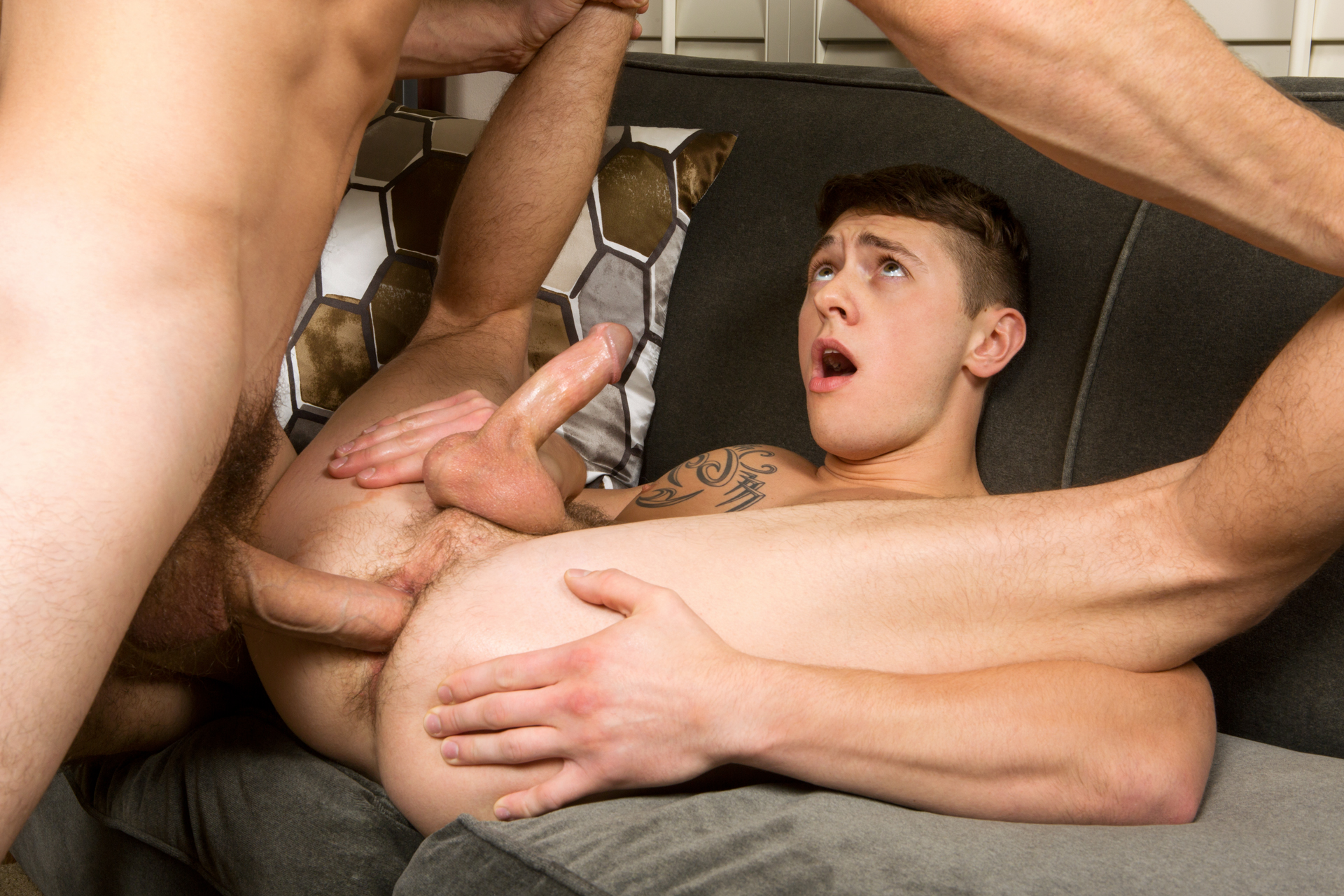 Last year, Abe made a lackluster comeback to Sean Cody and was never heard from again. Liev's comeback is a lot better, so hopefully Sean Cody convinced him to stick around and fuck a few more guys. After all, there are plenty of bottoms to go around. Trailer (watch full scene here):
[
Sean Cody: Liev Fucks Lane Bareback
]