Cocktoberfest: 10 Big-Dicked Dream Duos We'd Die To See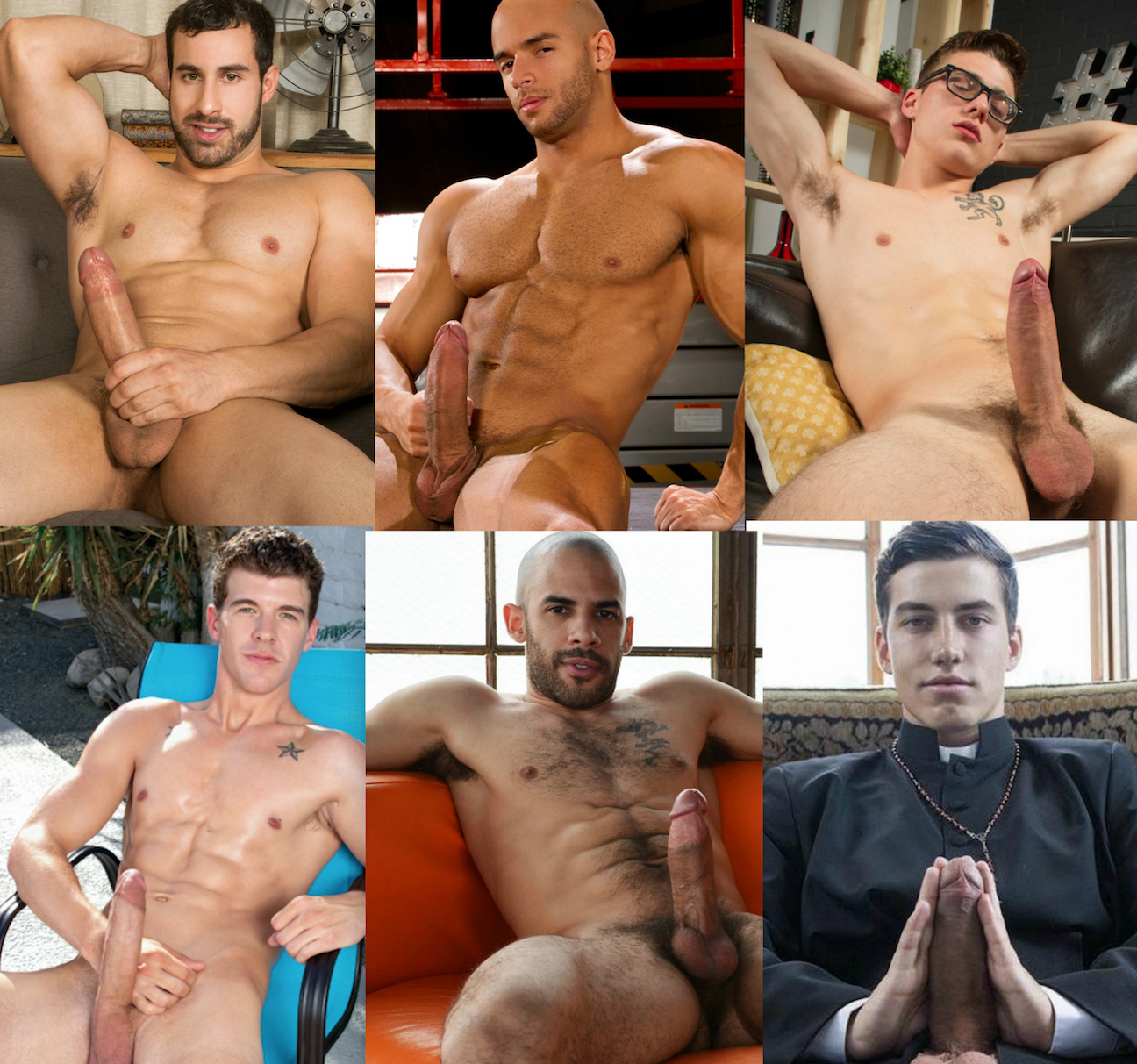 It's officially #cocktober, and like with previous #cocktoberfest celebrations here, Str8UpGayPorn will be honoring this joyous occasion by shining a spotlight on some of the very best cocks in gay porn throughout the entire month. Have a cock you'd like to see featured in this #cocktoberfest? Simply tweet @Str8UpGayPorn with a name and photo of your favorite gay porn star's cock, and be sure to use the hashtag #cocktober.
What if, for one day, you had a magic power that gave you control of the gay porn industry, and you could cast your own scenes featuring your favorite big-dicked gay porn stars, performing together?! In honor of it being the last day of #cocktober, today is that day (in my mind, at least)! Here are 20 of the most well-hung gay porn stars today in 10 different "fantasy duos" that would easily be 10 of the best gay porn scenes in history. While studio exclusive contracts, non-bottoming clauses, and geographic locations would likely prevent most of these from happening IRL, it's always fun to dream big! So, here are 10 Big-Dicked Dream Duos We'd Die To See, along with a brief dream scenario of who would be fucking whom (click any name for that model's movies):
Lars Norgaard and Sean Cody's Randy: BelAmi's Lars travels all the way to San Diego to flip-fuck bareback with Sean Cody's Randy, and they creampie each other.

Calvin Banks and Pierce Paris: Calvin and Pierce are among the best versatile performers, so they're of course flip-fucking.

JJ Knight and Cliff Jensen: Surprise! Cliff Jensen makes his bottoming debut for none other than JJ Knight.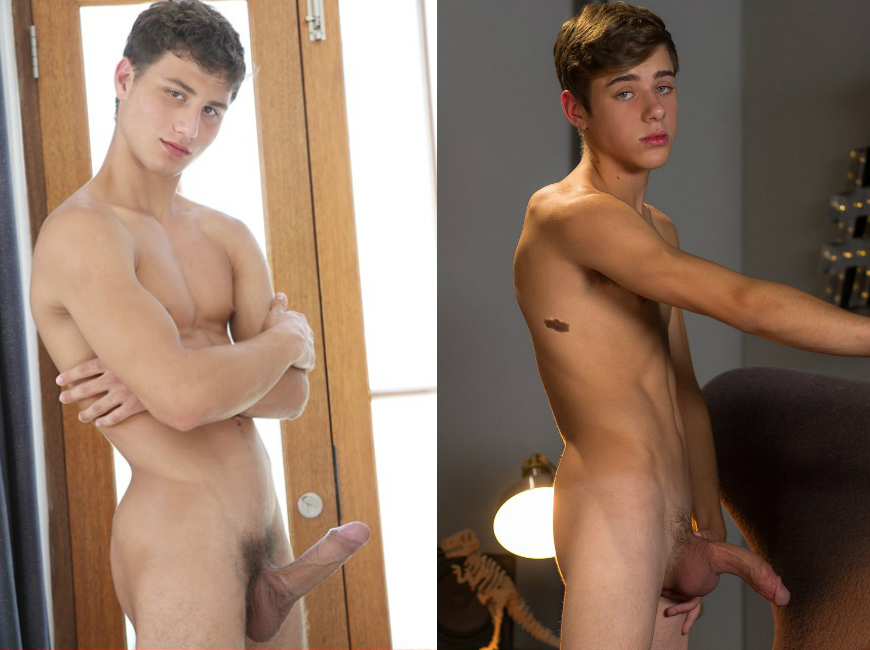 Peter Annaud and Joey Mills: Joey flies to Europe and films his first international sex scene bottoming for Peter.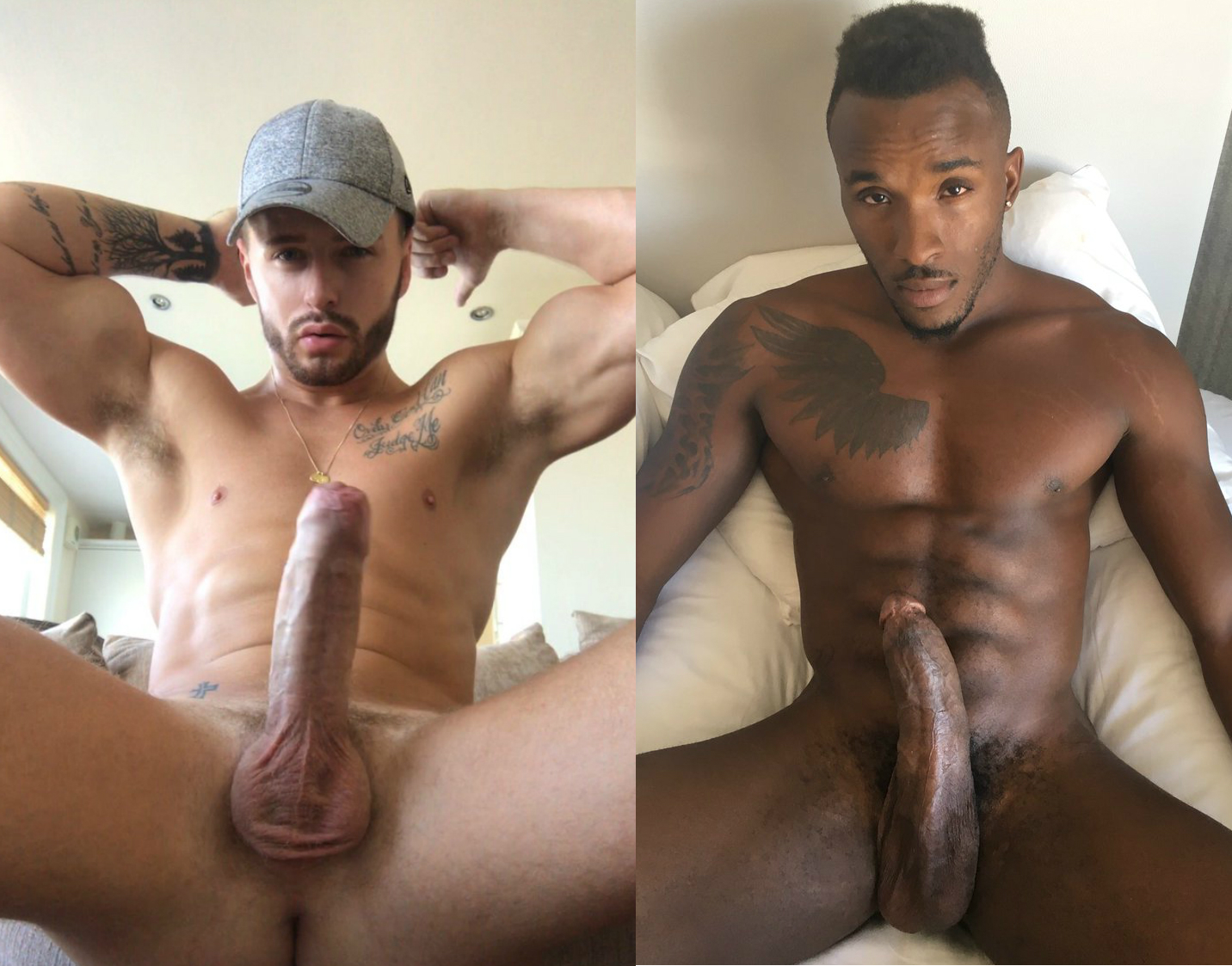 Josh Moore and Phoenix Fellington: Josh and Phoenix will definitely take turns fucking each other.

Cory Kane and Jack Harrer: Cory flies to Europe, where Jack has been eagerly waiting to bottom for him.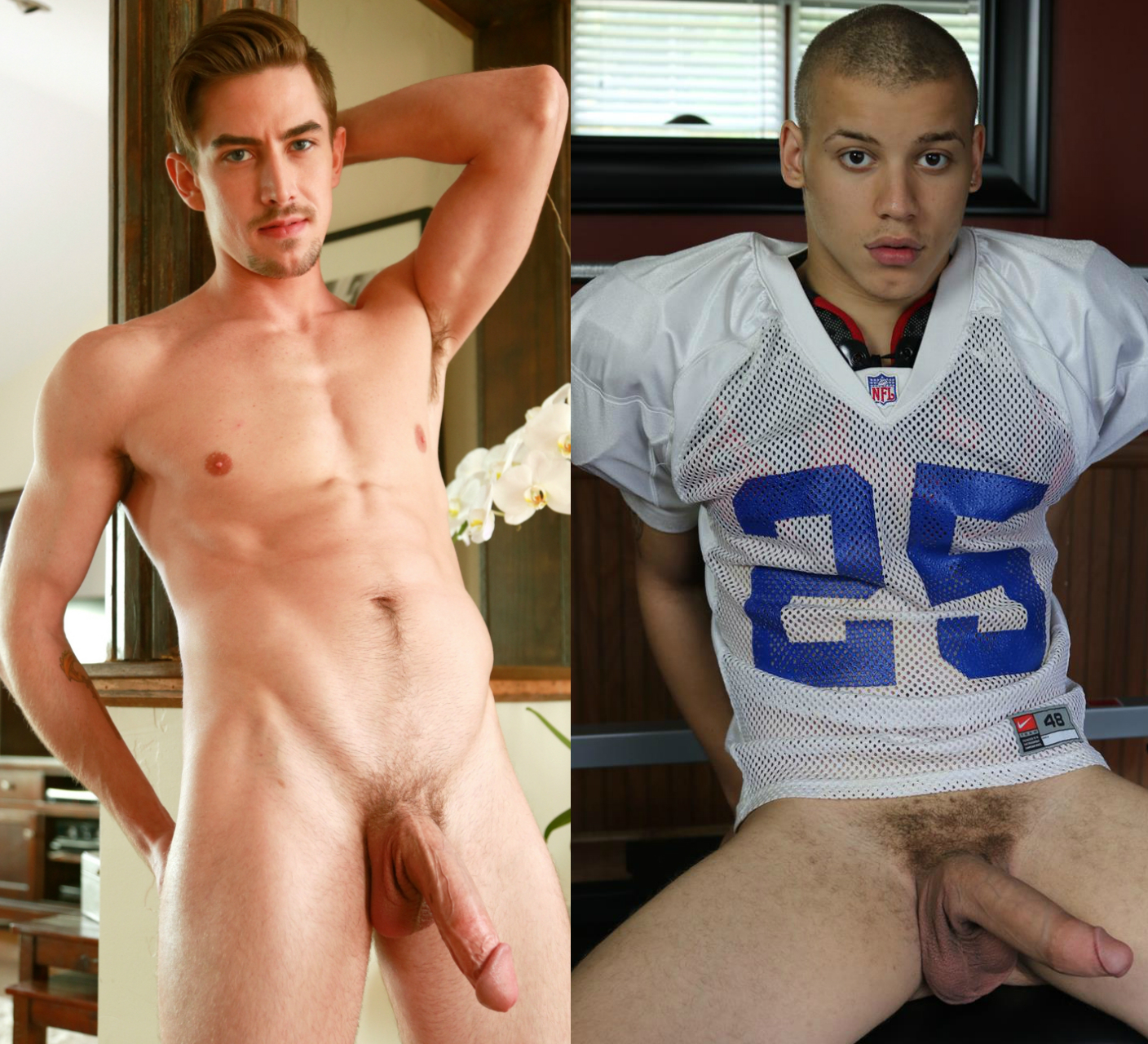 Jack Hunter and Corbin Colby: Jack and Corbin take turns fucking each other with their big dicks.

Colton Grey and Sean Zevran: Sean loves powerbottoming, so he gives up his ass to big-dicked Colton.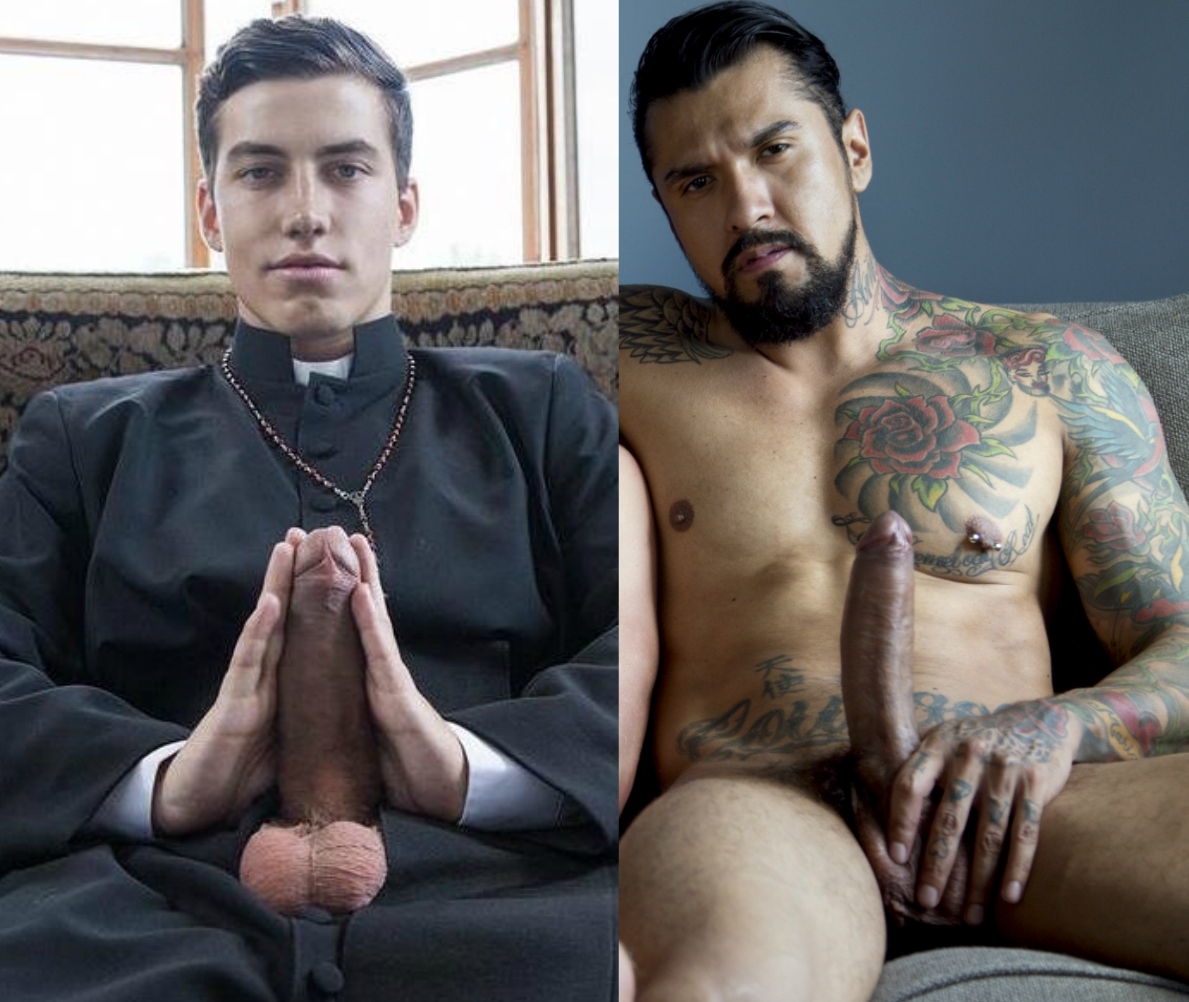 Joel Birkin and Boomer Banks: Joel Birkin makes his bottoming debut with Boomer, the only performer who comes close to being as hung as him.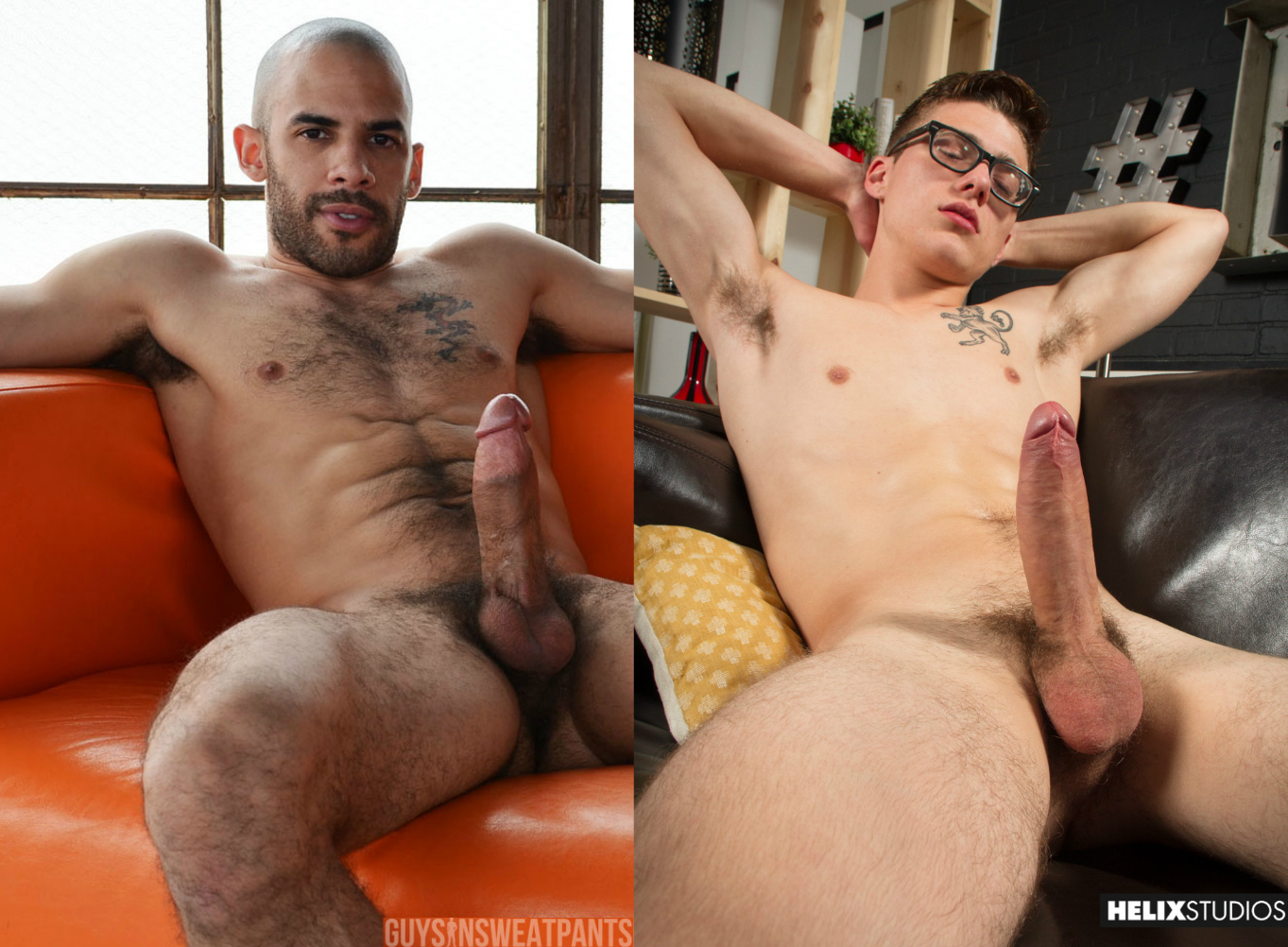 Austin Wilde and Blake Mitchell: Obviously, Austin and Blake are absolutely and 100% flip-fucking!