Gay Porn Stars In Prison Update: Mike Dozer, Jarec Wentworth, Sebastian Young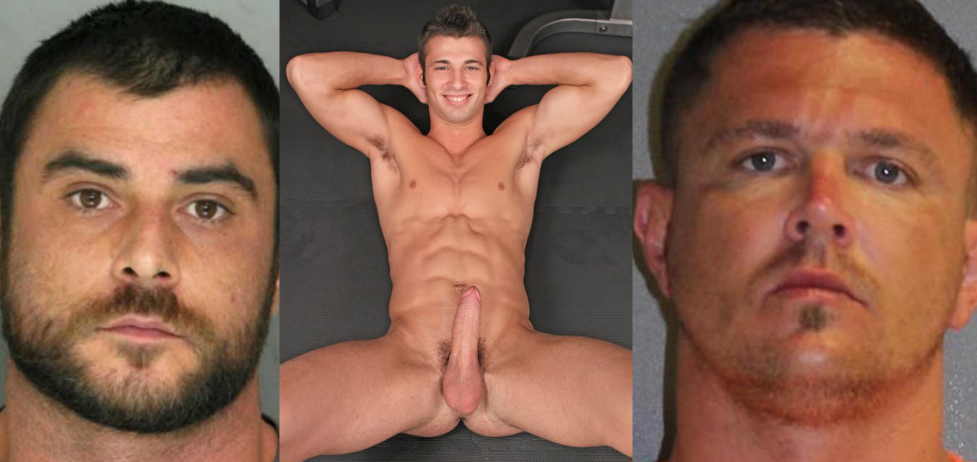 Three updates below for three gay porn stars currently in prison after convictions and arrests for raping children, threatening to murder detectives, and extorting millionaires.
First it's Sebastian Young, the one gay porn star who has not yet been convicted, but remains in a Florida jail awaiting trial. Young (real name: Josh Noles) was arrested last year after allegedly threatening to murder the police detective who was investigating allegations that Young raped his own 5-year-old daughter. The felony charges, specifically, are: 1. Felony possession of sexual performance by a child—enhanced (the "enhanced" likely means he was trying to sell the material, he made the material himself, or the material featured his own children); 2. Felony/capital sexual battery on person less than 12 years old; 3. Felony corruption by threat of public official. Young's defense has filed multiple continuances, and the pre-trial is now set for June 12th: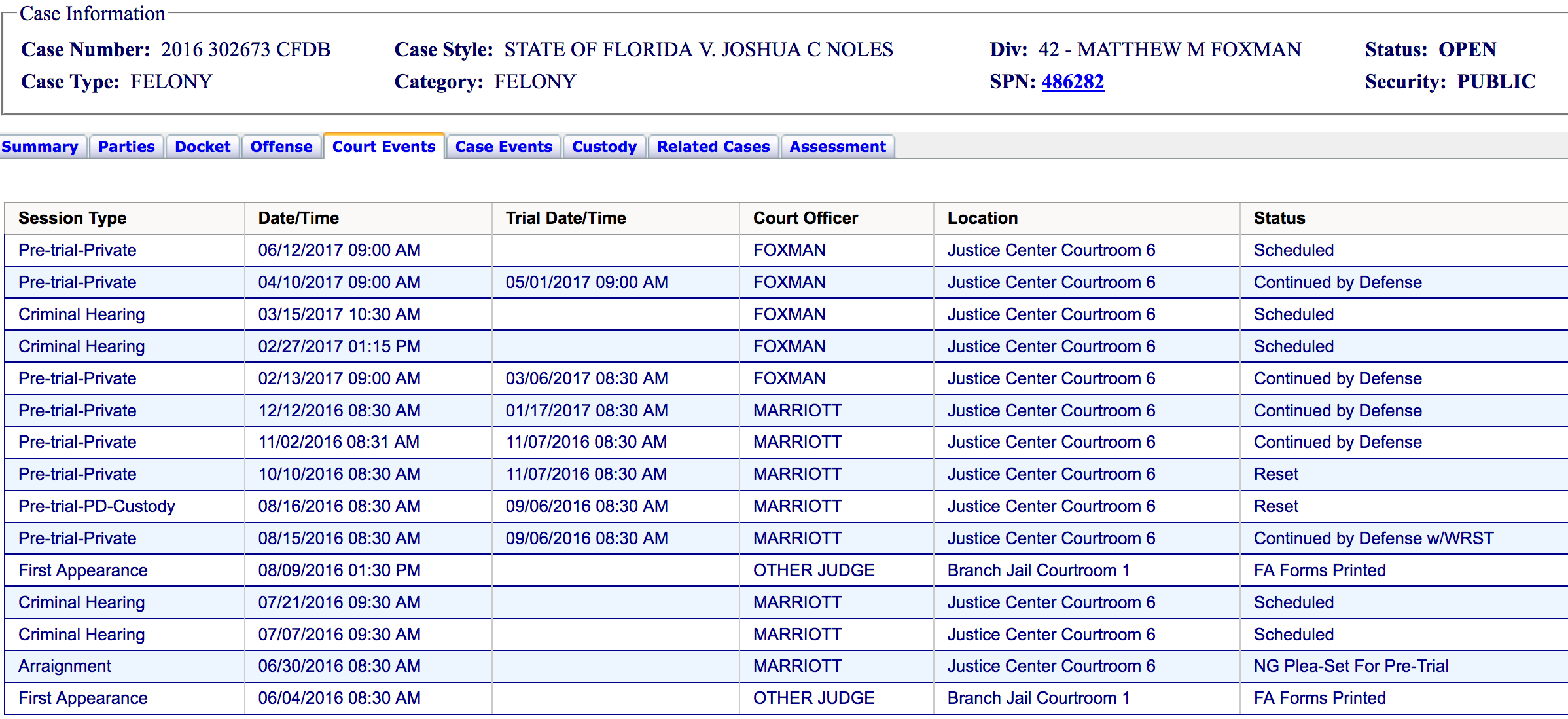 The trial will be closed to the public given that it involves sexual assault of a child. If convicted on all three felony charges, Young faces life in prison.
Next, it's gay porn star Mike Dozer (real name: Christopher Steele). Str8UpGayPorn has already reported exclusively on Dozer's arrest, trials, convictions, and sentencing in state and federal courts, and now I can report that Dozer (who pleaded guilty in state court to raping a 14-year-old Pennsylvania boy he met on Jack'd) has had his federal appeal denied by the Third Circuit Court of Appeals (note that they've spelled his porn name incorrectly in the ruling):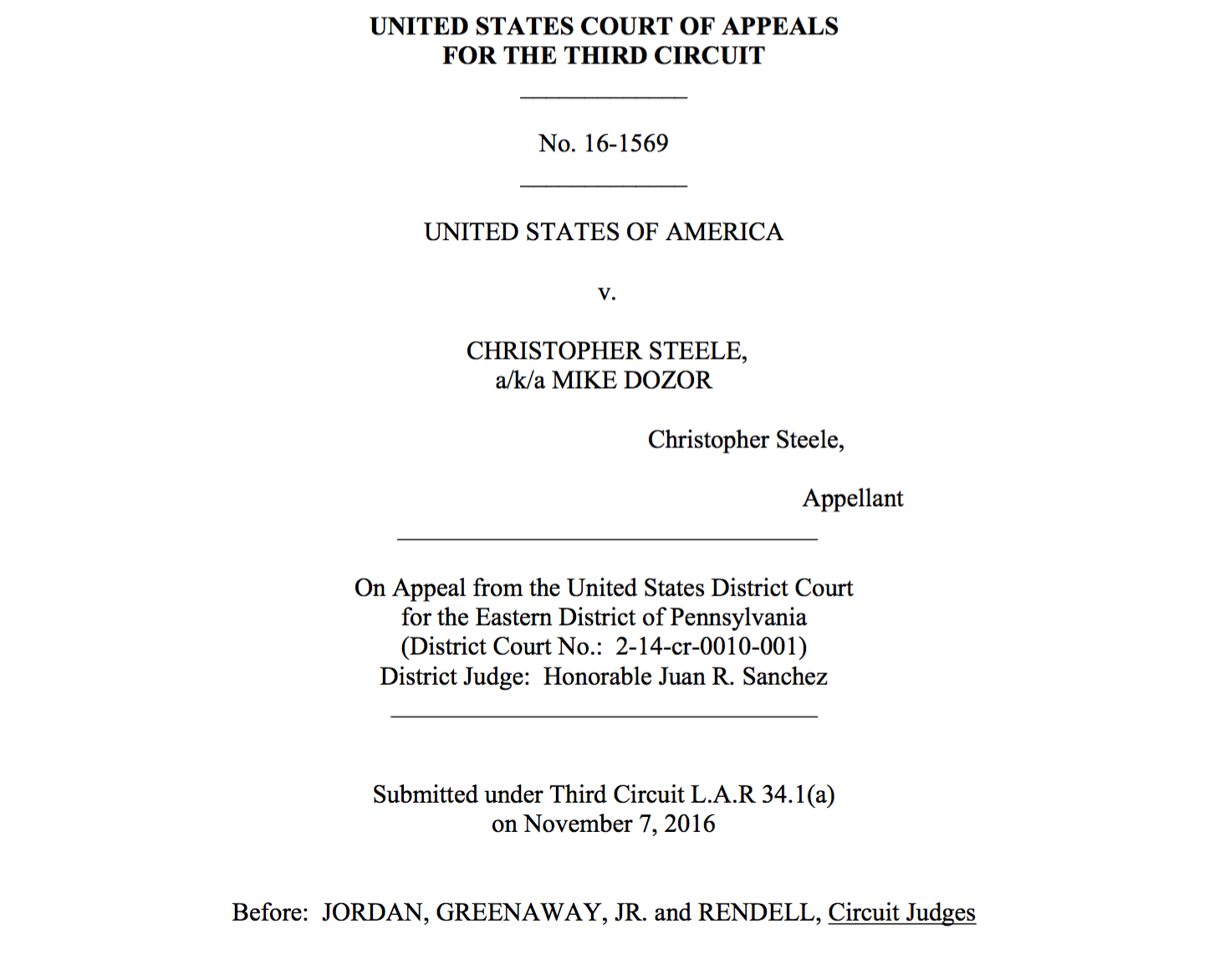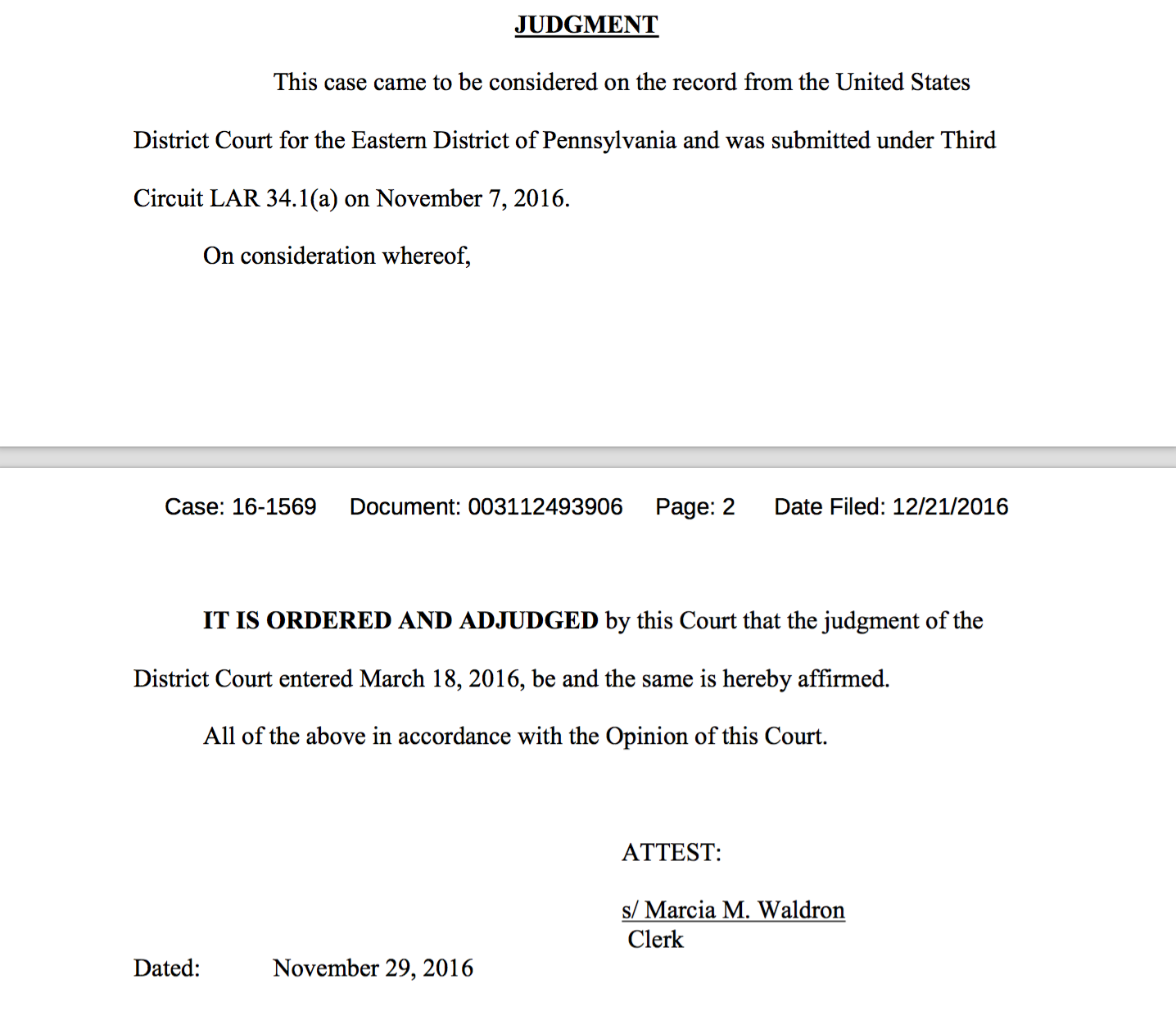 The circuit judge's opinion in denying the appeal provides more backstory on the crimes and Dozer's confession to police. It also mentions Dozer's deceased partner, who committed suicide after being arrested for his own sexual involvement with the same 14-year-old boy. As excerpts from the opinion reveal below, Dozer's mother was forced to testify against him at trial, and Dozer's boyfriend had "sexual contact" with the 14-year-old boy:
As previously reported exclusively by Str8UpGayPorn, Steele pleaded guilty in state court to raping the 14-year-old boy, so that state conviction obviously isn't being appealed. Steele is now serving consecutive state and federal prison sentences of 16 and 17 years, respectively. At his state sentencing last April, Dozer blamed his rape of the boy on his gay porn career, and he appeared visibly disturbed following his final court appearance:
Finally, unlike Noles and Dozer, gay porn star Jarec Wentworth has a slight glimmer of good news. As Str8UpGayPorn reported throughout 2015, Wentworth (real name: Teofil Brank) was sentenced to six years in federal prison following his extortion of Republican multimillionaire Donald Burns, a telecom executive who—with Wentworth's help—repeatedly hired nearly a dozen Sean Cody models as international escorts and group fuckfest participants in lavish homes across the United States. Since his conviction and sentencing in 2015, Wentworth has been working on an appeal (while writing letters to Str8UpGayPorn from prison), and his attorney has now filed all the proper paperwork. Earlier this month, the Ninth Circuit Court of Appeals announced that Wentworth's appeal is being considered for oral argument in Pasadena, California in June:
Being "considered" for oral argument guarantees nothing, and Wentworth will very likely remain in prison for his entire sentence, until 2020. But, the appeal being filed is at least something, and I've embedded the entire appeal below for your review.
The 37-page appeal makes arguments about all of the prosecution's evidence presented at trial, which most are already aware of. But, one argument that's new is Wentworth's lawyer defending Wentworth's infamous tweets about Donald Burns by comparing them to the tweets of…Donald Trump, and even including two of Trump's tweets in the appeal. In short, if Donald Trump can threaten people on Twitter, so can Jarec Wentworth:
Most importantly, Brank's post to Twitter merely provided the opportunity for others to report on Burns as they would. The Government argues that Burns paid Brank "because he felt he had no other choice to avoid the posting of embarrassing truths or lies which undoubtedly would follow the tweet." But those posts would have come from others, not Brank. Rather, Burns opted to pursue a financial solution to persuade Brank to remove from social media a perfectly lawful Tweet. Indeed, as our President-elect has demonstrated, posting on Twitter to motivate commercial responses is entirely lawful, e.g.: "Toyota Motor said will build a new plant in Baja, Mexico, to build Corolla cars for U.S. NO WAY! Build plant in U.S. or pay big border tax." "Boeing is building a brand new 747 Air Force One for future presidents, but costs are out of control, more than $4 billion. Cancel order!"
Here's Jarec Wentworth's appeal, which could be considered by the Ninth Circuit in June: