Jaxton Wheeler Drags "Sociopath" Nica Noelle For Firing Ty Roderick
If a model speaking out about being abused by Icon Male director Nica Noelle sounds familiar, that's because it is. Today, gay porn star Jaxton Wheeler joins the growing list of performers who have horror stories to tell about Icon Male and "Nutjob Nica."
Following Colton Grey, Brent Corrigan, Jessie Colter, Seth Santoro, Billy Santoro, Caleb King, Dirk Caber, Nick Capra, and Casey More, Jaxton Wheeler is the now the 10th performer to come forward after allegedly being mistreated by Nica Noelle and Icon Male.
At first, it wasn't clear what prompted Jaxton Wheeler's tweets, other than the fact that Nica Noelle/Icon Male had done something wrong:
Jaxton Wheeler's complaint about Icon Male actually includes some news about yet another model who was victimized by Nutjob Nica: Performer turned Icon Male photographer Ty Roderick.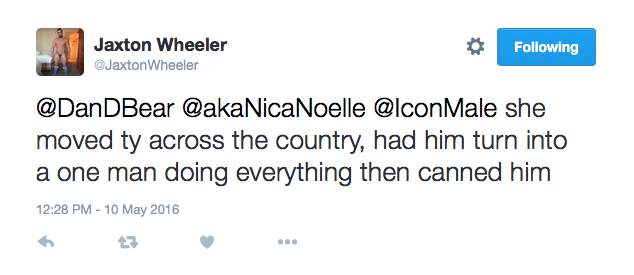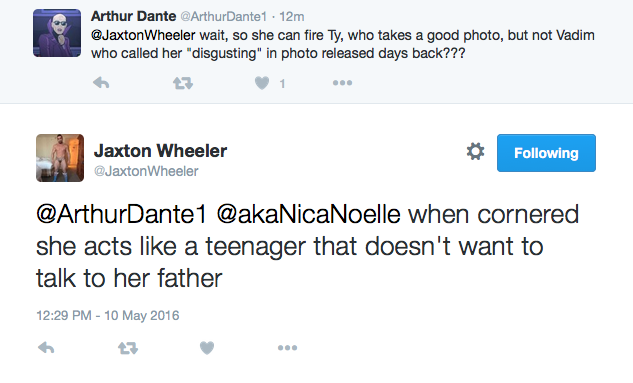 Wheeler went on to reveal that Noelle is "unprepared," "in over her head," "a shitty boss," and a "sociopath":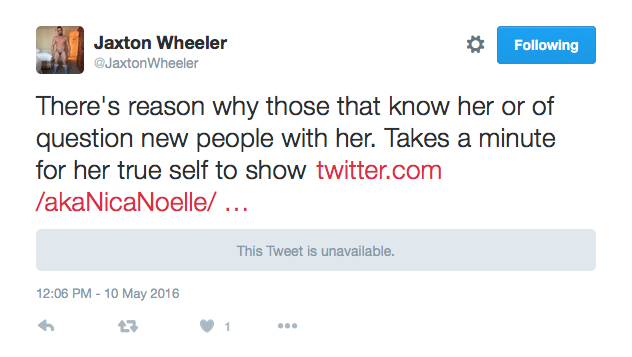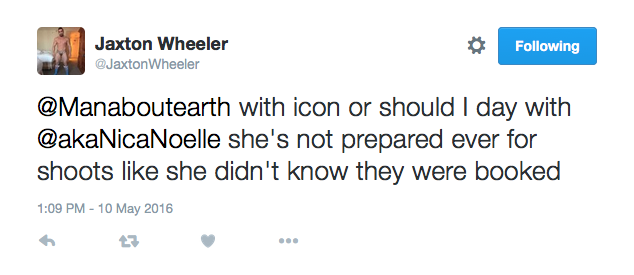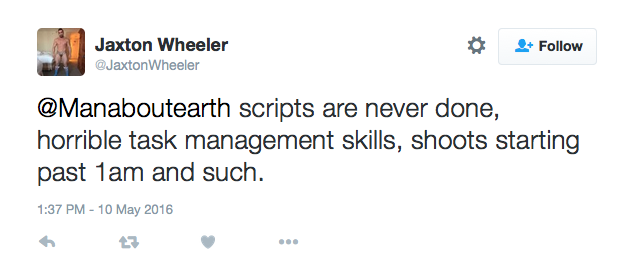 He also urged fans to cancel their Icon Male memberships: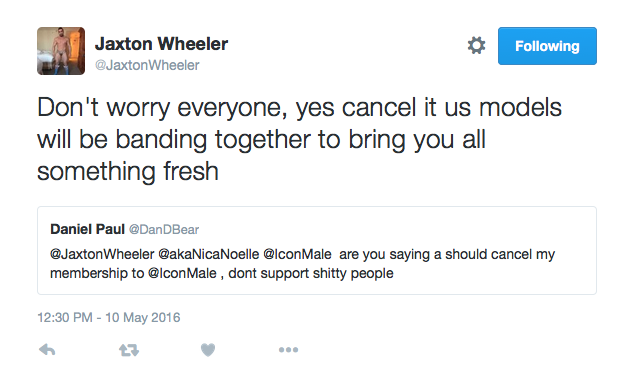 Sadly, Jaxton Wheeler's tweets today don't come as a surprise, but they should hopefully serve as a warning to anyone thinking of working for Nica Noelle and Icon Male: Don't. It's clearly not worth it.