Tim Kruger Tells Michael Lucas To Fuck Off By Releasing New Josh Moore Scene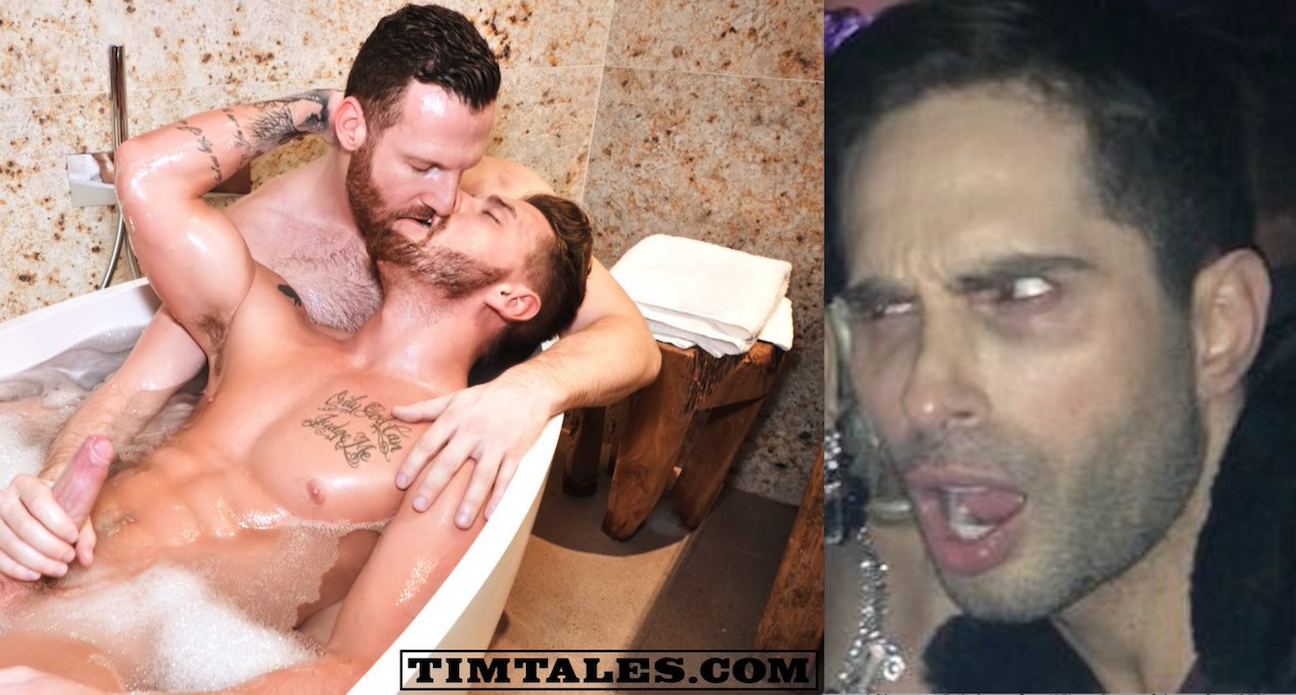 UKHotJocks did it last month, and now another gay porn studio has effectively told psychopathic model stalker Michael Lucas to fuck off by completely ignoring his deranged (and possibly illegal) threats. That studio is TimTales, and their scene today features studio owner Tim Kruger fucking Josh Moore.
Last year, Moore escaped Michael Lucas and Lucas Entertainment, telling fans that the failing bareback studio had endangered his life. Lucas has been obsessively trying to block Moore from performing anywhere else ever since, but he's clearly failed once again. Sorry Duckface, you lose.
The only thing better than seeing these two fucking is knowing how mad this makes Michael Lucas.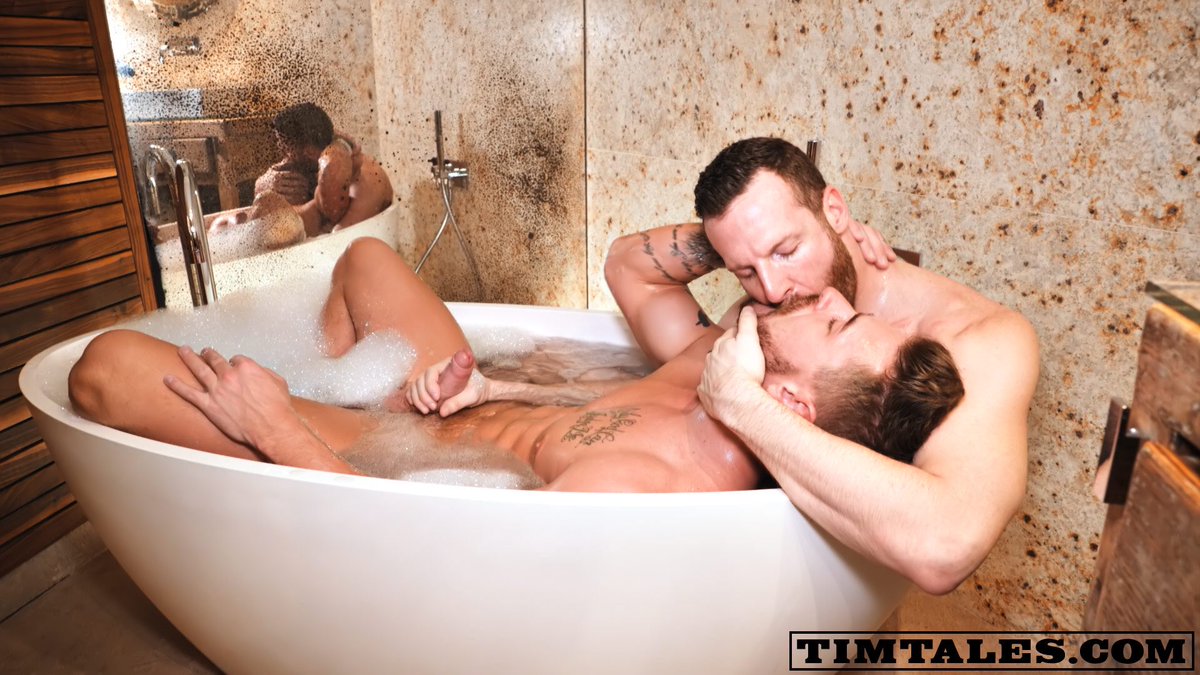 For months, Lucas has been threatening rival studio owners, models, and even bloggers by citing a fake "exclusive" contract that he claims he has with Moore until 2018. As anyone with a mildly functioning brain knows, Moore is free to film wherever he likes, and filming with TimTales was a nice choice. TimTales and Tim Kruger throw some nice shade on Duckface in their scene description:
Tim had the chance to meet his blond brother (practically), the handsome Josh Moore. Josh almost got bullied out of the porn industry recently and at TimTales, we don't discriminate. Tim wanted to show Josh the German hospitality. And I guess he felt it very deeply! With almond-shaped blue eyes, a pink hole, and a big cock, Tim simply couldn't resist.
Those of you who visit affiliate porn blogs that regularly post about TimTales should keep an eye on which of those blogs cover this scene, and which don't. Those that don't, obviously, are being controlled by Michael Lucas. As we saw earlier this week, Lucas has publicly admitted to threatening these bloggers (likely by turning off their affiliate accounts and commissions), which tells you just how worthless and pointless most porn blogs are.
Trailer (watch full scene here):
[
TimTales: Tim Kruger Fucks Josh Moore
]
ADDED:
As Josh Moore revealed on Twitter this afternoon, he and his boyfriend Logan have just become engaged. Congratulations!