Exclusive: Bareback Gay Porn Producer Sued Over Poodle Breeding Business
Earlier this year, Str8UpGayPorn confirmed that real-life couple Dallas Reeves and Baileey (pictured above, left to right) were the producers behind a new bareback gay porn studio, RawCastings.com. As documented here since 2013, Reeves (a former performer) and Baileey (an agent/director) have been accused of lying about and forging STD test results and statuses, not paying models/employees, sending models with chlamydia to shoot scenes with other studios, and knowingly hiring models who are violating contracts with other studios. As one model put it: "Dallas and Baileey are the most manipulative assholes alive."
Before producing content for RawCastings, Dallas and Baileey's previous membership site, DallasReeves.com, was shut down and taken from them by a former business partner. And as Str8UpGayPorn reported earlier this month, OLB Media, the parent company of RawCastings, has dropped Baileey and Dallas Reeves as producers due to what an OLB rep called "conflicting management styles." Shortly after this news was published, a former RawCastings model posted a comment here with more serious allegations against Baileey, including rape. While working to confirm those allegations, Str8UpGayPorn discovered that Baileey is facing an entirely different legal matter.
According to a civil lawsuit filed in April, the former bareback gay porn producer violated a contract in connection with his Florida poodle breeding business. Baileey, whose real name is Justin Caro, is being sued for allegedly not remitting payment after selling 10 of the plaintiff's poodle puppies. The plaintiff, Christine Stephens, is suing for $30,000 plus court costs: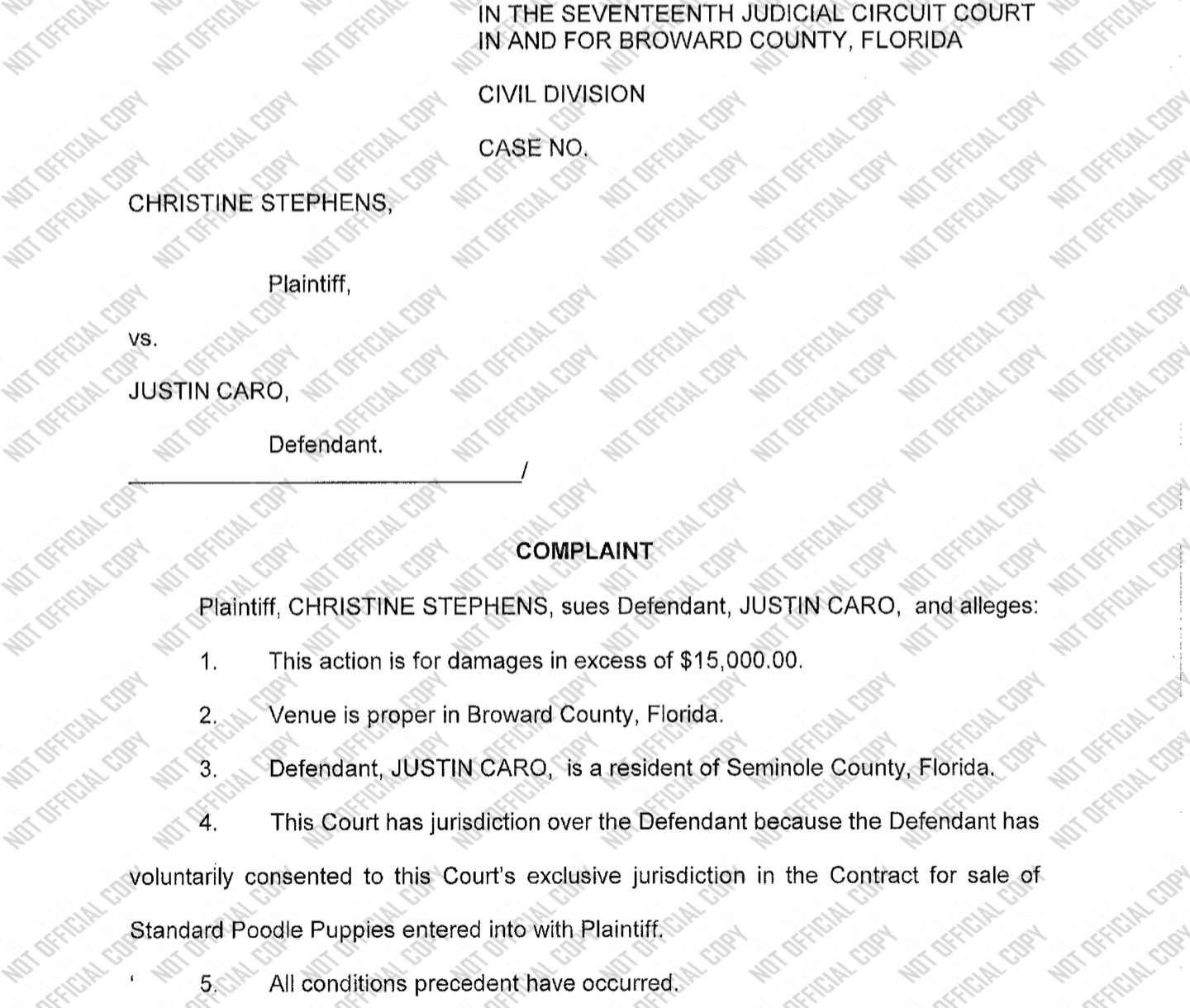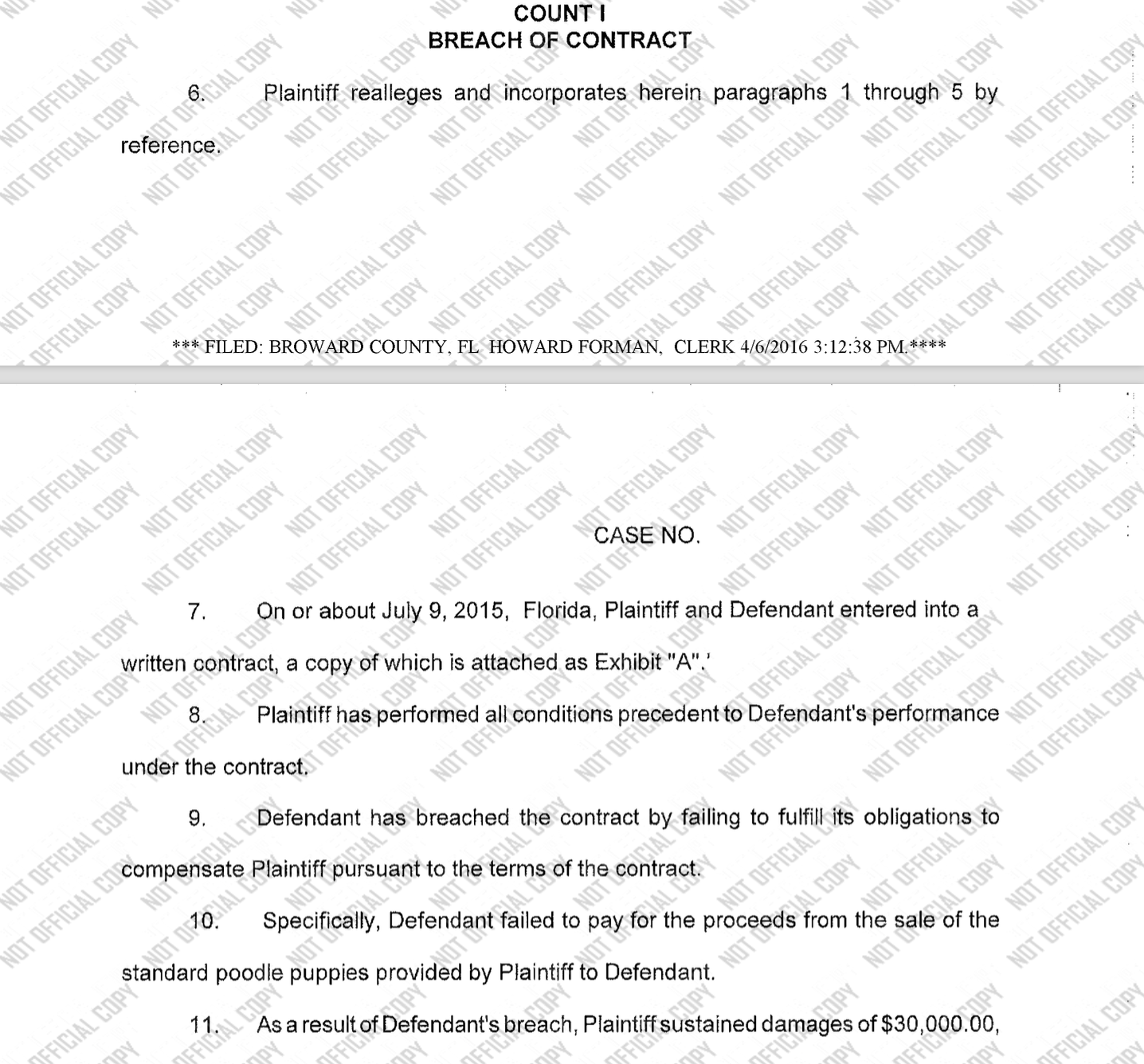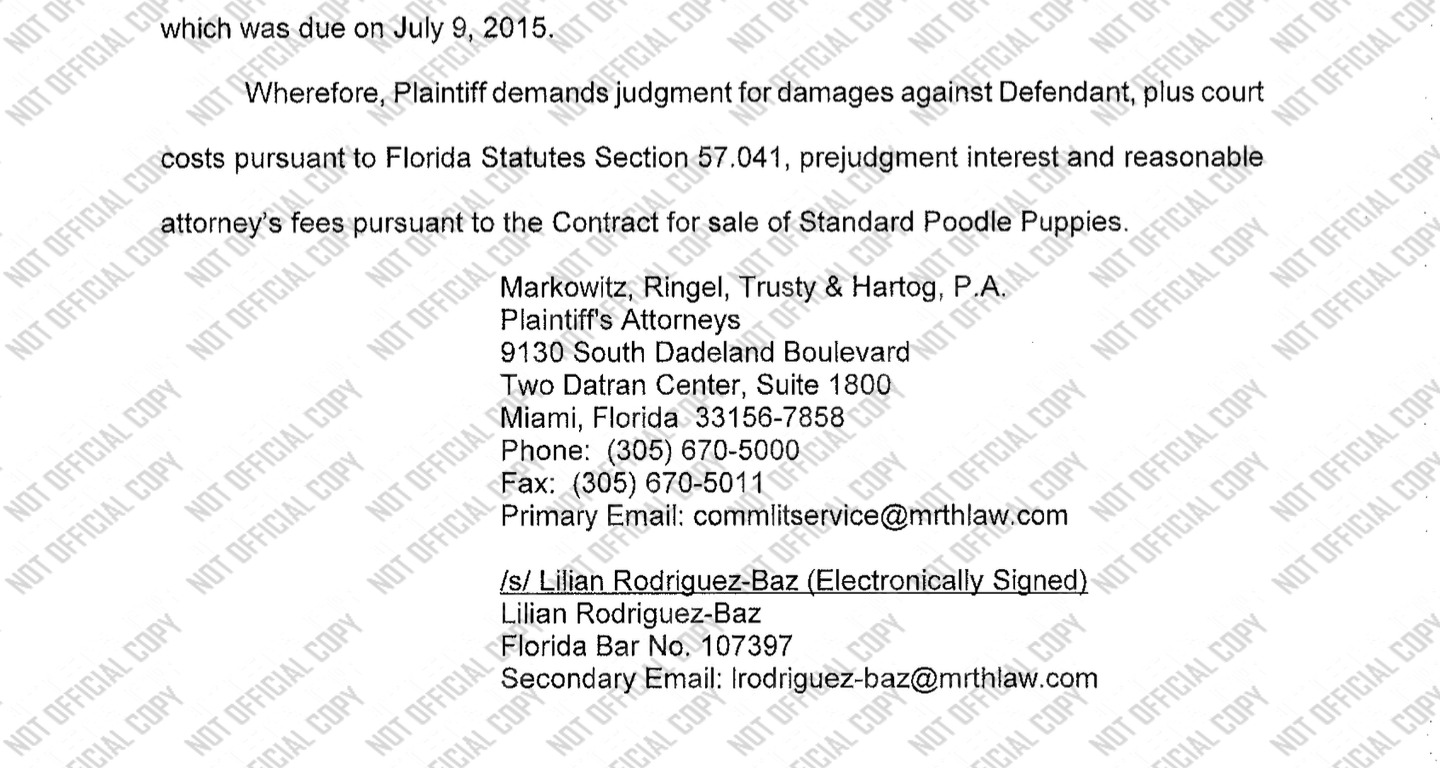 It's not clear if Caro (with Reeves' assistance) was breeding and/or selling poodles on or around the properties where the duo has been producing bareback gay porn for the last five years. Caro has not returned request for comment on the lawsuit.
Most of the poodles on Caro's breeding website are being sold for $800-$1,500. A sampling of some of Caro's poodles: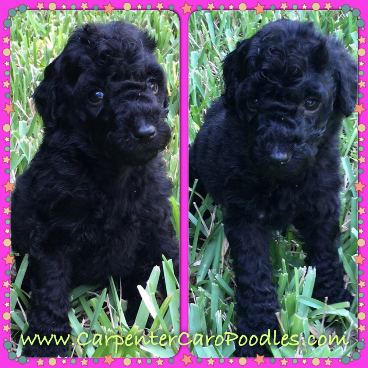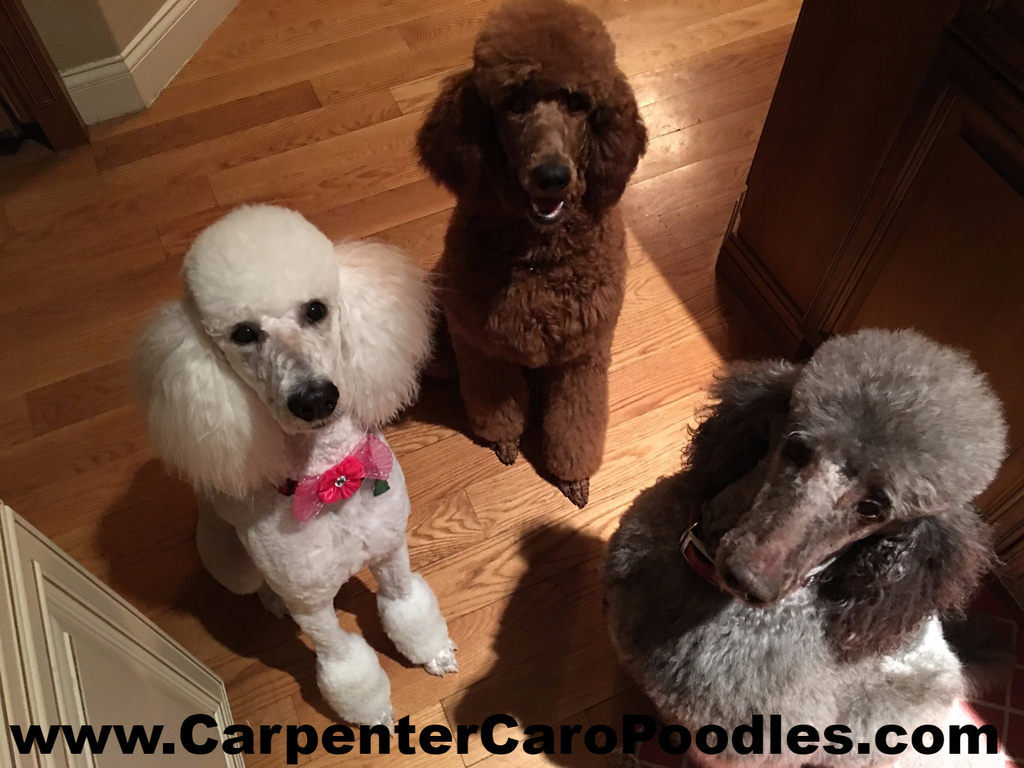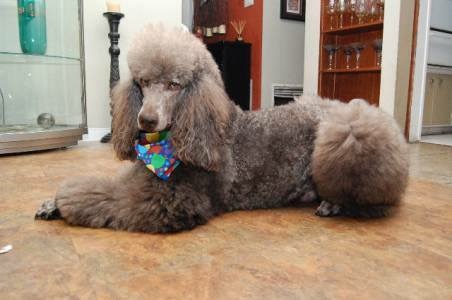 Caro (above, left) has denied the suit's allegations, claiming that only one poodle was sold, and the rest were donated to families in need of service animals:
Despite his denial, Caro has been ordered to produce documents related to his poodle business, all of his bank account statements, and all of the documents pertaining to the alleged service animal donations. The suit is pending in Broward County Civil Court, with Caro ordered to respond by this Thursday, August 25th.