Year In Review: The 10 Best Gay Porn Bottoming Debuts Of 2022
Which gay porn star got fucked the best for the very first time in 2022? It's time to find out!
We've seen the most popular stars and most viewed stories of the year, and Str8Up's annual Year In Review continues today with a look back at the best, most surprising, and most nut-busting bottoming debuts of the year. All 10 of these first-timers were exceptional, but note that they've been ranked below in order of their overall shock value. In other words, the higher they rank, the more I definitely did NOT see that coming.
Without further ado, here are the 10 best gay porn bottoming debuts of 2022. Click any image, gif, or link to view that full scene and the original Str8Up review.
10. Phoenix's Bottoming Debut
Studio: Sean Cody
Top: Brysen
9.

Eli's Bottoming Debut
Studio:
Corbin Fisher
Top: Rocky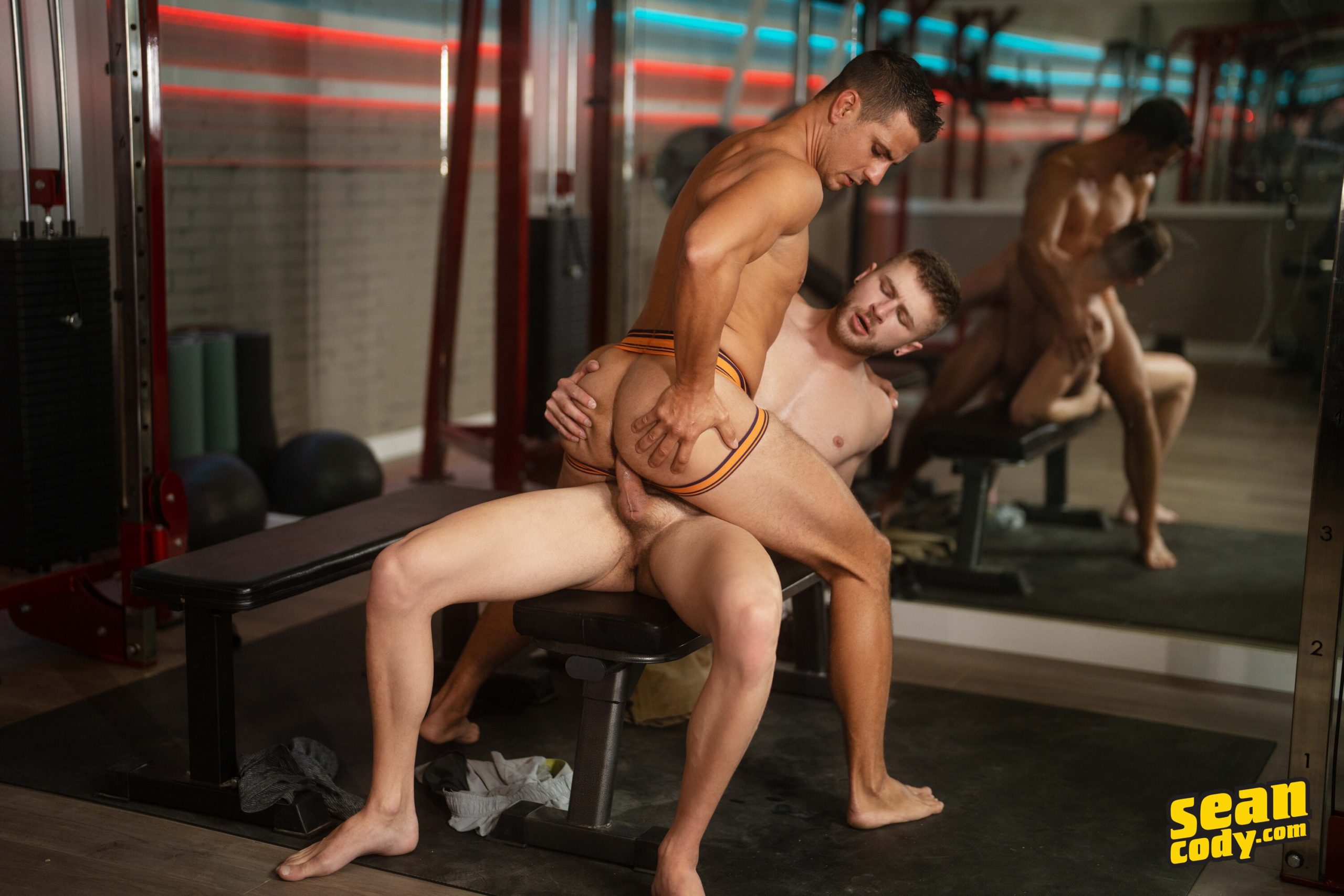 8. Lachlan's Bottoming Debut
Studio: Sean Cody
Top: Devy
7. Chris's Bottoming Debut
Studio: Corbin Fisher
Top: Roman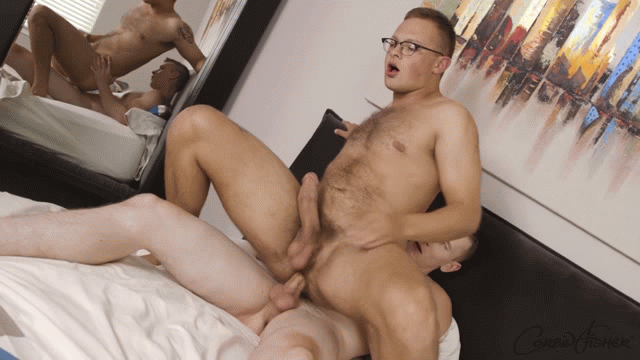 6. Riley's Bottoming Debut
Studio: Corbin Fisher
Top: Rocky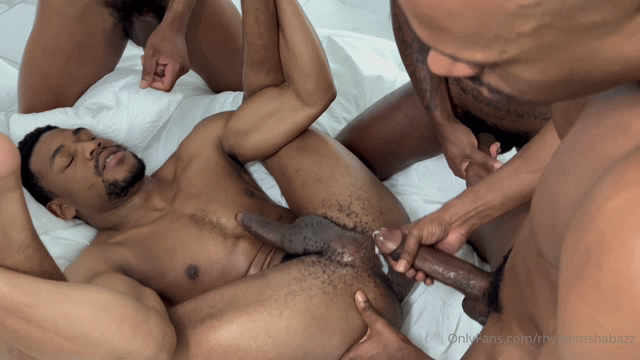 5. Roxas Caelum's Bottoming Debut
Studio: OnlyFans
Top: Rhyheim Shabazz
4. Adriano's Bottoming Debut
Studio: Corbin Fisher
Top: Roman
3. Malik Delgaty's Bottoming Debut
Studio: Men.com
Top: Finn Harding
2.

Liam's Bottoming Debut
Studio:
Corbin Fisher
Top: Roman
1. Rhyheim Shabazz's Bottoming Debut
Studio: OnlyFans/[Voyr]
Top: Sean Xavier