Year In Review: The 22 Most Searched-For Gay Porn Stars Of 2022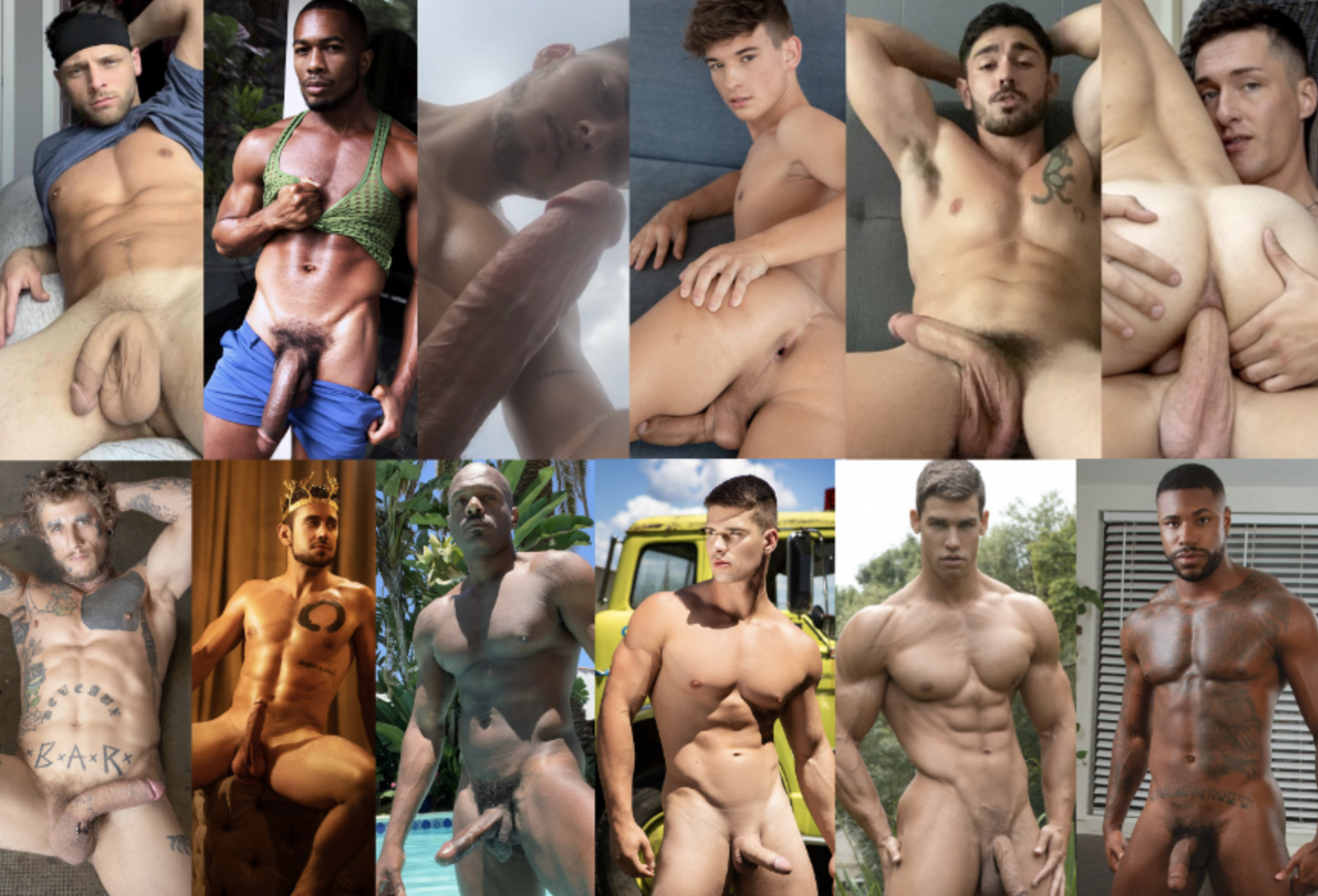 Who was the most popular gay porn star of 2022 on Str8UpGayPorn? It's time to find out!
Str8Up's Year In Review continues (ICYMI: The Top 22 Gay Porn News Stories Of 2022) today with a look back at the most popular gay porn stars of the year. As with past gay porn stars rankings, this list is based solely on internal stats and Google Analytics showing which gay porn star names generated the most page views referred from search engines from January 1st, 2022 through today. The higher a name appears on the list, the more people are searching for him online.
Fun facts: We have a brand new #1 star enjoying the top spot, the #2 star is appearing on the list for the first time, and several retired stars (#6, #4, #3) are in the top 10.
The "+" sign or "-" sign followed by the number in parentheses indicates the change in that star's ranking compared to where he was in 2021. If the star is new to the annual ranking, a "*" appears.
Click any gay porn star's name to view more of his work.
22. Bo Sinn (-10)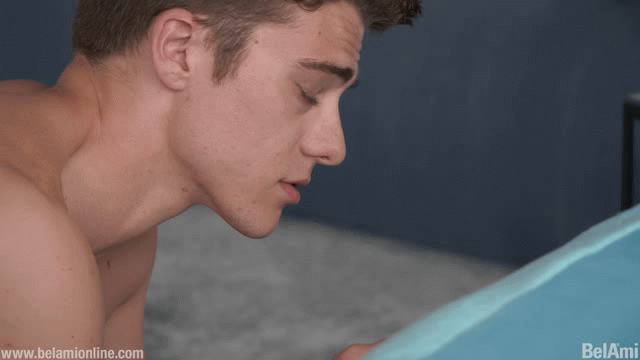 21. Blake Mitchell (-4)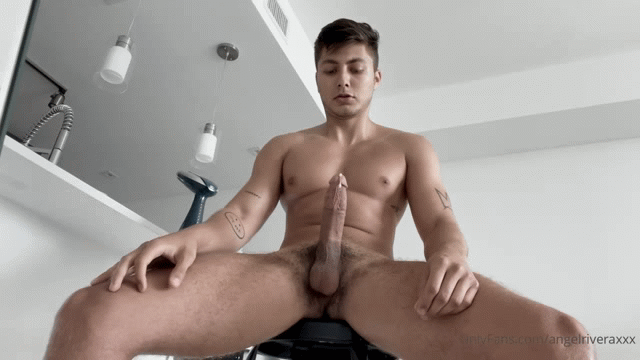 20. Angel Rivera (-6)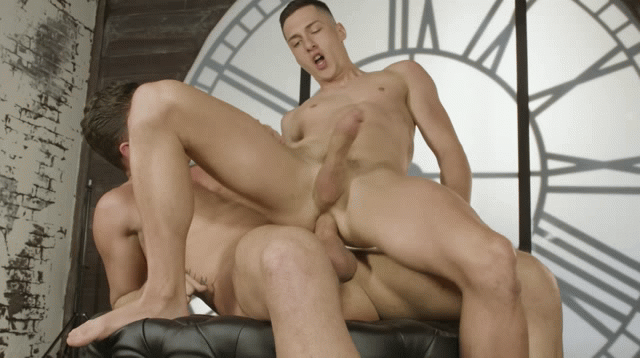 19. Tristan Hunter (*)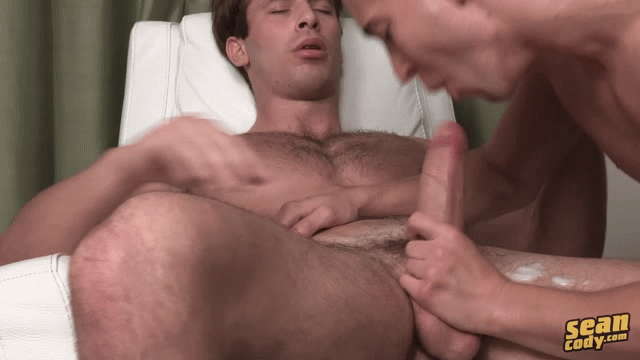 18. Jarec Wentworth (-10)
17. Daniel Evans (*)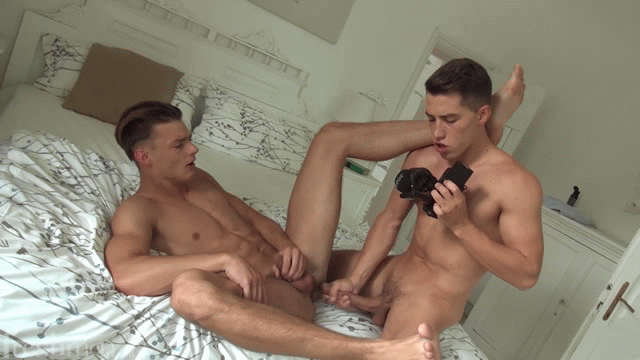 16. Joel Birkin (*)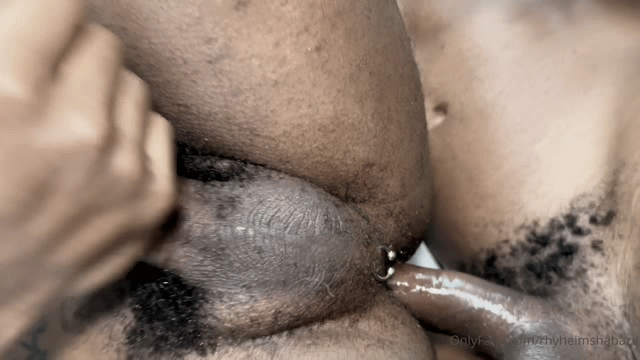 15. Reign (*)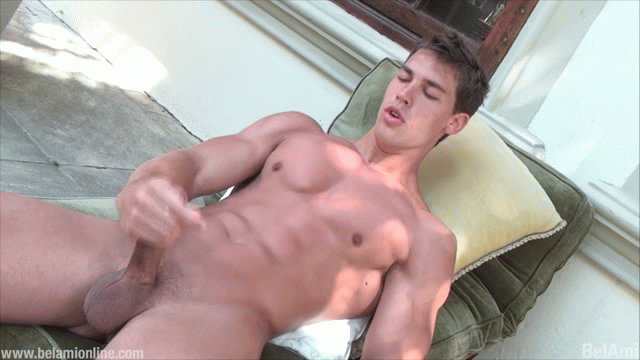 14. Kris Evans (*)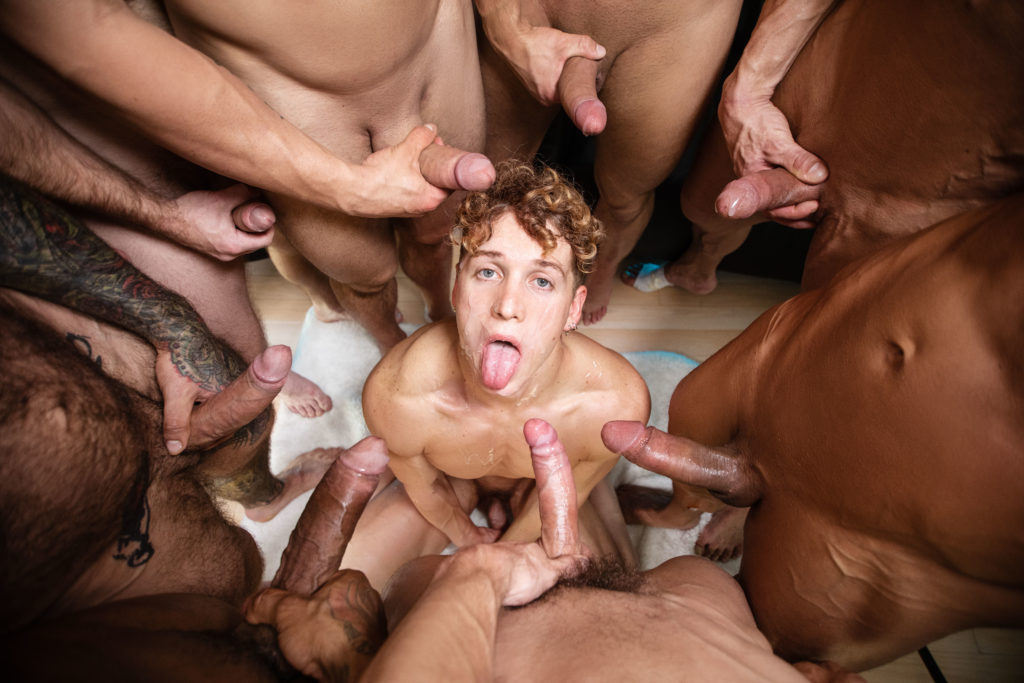 13. Felix Fox (-6)
Cocks out for the summer 🌞 pic.twitter.com/8iUuCwwZtC

— NicoCoopa (@NicoCoopa) July 16, 2021
12. Nico Coopa (*)
11. Mick Lovell (-2)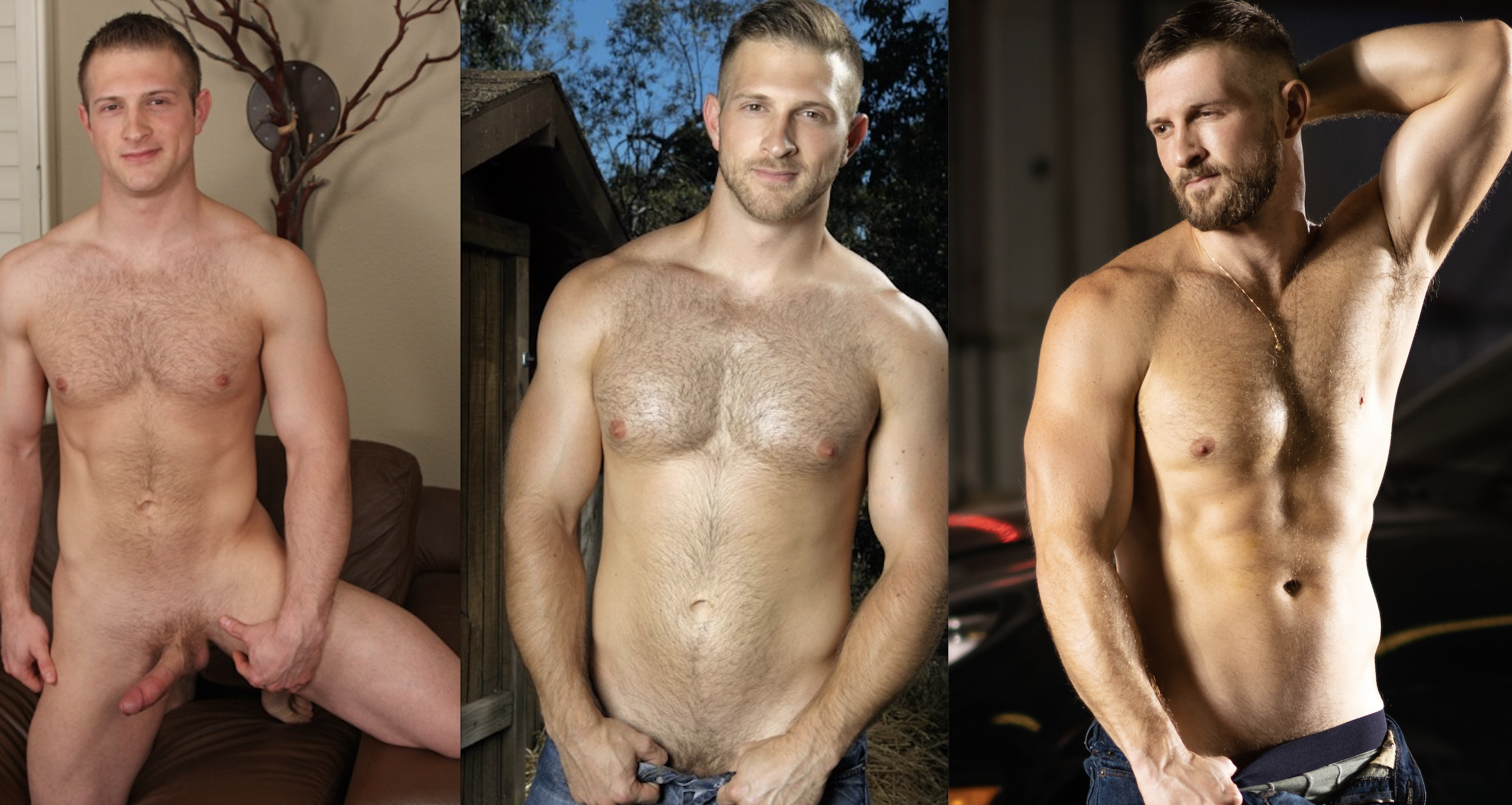 10. Paul Wagner (*)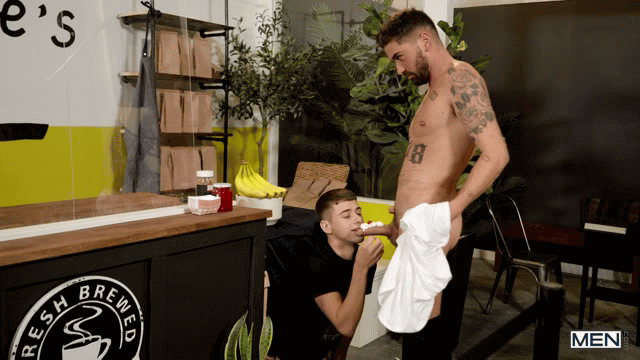 9. Joey Mills (-8)
8. Rhyheim Shabazz (+12)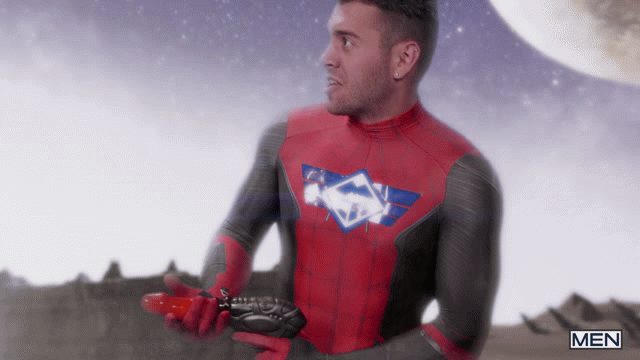 7. Dante Colle (*)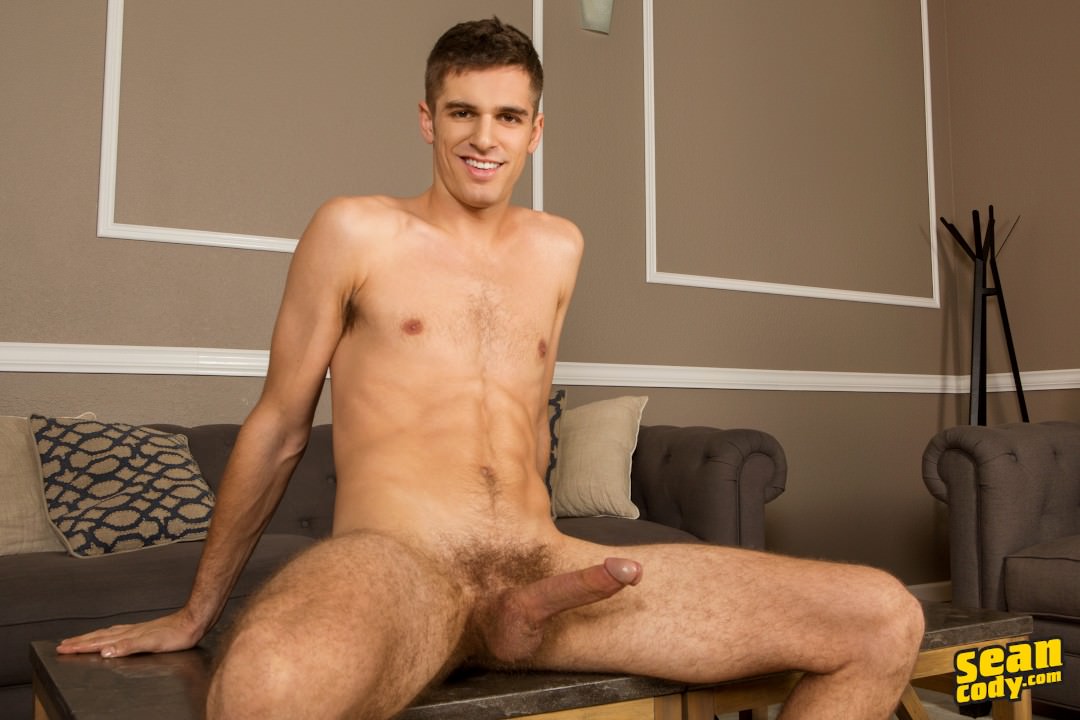 6. Sean Cody's Jess (+5)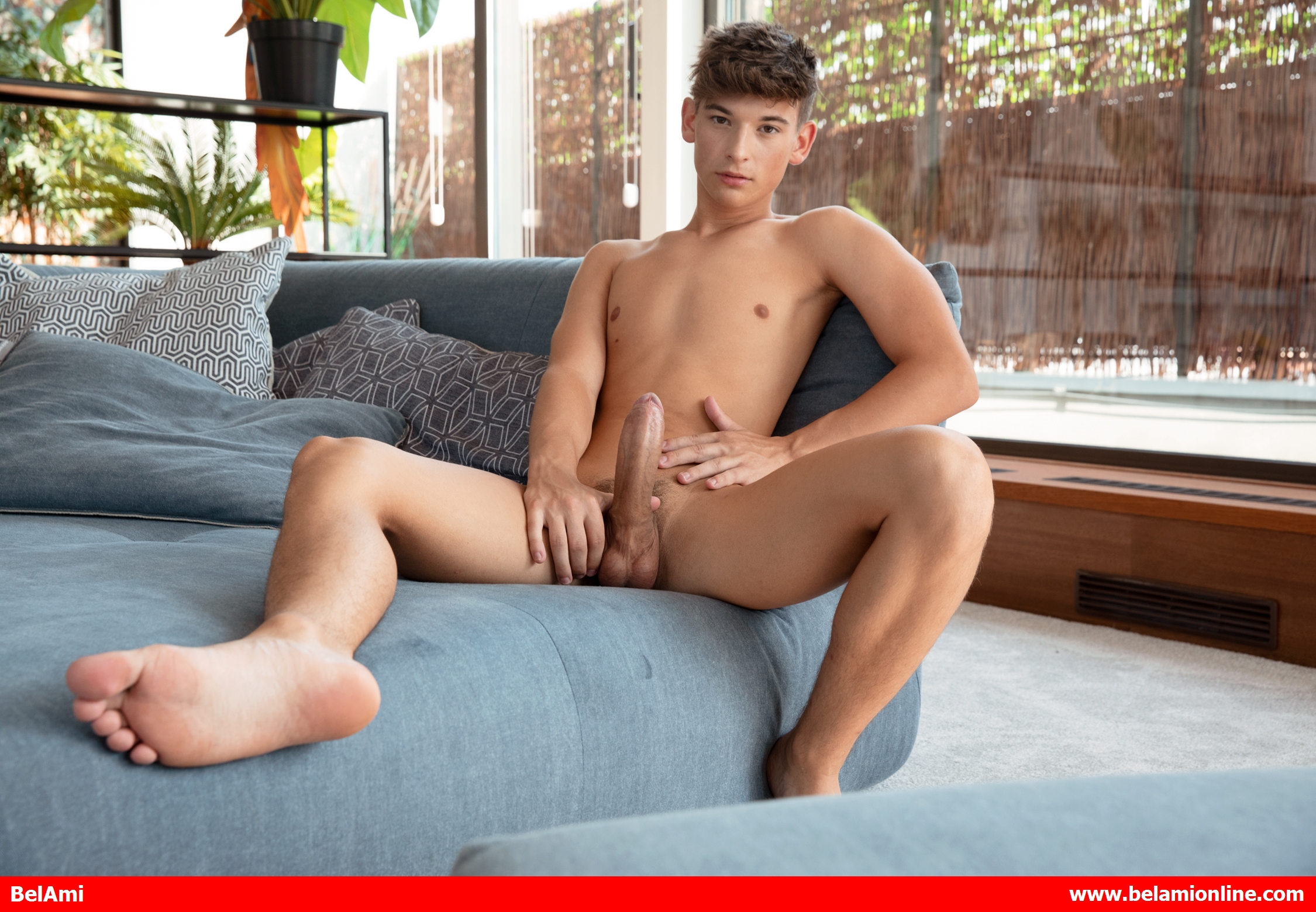 5. Jorik Tautou (*)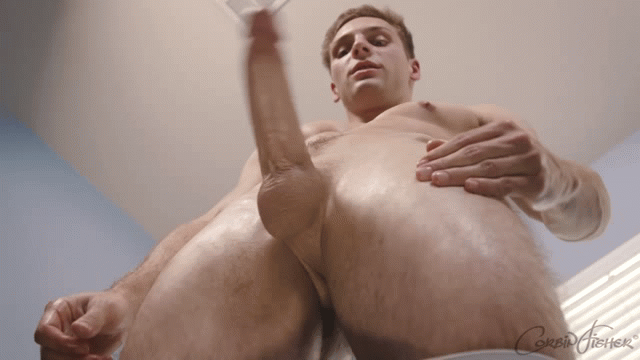 4. Corbin Fisher's Max (+2)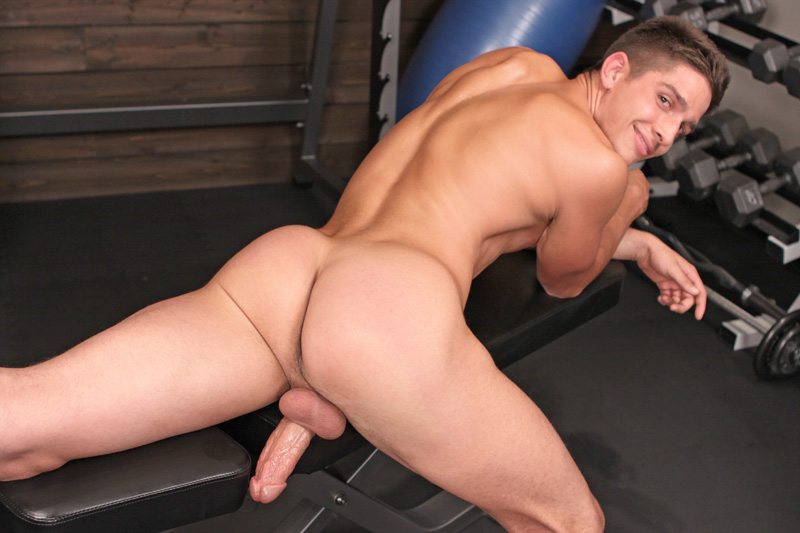 3. Sean Cody's Calvin (+2)
2. Sean Xavier (*)
And Str8UpGayPorn's #1 most searched-for gay porn star of 2022 is…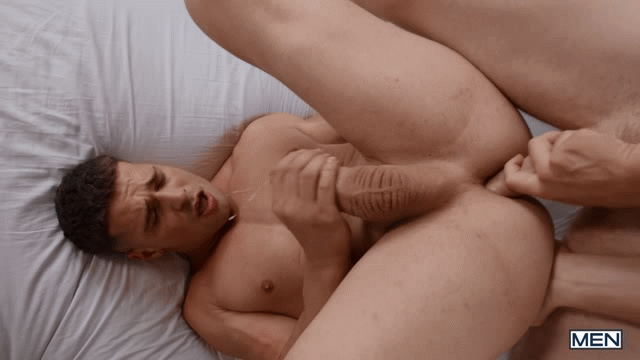 1. Malik Delgaty (+1)
Congratulations to Malik Delgaty, the most searched-for gay porn star of 2022.
In what is not a coincidence, coverage of Malik Delgaty's bottoming debut was the #1 most-viewed Str8UpGayPorn article of 2022.