Mid-Year Report: Here Are The Most-Searched Gay Porn Stars Of 2016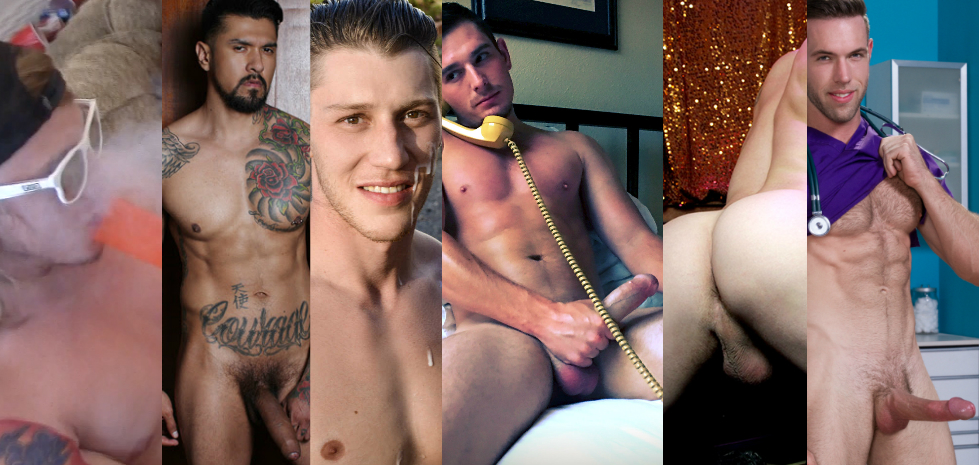 Can you believe the year is half over? As we do every year, it's time to check in on the most popular gay porn stars, with Str8UpGayPorn's biannual list of the Top 50 Most-Searched Gay Porn Stars, for the first half of 2016.
This list is based solely on internal stats and Google analytics, which show which gay porn star names generated the most page views referred from search engines (Google, Yahoo, MSN, Bing, etc.). The higher a name appears on the list, the more people are searching for him online.
At the end of 2015, Johnny Rapid ranked #1 on this list (click here to view 2015's top 100 gay porn stars)—was he able to hold onto the top spot, or did another gay porn star snatch his crown? Find out below.
Here are The Top 50 Most-Searched Gay Porn Stars for the first half of 2016. (Click any linked name to watch one of that gay porn star's free movie clips.)
50. Brent Corrigan
49. Liam Riley

48. Austin Wilde
46. Colt Rivers
45. Kevin Warhol
44. Hoyt Kogan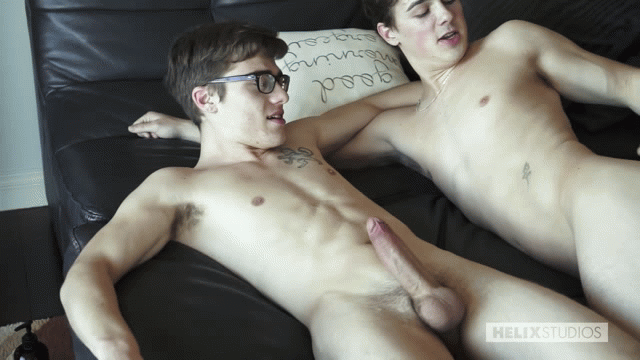 43. Blake Mitchell
42. Brenner Bolton
41. Ryan Rose
40. Kurt Wild
39. Sebastian Young
38. Dennis West (Sean Cody's Dennis)
36. Boomer Banks
35. Jaxton Wheeler
34. Kris Evans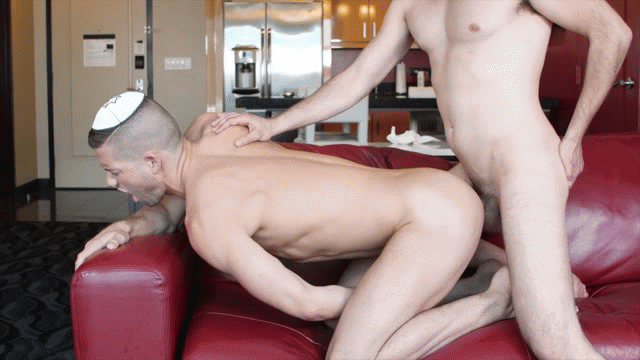 33. Kyle Kash

32. Diego Sans
31. Will Wikle
30. Bastian Hart
29. Armond Rizzo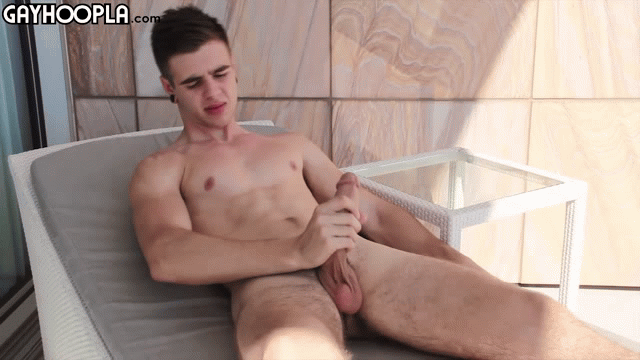 28. Kellan Hartmann
27. Sean Cody's Noel
26. Casey Tanner
25. Cliff Jensen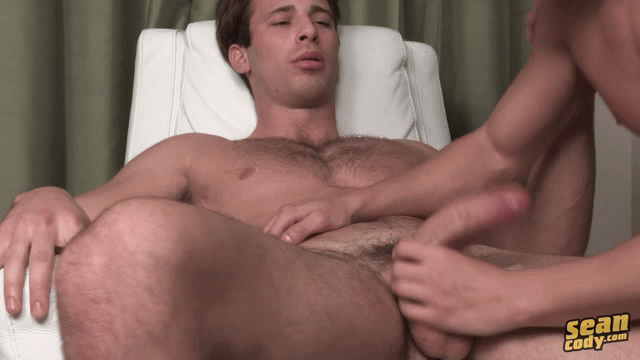 24. Jarec Wentworth
23. Connor Kline
22. Joel Birkin
21. Igor Kolomiyets (a.k.a. Sean Cody's Allen)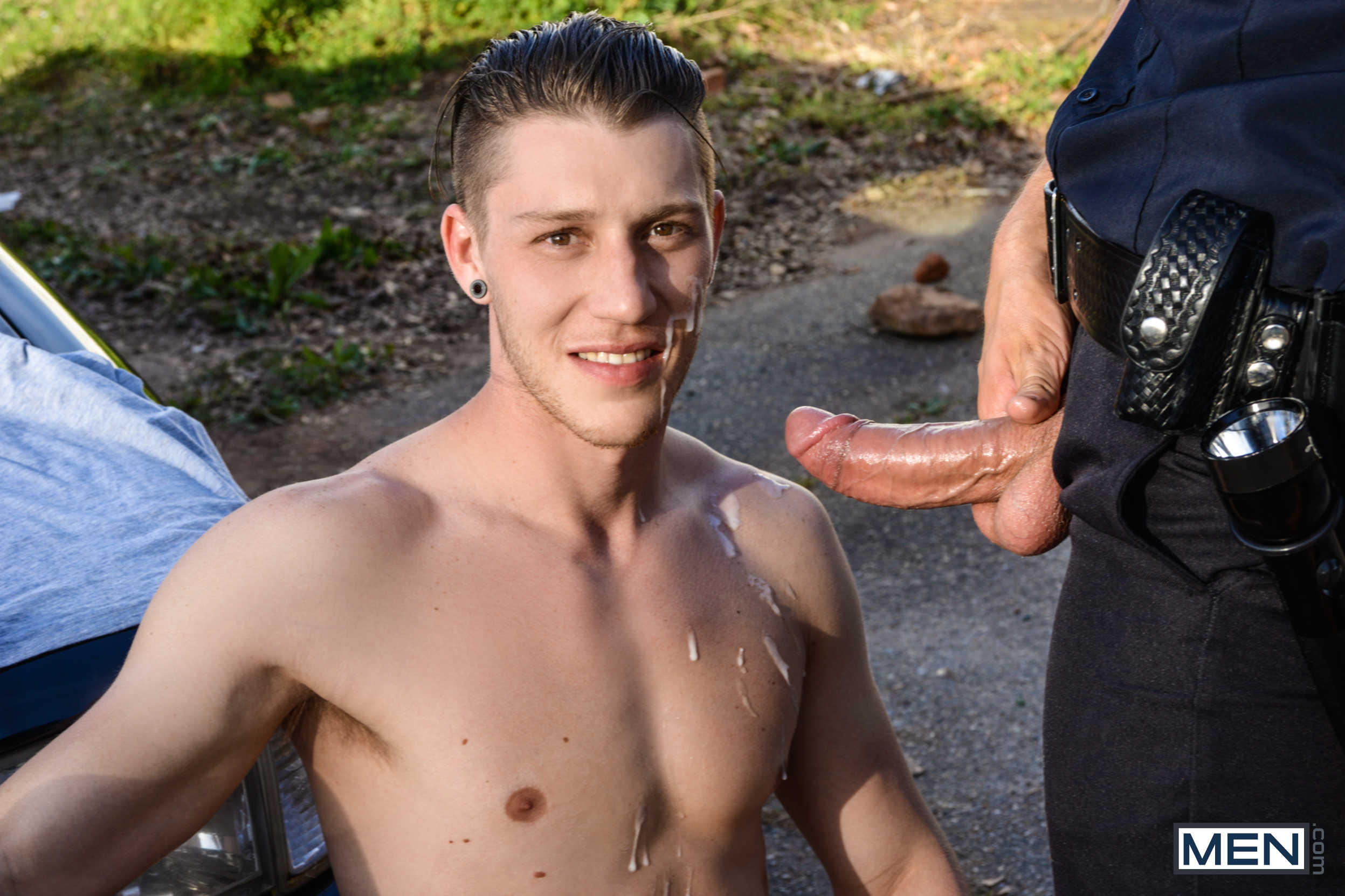 20. Paul Canon
19. Ricky Roman
18. Gabriel Clark
17. Rocco Steele
16. Mike Dozer
15. Paddy O'Brian
14. Sean Zevran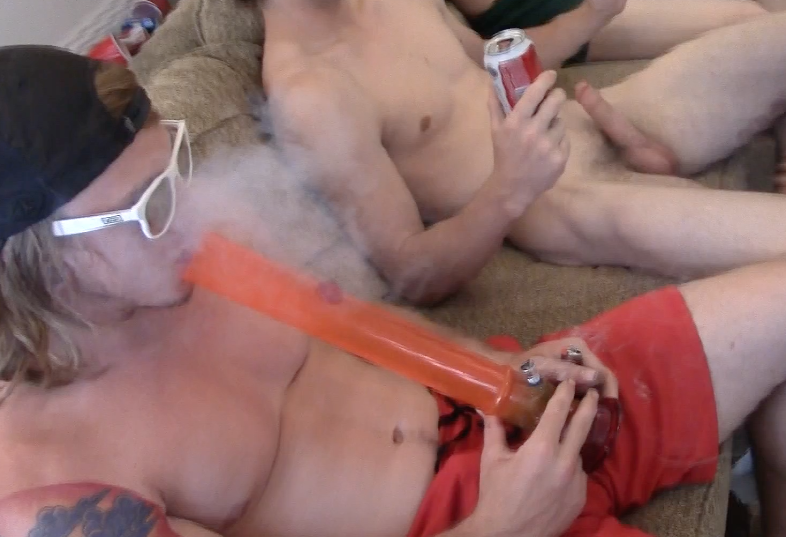 13. Tom Faulk
12. Carter Dane
11. Sean Cody's Stu
10. Cody Cummings
9. Leo Giamani
8. Dato Foland
5. Mick Lovell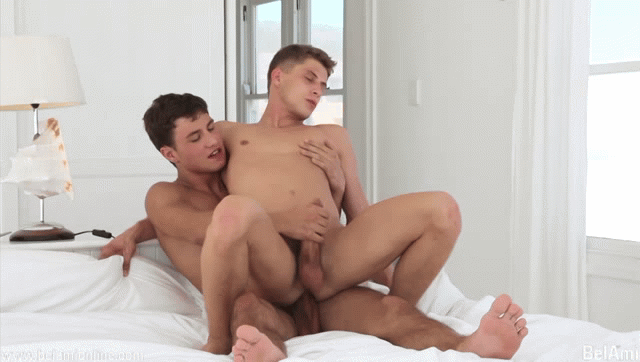 4. Jack Harrer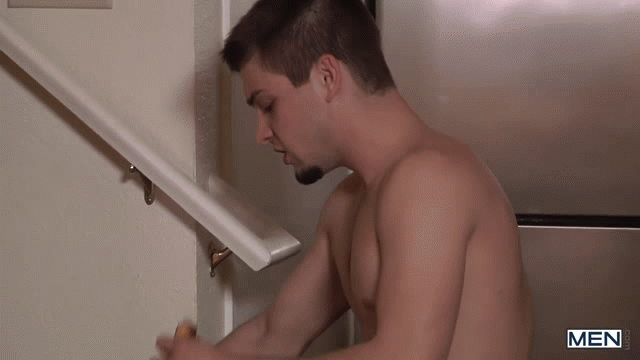 2. Johnny Rapid

1. Alex Mecum