Mid-Year Report: Here Are The Top 50 Most-Searched For Gay Porn Stars Of 2018 So Far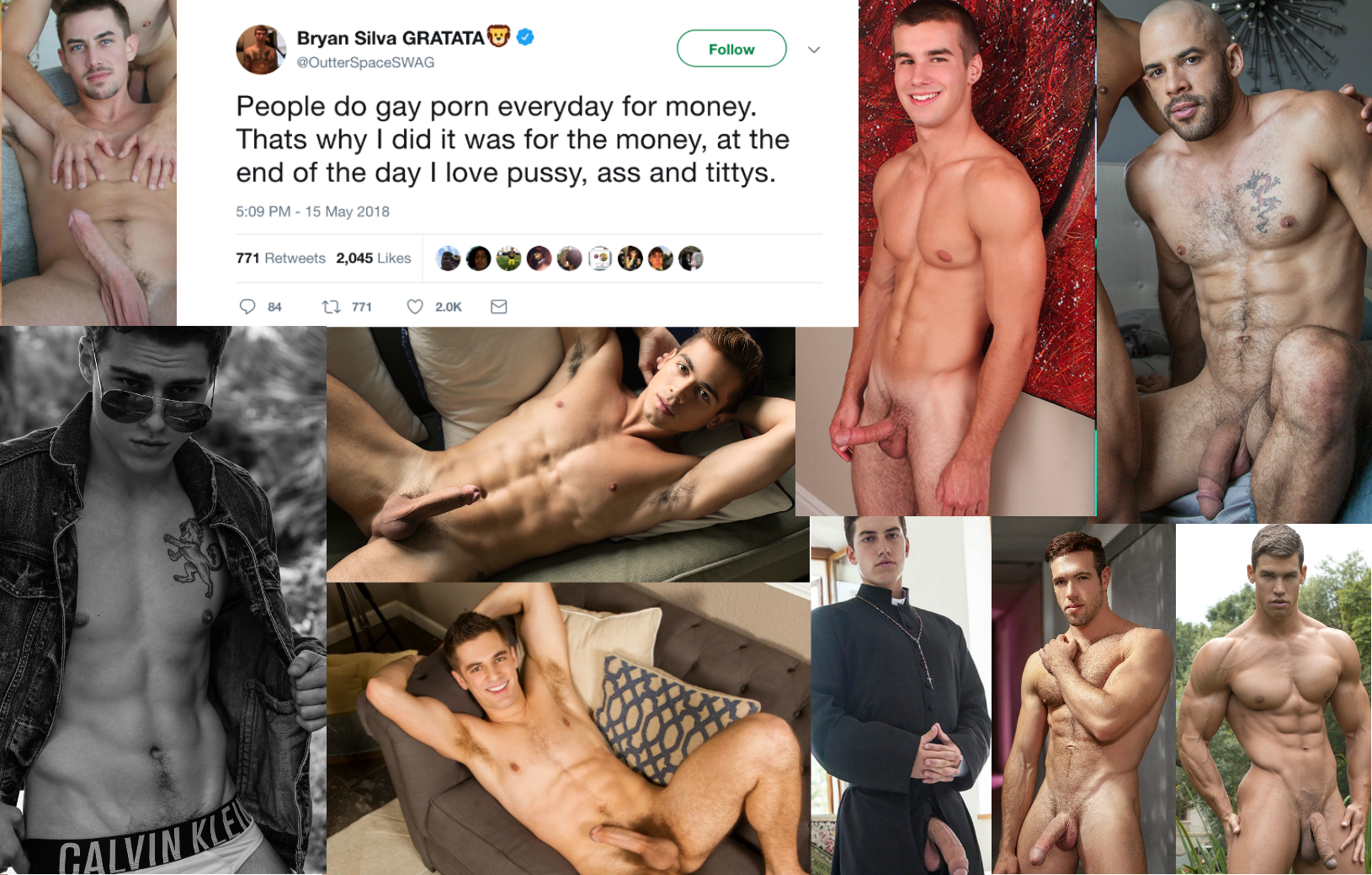 As we do every June, it's time to check in on the most-searched gay porn stars, with Str8UpGayPorn's biannual list of the Top 50 Most-Searched Gay Porn Stars for the first half of 2018. This list is based on internal stats and Google analytics showing which gay porn star names generated the most page views on Str8UpGayPorn, as referred by search engines.
In terms of how today's mid-year ranking compares to the year-end top 100 ranking released in December of 2017, here are a few notes: Leo Giamani, Sean Cody's Stu, Corbin Fisher's Connor, Kris Evans, and Mick Lovell all managed to stay in the top 10, despite retiring from gay porn several years ago. Also, there are two new names in the top 10: Ashton Summers and Angel Rivera. Ashton makes a giant leap on the list, skyrocketing from #94 all the way to #5. And Angel (who's never ranked anywhere on the list before) only started doing gay porn in January, so in addition to this being his first appearance on the list, he also sets a record as the performer with the highest-ranking debut in the history of these lists.
At the end of 2017, Alex Mecum ranked #1 on this list (click here to view 2017's top 100 gay porn stars). Was Alex able to hold onto the crown, or did another gay porn star take the top spot on this mid-year report? Find out below.
Here are the Top 50 Most-Searched Gay Porn Stars for the first half of 2018. (Click any linked name to learn more about that star or watch his movies.)
50. Jack Hunter
48. Cliff Jensen
47. Tyler Hill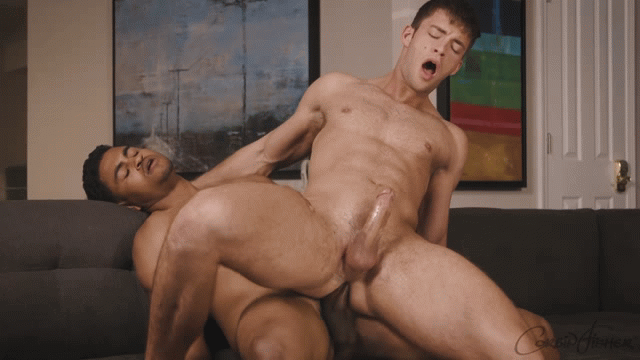 45. Brent Corrigan
42. Sean Cody's Jess
41. JJ Knight
40. Boomer Banks
39. Sean Cody's Noel
38. Sean Cody's Jack
37. Jake Bass
36. Billy Santoro
35. Joel Birkin
34. Jason Vario
33. Luke Wilder
32. Diego Sans
31. Topher DiMaggio
29. Jack Harrer
28. Calvin Banks
27. Joey Mills
26. Vadim Black
25. Davey Wavey
24. Igor Kolomiyets
23. Mason Wyler
22. Carter Dane
21. Bryan Silva
20. Sebastian Kross
19. Jarec Wentworth
18. Sean Zevran
17. Sean Ford
16. Seth Santoro
14. Austin Wilde
13. William Seed
11. Kyle Dean
10. Angel Rivera
9. Mick Lovell
7. Leo Giamani
6. Johnny Rapid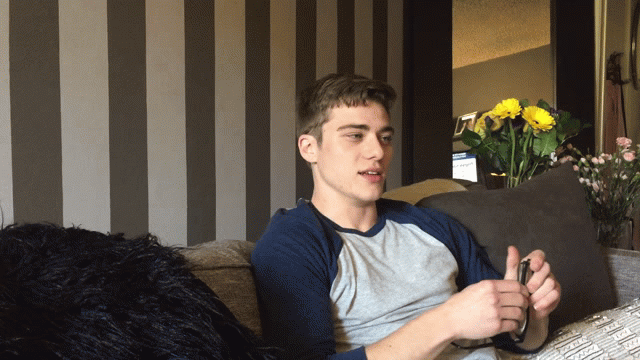 2. Kris Evans
1. Alex Mecum
Congratulations to Alex Mecum, who retains his spot at the top of the list!