Year In Review: The Worst Michael Lucas Moments Of 2014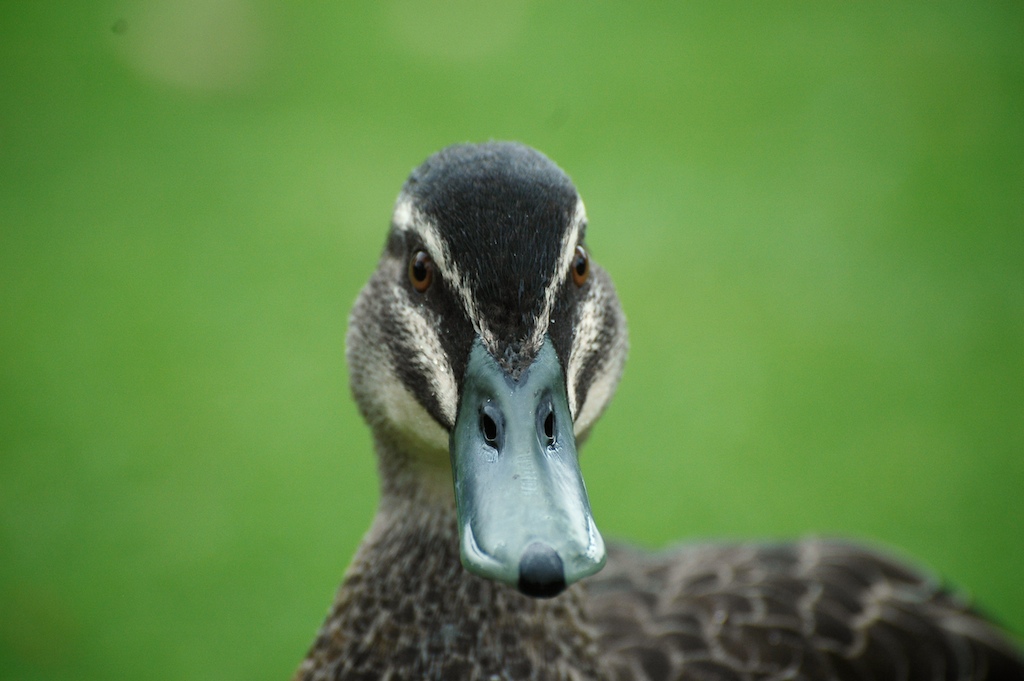 Today kicks off Str8UpGayPorn's annual series of "Year In Review" posts, and what better way to start than with one of the very worst people of 2014, Michael Lucas!
Duckface was one of several people to make the "worst" list in 2013, but this year he's getting an entire post dedicated to all his worst moments. There were so many! Which was your favorite worst Michael Lucas moment of 2014? Don't forget to vote in the poll below!
Here, in chronological order, are The Worst Michael Lucas Moments Of 2014.
February 6th, 2014: Seth Santoro: "Michael Lucas Never Paid Me!"
Former exclusive Seth Santoro was able to escape Lucas Entertainment, but only after enduring working conditions that can only be described as horrific, including no pay and a chlamydia infection!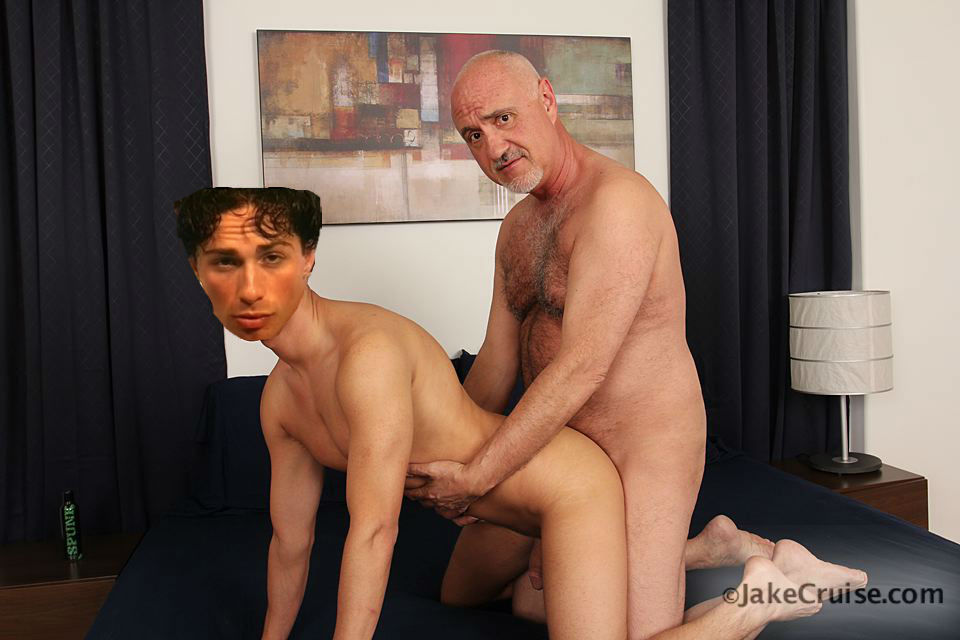 March 21st, 2014: Michael Lucas Vs. Jake Cruise
Even more fallout from the Seth Santoro "exclusive contract" situation, as Michael Lucas allegedly threatened to sue rival producer Jake Cruise after Santoro (whom Lucas claimed was still under contract) went to work for the infamous geriatric temptress. The Santoro scene for Cruise was pulled from the web, but less than two months later, it was back on his site. Lucas tried the same tactics with Kink, where Santoro also shot, but the megasite balked at Lucas's bullying and released Santoro's scenes as they pleased.
March 26th, 2014: Here's What Michael Lucas Looks Like Without Photoshop
At the Hookie Awards last March, the Russian divorcé turned bareback gay porn star shot me a menacing, night terror-inducing glare before quickly slithering into a booth. In a word: Yikes.
May 29th, 2014: Is Michael Lucas Threatening To Sue Vice?
Remember that horrendous, fact-challenged Michael Lucas "profile" written by a Vice editor who allegedly wouldn't stop hitting on models while on set? Not only did it read like an Onion-level parody with its absurd flattery of Duckface, it also attempted to tarnish the reputation and skill of a former Lucas Ent. director who had just quit the studio. I wonder who had a hand in manipulating all that?
July 21st, 2014: Lucas Entertainment Members Revolt Over Sebastian Young's Fake Fucking
If you thought fake cum was bad, how about fake fucking? Things went from bad to worse for Michael Lucas when his studio released content featuring fake anal sex between Sebastian Young and Christopher Daniels. Despite his thrusts and simulated penetration, Sebastian Young's limp dick is actually not inside Christopher Daniels' ass at various points throughout their scene, and it's visible in a mirror as caught in the screencap above. Whatever customers the studio had left were not pleased!
October 17th, 2014: Lucas Entertainment Self-Plagiarizes In Fake Manhunt Interview
If you thought fake cum and fake fucking was bad, how about fake interviews? Above on the left, it's Michael Lucas telling Queerty earlier this year that "porn is a fantasy" and "no one fantasizes about condoms." On the right, it's (someone pretending to be) Lucas Entertainment model Dato Foland telling Manhunt Daily the same thing using the same words in the same order: "Porn is a fantasy" and "no one fantasizes about condoms." What a coincidence! Duckface's marketing person has a script from which he pulls answers for commonly asked questions, but didn't anyone think to at least change some of the wording around for different interviews?

November 10th, 2014: Michael Lucas Tries (And Fails) To Copy Sean Cody's "Mountain Getaway"
Easily the most ratchet gay porn move of 2014, Michael Lucas failed miserably at even coming close to the greatness of Sean Cody's "Mountain Getaway." Duckface tried to put his guys in similar locales wearing similar clothes and having similar sex (bareback), but you can't replicate skilled directing or quality production value. Where "Mountain Getaway" was authentic, tasteful (as tasteful as bareback gay porn with creampies can be), and hot, Michael Lucas's "A Very Merry Bareback Christmas" is tacky, sloppy, and a desperate flop.
December 4th, 2014: Michael Lucas Recruited A Bareback Porn Star Who Shot And Killed His Entire Family
You probably read about this yesterday, but in case it still isn't clear: Michael Lucas has hired a bareback porn star who opened fire on his entire family, murdering his brother and father while wounding his mother and grandmother. At best, Lucas didn't know about the murders, and this speaks to his awful judgment in hiring performers. At worst? Duckface did know about the murders and is so desperate for publicity, he hired a psychotic killer to have bareback sex with his other employees.
Technically, the year's not over yet, so this list might need to be updated. Stay tuned!