Str8Up's Best Of 2023 (So Far): Here Are All The Thirst Trap Recap Winners Of The Year
Don't ask me how the hell it's possible, but it's now nearly the middle of 2023, and that means it's time to roll out Str8UpGayPorn's annual mid-year review: Str8Up's Best Of 2023 (So Far).
Today, we begin with a look back at the one category determined solely by readers' votes: The Thirst Trap Recap winners from each week of 2023. These 23 winners secured their spots in each of the weekly polls, and they'll compete at the end of the year in the annual Thirst Trap King contest (the reigning king of 2022, Gael Kriok, is seen above) with the upcoming TTR winners from the second half of 2023. So, there's no poll and no voting today as we celebrate each star's hotness and all their big wins since January.
Here are each of the Thirst Trap Recap weekly winners of 2023, and we begin with Big Mike and Andy Rodrigues, who made history in January when they became the first gay porn stars to ever receive the exact same number of votes in the same week, resulting in the TTR's first ever tie.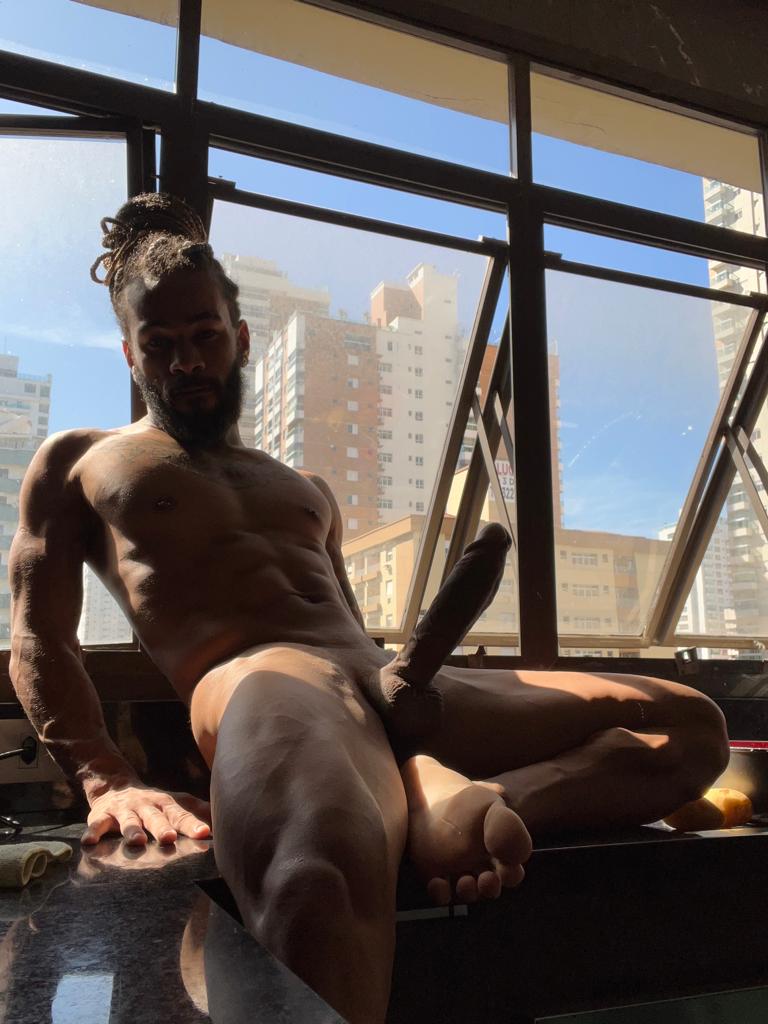 Andy Rodrigues—Winner, January 25th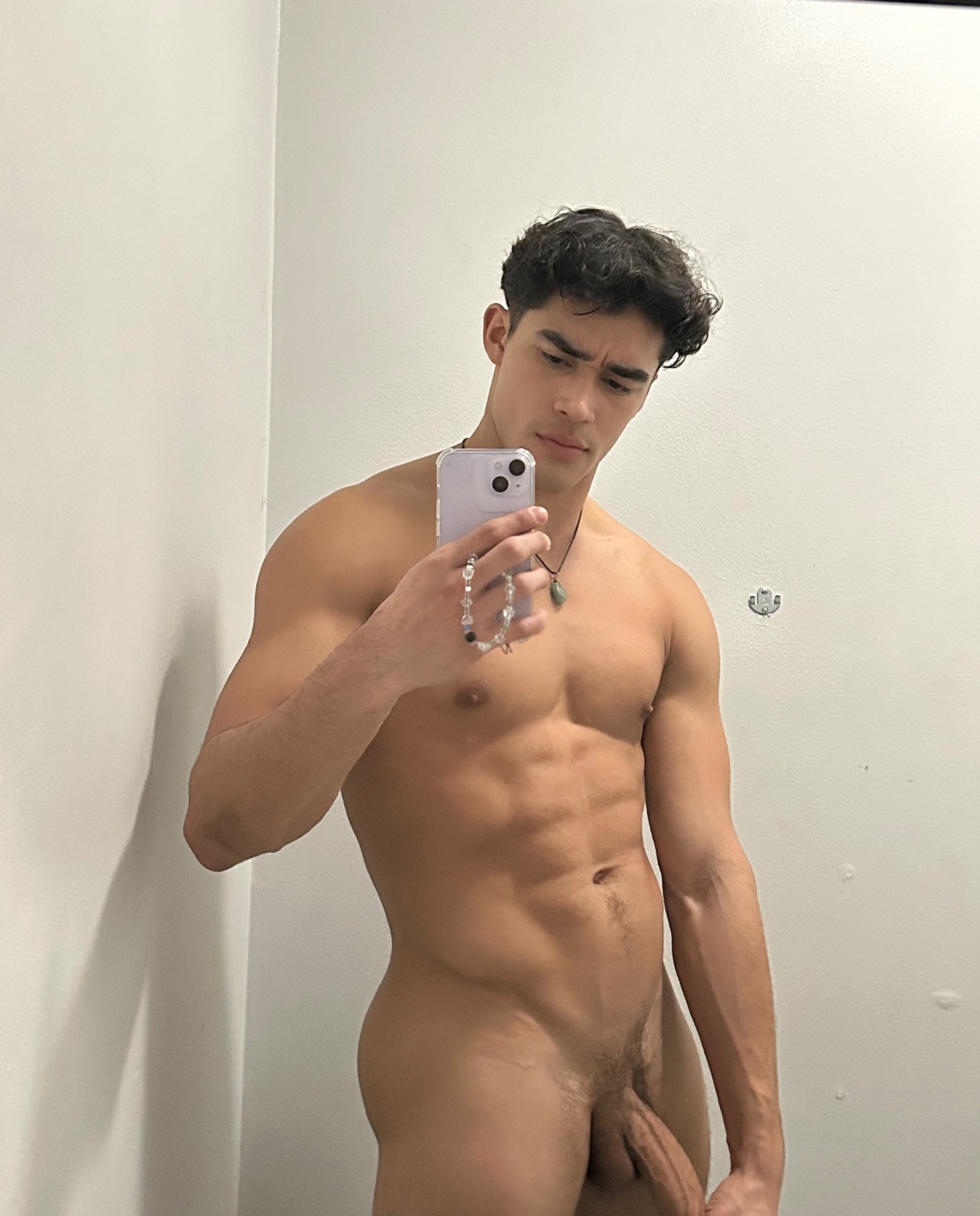 Josh Mloz—Winner, January 17th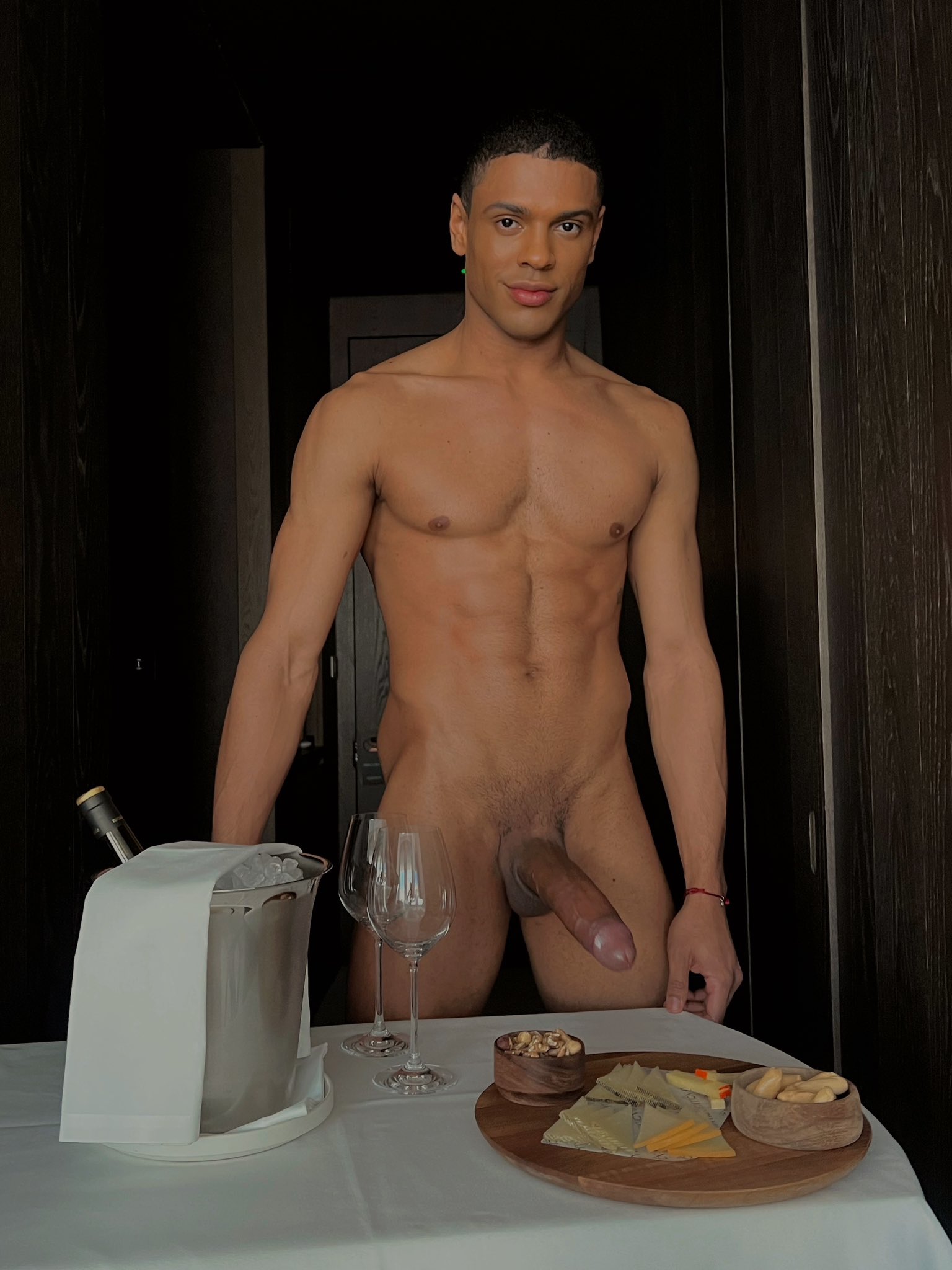 Caio Veyron—Winner, January 31st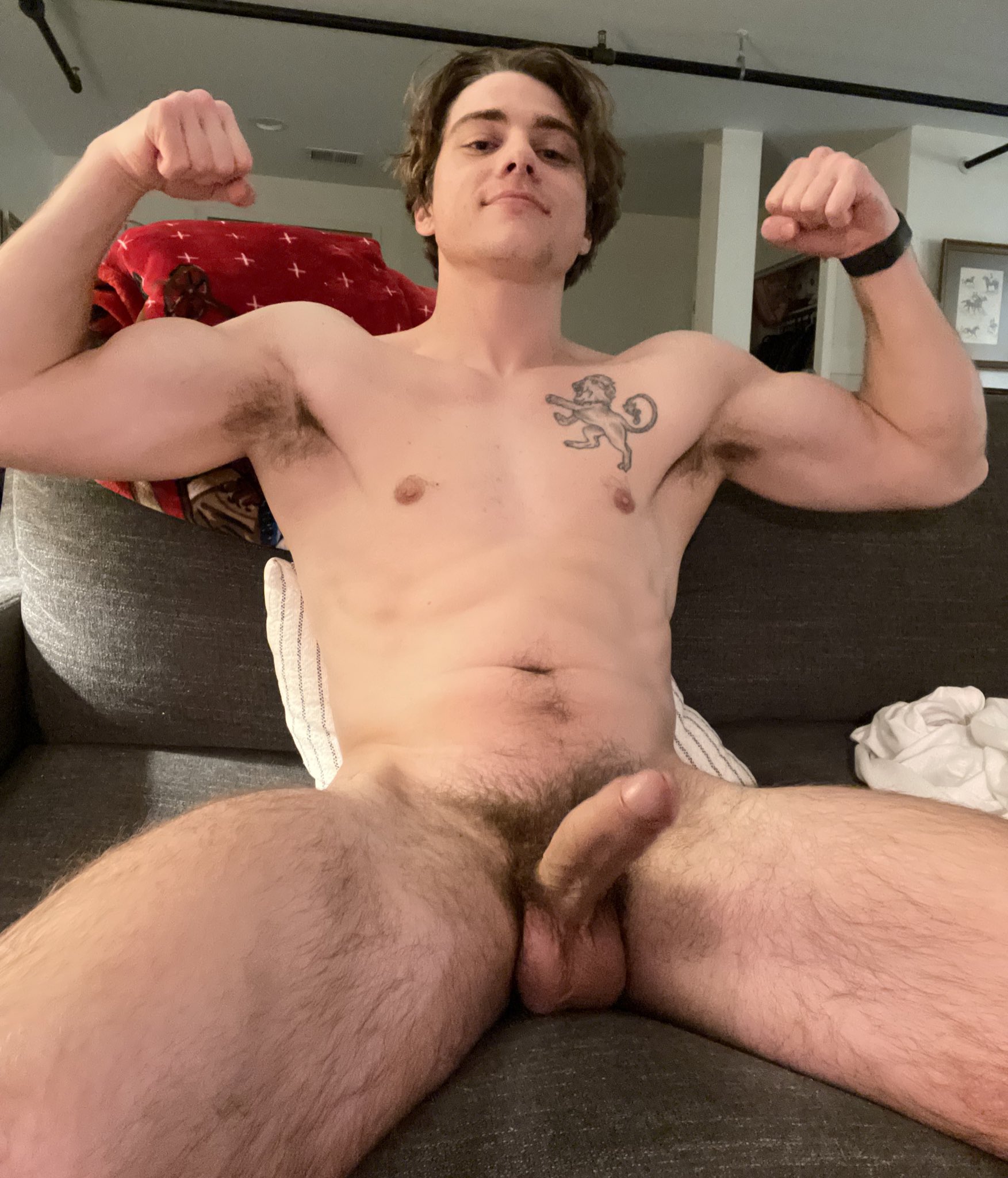 Blake Mitchell—Winner, February 7th
Damian Night (Corbin Fisher's Roman)—Winner, February 14th
Derek Kage—Winner, February 21st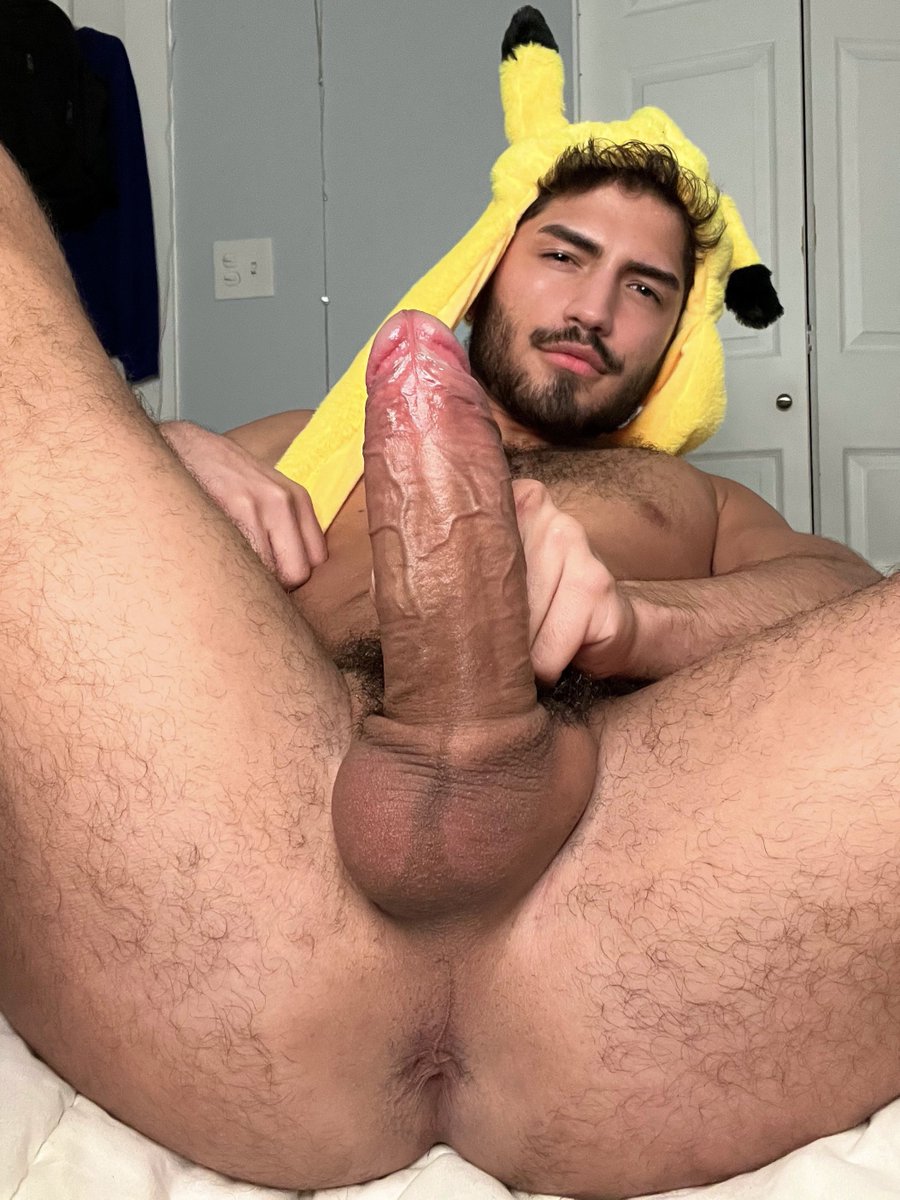 Loc Rios (Uncut Loc)—Winner, March 7th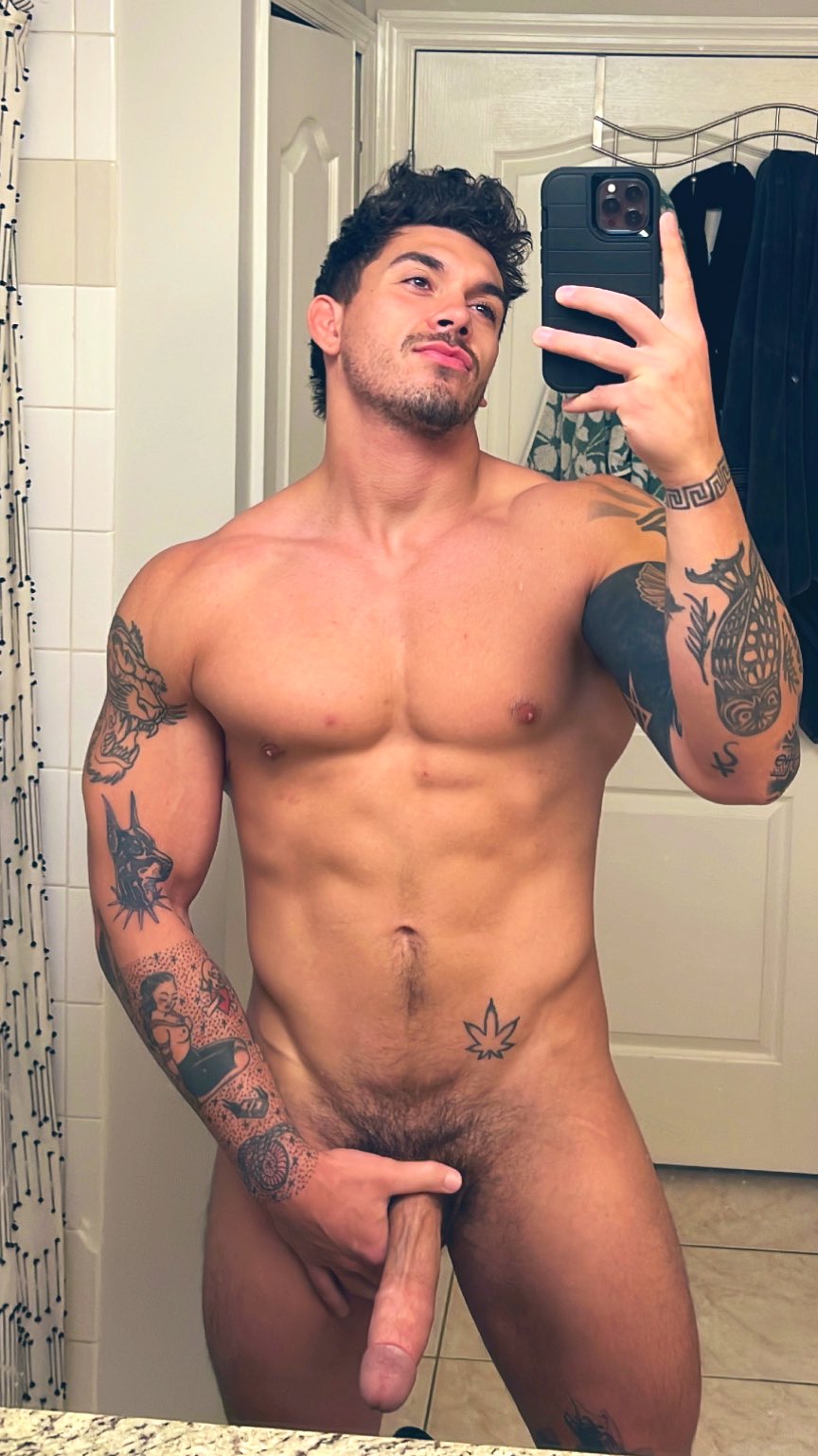 Raphael James—Winner, March 15th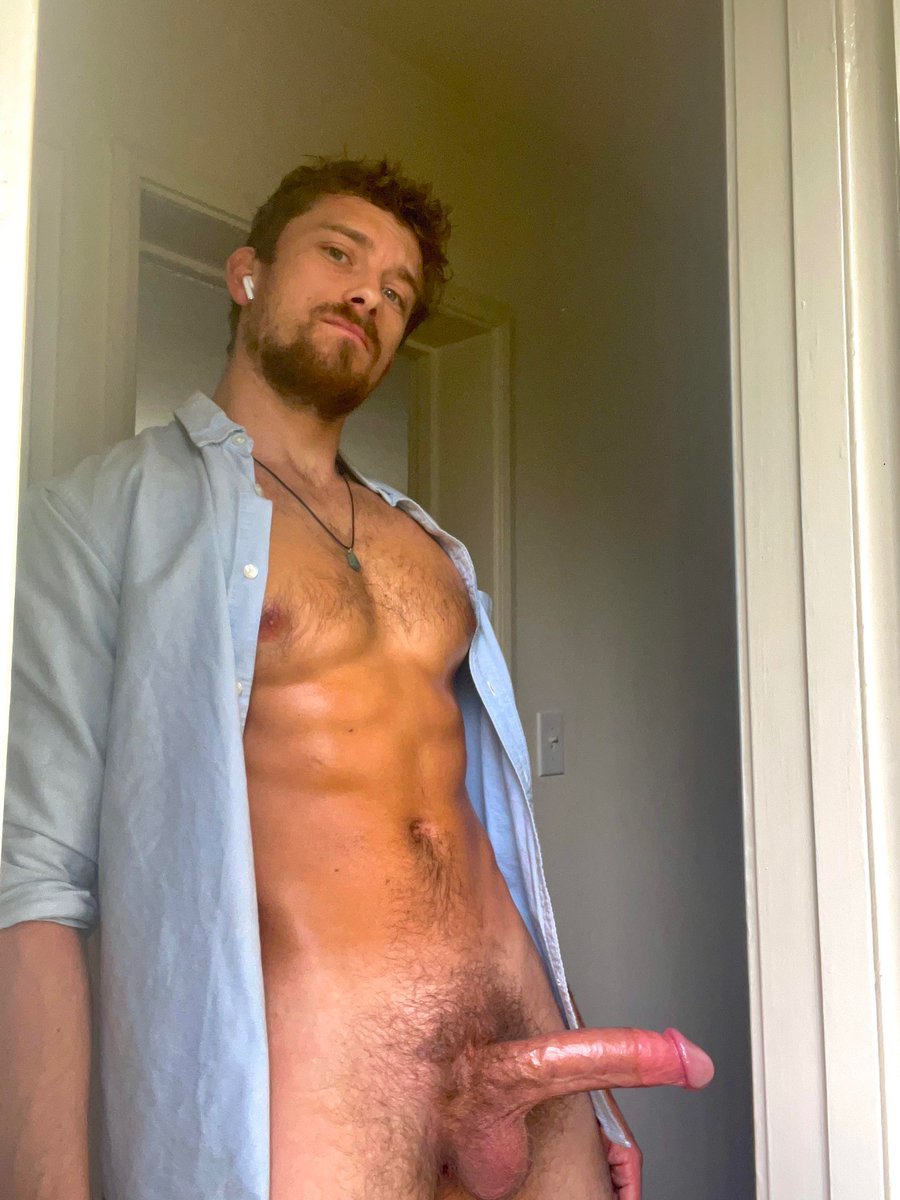 Johnny Kracken—Winner, March 28th
Jayden Marcos—Winner, April 4th
Cameron Neuton—Winner, May 11th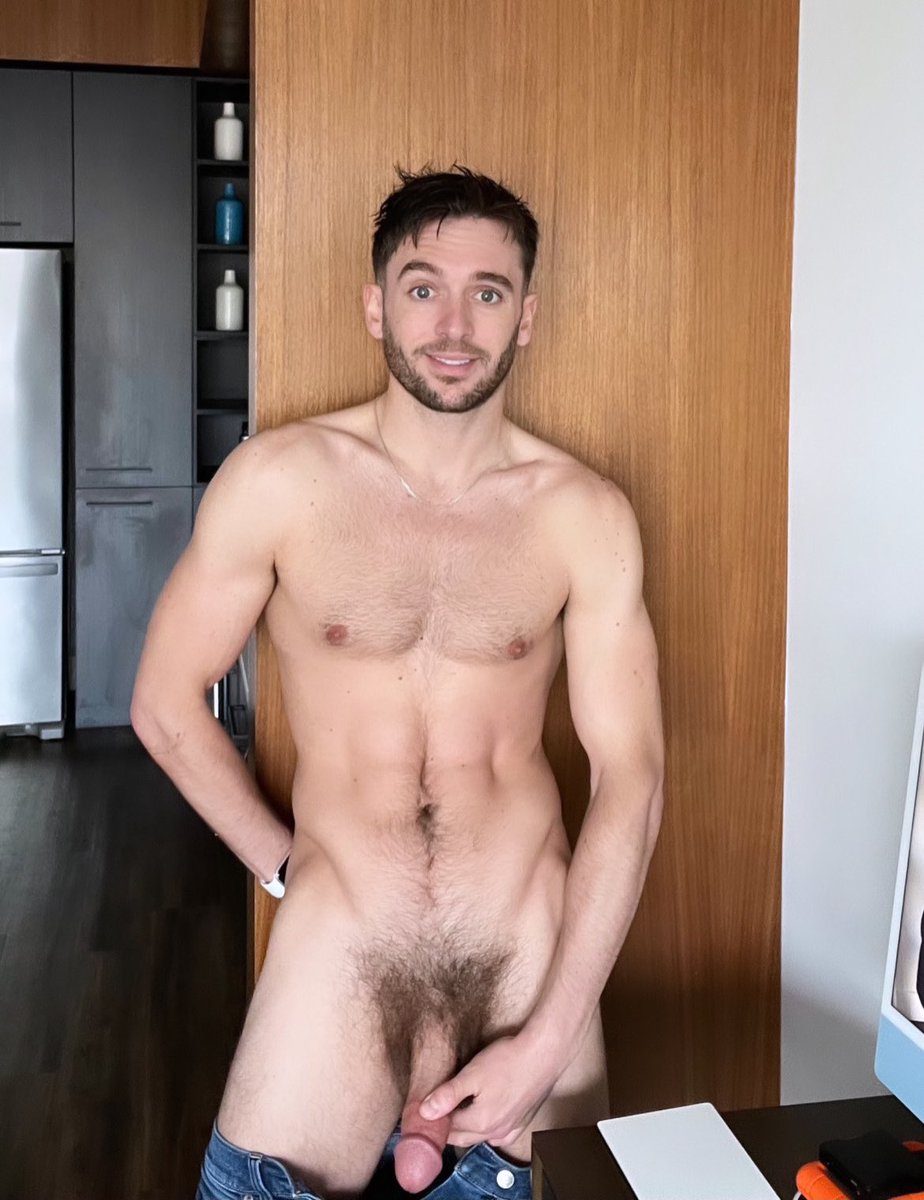 Conrad Parker—Winner, June 1st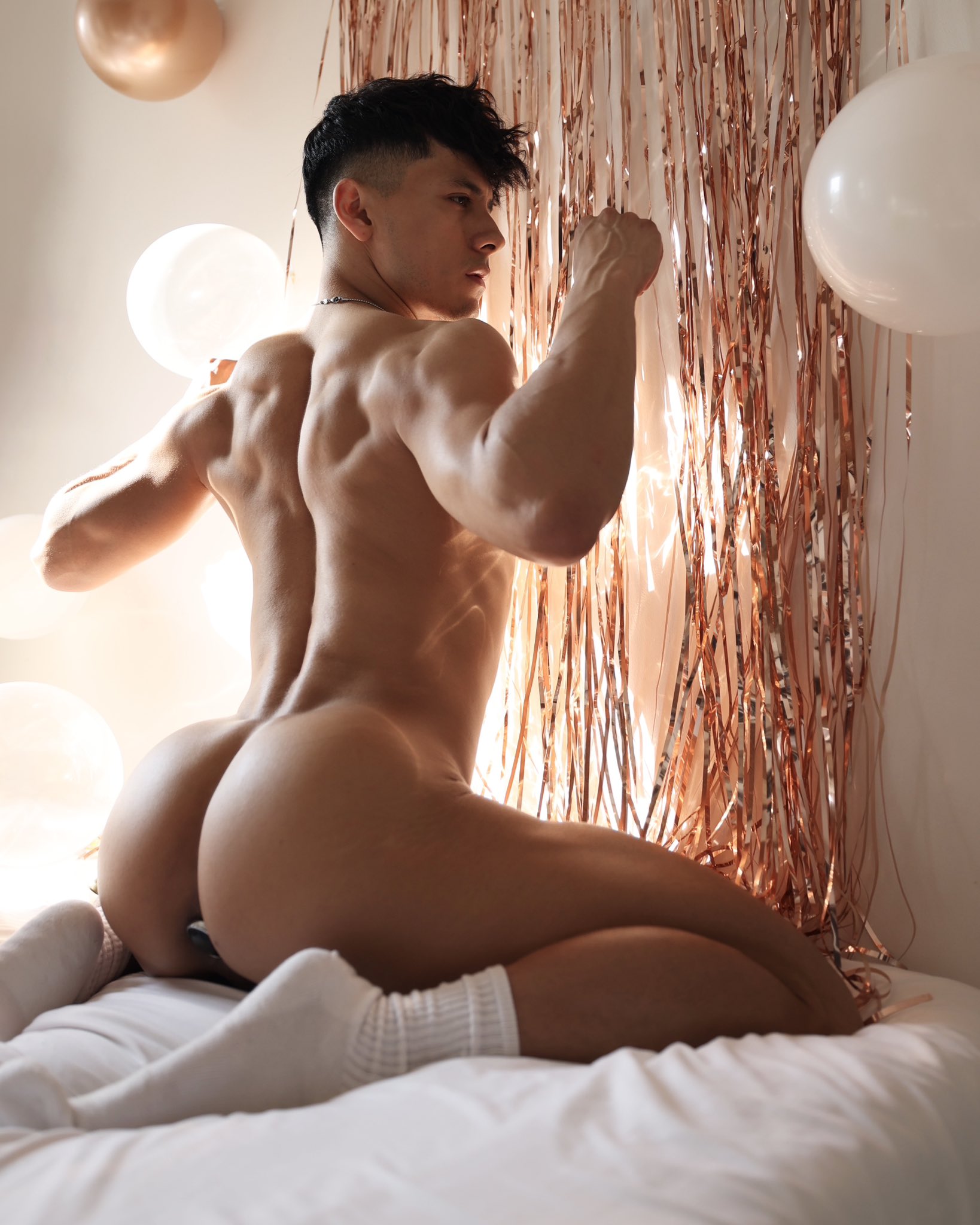 Fabian Divani—Winner, June 15th
Congratulations to the top 23 Thirst Trap King finalists of 2023 so far. The next regular Thirst Trap Recap and the crowning of another weekly winner will resume later this week.