The 50 Most Breathtakingly Amazing And Iconic Gay Porn Images Of 2013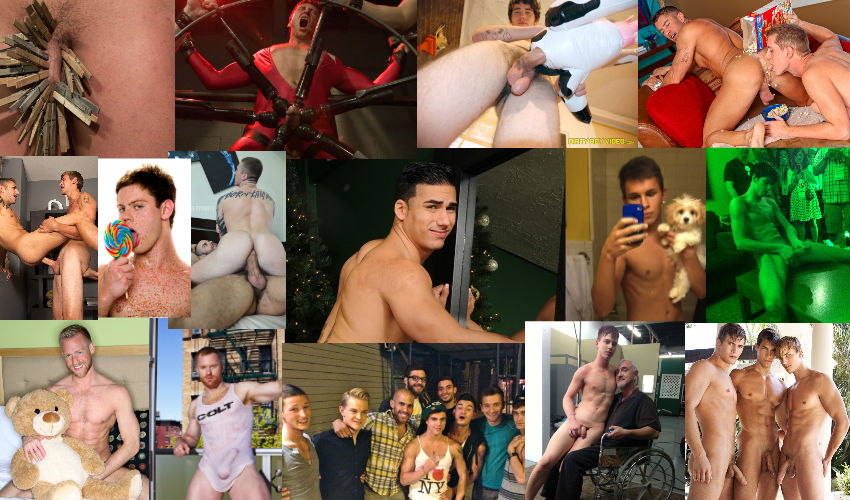 You've read about this year's best and worst gay porn moments, and now it's time to feast your eyes upon the most amazing gay porn images of 2013. Some bad, some good, and all unquestionably iconic, here are the 50 Most Breathtakingly Amazing And Iconic Gay Porn Images Of 2013!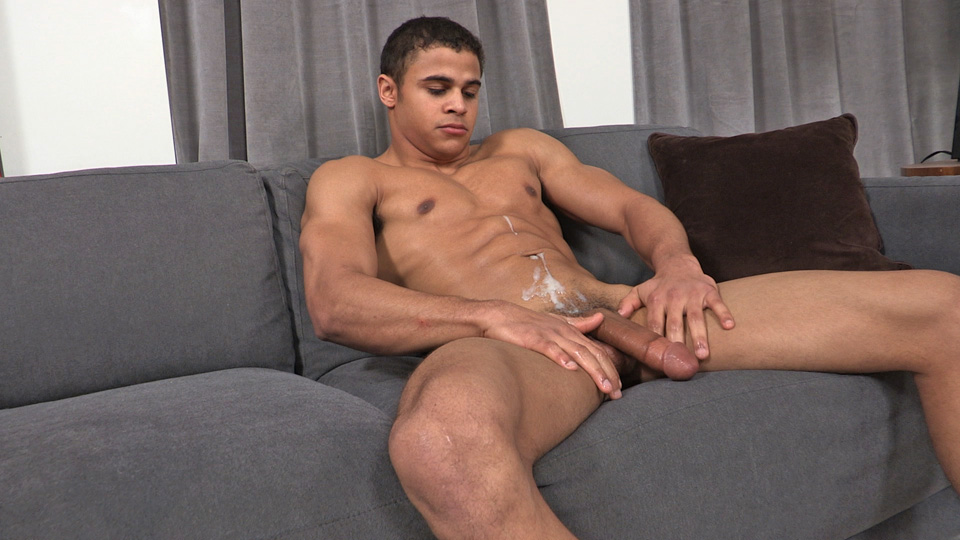 50. Sean Cody's Glenn may have had some awkward duo scenes, but his nut-busting introduction was among the site's best solos of the year.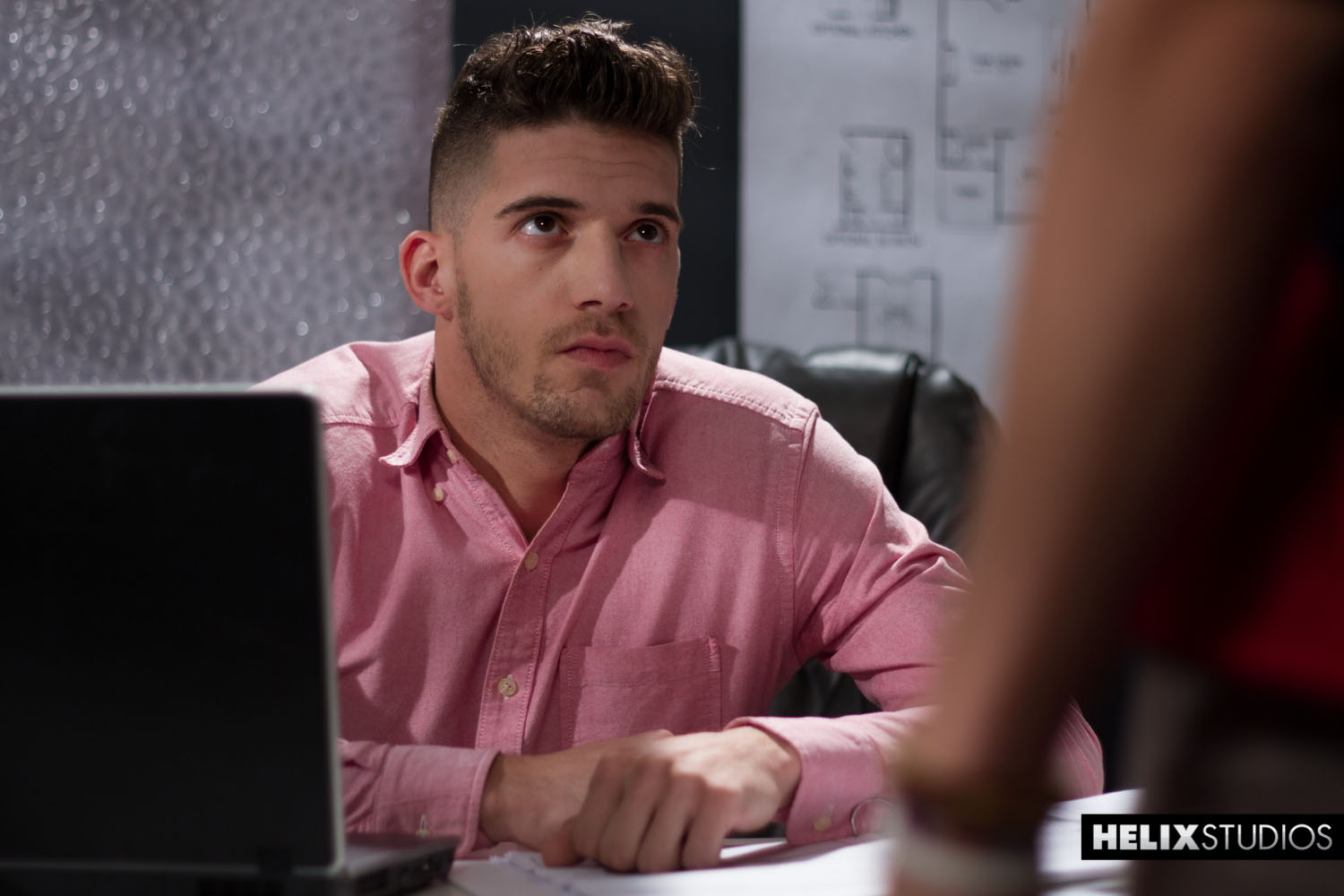 49. Ty Roderick: That face, that hair, that pink shirt. The hottest str8 guy of the year, IMHO.
48. Ty Roderick unbuckling his belt in that Helix scene was arguably the sexiest belt unbuckling of all time.
47. Retiree Mick Lovell's unearthed photo shoot with Rick Day.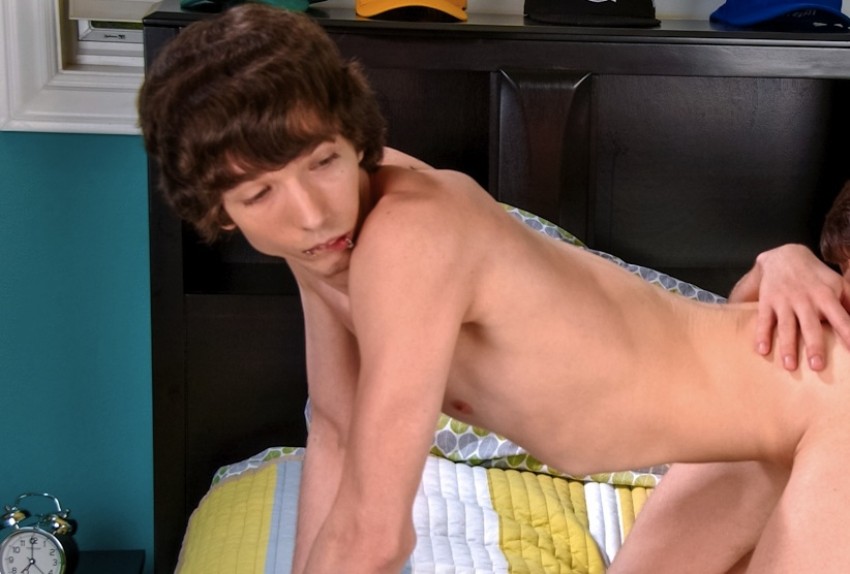 46. NextDoorTwink's Max Payne strikes a pose.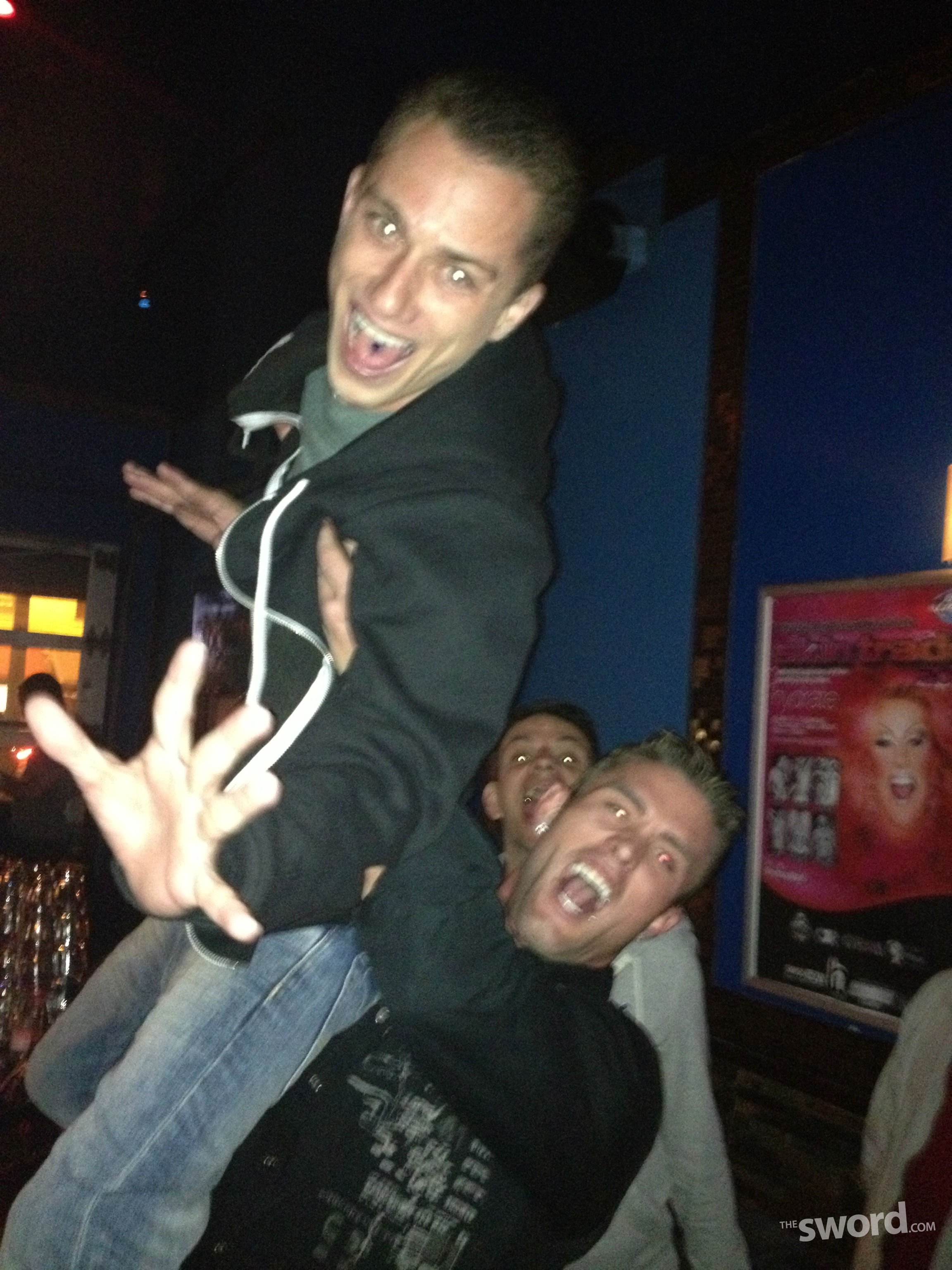 45. That time Ryan Rose tried to throw Phillip Ashton at me. (No twinks were harmed in the taking of this photograph.)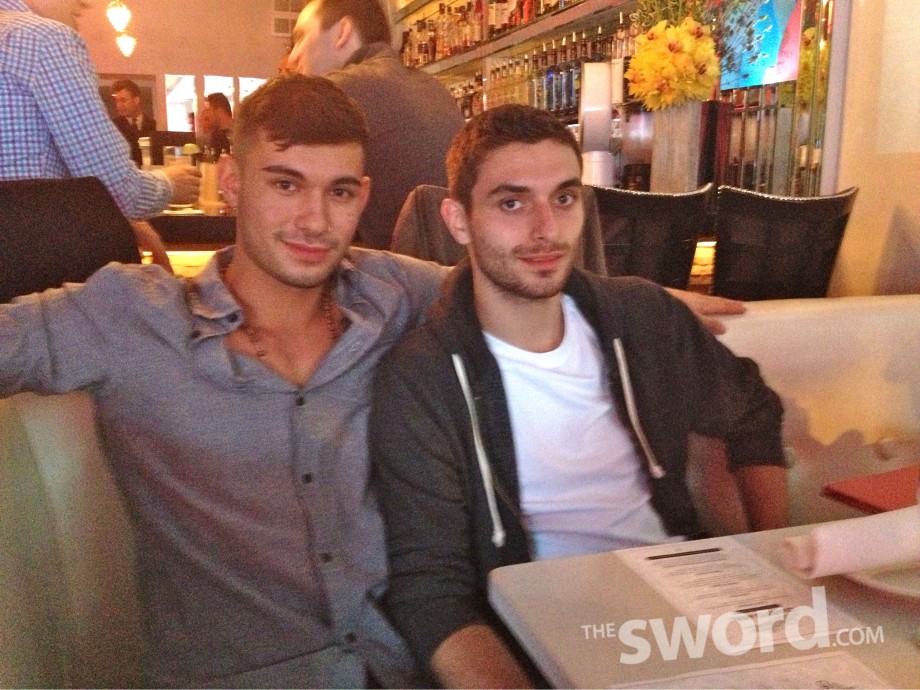 44. Grabbys weekend dinner with Ricky Roman and Dillon Rossi.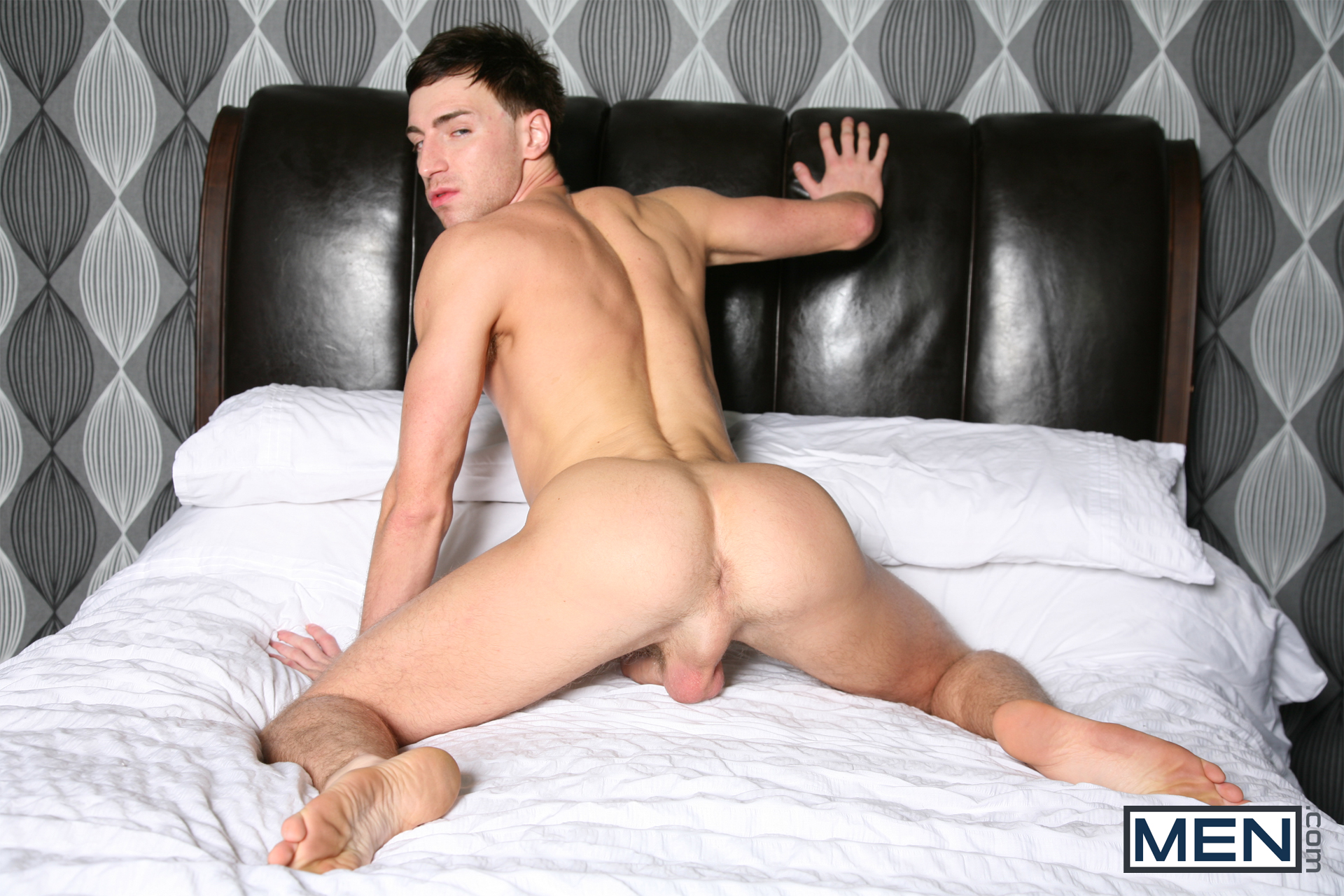 43. Kayden Gray's hole of the year.
42. The one, the only…Dolph Lambert.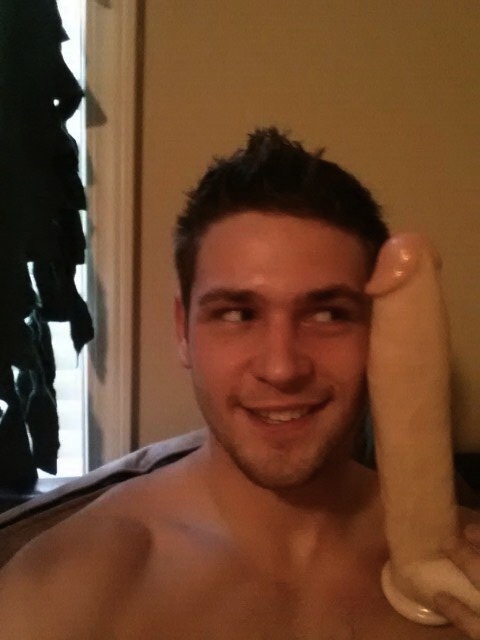 41. King Of Selfies Duncan Black posed with a new friend.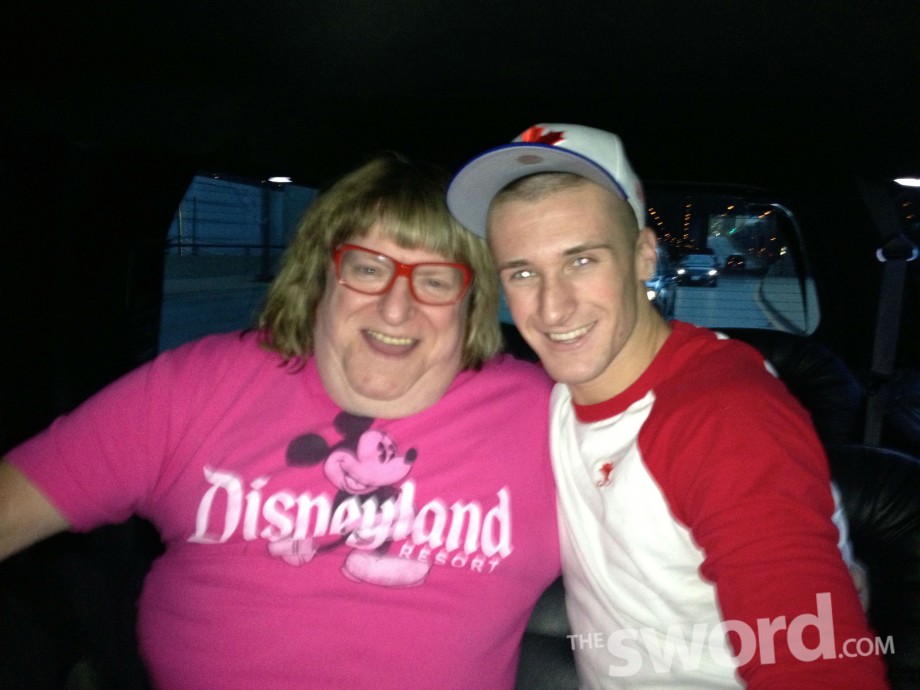 40. While reporting for The Sword during Grabbys weekend, I caught Bruce Vilanch and Connor Kline sharing an intimate moment.
39. Trenton Ducati had an impromptu hotel lobby photo shoot.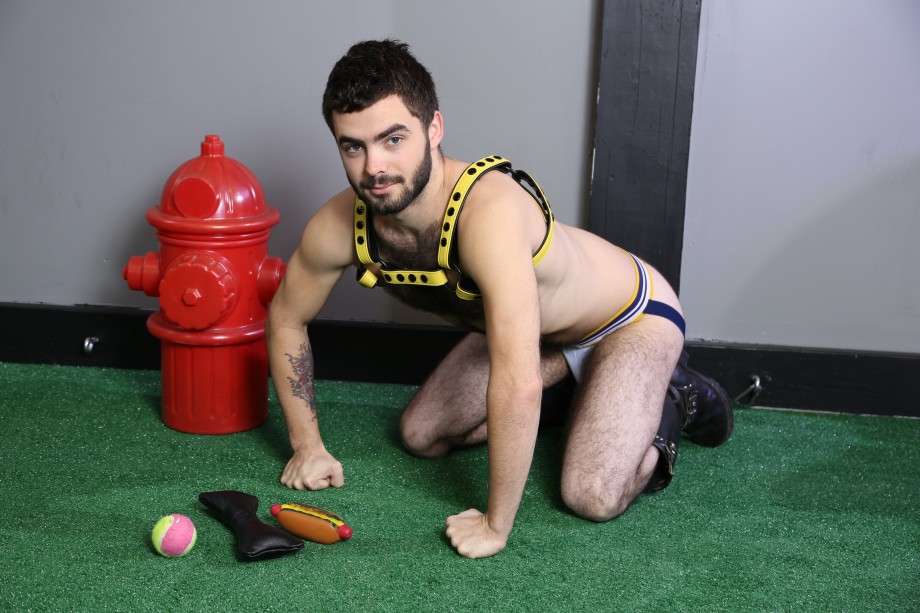 38. In one of his last roles before retiring, Josh Long played a dog.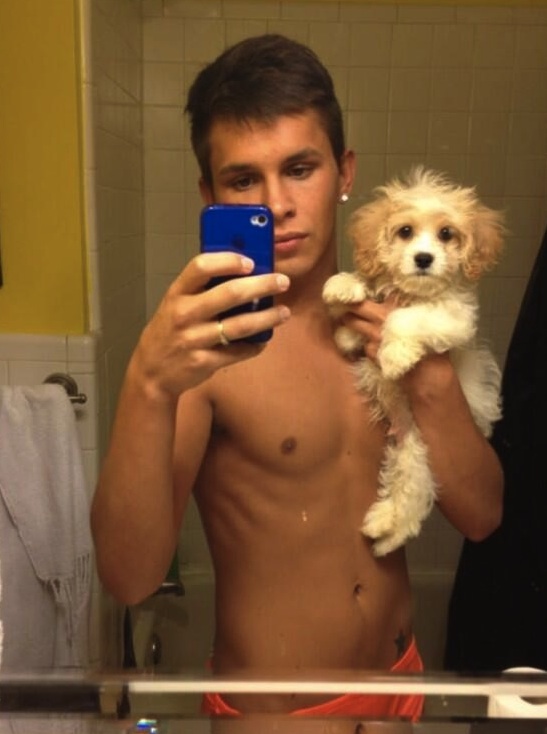 37. Seth Knight and friend.
36. Who could forget Mike "Condoms Are For Pussies" Dozer and his iconic bacne in that bareback Jake Cruise scene?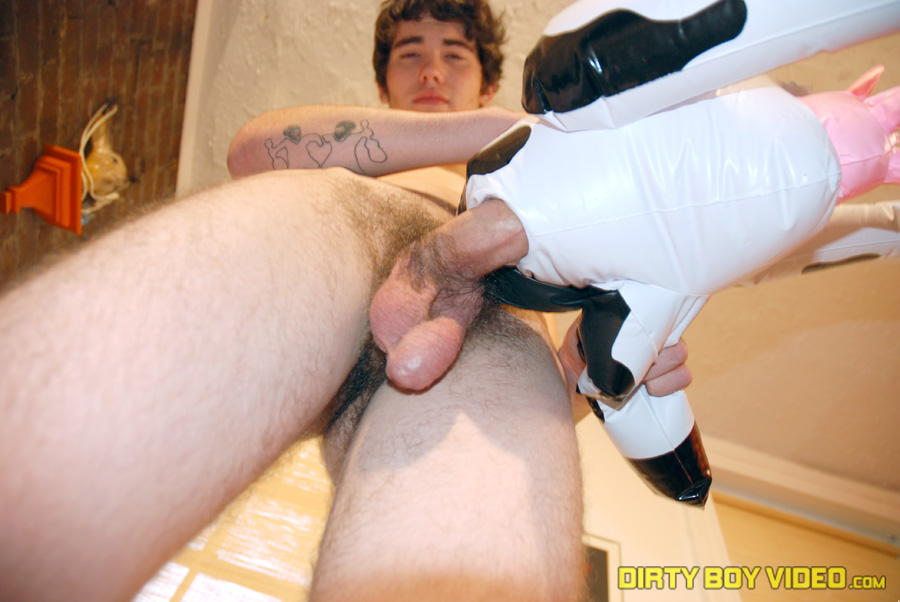 35. Who could forget when that guy fucked that inflatable cow?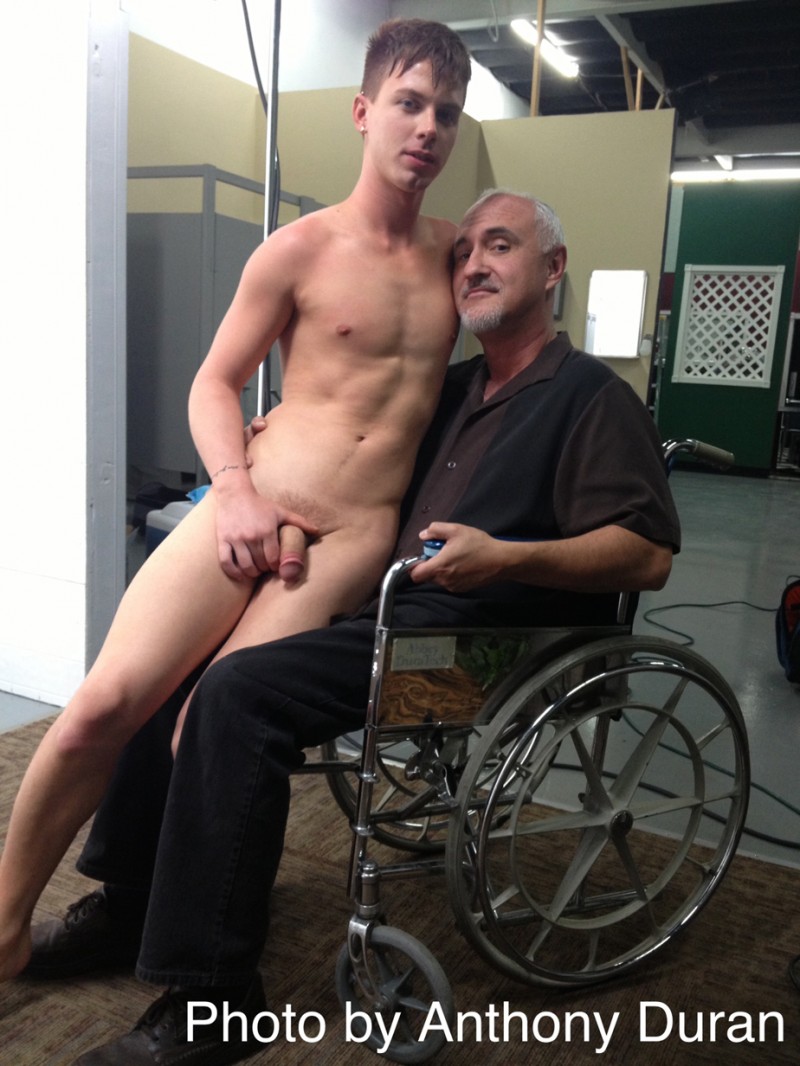 34. It was a rough year for sexy senior Jake Cruise, and while his studio might not have had enough money to Photoshop out Mike Dozer's bacne, they could at least afford wheelchairs.
33. Seth Fornea was the best wet t-shirt contestant I ever saw.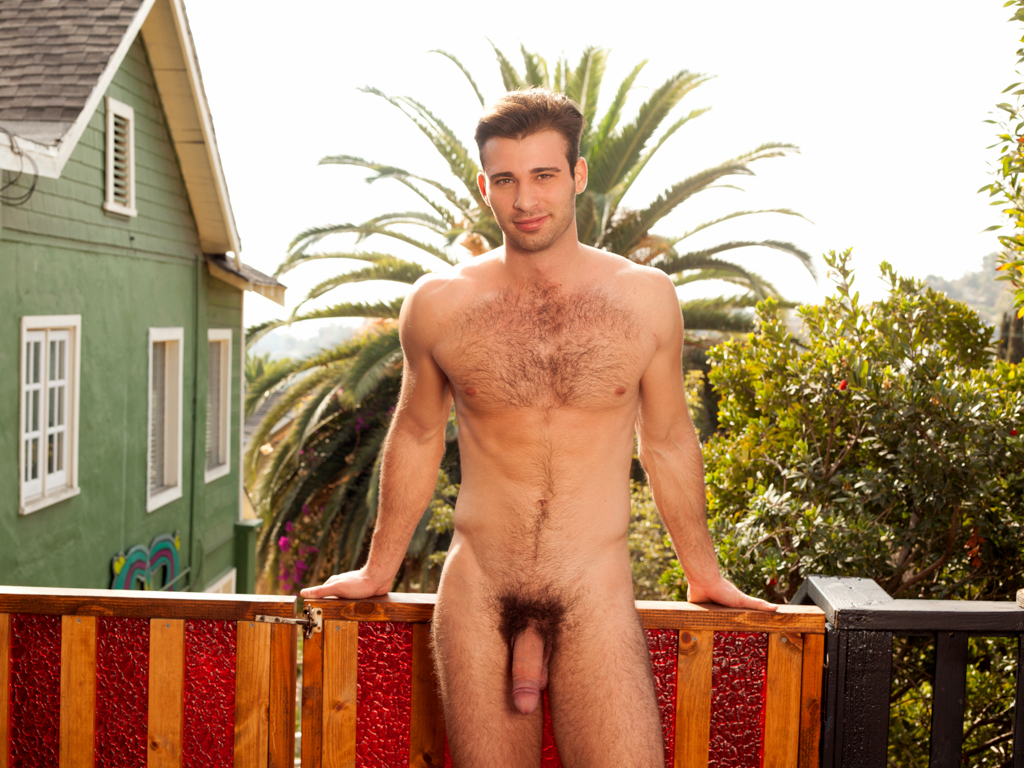 32. Sean Cody's Jarek creampied a record number of holes for the bareback studio before moving to Randy Blue, changing his name to Jarec Wentworth, and putting on a condom.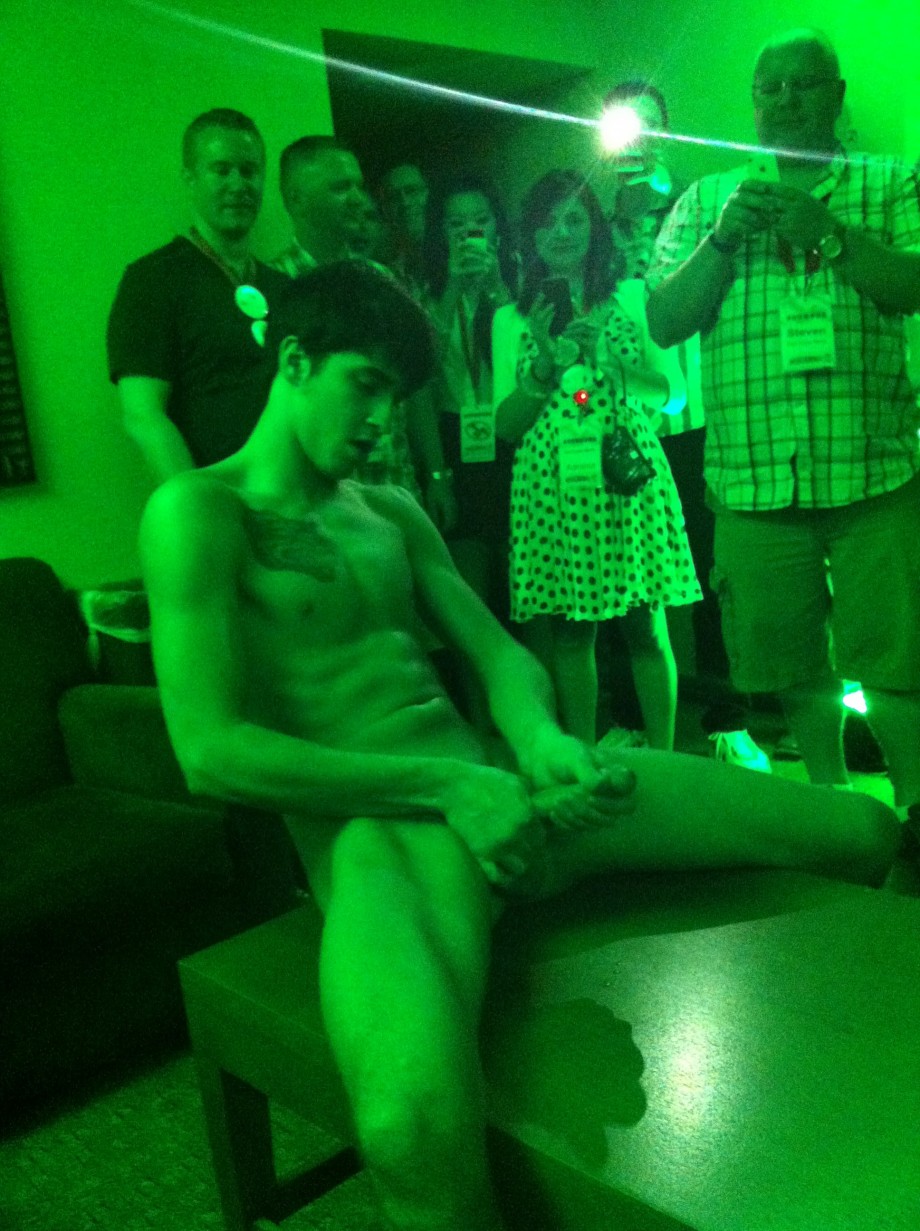 31. Who could forget that time I sent my former intern Candace to report from the Phoenix Forum? I'll never forget her iconic coverage of that guy jerking off on a coffee table in front of all those webmasters.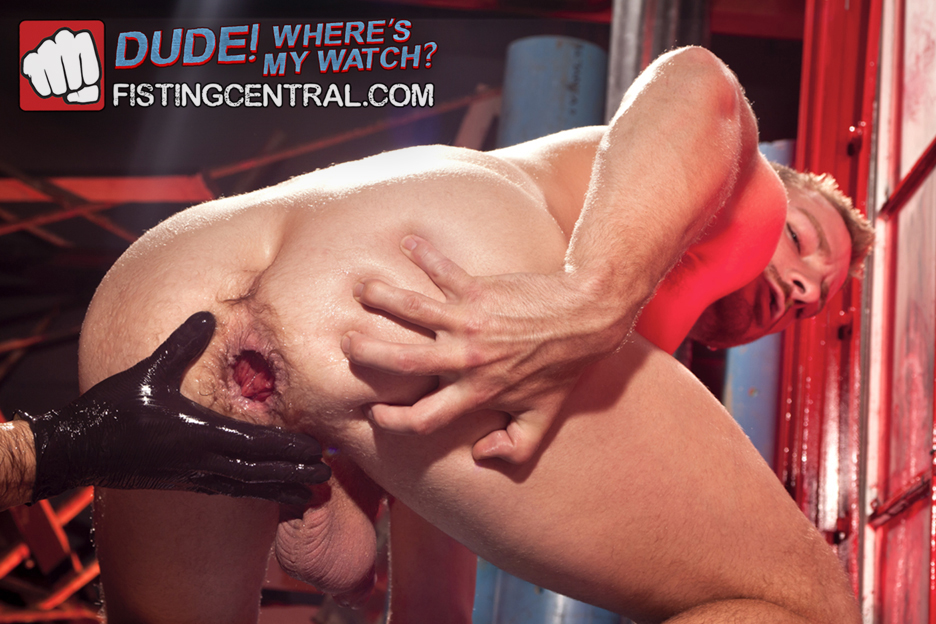 30. Whose hole is this? Who cares. Dude! Where's My Watch? was the most amazing title of the year.
29. Marcus Ruhl proved just how versatile he was in a scene with beloved trans performer Sunshyne Monroe.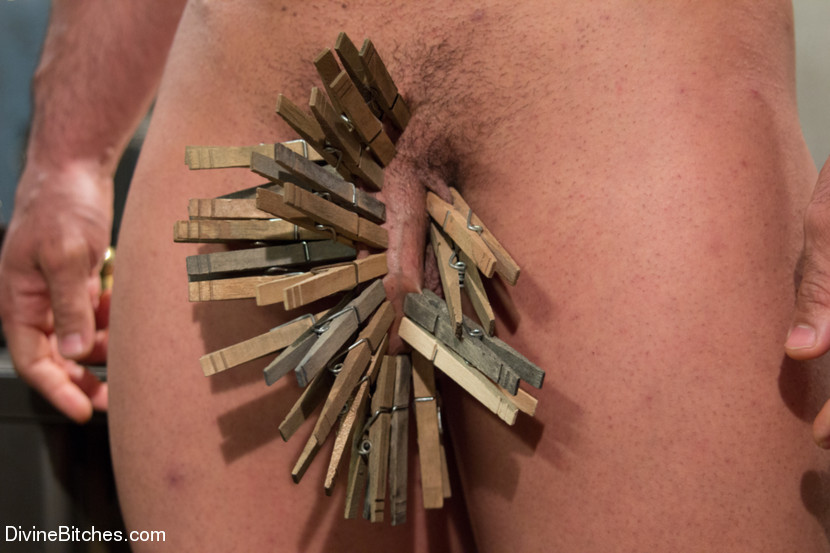 28. Marcus Ruhl proved just how versatile he was in a scene with a bunch of clothespins.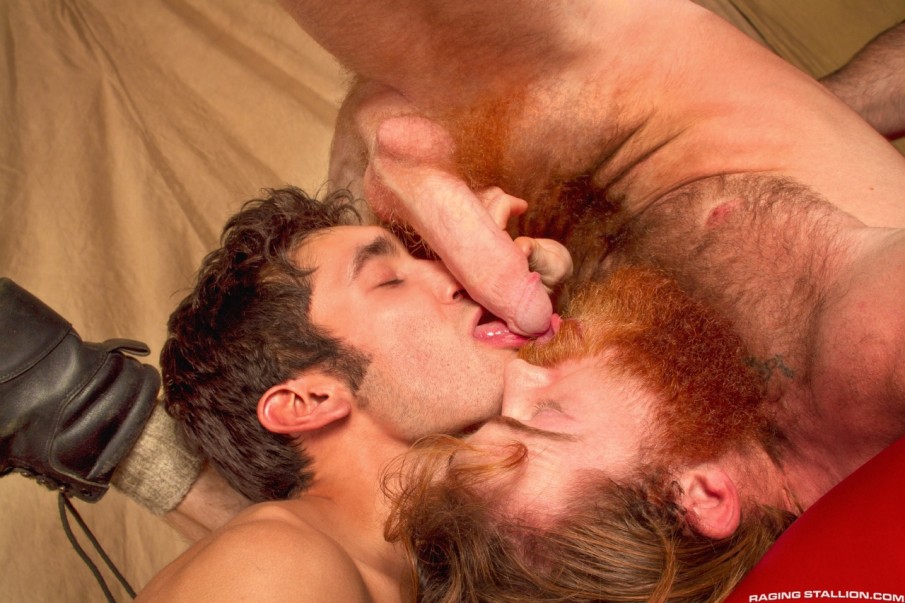 27. Dale Cooper helped James Jamesson suck his own cock in 2013.
26. Kris Evans played dress-up and channeled his inner Tom of Finland for BelAmi.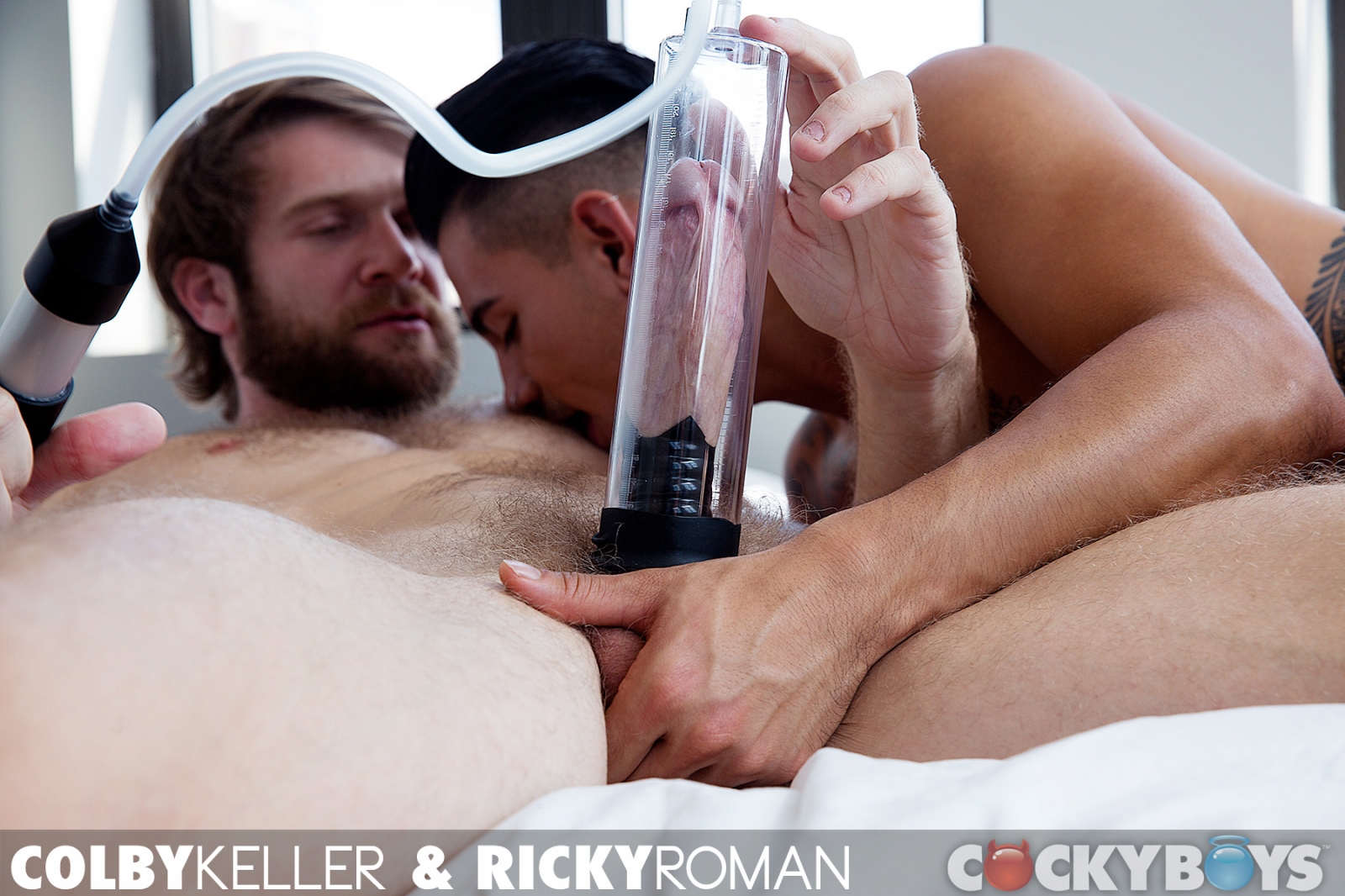 25. The penis pump that launched a thousand boners, Ricky Roman helped Colby Keller experiment with a new toy.
24. Ryan Rose bared all on a nude beach.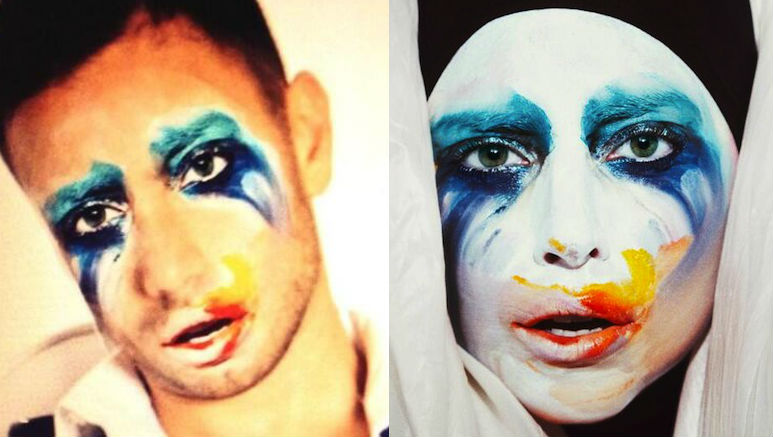 23. Conner Habib was Lady Gaga's biggest (and only?) supporter in 2013. Who wore it better?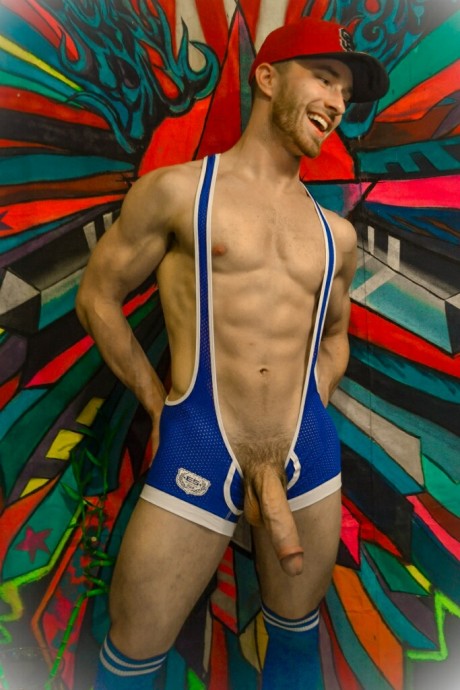 22. Sean Cody's Ethan retired from gay porn to become a go-go dancer and nude singlet model.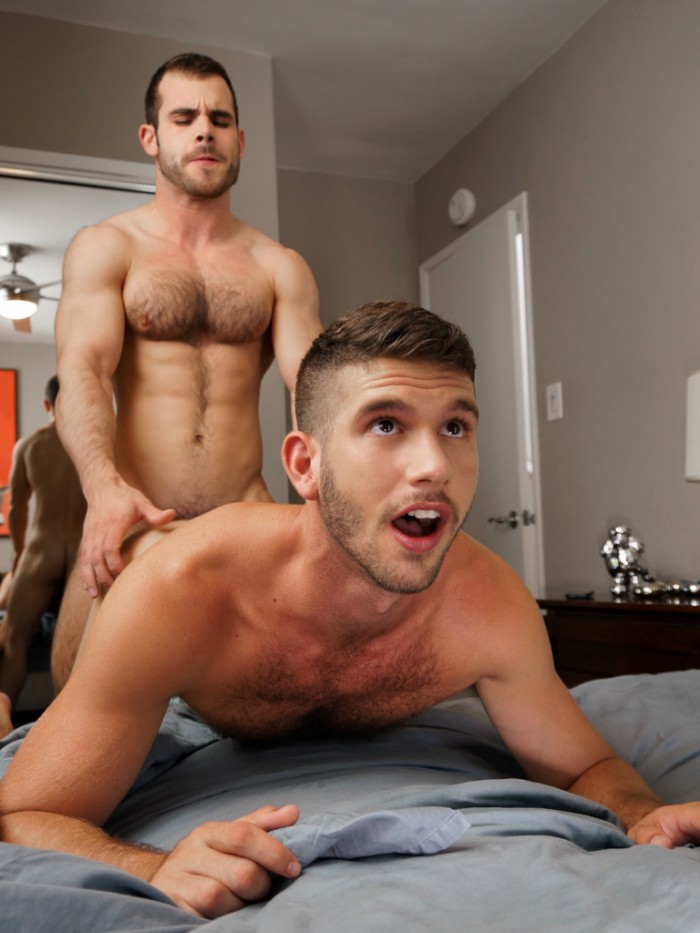 21. Jimmy Fanz's bottoming face.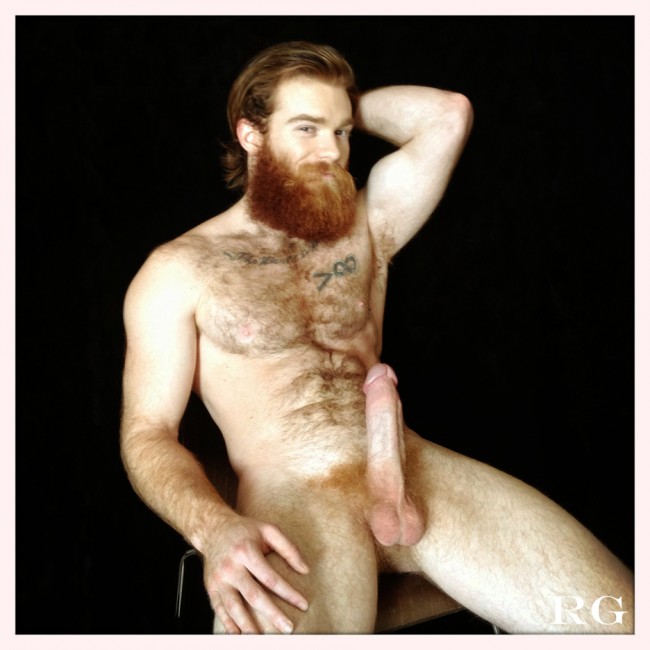 20. James Jamesson grew out the hair on his face, the hair on his head, and the hair on his body to become gay porn's very own Bigfoot.
19. Topher DiMaggio was actually less of a diva and even more attractive when I met him in person.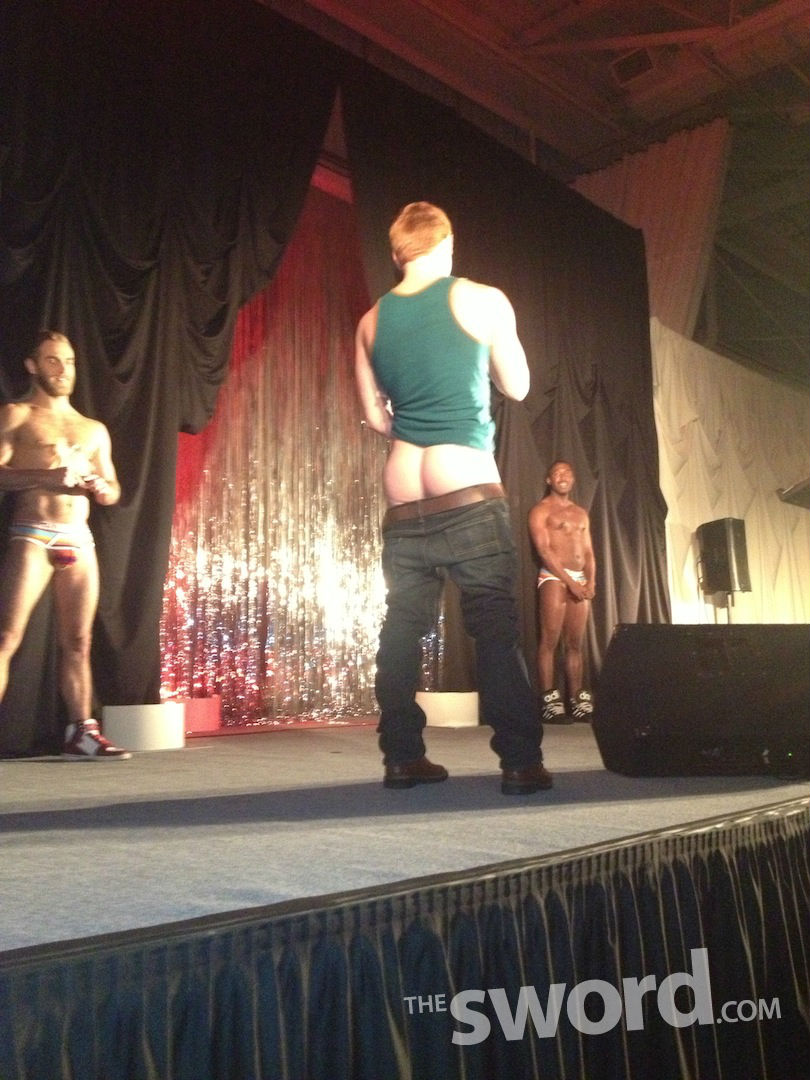 18. Brent Corrigan showed off his still impressive bubble butt while hosting the Grabbys.
17. Who did you want to be more? Max Ryder so you could get choked by Christian Wilde, or Christian Wilde so you could choke Max Ryder? Either way, their iconic performances made CockyBoys' The Haunting a serious contender for movie of the year.
16. Corbin Fisher's Dawson and Connor clearly enjoyed the Las Vegas sun in 2013.
15. Christian Wilde's other big movie of 2013 was also the biggest and (literally) most breathtakingly amazing moment of his career.
14. The best shot I took in Chicago before becoming blackout drunk. Almost every single person in this photo is amazing!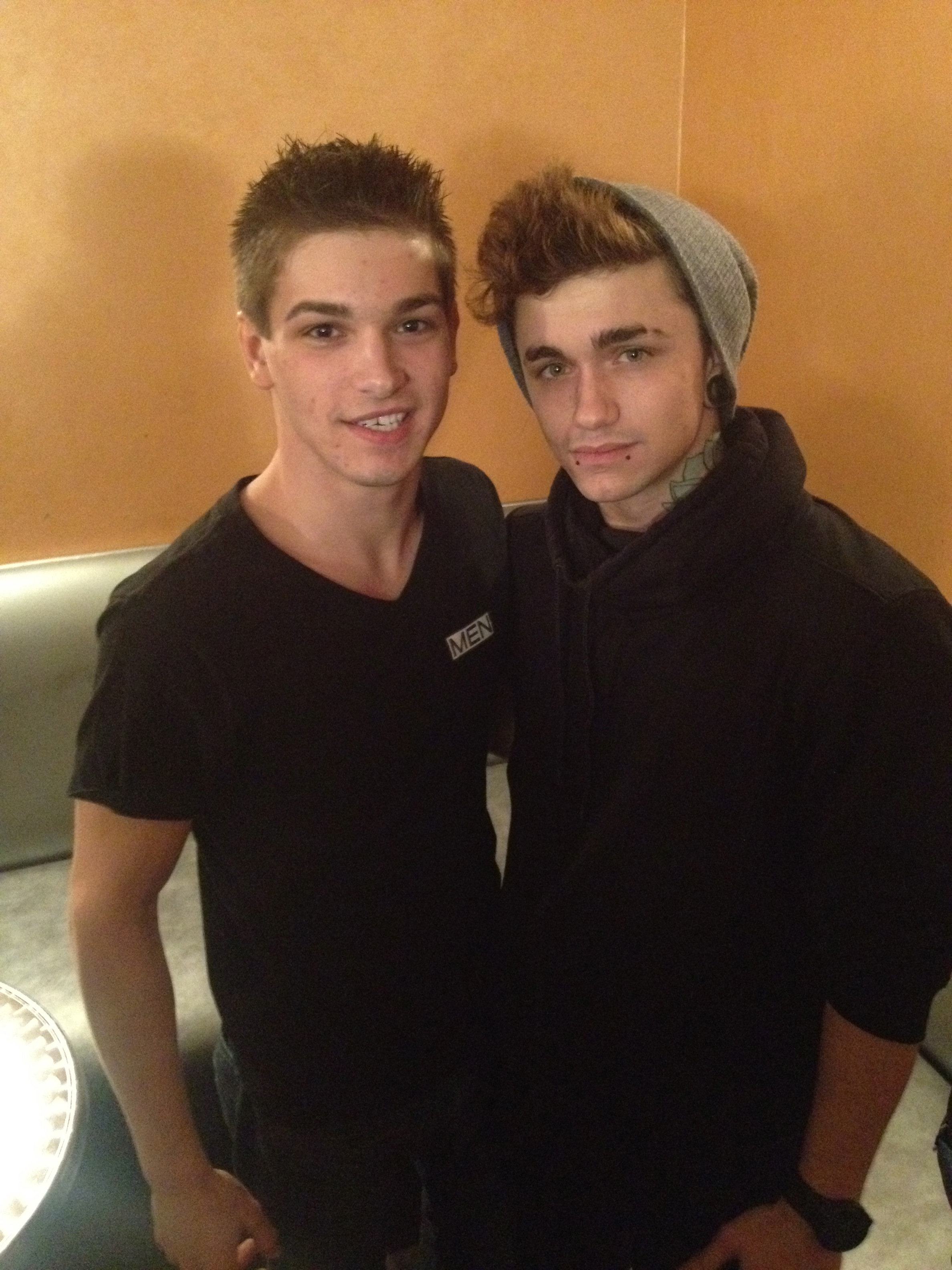 13. When Jake met Johnny.
12. When Mick met Johnny. Will the 2014 Cybersocket Awards feature equally iconic meetings?
11. Connor Maguire and the Orgasmatron had more chemistry together than most gay porn scene partners who are both human.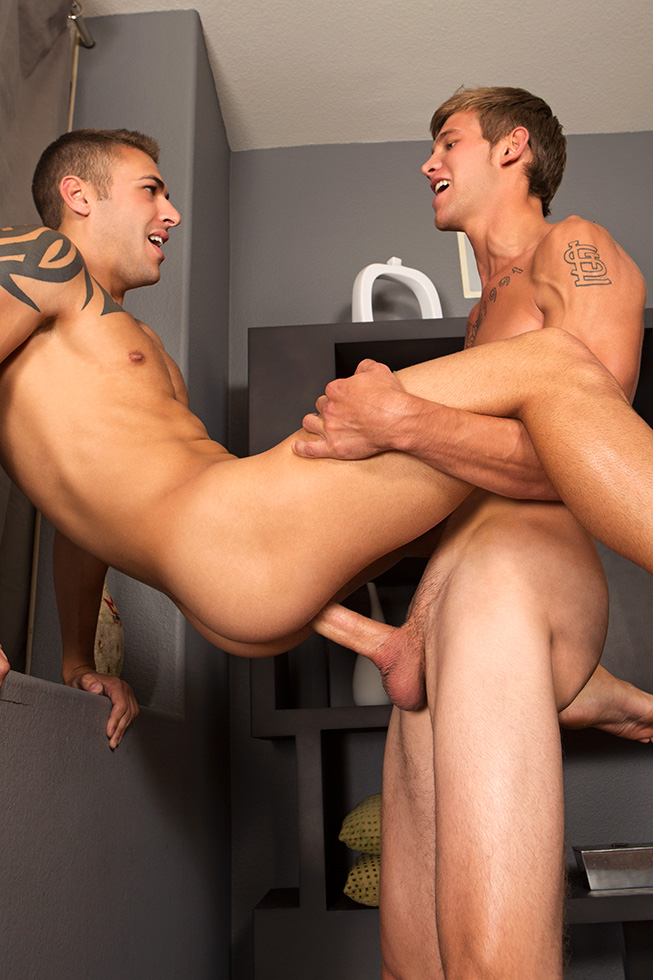 10. Sean Cody's Brooks and Cain in the most iconic bareback image of 2013.
9. Jake Lyons may have retired and came out as straight man in 2013, but he never forgot the one thing that made him a star.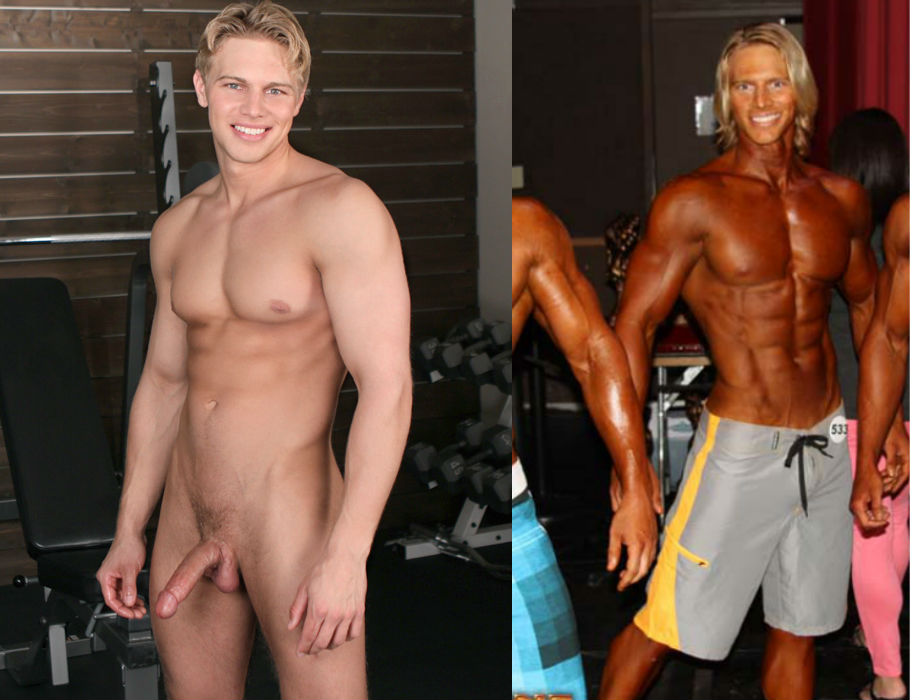 8. The most shocking gay porn before and after of 2013 was, hands down, the transformation of former gay porn star turned burned-to-a-crisp bodybuilder Brady Jensen.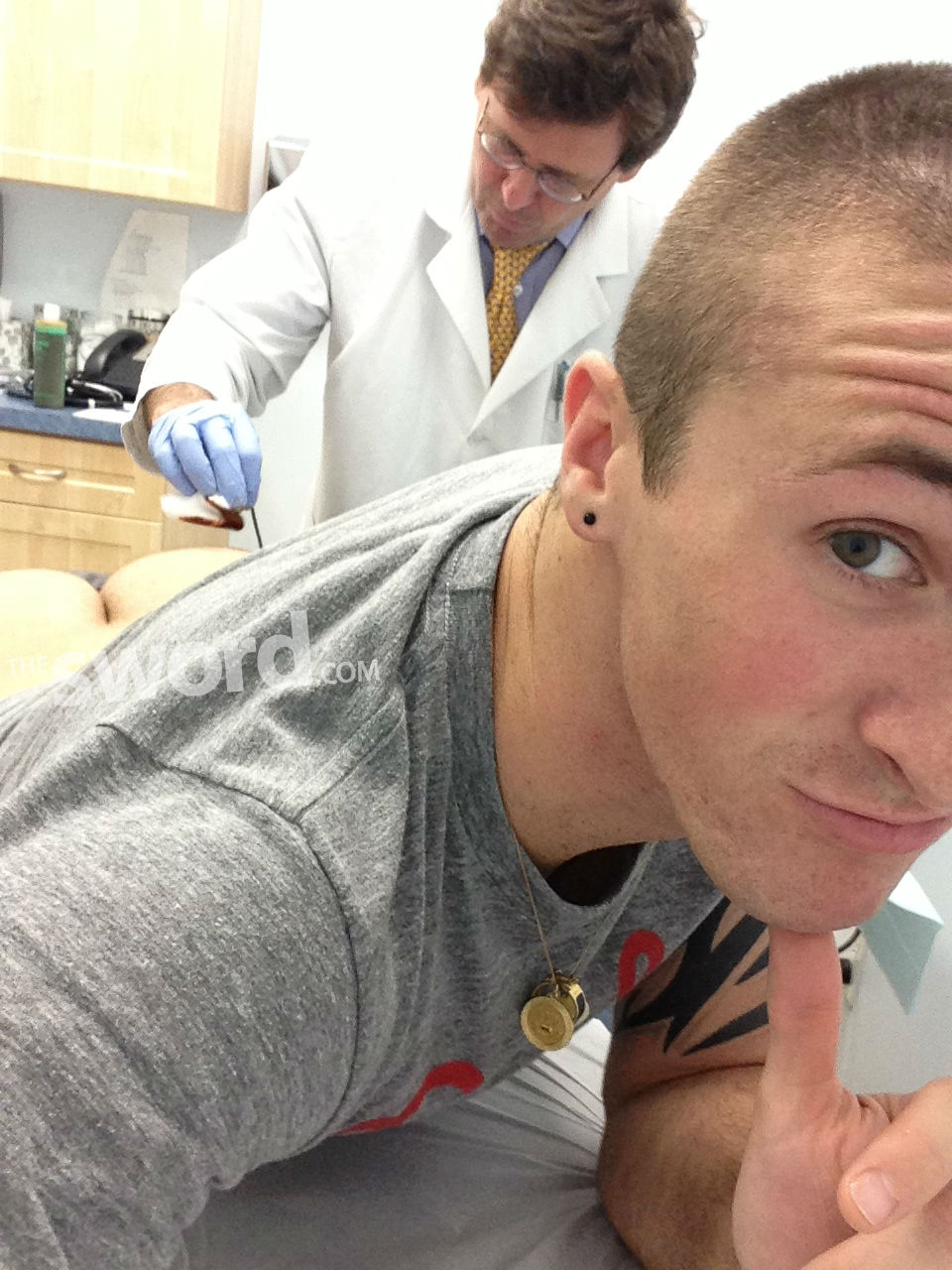 7. Who could forget when Connor Kline shared exclusive photos with me of him being treated for an iconic staph infection?
6. I don't care if it's too early to call it (this photo was released less than a month ago), but Topher DiMaggio's bottoming face is the best bottoming face of all time.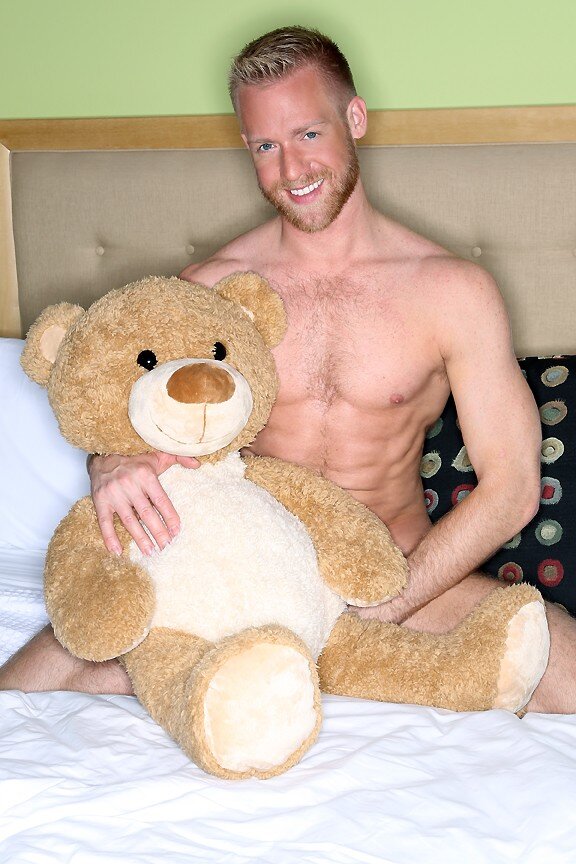 5. Their relationship may have been brief, but who can deny that Christopher Daniels and Teddy were the #1 gay porn power couple of the year?
4. Individually, they were amazing. But together, Dolph Lambert, Kris Evans, and Mick Lovell were the most iconic three-way of 2013.
3. Austin Wilde's cock appearing to go condomless into Connor Kline's ass was the most iconic pornographic image of 2013.
2. Donny Wright's mug shot might not be the most amazing or iconic mug shot of all time, but what led to it (being arrested for breaking into a Kentucky firehouse to masturbate) was far and away the most amazing and iconic gay porn news story of 2013.
1. Well, what did you expect?