You Hate To See It: 7 Things That Can Completely Ruin A Gay Porn Scene
You're all set to watch your favorite gay porn star (or stars) in a new gay porn scene, you push play on the video, and then, something happens that totally ruins the scene. Your boner is gone, your jerk off session abruptly comes to a screeching halt, and your day is basically ruined. Of the seven things below that you hate to see in a gay porn scene, which one is the absolute worst?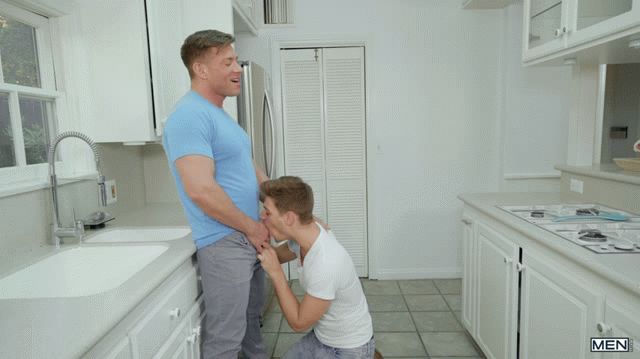 The girlfriend/wife catching her boyfriend/husband having gay sex.
It's happened a billion times over the last few years. Two men (who are sometimes family members, which is a whole other thing some people might hate to see) are having gay sex, and in walks the flabbergasted girlfriend or wife (and/or mother), catching them in the act. You think the wife looks pissed off? Imagine how tired we are.
Fake cum.
Whether it's fake cum in publicity photos or fake cum being shot out of a plastic baggie or tube, I've had enough. Cetaphil is for people suffering from dry skin, not straight guys unable to bust a nut.
People being fucked through walls/doors.
Enough!
People without faces.
Seeing someone's giant cock and nice body is great, but if I don't know what their face looks like, that's a deal breaker. Fox's The Masked Singer is a guilty pleasure. Masked masturbators are not.
Condoms.
With rigorous STD testing and PrEP, condoms are rarely used in gay porn today, so when they do show up, they stick out like a sore thumb. In fact, GayHoopla and GayRoom are the only two gay porn studios still using condoms in all their scenes.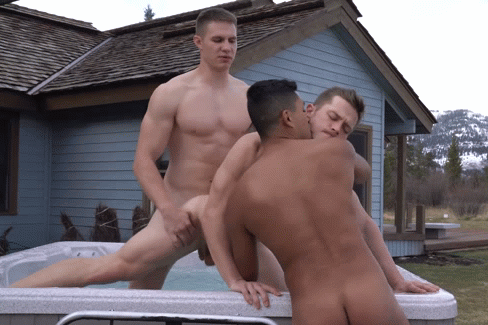 Fake fucking.
Here's a tip for studios: Hire sex workers who know how to insert their penises into butts. Or, as a last resort, hire video editors who know how to edit videos featuring sex workers who don't know how to insert their penises into butts.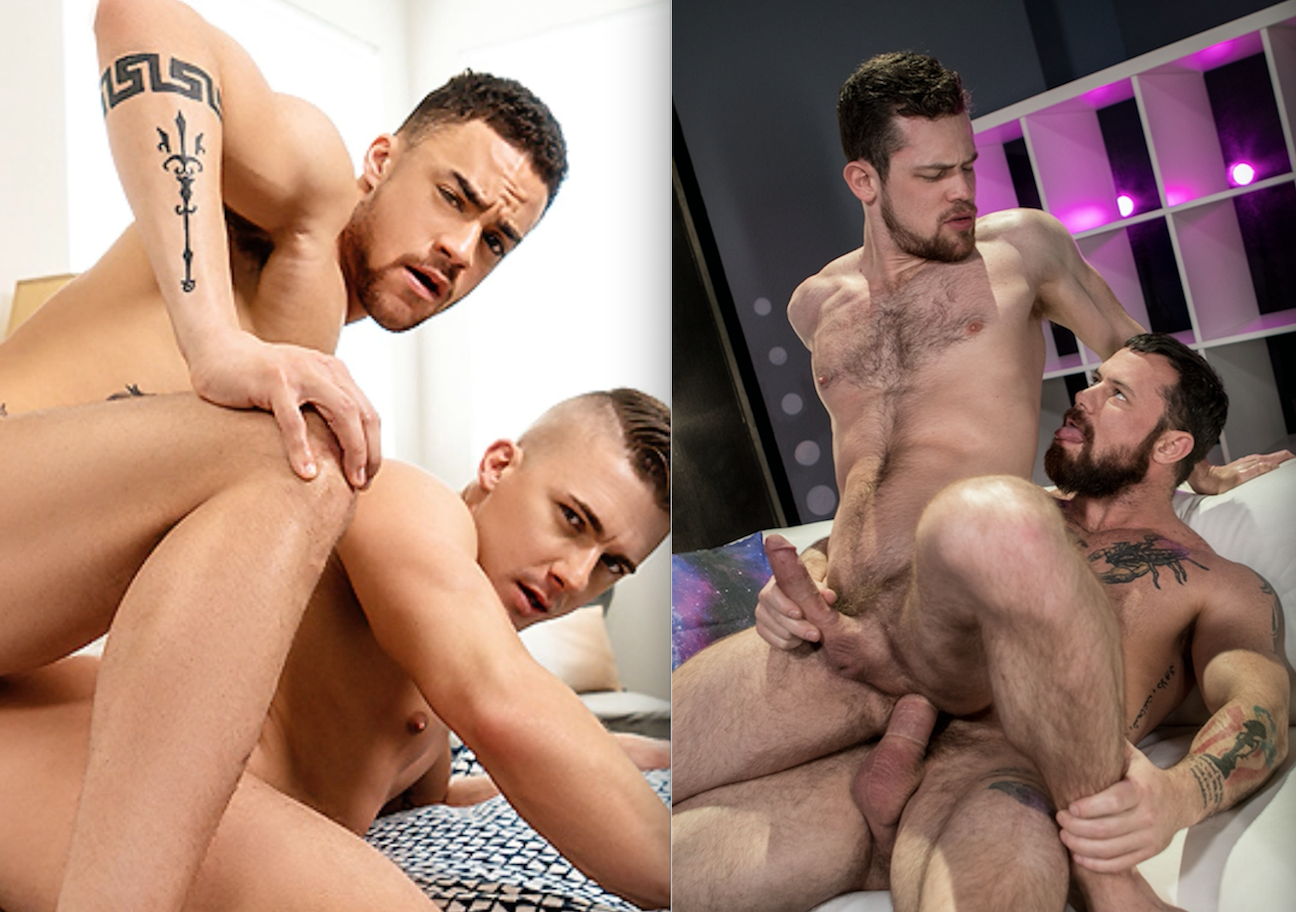 Scenes with Trump supporters.
Is there anything worse than getting ready to watch your favorite star in a new scene, and then finding out that the studio has paired him with someone who supports a monster who enacts policies that literally take away the rights and protections of your favorite star?
Of all the things that can ruin a scene, what do you hate to see the most?