Slow News Day Thursday: Ryan Rose, Chi Chi, Paul Canon, Nutjob Nica, And More!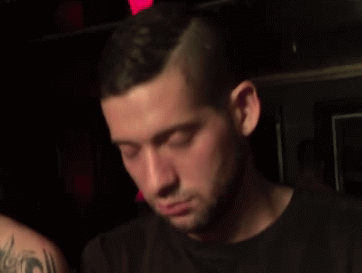 Welcome to Slow News Day Thursday, Str8UpGayPorn's weekly feature rounding up the tips, tea, and tweets covering stray news items, industry drama, random pics/videos, upcoming events, and other assorted treats to get you through a slow news day.
Without further ado, it's Slow News Day Thursday!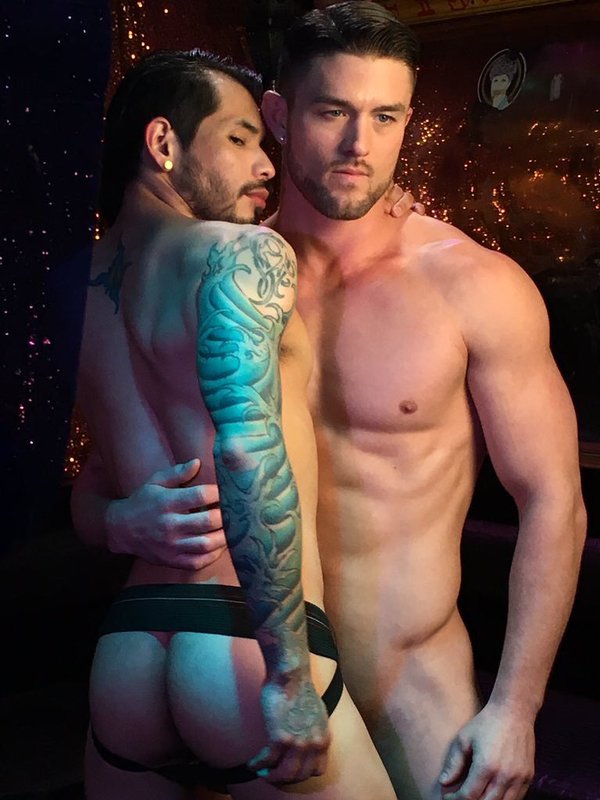 —Ryan Rose
The king of gay porn is currently on loan from his home studio (Raging Hot Falcon) to shoot for NakedSword and mr. Pam in San Francisco (with Draven Torres). The scene will likely be part of the studio's upcoming "bad boy"-themed feature, which also stars Vadim "I Hate Fags" Black. I guess for mr. Pam, Vadim's anti-gay hate speech constitutes being a "bad boy."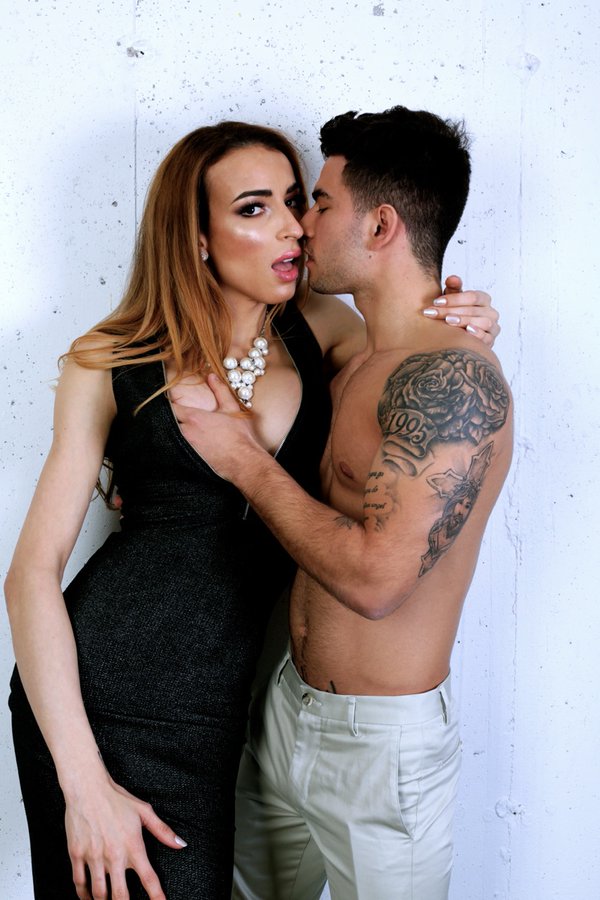 —Speaking Of Vadim…
He's into transsexuals now, because he's pansexual. Or something.
—Prowler Awards
Don't forget to vote for Str8UpGayPorn in the "Best Online Media" category.
—Grabby Awards
Don't forget to get your Grabbys tickets here. The show is on May 28th. Also, don't forget to vote in the fan-determined category for Best Gay Porn Star here.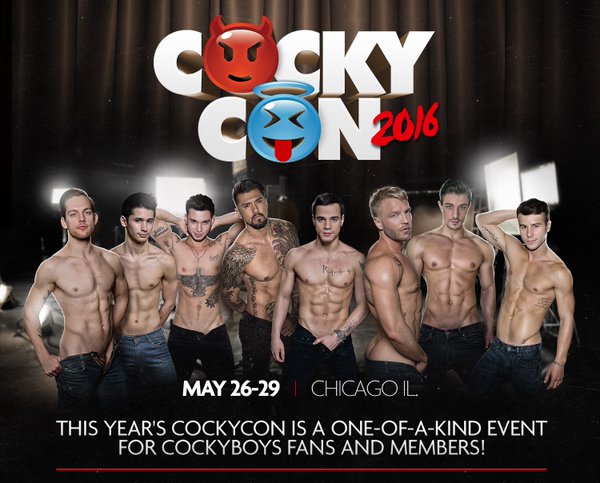 —CockyCon
Also during Grabbys weekend in Chicago, CockyBoys fans will enjoy multiple events and meet and greets with nearly a dozen of the studio's biggest stars—including brand new exclusive Boomer Banks. Exact locations and times of events forthcoming.
—"ChiMazing"
Move over Fabscout Howard—
there's a new gay porn agent in town
! (Also: Porn stars still use agents?)
—Nutjob Nica's New War
As if being accused of abuse by nearly a dozen different gay porn stars wasn't bad enough, rape apologist Nica Noelle is now unleashing her crazy on a blogger. The Sword recently speculated that IconMale might be replacing Nutjob Nica with another straight female director, which forced the perpetually embattled lunatic into defense mode on Twitter: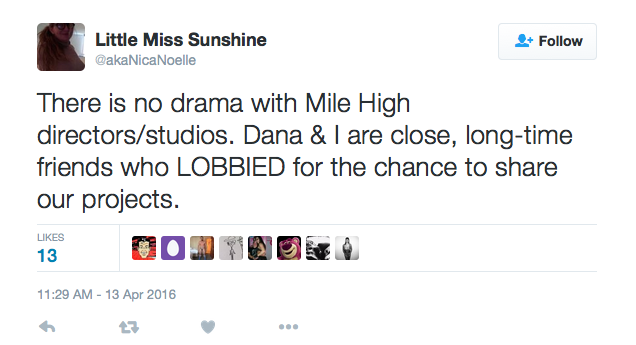 There was a lot of talk at the Phoenix Forum about IconMale's sales being in the toilet, so replacing old Pepperoni Tits with someone slightly less insane seems like the only move that the straight-owned and operated studio has left.
—Take Paul Boulon For A Spin
Paul Boulon
, my favorite gay porn star who has never actually done gay porn, is now on Rentmen, so if you want to sample him for yourself,
here's his profile
. And that's him above, obviously.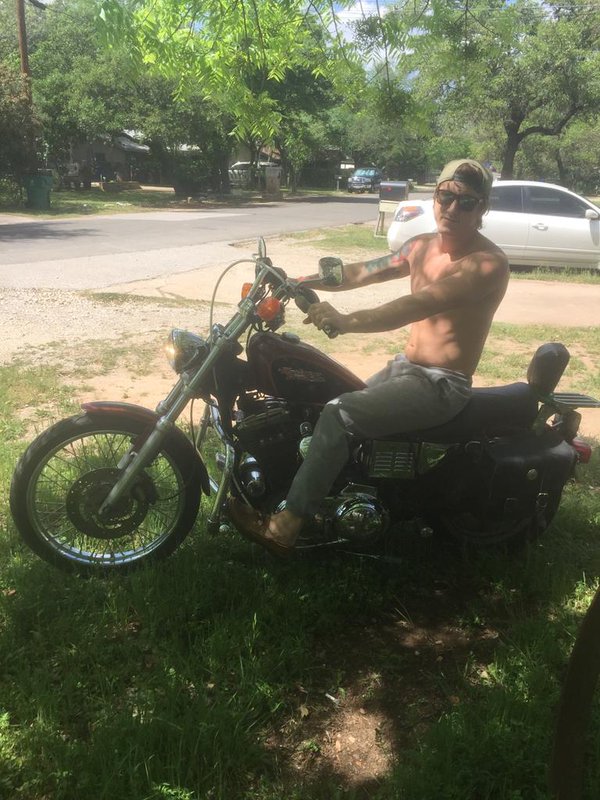 —Tom Faulk's Hog
All his fetish porn and bareback gangbang orgies finally paid off, as the stoner hunk now has his own Harley. Congrats, Tom! Please ride responsibly.
What's happening? #nowthatscanon pic.twitter.com/dXA4rOGEHE

— Paul Canon (@PAULTHECANONXXX) April 14, 2016
—Paul Canon's Tanning Booth Mess
I don't think you're supposed to have your eyes open in these things, but God bless Paul Canon for being willing to sacrifice his vision in order to share this cum shot with his fans.
—Kirkland's First Gay Blowjob
Speaking of cum shots, this one comes
gushing out of one of the largest cocks
you'll see this week (or month). Kirkland's first gay blowjob is
now playing on ChaosMen
.
— Tegan without Sarah (@TeganZayneXXX) April 14, 2016

—Quick Reminder From Tegan Zayne
Finally, some helpful advice from my boyfriend (yes, we're dating—he just doesn't know it yet) Tegan Zayne.