Is Sean Zevran The Best Gay Porn Star Of 2014?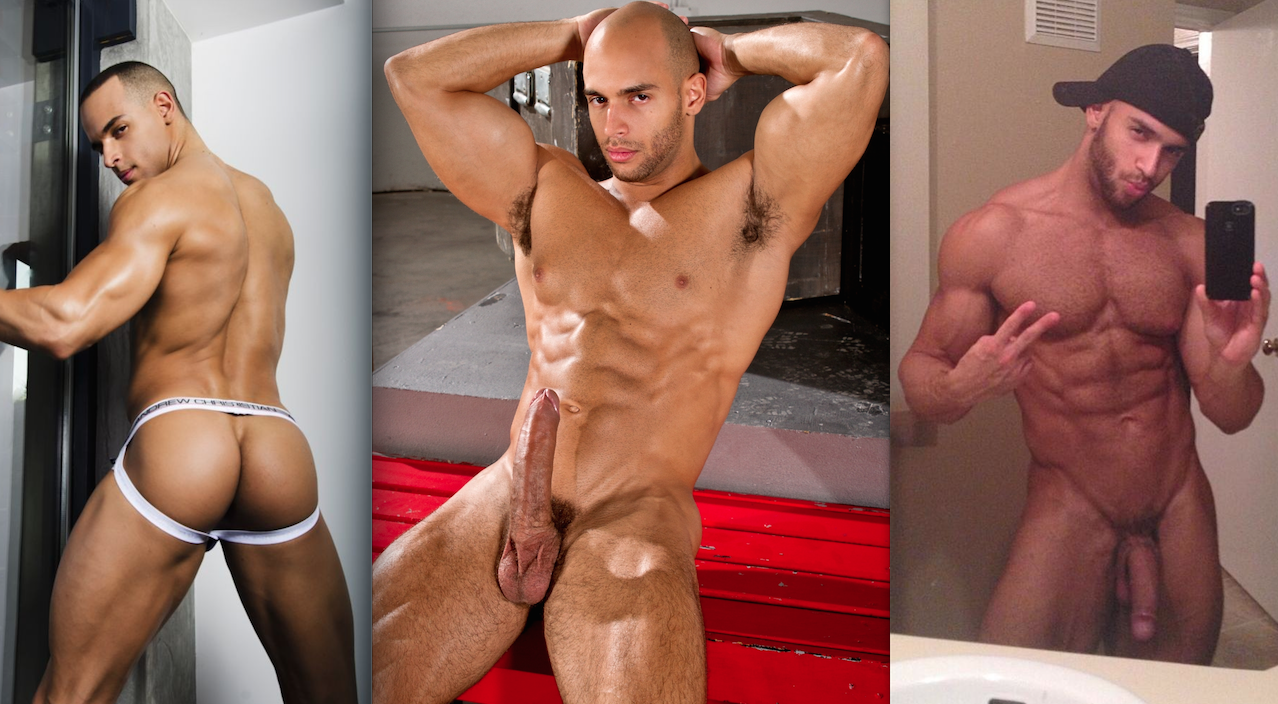 It's that time of year again: For the second year in a row, Str8UpGayPorn presents the 2nd Annual Str8ie Awards for 2014′s Best Gay Porn Star!
Last year's winner was Connor Kline (who immediately retired right after winning—I hope this award isn't cursed!), so who will take home the gay porn industry's most prestigious trophy this year? It's 100% up to you. Like last year, the Str8ie winner will be determined solely by fan voting, and like last year, there will be 10 nominees. Nominee #1 was Ryan Rose, nominee #2 was Colby Keller, nominee #3 was Boomer Banks, nominee #4 was Sean Cody's Tanner, nominee #5 was Colt Rivers (a.k.a. Sean Cody's Ryan), nominee #6 was Connor Maguire, nominee #7 was Evan Parker, nominee #8 was Austin Wilde, nominee #9 was Levi Karter, and today I can finally reveal the 10th and final nominee: Sean Zevran!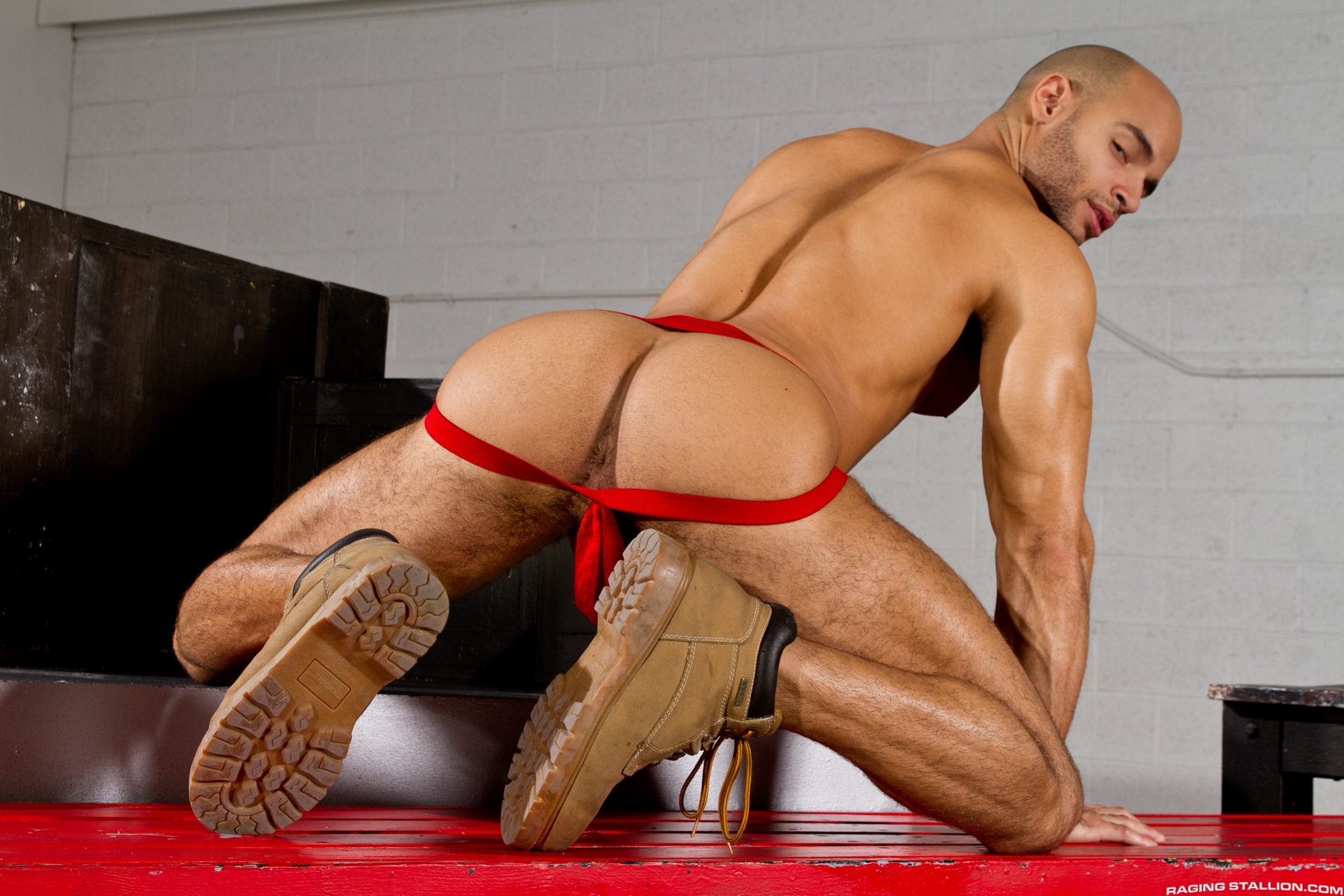 Raging Falcon exclusive Sean Zevran is the 10th and final nominee in the Str8ie Awards contest for 2014′s Best Gay Porn Star, and starting tomorrow, all 10 nominees will face off in one round of fan voting to determine 2014′s Best Gay Porn Star. Before you cast your vote, here's the best of Sean Zevran from 2014.
Is there any part of Sean Zevran that isn't perfect? From top to bottom and front to back, you won't find a single flaw. Best of all, he loves his job and loves to please his fans as much as his co-stars—including his biggest co-star to date, Boomer Banks.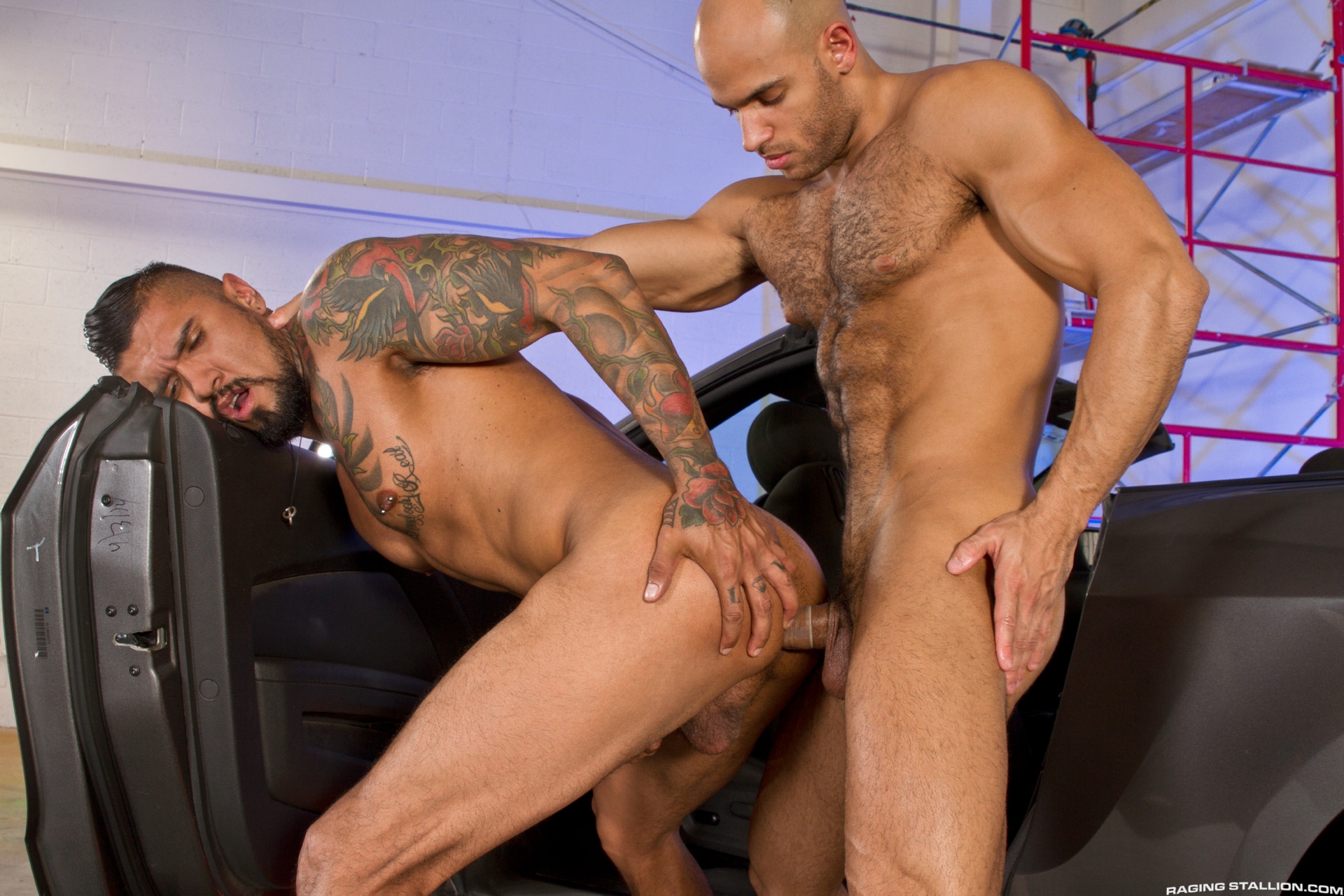 Before popping Boomer's cherry, Sean Zevran fucked another co-star in another high profile scene. Here's Sean slamming Brent Corrigan in his gay porn comeback with Falcon.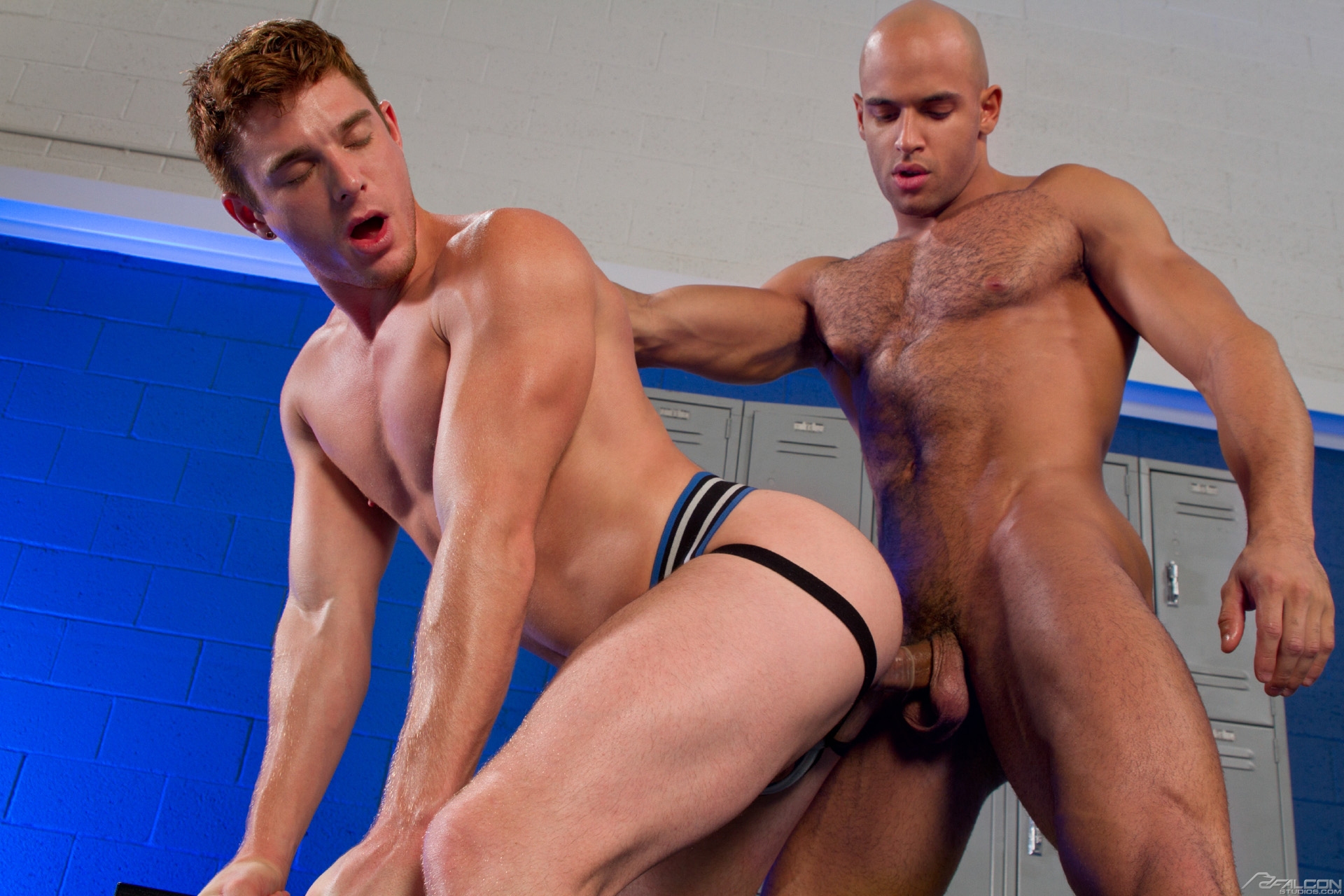 As good as he is at topping, many would argue that Sean Zevran is at his best when he's bottoming. Take one look at his insane ass, and you'd have to agree…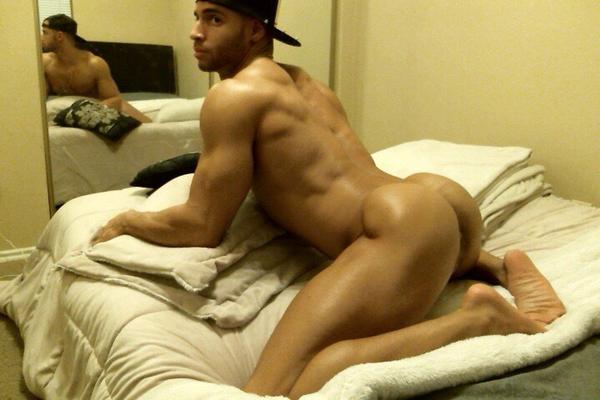 And as good as Sean Zevran's Falcon scenes have been, his live webcam shows with his boyfriend have been even better…
What's your favorite Sean Zevran scene of 2014?
How do you prefer Sean Zevran: Hairy or smooth?
Which do you like better: Sean Zevran from the front or Sean Zevran from the back?
Does Sean Zevran have what it takes to beat out nine other gay porn stars and take home the title of 2014's Best Gay Porn Star? Voting begins tomorrow…
Falcon Studios $1.00 Membership: Topher DiMaggio Fucks Sean Zevran
]
[Falcon Studios: Sean Zevran Complete Filmography]
[Raging Stallion: Sean Zevran Complete Filmography]